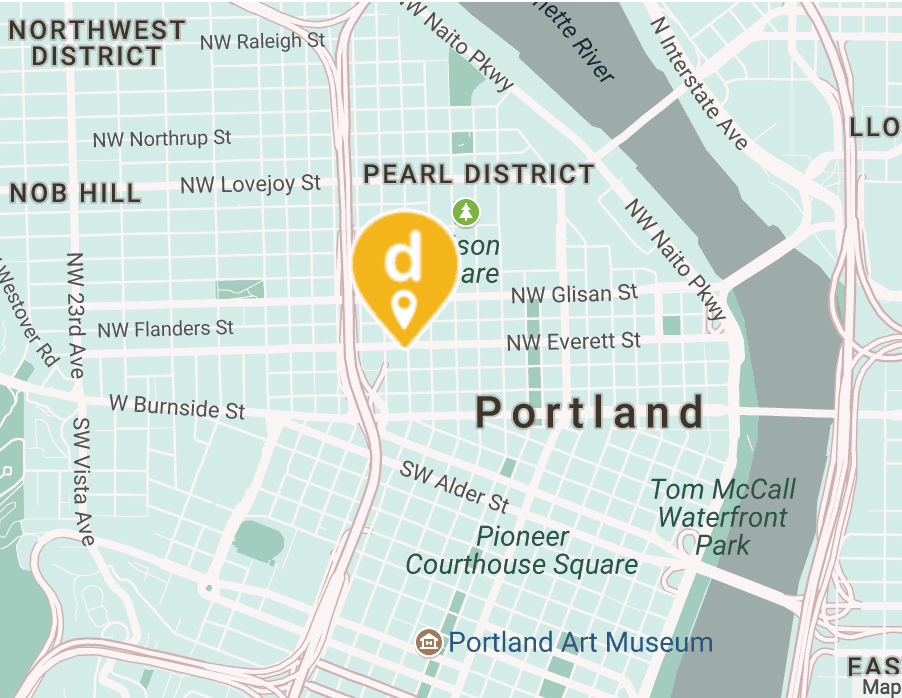 For ongoing information about dlvr.it, please read our company blog or follow us on Twitter or Facebook.
Haven an issue? Be sure to check our support forum.
If you don't find what you are looking for, use the form below to post a question, report a problem, or share an idea about dlvr.it.
For press inquiries: press@dlvr.it
For partnership inquiries: partners@dlvr.it