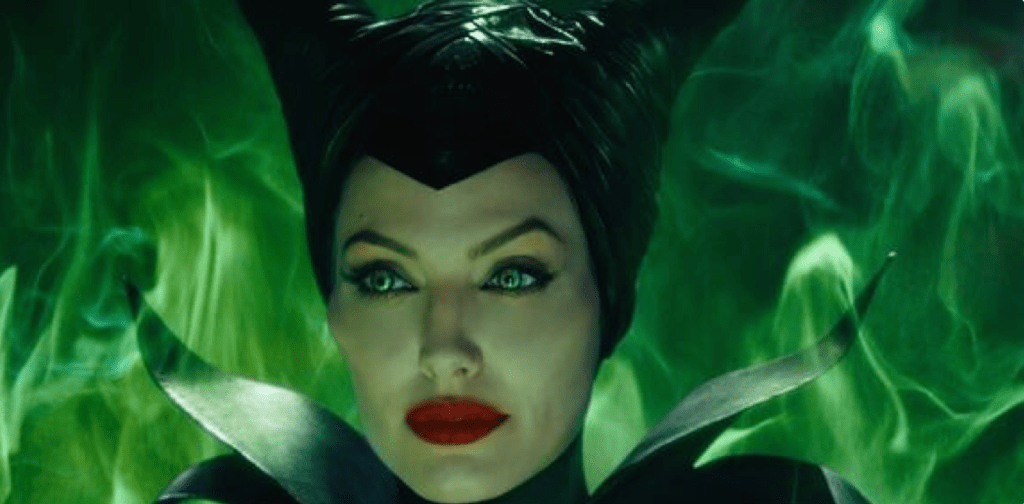 How to Scale Image Sharing Across All Social Media
We're thrilled to bring you one of our most requested features: Instant image sharing!

Online image sharing is a complex maze of scattered social networks. We took a step to streamline the process of instantly sharing photos from anywhere to anyone. You can now use dlvr.it to share photos instantly from your RSS feeds, blogs, Instagram accounts, and Pinterest boards to Twitter, Facebook, and all your social networks.

dlvr.it's new automated photo posting makes it simple to share beautiful, visually rich posts with your friends and followers.
What Does Instant Image Sharing Look Like?
Here's an item shared as a standard text post on Twitter:


Here's the same item, shared as a photo post: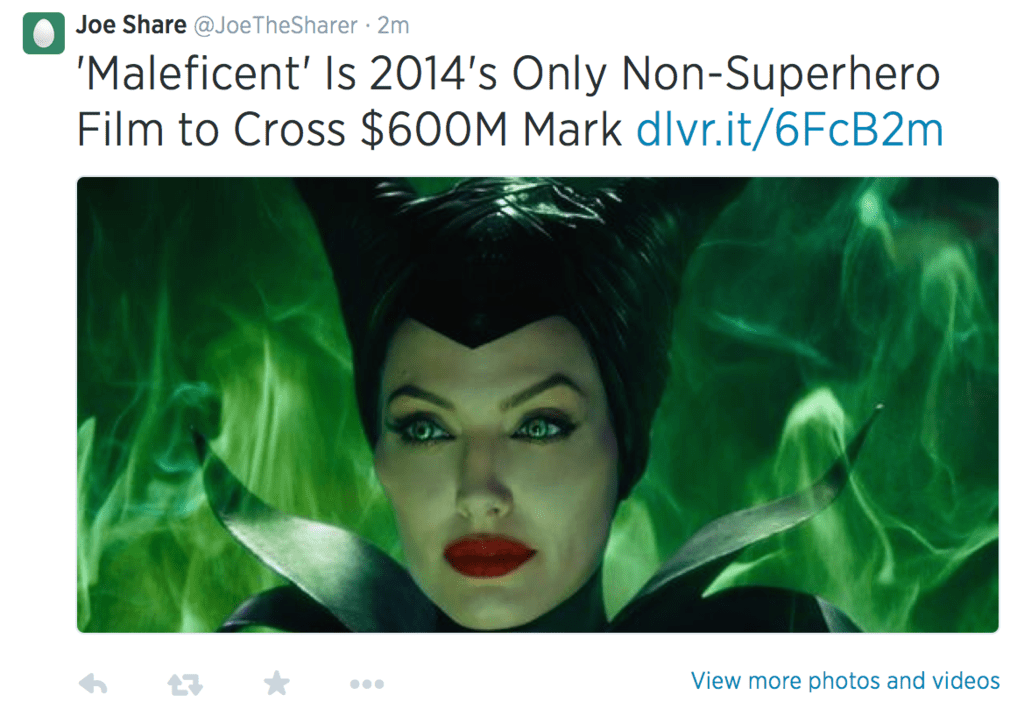 We think sharing photos is a pretty stunning improvement over standard text posting!
Needless to say, we're pretty excited about our new features. Let us know what you think!
Charles Smith
Entrepreneur, Technology Enthusiast, Anthropologist / Evolutionary Psychologist.