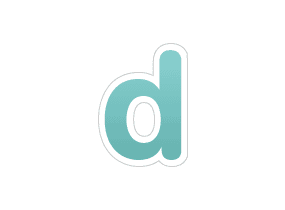 Introducing dlvr.it Premium Account Plans
dlvr.it has experienced tremendous growth over the last year — and it's been an exciting and fabulous ride!
In order to continue providing you with the world's most powerful content distribution engine, we are introducing two new paid premium dlvr.it account plans. These premium plans are available to new users starting today and will kick in on November 1, 2012 for existing dlvr.it customers.
dlvr.it's premium plans provide enhanced content distribution tools for brands, businesses and publishers who need more control over distribution and reach for their content. New premium features include scheduled routes – or 'Stacks' – that drip your feed items out on an optimized daily schedule. We're also introducing even faster feed update times for the speed freaks out there. The new plans are priced at $9.99 / month (Pro) + $19.99 / month (Ultimate). See plan and pricing detail.
We'll continue offering the basic dlvr.it service level free of charge. However, we are making some changes to the features we provide for free. The most notable change is that we will limit all new free accounts to five (5) content feeds and three (3) social profiles. See details

For all of our existing accounts, we will be grandfathering in all current feeds and social profiles — indefinitely.
This means our existing customers will continue with the current feeds and social profiles in their accounts free of change and with no interruption in content delivery — no matter the number of feeds or social profiles in your account.
Starting November 1, if your total number of feeds or social profiles exceeds the limit and you want to add new feeds or social profiles, you'll need to upgrade to a premium account plan to do so. But again, any legacy feeds or social profiles in your account will continue to operate even if you do not upgrade to a paid plan.
You can find answers to many plan + pricing related questions here.
Charles Smith
Entrepreneur, Technology Enthusiast, Anthropologist / Evolutionary Psychologist.