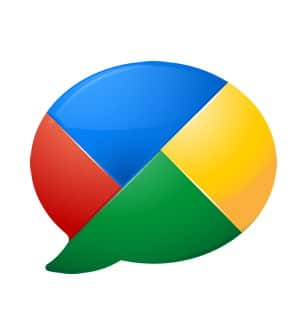 Deliver It to Google Buzz
We are pleased to announce dlvr.it now supports Google Buzz! You can now easily distribute your content to Google Buzz, and track your Buzz followers and stats with dlvr.it.
To start posting to Google Buzz with dlvr.it:
1. Sign up for a dlvr.it account.
2. After completing initial sign up, add Google Buzz as a new destination
3. Start Buzzing.
If you haven't already, you'll need to activate Google Buzz in your Google account.
Dlvr.it also makes it easy to send your Buzz the other direction…and post Google Buzz out to Twitter, Facebook or other networks.
Charles Smith
Entrepreneur, Technology Enthusiast, Anthropologist / Evolutionary Psychologist.