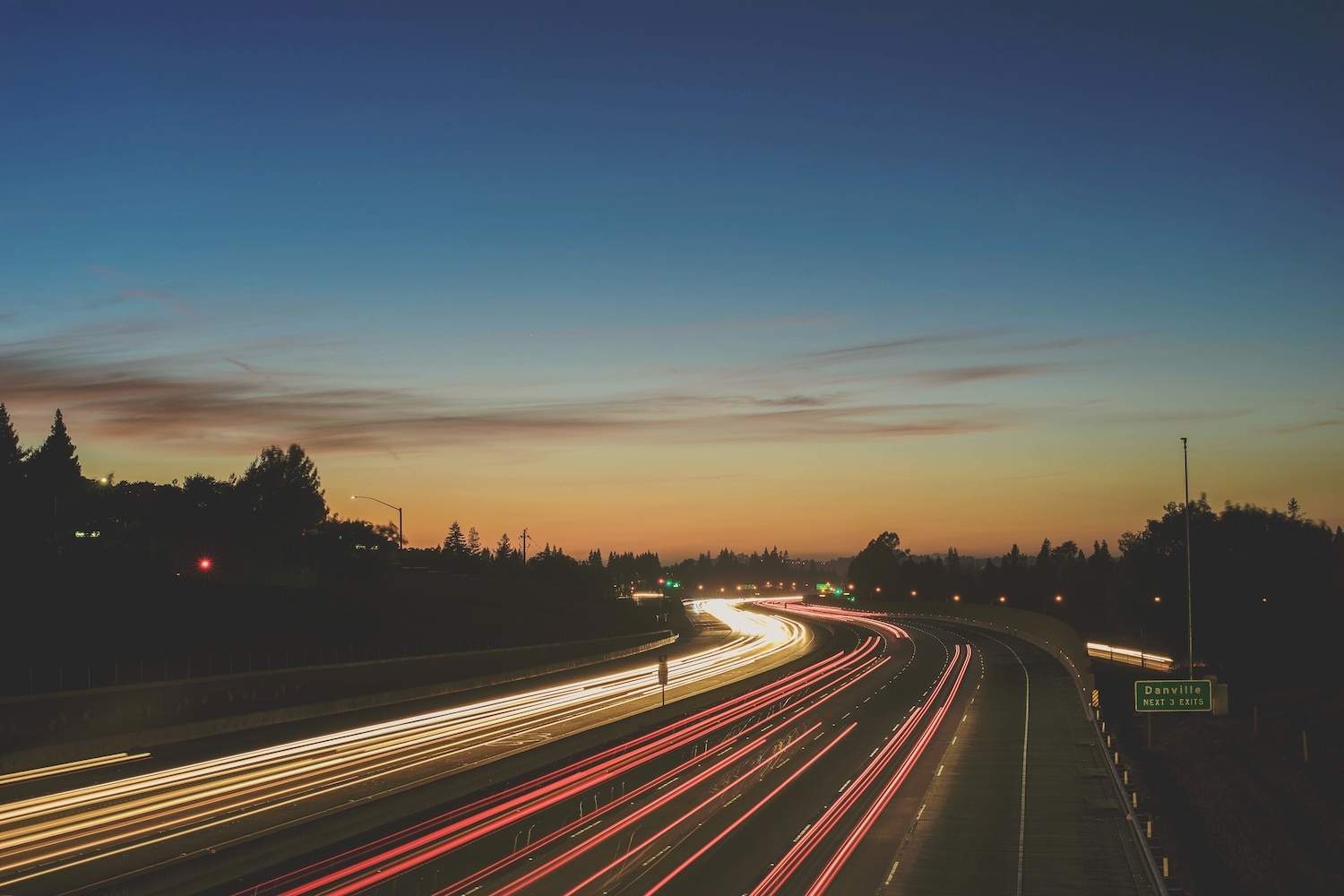 15 Last Minute Social Media Marketing Ideas to Implement Before the Holiday Rush
Word on the street is that U.S. consumer confidence is at a seven-year high as we enter the holiday season. During the next thirty days, gifts, food, and family are on the minds of your customers. Are you prepared to become the digital solution to their holiday needs? You worked hard to nurture customers, prepare your employees and stock your stores. However, did you put time into your holiday marketing strategy? If not, we put together a quick and dirty (just kidding), social media marketing checklist just in time for the holiday rush.
These last minute holiday marketing ideas are sure to help you win more followers, earn more clicks and promote your brand.
Holiday Marketing Plan Checklist
1. Boost Customer Retention
No time like now to reach out to your customers to say Thank You.
2. Share Evergreen Content
You created great blog posts this year. Look through your archives and stats and republish a few of the favorites.
3. Expand Social Reach with Auto-add Hashtags
Boost reach across social media. Automatically add hashtags to relevant keywords in your titles.
4. Turn Twitter Favorites into Testimonial Tweets
Leverage your Twitter Favorites feed. Quickly turn the feed into a stream of testimonials. Let your customer's help you promote!
5. Create a Holiday Drip Marketing Program
It's not too late to keep your brand top-of-mind with our easy-to-create drip marketing program
6. Post After Hours
According to Facebook data, the best time to post is when your store is closed.
7. Raise your Facebook Engagement Rate
Want more Facebook likes? Review the seven statistics that can quickly get your fans to like you on Facebook.
8. Create an Etsy RSS Feed
Expand your Etsy store reach. Cross-promote your goods on Twitter, Facebook, and Tumblr.
9. Cross-post Pinterest Pins
Pins are not just for Pinterest! Share your Pins across your other social accounts.
10. Create Email-to-Social
For those last minute promotions or when creativity sparks, instantly share your inspiration across social using old-fashion email.
11. Update Blog Posts with New Calls-to-action
Look into your archives and breath new life into older content still driving traffic. Update your best-performing blog posts with your most recent promotions.
12. Add Google Analytics to Shared Links
You can't improve what you can't measure. Automatically add tracking tags to all your links shared on social.
13. Add Blog Posts to Slideshare
Expand the reach of your blog content quickly. Convert blog posts into PDFs to share on Slideshare.
14. Cross-post Instagram Photos
Give new life to Instagram Photos. Cross-post Instagram photos on Twitter, Facebook, Google+ and Tumblr.
15. Boost Search with Social Media
There is evidence that shows social shares do impact search. Optimize social for search.
BONUS
Read: 24 of The Best Holiday Email Marketing Ideas That Will Increase Sales
___
Now it's your turn. Go through the checklist, cross off as many items as you can before Thanksgiving, queue up the rest for the weeks after and coast through the holiday season with confidence. Good luck!
Have any additional holiday marketing ideas to share? We'd love to hear from you!