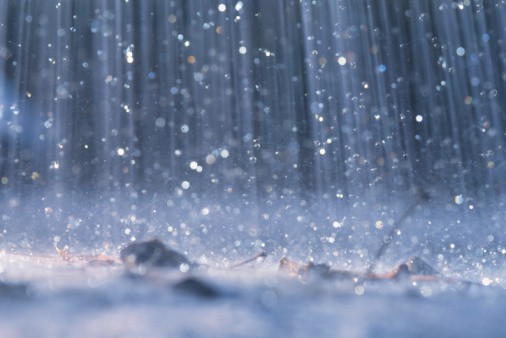 Social Media Etiquette Tip # 1. If you care, don't over-share
Quick Tip #1: Don't flood your social media networks. People are interested in having a conversation with you not just listening to you "talk".
Don't send a status update for every song you listen to. Make your posts compelling or interesting. For example, explain why you like the song. What if every update in the Facebook ticker showed up in your Facebook stream?  Your friends would 'hide' you. Or worse, 'unfriend' you. If you care, don't over-share.
The relationships and interactions you have on Twitter, Facebook and LinkedIn vary based on how the network is used. Imagine if everything you pinned on Pinterest was sent to Twitter or Facebook? Social media sites are different kind of parties, be a good considerate guest.
Words to live by if you happen upon a flooded social stream, "If you come to a flooded road, turn around, don't drown."
How do you avoid these social gaffes? Use dlvr.it to get the right content, to the right people at the right time.