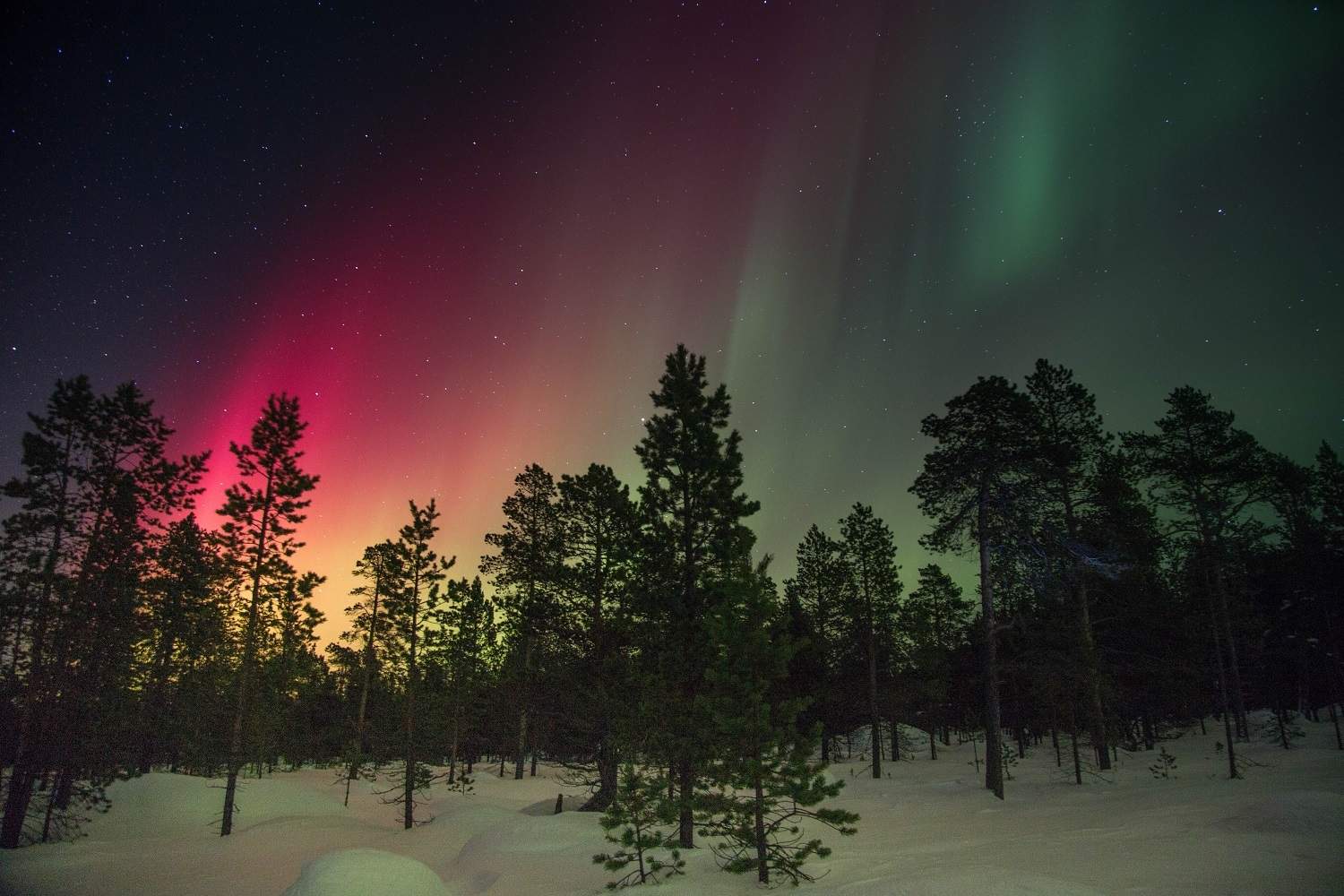 Top Evergreen Publishing Tools: MeetEdgar, CoSchedule, and more!
Evergreen publishing tools are incredibly useful. We've all heard about evergreen content and how important it is to republish content that is still relevant. I've even written about evergreen content before. But how do we publish this content without taking a huge chunk of time out of our day? That is where MeetEdgar, CoSchedule and other heroes in the field come into play.
Here are some excuses stories we hear:
→ How is it even possible to create and publish our content given that there are only 24-hours in a day?
→ As a business owner, I can't find the time to even set up our social media accounts – maintaining them would be impossible.
→ Social media related tasks seem incredibly daunting to me.
Strangely, many business owners don't think about using evergreen content to make it so that they don't have to continue to create content at an unrealistic pace. But how do you publish this content efficiently? We have found some tools that will help you avoid that time commitment and set up your tools in a reasonable amount of time.
We have found some tools that will help you avoid that time commitment and set up your tools in a reasonable amount of time.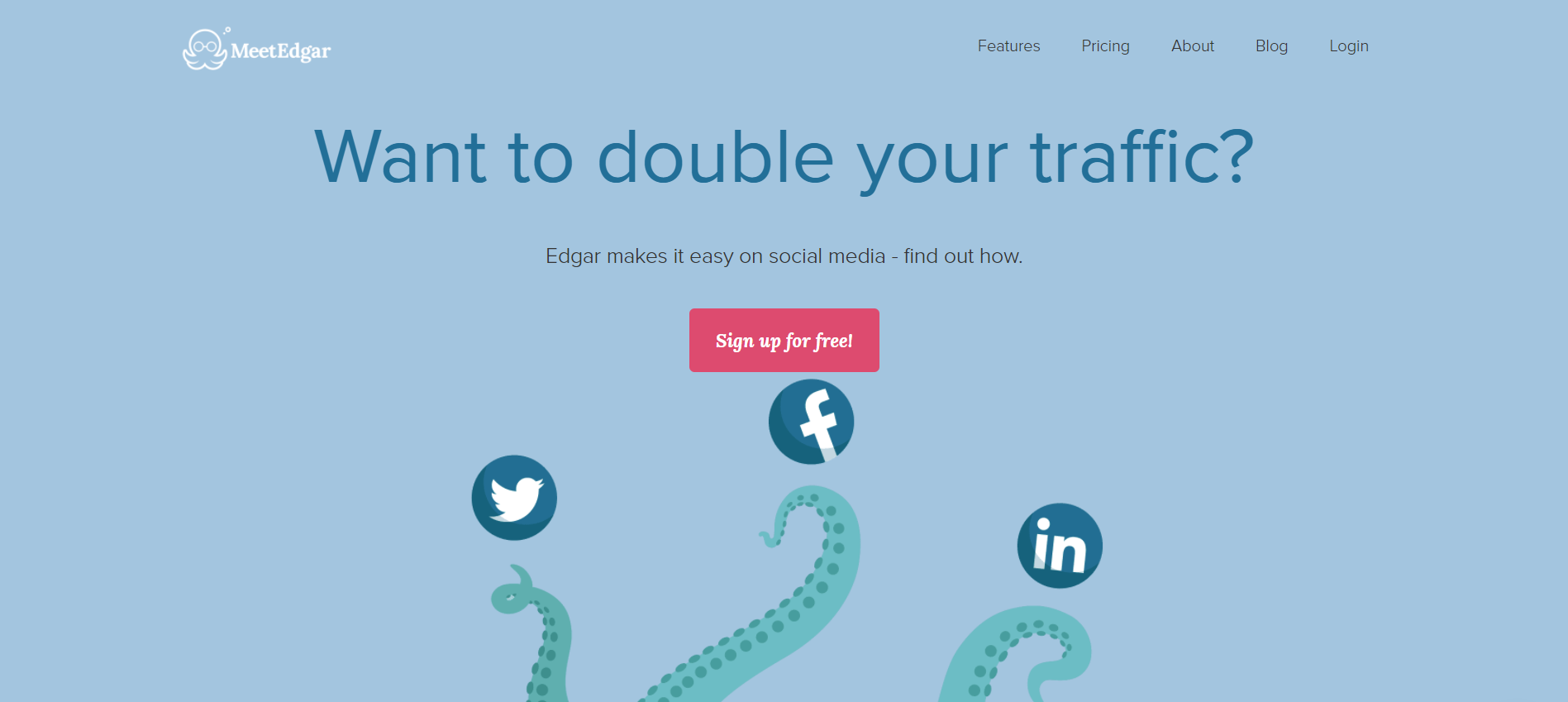 Meet Edgar is a tool that allows you to import evergreen content and set a distribution schedule for the foreseeable future. MeetEdgar also allows you to set up your posts in categories and publish them according to these categories. Meet Edgar also allows you to infinitely share content. This means that you only have to set up content once with their service. They do not require any further updates once it's set up. This is a handy feature if you have a lot of evergreen content that you wish to import, set and forget.
However, they do not offer any real-time posting, which may make it less of a one-stop shop than desired. Other tools offer the ability to connect to Feeds and automate outgoing posting to your social media accounts. Fortunately, though, MeetEdgar is great at what they do and help you set up your content posting efficiently and effectively. The downside to MeetEdgar is that you will only be able to work with Facebook, Twitter, and LinkedIn. So, that Tumblr account that your audience loves will not get the attention that it needs.
Pricing: $49/month – post to 25 social media profiles
Automatically post to Twitter, Facebook, LinkedIn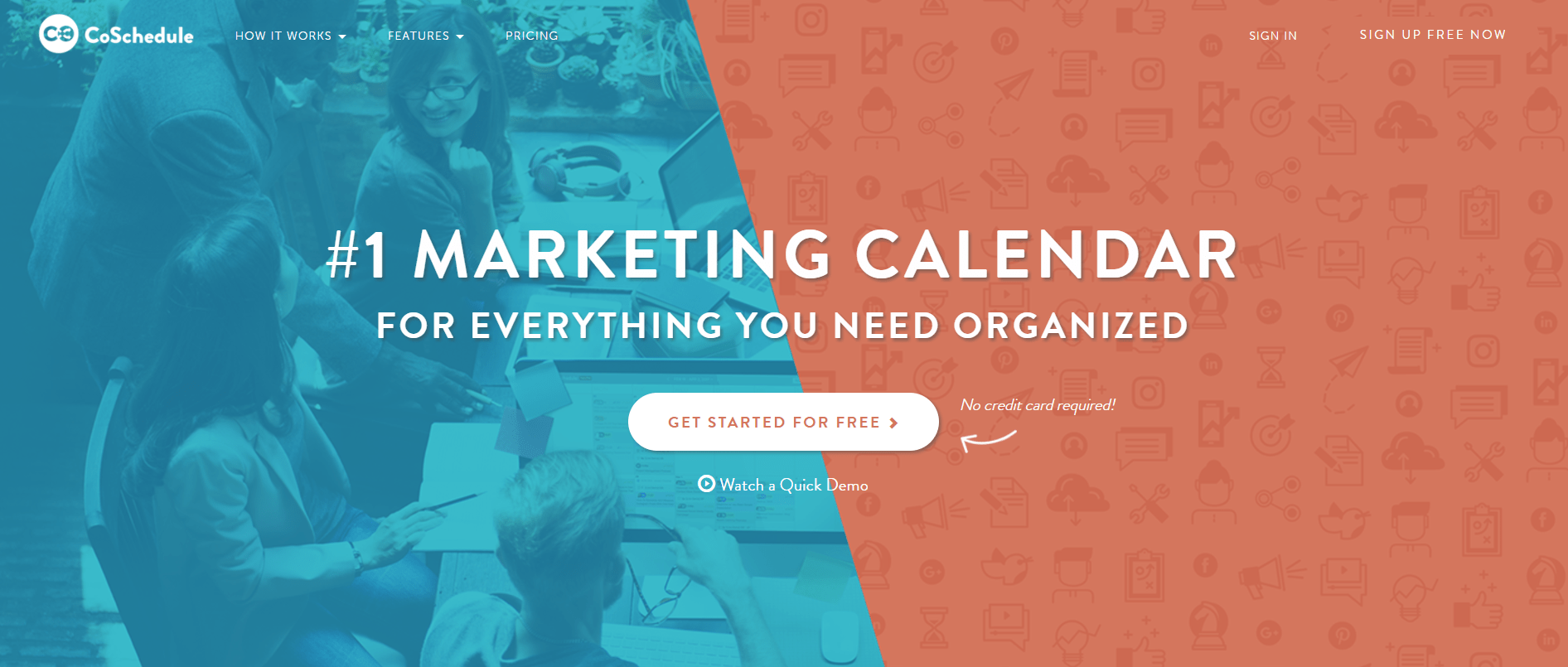 CoSchedule is a tool that is similar to MeetEdgar in that it allows you to set up evergreen content for infinite posting. The platform has similar content category features to organize your content into manageable categories. They will allow you to set up a schedule featuring posts from each category to schedule at different times. This makes your content seem new and fresh, even though it may be evergreen content.
CoSchedule also supports real-time publishing and a host more Social Media platforms than its rival, MeetEdgar. They offer support to Pinterest, Tumblr, Google+ Pages, LinkedIn, Facebook, and Twitter. CoSchedule also has a feature that will allow you to receive reminders on your mobile phone to post to Instagram. The downside to CoSchedule is that the setup can be intensive because of the calendar setup.
Pricing: Starts at $79/month with evergreen posting included – post to 10 social media profiles
Automatically post to Twitter, Facebook, LinkedIn, Google+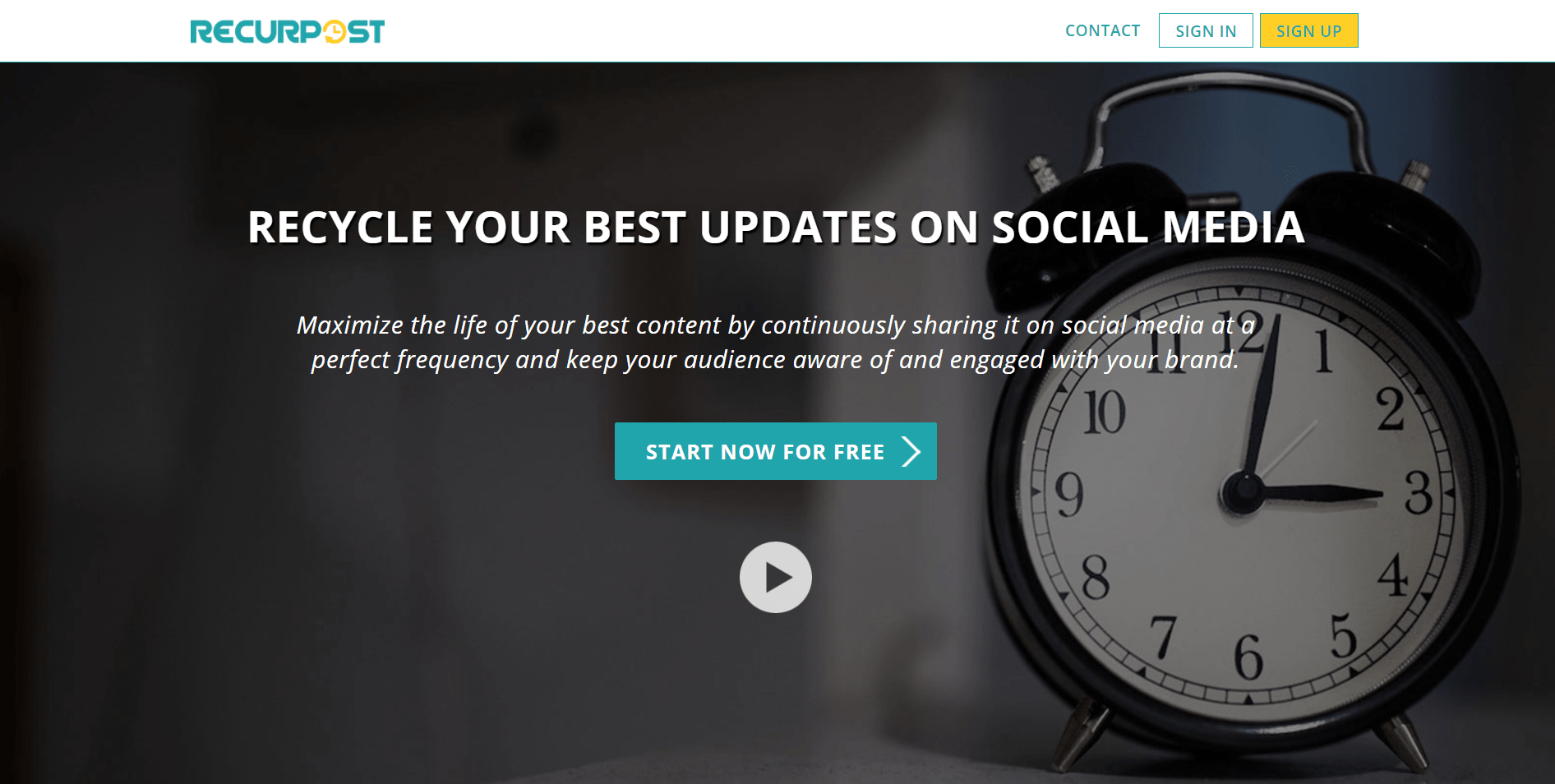 Not surprisingly, the model for RecurPost is very similar to that of Meet Edgar and CoSchedule. RecurPost works off of a Content Library that keeps all of your posts safe for publishing. You set a schedule for those items to publish, or RecurPost can choose the best schedule for those items. This platform has a similar downside to MeetEdgar. It only offers to publish to just three Social Media Platforms: Twitter, LinkedIn, and Facebook. So, once again, you are neglecting that Tumblr or Pinterest account that needs your attention. Or even that Google+ profile that requires some work.
Pricing starts at $25/month – recurring posting to 10 social media profiles
Automatically post (10 items per day) to Twitter, Facebook, LinkedIn
SocialBee is a platform that works to categorize your updates into either recurring updates or real-time updates. They offer the options of setting a calendar and categorizing your content in that calendar. Similar to MeetEdgar and CoSchedule, SocialBee keeps your calendar in check by allowing you to schedule different topics in different timeslots. Distinct from these platforms, however, is the option to curate content. SocialBee offers a content curation service based on topics or offers the option to have one of their employees find content for you. SocialBee offers a service to go out to look for what you need and place it on your calendar for you. Remember, content curation is an essential tool to keep your social media accounts active.
Of course, there is always a downside with many platforms. The human error comes to mind with SocialBee. If their Social Bees are looking for content for you, you will have to trust their judgment that the content that they find will be appropriate for your vision of your social media account. And, of course, as with Meet Edgar and CoSchedule, there is a wrinkle in the platforms offered. SocialBee only offers native integration to Facebook, Twitter, and LinkedIn. They offer a Buffer integration for Google+ and Instagram reminders, which means that a third party is necessary to use these types of accounts.
Pricing: $49/month – post to 10 social media profiles
Automatically post to Twitter, Facebook, LinkedIn
Why are MeetEdgar, CoSchedule, RecurPost and SocialBee the top evergreen publishing tools?
All of these tools have something in common:
They offer the ability to use categories to organize your content.
CoSchedule, however, offers more integration with different social media services to provide you with more choices as to where to send your content. It provides options for you to keep your social media accounts up to date and useful. All of these platforms have a downside to their use.
Of course, there is an element of having a significant amount of setup. The other concern is that these platforms offer an insufficient amount of access to certain social media services. Many of them do not have Tumblr or Pinterest integration, and Pinterest can be extremely valuable to your social media strategy. Surprisingly, Google+ integration has become more important through the years, and none of these services offer Google+ profile integration, only Google+ pages. You may need this integration, or you may not. We have written an article to help you discover which Social Media services you need.
Melissa Vinsonhaler
I am a pro at helping people learn tools and strategies to better their experiences in the world. I spend my free time as a wife and student of life.