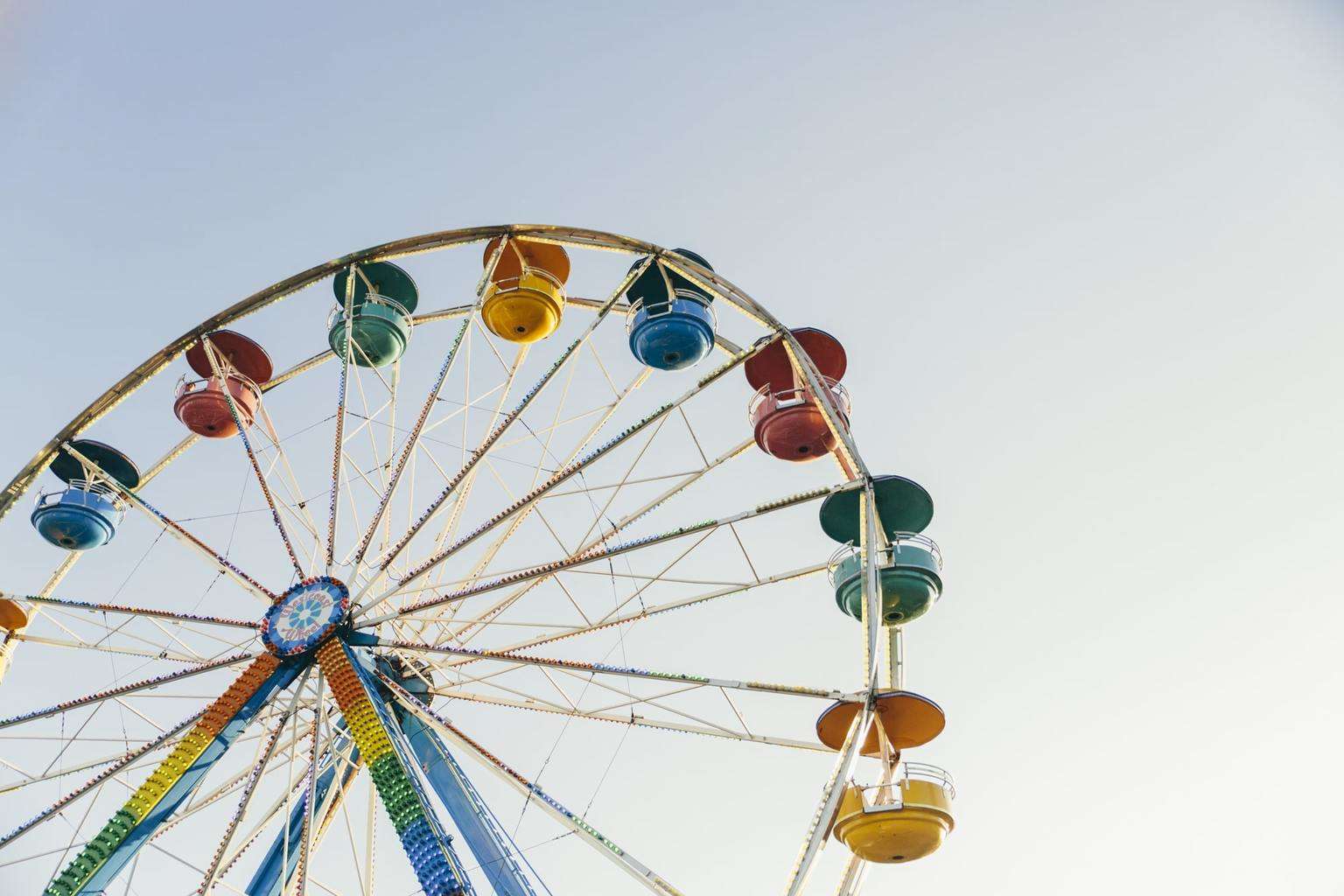 How to Create a Medium RSS Feed to Promote on Social Media
Are you looking to share your content from Medium to all your social accounts? It's easy. First, you'll need to create an RSS feed.
If you are new to the platform, we have a few easy-to-implement tips on how to quickly get you started sharing your content to a built-in audience.
How to Create a Medium RSS Feed
Creating an RSS feed from your Medium posts is pretty easy. The RSS feed structure is simple. Here's what it looks like:
medium.com/feed/@your_author_name
Your author name is located in the URL. Using Evan Williams, the founder as an example, his RSS feed looks like this:
URL: medium.com/@ev/
Author name: @ev
RSS feed URL: medium.com/feed/@ev/
Automatically Share Posts on Social
Now that you've created your RSS feed, what do you do with it?
Head over to dlvr.it and start sharing your content across your social networks.
Be sure to add Google UTM parameters to track your performance.
Set-up an optimized posting schedule.
What is it?
If you are new to Medium, I bet you are asking yourself "what is it?"
It's described as a blog-publishing platform, but really, it is a cross between a platform (like blogger.com) and a magazine (think Time.com), with a focus on good design. The content is written by authors like you and me and is organized into collections for readers to browse, similar to a magazine. Anyone can create a free account and start writing.
Here are three benefits for businesses to start using it from KISSmetrics:
Alleviates the pressure of setting up and maintaining your own blog.
Puts your content in front of the eyes of your target audience with a built in audience.
A hybrid platform and publisher (a place for people to publish their own content as well as a media site that produces and curates content). Medium gives brands a pretty good deal: free branded content.
And, a couple quick tips on how to use it:
Dip your toes into the waters by simply reposting your blog content. It will expose your content to a new audience and it only takes seconds to implement.
Add hyperlinks back to your main content. You never know, you could get new readers and a little SEO juice!
Still skeptical? Digital marketing agency Koozai, ran a test with the following results:
Within 6 hours my post on Medium had surpassed the average number of views a post on my site would get in its entire lifetime. Within 24 hours those numbers quadrupled.
For more detailed information, its uses and how to publish, read the The Marketer's Guide to Medium.