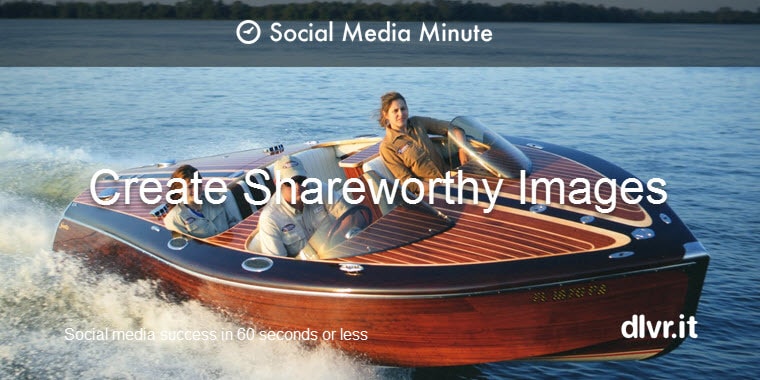 Animated GIFs: A Quick Way to Boost Social Media Engagement
What can bring an old and static social media feed alive? A bit of animation of course! Add emotion to your images by creating animated GIFs. Animated GIFs can quickly communicate a feeling or concept.
Before you say, "I'm not a graphic designer. I don't have the time, experience or talent to make an animated GIF," don't panic! They are super simple to make.
What are animated GIFs?
An animated GIF is just a series of still image frames mashed together into a single image. The image continues to loop.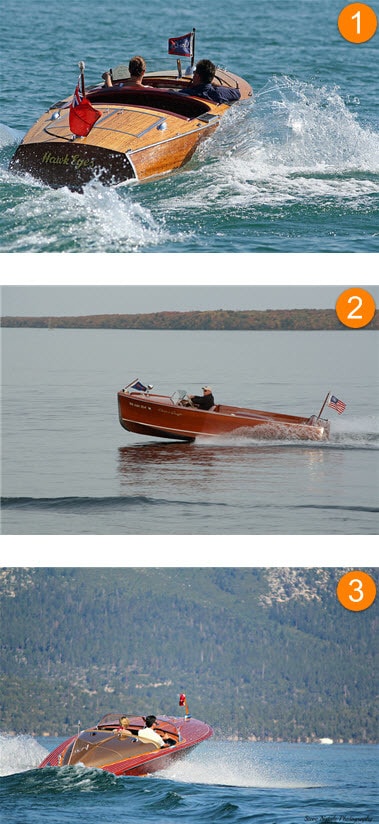 The three static images are combined to create the animated GIF you see below.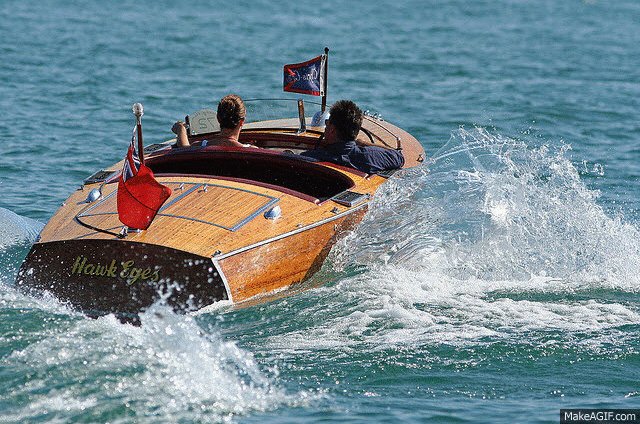 Why animated GIFs?
Your fans and followers scroll through endless streams of "sameness" on social media hoping a compelling headline, image or video captures their attention. With a bit of easy animation, you can stop your readers from scrolling and get them clicking on your content. Our eyes naturally are attracted to things that are "alive".
A few benefits of using animated GIFs:
Your updates become more visible to your readers
They make a lasting impression. The brain continues to process an image for an additional period of time after we see it.
Animations are quickly consumed by your readers vs. a video which requires a bigger time commitment
Word of caution: Don't overuse GIFs or you risk reader fatigue. Strategically sprinkle them into your social media visual strategy.
How do I create an animated GIF?
You don't have to be a graphic designer to create your own animated GIF. All you need is one of these handy tools and a bit of imagination.
The GIF below is an example of how to make an animated GIF with makeagif.com. GIFs can be created in 3 easy steps.

Tip: If you are using images to create a GIF, it is advisable that all the images be the same size. Your GIF will look more professional.
If you need some inspiration, Marketing Land put together an extensive list of the best-animated GIFs created by brands.
What social networks support animated GIFs?
You can add animated GIFs to your blog in addition to the following social networks:
Twitter
Pinterest
Google+
Facebook
UPDATE: Facebook now supports animated GIFs.
Facebook and Instagram does not support animated GIFs. You will need to convert a GIF to a video. With makeagif.com, the tool mentioned above, you can also export your GIF as an MP4, which can then be used to share on Facebook or Instagram.
Pro Tip: Share your animated GIFs using dlvr.it. Just upload your animated GIF and share across social media. There is a GIF for that too: