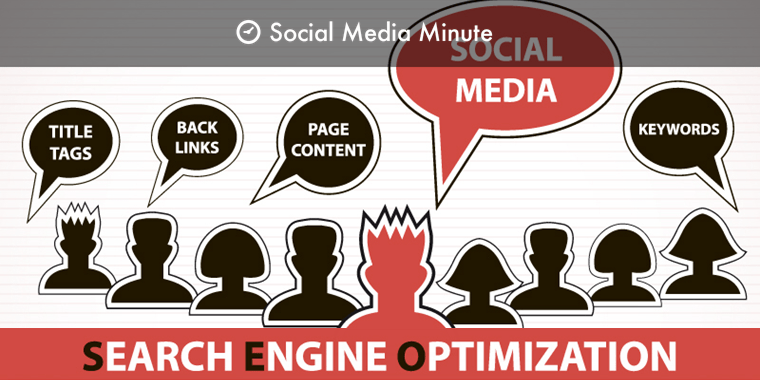 How to Easily Boost Search Rankings with Tumblr
Does your social media strategy include Tumblr? If you are looking to dip your toes into the pool of over their 550 million users, consider adding your Tweets, Pins and Instagrams to Tumblr. It's a low hurdle first step to share your existing content with a new audience.
If that wasn't enough to convince you, consider the big search upside without rewriting a single blog post (read on).
dlvr.it has made it super simple to expand the reach of your content to new audiences. We're excited to share with you the best ways to use  smart automation.
Why Tumblr?
Their numbers are massive!
130 million blogs as of May 2016
28th highest traffic site on the web according to Comscore
550 million unique monthly visitors as of 2015
Tumblr SEO Benefits
When you add links to Tumblr, they are dofollow links, which means there is a certain flow of authority, PageRank, and "link juice" to your pages according to Search Engine Journal. This is unique. Most social networks set their outbound links to nofollow. Things get really interesting when you consider the social aspect.
According to Moz, an SEO and inbound marketing authority, Tumblr may impact search rankings.

"Tumblr has social sharing functionality called "reblogging." This means that if you have a popular post, it will be reposted to many other Tumblr blogs.
Moz continues, "Each of these reblogs is a dofollow backlink to your original post. If you have a post that is reblogged 100 times, your Tumblr blog just got 100 dofollow backlinks!

Bottom line, this means your Tweets, Pins and Instragrams can be used to improve your search engine presence and awareness. You already have the content, put it to another use.
Step 1. Create a free dlvr.it account and add a route
If you are new to dlvr.it, try it for free. You may also find our getting started guide useful. Existing users, use an existing route (or Add a new one). You will see the below.

Step 2. Choose a source for the route
Once your route is made, in the Source Editor, choose your source. In this example, we are adding Twitter. dlvr.it's step-by-step process will guide you through the set-up.

Step 3. Add Tumblr as an output in the route
You will be presented with a few options to format the content. Follow the set-up guide and click save.

Advance Users