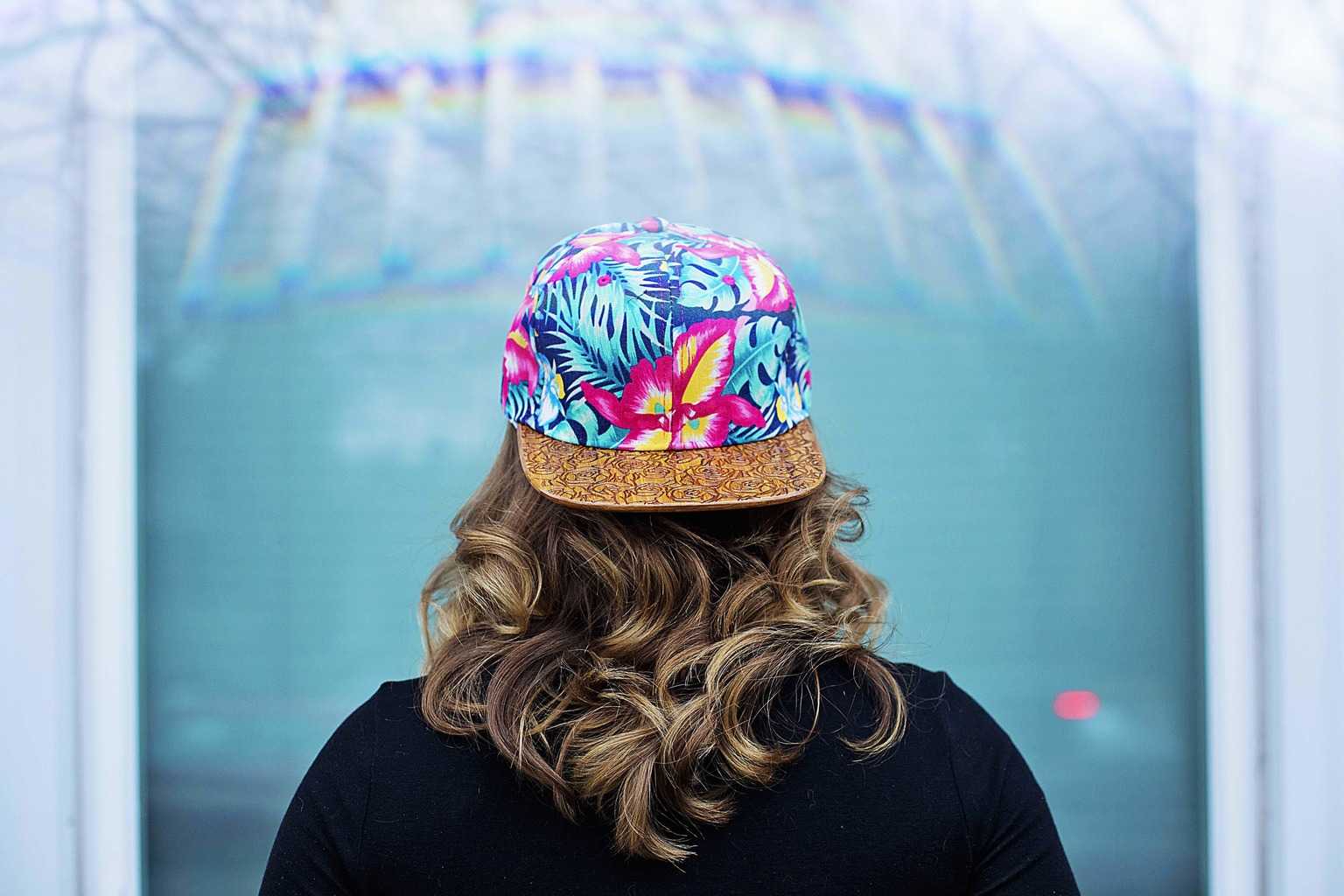 Slacktivism, Slack and Social Media: Best Trends, Facts and Productivity Tips (March 6)
Looking for a resource, you can trust to keep you up to date on important social media news? We've got you covered. Our weekly roundup is here to help you stay on top of all the latest in social media and other interesting facts, trends, tips and questions.
This week:
Featuring: How Snapchat Built a Business by Confusing Olds
Social Media Growth Hacks: 
1 – Content is King, but Context is God
2 – What is the Real Impact of Social Media
Just for Fun: Slack, I'm Breaking Up with You
One More Productivity Tip: 7 Interview Questions For Measuring Emotional Intelligence
___
Inquiring Minds Want to Know
If you want to understand Snapchat, the insanely fast-growing and—to people born before 1990—straight-up insane messaging app and media platform, DJ Khaled is your Virgil.
Everybody from 14 to 24 in America, it's either the No. 1 or No. 2 app in their lives, after Instagram.
It's not just an American phenomenon: Snapchat is a top 10 most-downloaded app in about 100 countries, according to market researcher App Annie.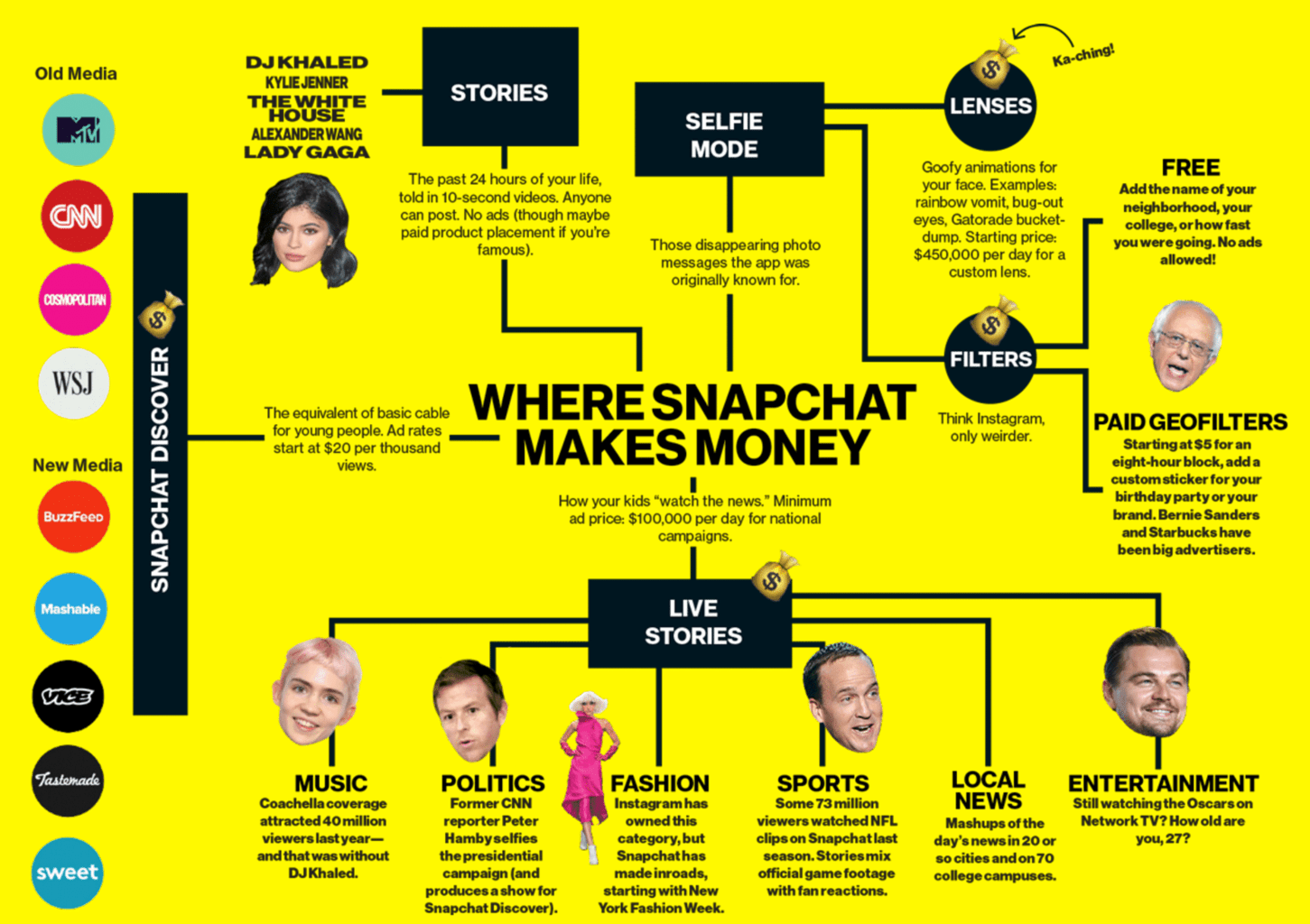 Social Media Growth Hacks
Jab, jab, jab, right hook. Provide value, provide value, provide value, ask for the sale.
It's no secret that we are living in an era where everybody is a media company. This is something I have said time and time again, and I will continue to push it because I truly believe that content is the best way to market a product today. Provide value to consumers by creating helpful videos or new recipes or funny cartoons. Give them something they actually want because that content builds up the relationship that then allows you to ask for the sale.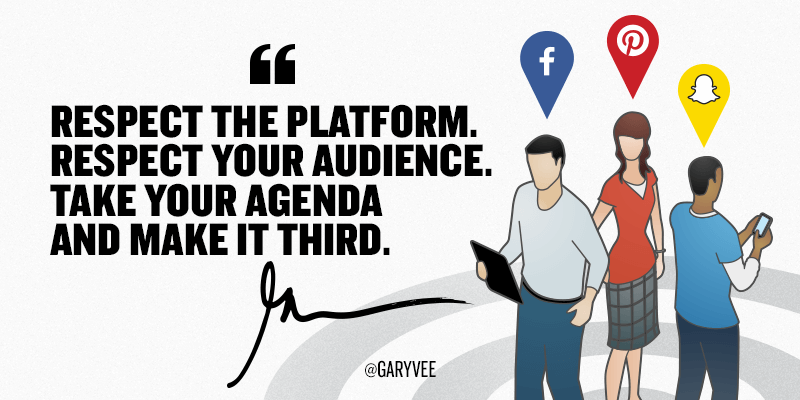 Shoutout to dlvr.it Twitter follower @Steveharrry for sharing the following post from simplilearn:
The fast development of mobile technology has played a key role in shaping the impact of social media, particularly the speed and scale with which it's used for interacting and sharing information.
The flipside: Social media is slowly killing real activism and replacing it with 'slacktivism'.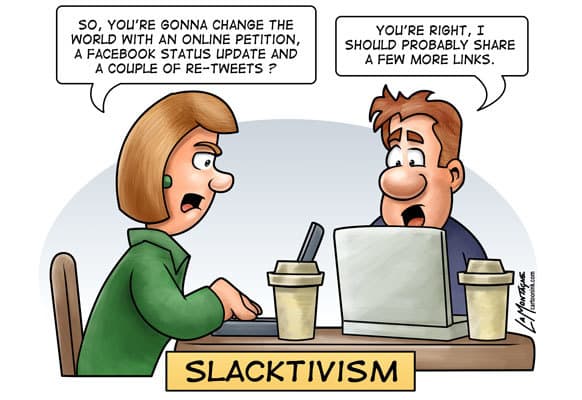 Hey there, Slack. This won't be easy, but it's for the best.
As you and I both know, things started out so wonderfully. Me with my exploding inbox, you with your (very sexy) ambition to make email obsolete.
With you in my life, I've received exponentially more messages than I ever have before. And while it's been awesome to have such a connection with you, it has been absolutely brutal on my productivity.

Emotional intelligence involves self-awareness, self-regulation, motivation, empathy, and social skills. In other words, it's a complicated amalgam that hiring managers have a hard time testing for. As a result, many fall back on gut instincts and subjective impressions.
The traditional interview model helps you probe someone's past experience, not their style of thinking.
Ask these seven question:
1. WHAT BOTHERS YOU MOST ABOUT OTHER PEOPLE?
2. TELL ME ABOUT A DAY WHEN EVERYTHING WENT WRONG
3. TELL ME ABOUT A COLLEAGUE YOU REALLY GOT ALONG WITH AND WHY YOU THINK YOU DID
4. WHAT'S SOMETHING THAT YOU CAN TEACH ME?
5. TELL ME ABOUT SOMEONE YOU ADMIRE AND WHY YOU DO
6. WHAT'S ONE THING YOU'RE REALLY PROUD OF AND WHY?
7. IF YOU RAN YOUR OWN COMPANY, WHAT KINDS OF PEOPLE WOULD YOU HIRE AND WHY?
___
Have any social media trends, tips or tricks to share?
Read any interesting social media facts recently?
Run across any fascinating infographics?
We'd love to hear from you!
Please share!
Debra Garber
VP of Finance & Operations, Chief Content Contributor, and backyard chicken farmer. I happily share my experiences traversing the wilds of social media. Will trade social media tips for fresh organic eggs. Motto: "Live the life you love, love the life you live."