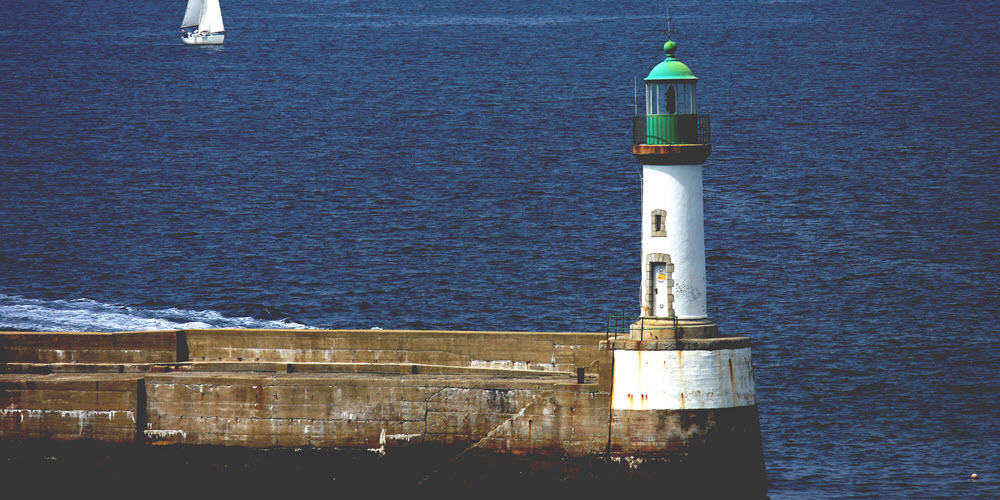 An Easy Microsoft Word Plugin That Will Actually Boost SEO
I have a secret to share. Nothing earth shattering but, nonetheless, something some would say, I should keep to myself. My sister says I share way too much – especially with my mother. My husband agrees with her. I'm an open book. Regardless, here it is, my secret: I get paid to learn! And I stumbled upon a Microsoft Word Plugin that has saved me hours of time – and I think you will love it too.
Two years ago, I would not have been able to tell you why it's important to optimize keywords in your social media post to boost search engine ranking or why you should spend more time than you think necessary on your post's headline and meta description. Fast forward to the present; here I am writing about these topics with a real understanding of why they are important.
I write mostly about efficiency and time-saving techniques. As a matter of fact, I mentioned in a previous post on copy-editing on a budget, the tip of dropping your social media post into Microsoft Word as a final editing step. In today's post, I discuss an additional step integral to our blog post process; optimizing posts for SEO using the Microsoft Word Plugin Scribe.
How to use Microsoft Word Plugin Scribe
We use Scribe to help us with the following (3) core initiatives for blog post success:
Determine relevant keywords. What words and phrases will our readers use to find our blog content?
Write strong meta titles and descriptions. Meta titles and descriptions tell search engines and readers what's on the page.
Balance keyword density with readability. Determine how often keywords appear within the content.
Simplify the editorial blog post process and optimize for SEO at the same time:
I was excited to learn that Scribe had a Microsoft Word Plugin that could perform keyword research and content analysis. As we constantly are tweaking content until satisfied, no longer would I have to copy and paste from WordPress to Word and back again (and sometimes, again and again) to edit spelling and grammar.
Scribe for Microsoft Word makes our complete content marketing software system accessible right from the comfort of our favorite word processor. It includes all the power of Scribe's keyword research and content analysis – as well as a built-in custom Microsoft Word templates – to help you easily optimize all of your online content directly from within the world's most used word processing app.
Talk about a time saver. Getting started with Scribe's Microsoft Word Plugin was easy. It took me less than two minutes to install. Just make sure you have your API key handy.
Once installed, you can select a Word doc template depending on the type of content you wish to optimize including, "Scribe Blog Post," "Scribe Landing Page," "Scribe Press Release," and "Scribe Web Page."
Here's an example of the Scribe Blog Post template. As you can see, the template is intuitive and user-friendly.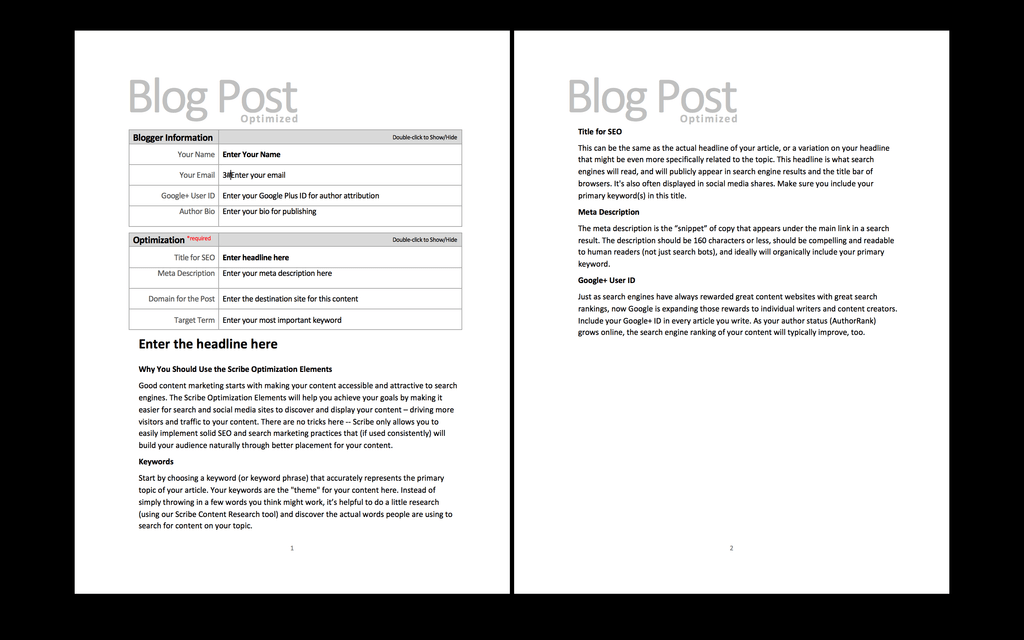 The next step is to tweak your content for your WordPress SEO goals. The best part is, you do not have to leave Word until you are ready!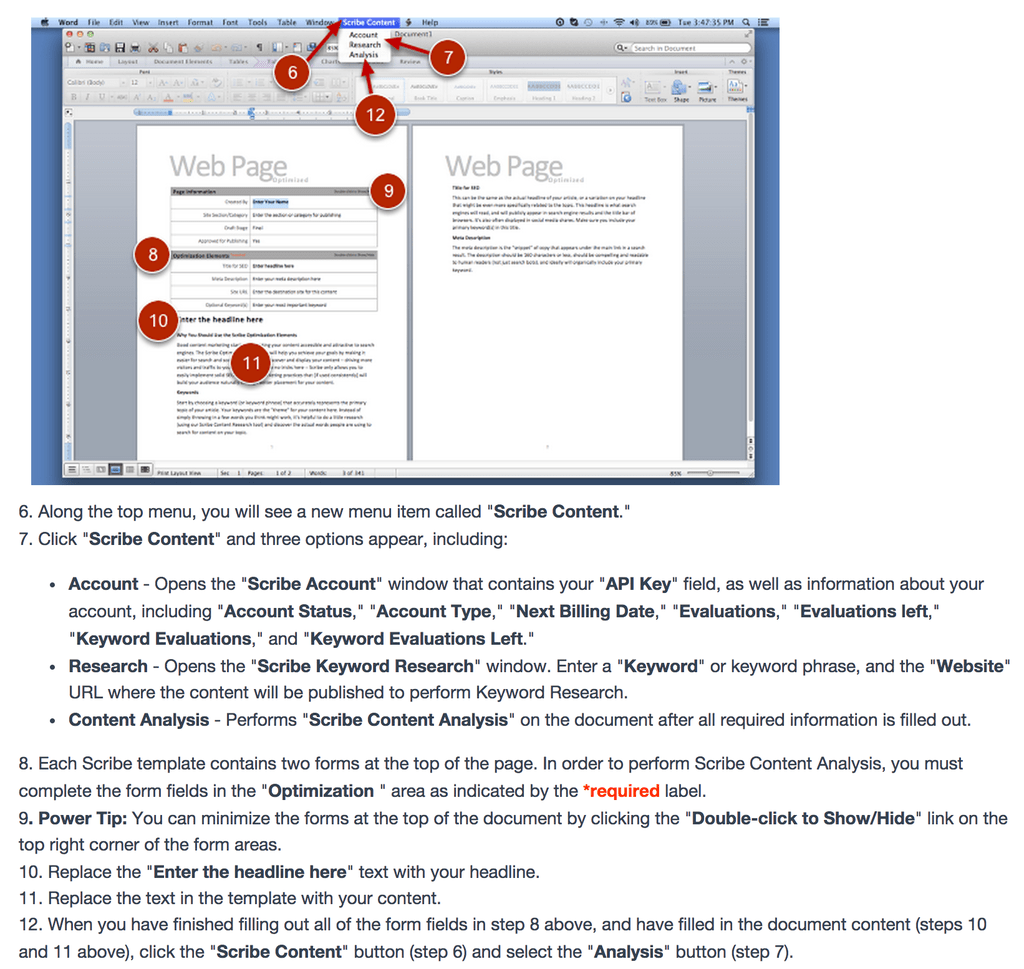 ___
Now it's your turn. Improve WordPress SEO with the Microsoft Word PlugIn Scribe. It only takes seconds to install!
If you have any WordPress SEO tip for us, please leave them in the comments. We'd love to hear from you!
Debra Garber
VP of Finance & Operations, Chief Content Contributor, and backyard chicken farmer. I happily share my experiences traversing the wilds of social media. Will trade social media tips for fresh organic eggs. Motto: "Live the life you love, love the life you live."