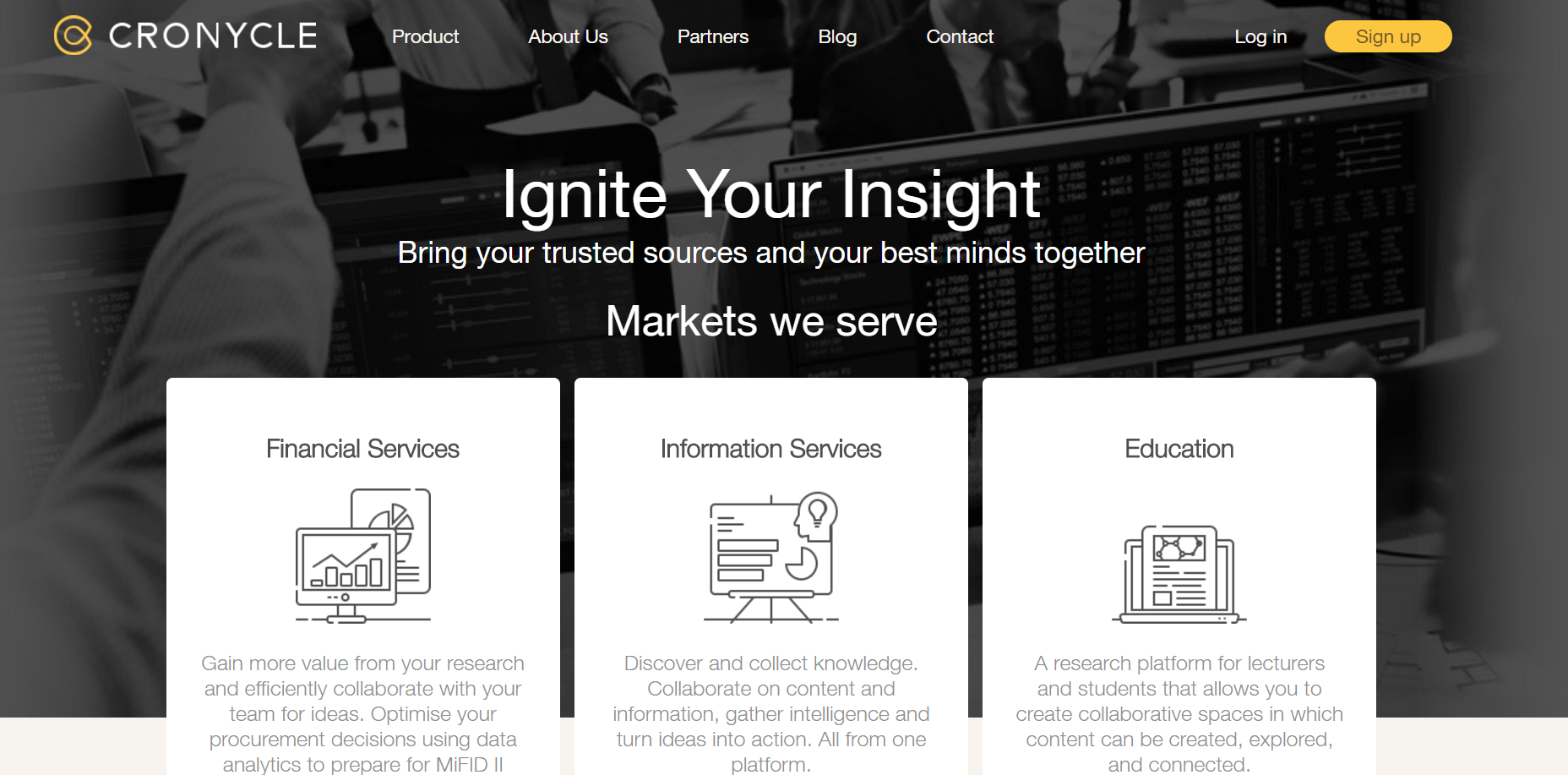 Supercharge Your Posting Power Using Cronycle and dlvr.it
dlvr.it and Cronycle, an inspiring platform for content curation, collaboration, and communication, have formed an exciting partnership that allows dlvr.it users to pull public feeds from numerous sources and post them on your social media accounts. Additionally, Cronycle has its own curation tools that allow you to customize your content. Cronycle's powerful suite of tools helps you to make a content feed that fits your needs and is easy to work with.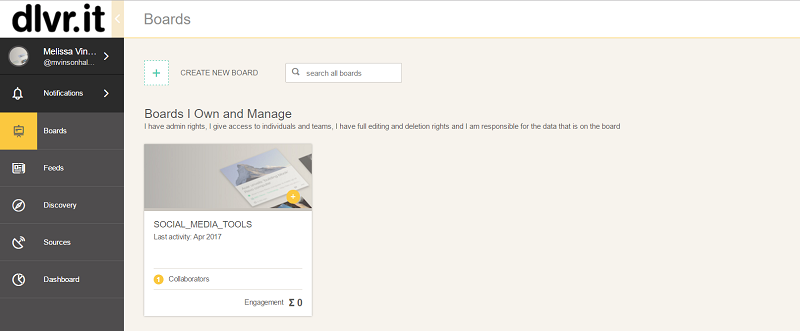 How do I set up a feed in Cronycle?
To set up a feed using source feeds, just click on the Sources tab on the left side of your Cronycle account. This will bring up a page that will allow you to search for feeds. Once you have reached this page, you may enter your search keywords into the search box. Cronycle also allows you to enter a topic or a Twitter handle. You will then see a list of possible feeds related to your search terms. Select your feeds by clicking the plus sign next to the feed. Drag and drop your desired feeds into the Create Custom Feed box. Name your feed and continue.

Once you have named your feed, in the same area, you can add filters to your feeds. If you don't wish to have too many items, you may filter them by keywords. You can choose to exclude items, or include items based on your keywords. Click the Create New Feed button. This will import the content that you have just set up into the Feeds tab.
From the Feeds tab, you are able to view the articles that are currently set up for your feed. You can also change the filters that are on your feed. This is also where you can modify the visibility of your feed from private to public. This can be done by clicking on the gear icon in the upper-right corner of the page. Then click the dropdown menu to change the privacy setting from private to public. This will provide you with the URL to your feed so that you may add this to dlvr.it. Cronycle has also created a fantastic how to video to help you make the most of your dlvr.it and Cronycle integration.
How do I use this in dlvr.it?
To use this feed in dlvr.it, you will need to add the feed from Cronycle into your automate section in dlvr.it.
dlvr.it will allow you to add any public feed into your account.

To add a feed, click on the Automate tab, click on Add New Feed and then enter the feed URL from Chronycle. Once you have entered the URL, our systems will connect to your feed and then ask to connect to your Socials. Once you have connected your socials, your content will begin automatically sharing.
Why is this helpful?
This makes curation quick and easy. By employing Cronycle's toolset to filter your content, you can easily curate content that pertains to certain subject matters. This is also a quick and easy way to consolidate content into one feed and remove articles that you don't wish to publish. Cronycle's tools are the best for filtering content and creating personalized feeds. While Cronycle will help you coordinate which content you would like to share, dlvr.it will take care of the heavy lifting and share the content for you. dlvr.it will automatically check your Cronycle feed and share any new content found, without you needing to lift a finger to do so. dlvr.it can also help you pick the right images for your feed and filter within dlvr.it so that you have an extra line of defense.
Melissa Vinsonhaler
I am a pro at helping people learn tools and strategies to better their experiences in the world. I spend my free time as a wife and student of life.