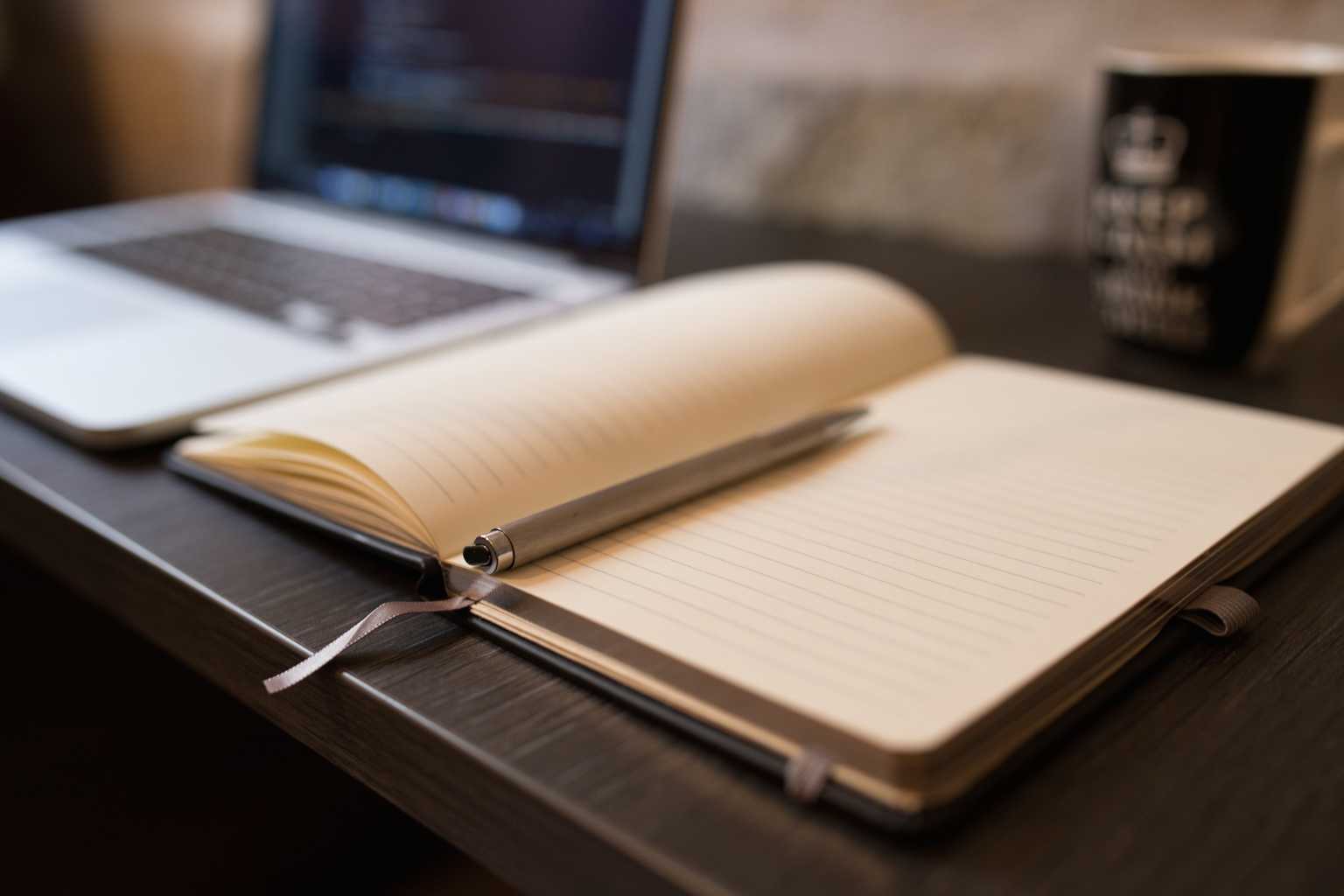 Laptop vs Longhand? Social Media Facts, Trends and Tips [April 17]
Need a trusted resource for your small business to keep you up to date on important social media news? We've got you covered. Our weekly roundup is here to help you stay on top of all the latest in social media and other interesting facts, trends, tips and questions.
This week featuring:
Social Media News & Growth Hacks
From a user's perspective, Facebook Instant Articles are a no-brainer. Just tap the relevant link in your News Feed and the piece is visible immediately. Brilliant. For publishers, however, the feature is a little more complicated. There's a trade-off between performance and control which not all news rooms are comfortable with. To tempt them across, Facebook is introducing video ads to Instant Articles.
Pinterest unveiled a new kind of dynamic Rich Pin called a How-to Pin, which provides step-by-step instructions for cooking, crafting, grooming and other activities shown off in the Pin. The "How-to" can be seen, followed and shared without ever leaving Pinterest.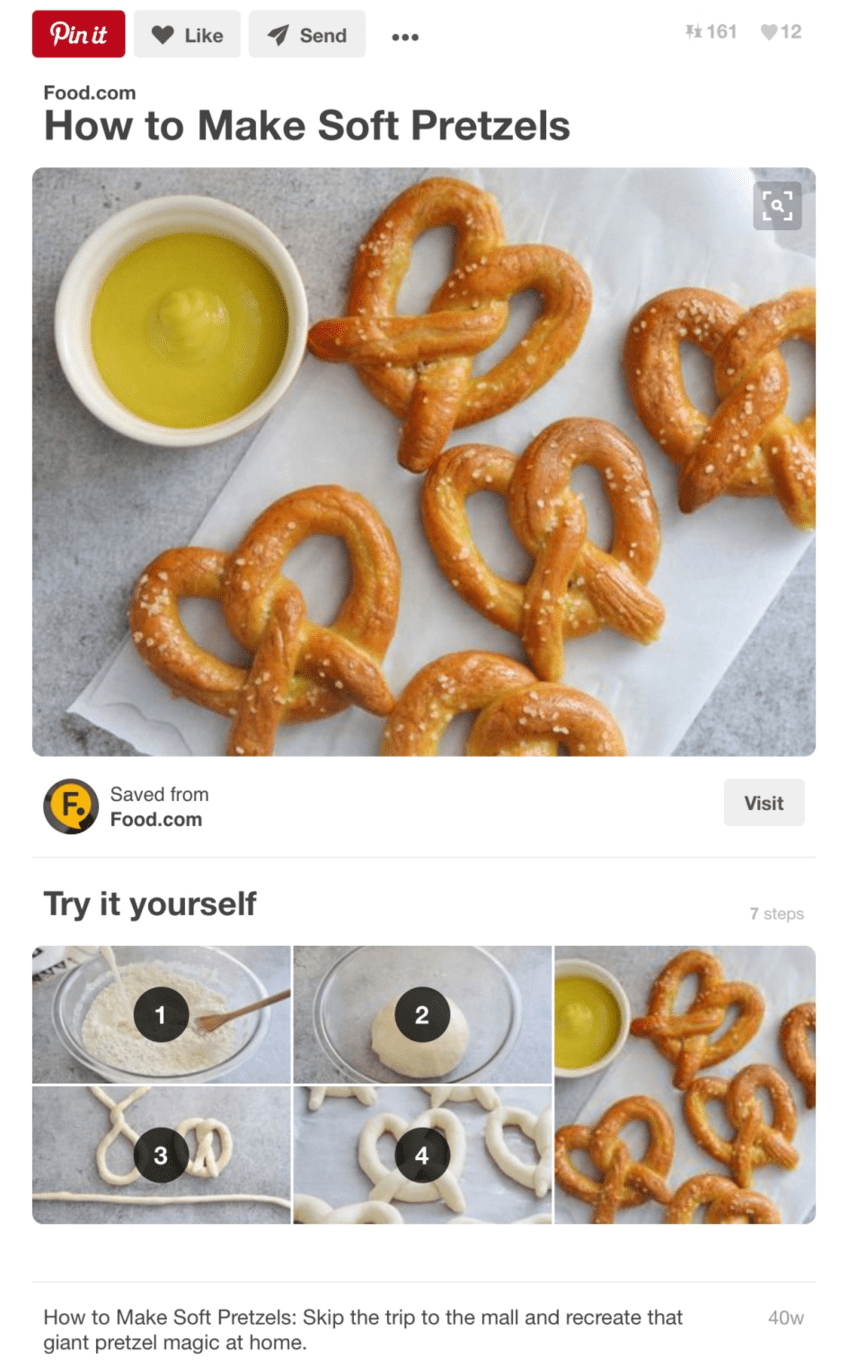 By using a simple psychology hack and a little effort, I am getting profile views from people in my target market.
If you want to dramatically increase your profile views do the following:
Spend 30 mins per/day looking at profiles of people in your target market.
Spend 10-15mins mins per/day Updating your status 3 – 5 times.
Spend 10-15mins mins per/day posting, commenting and sharing content in groups.

An ebook can be a valuable asset to your blog for a handful of reasons:
It makes your content seem more legitimate.
You offer readers something tangible to take away from the post.
You create an opportunity to add readers' emails to your email list.
You have another kind of content that you can share with different networks.
Social Media Productivity Tip
This article specifically addresses students. However, it holds very true as a productivity tip for anyone attending a meeting or taking notes during a business call, etc.
As laptops become smaller and more ubiquitous, and with the advent of tablets, the idea of taking notes by hand just seems old-fashioned to many students today. Typing your notes is faster — which comes in handy when there's a lot of information to take down. But it turns out there are still advantages to doing things the old-fashioned way.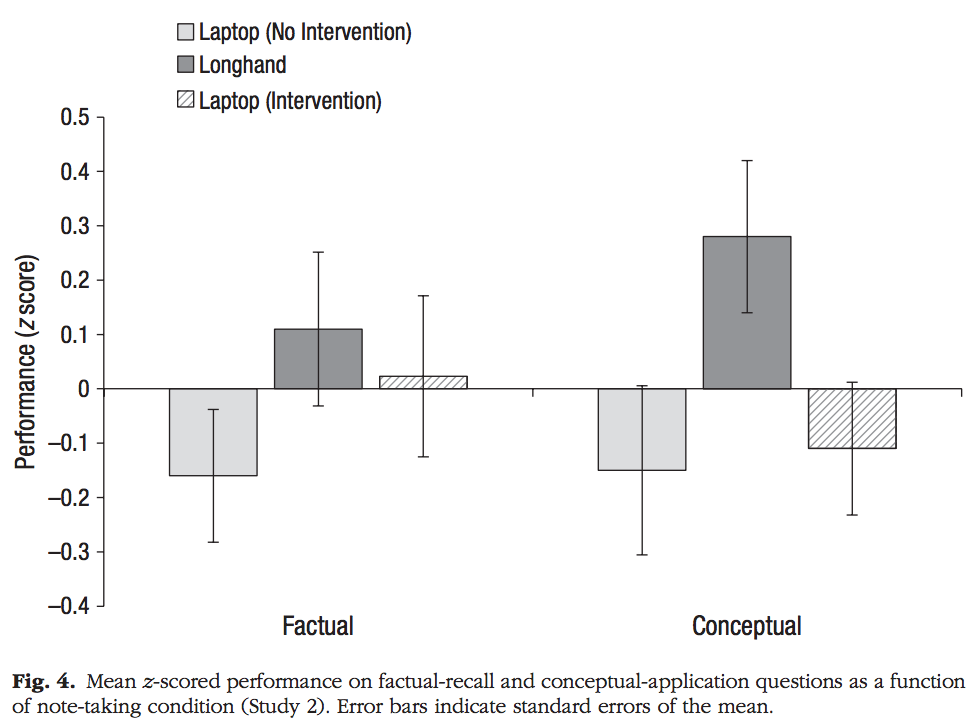 ___
Have any social media trends, tips or tricks to share?
Read any interesting social media facts recently?
Run across any fascinating infographics?
We'd love to hear from you!
Please share!
Debra Garber
VP of Finance & Operations, Chief Content Contributor, and backyard chicken farmer. I happily share my experiences traversing the wilds of social media. Will trade social media tips for fresh organic eggs. Motto: "Live the life you love, love the life you live."