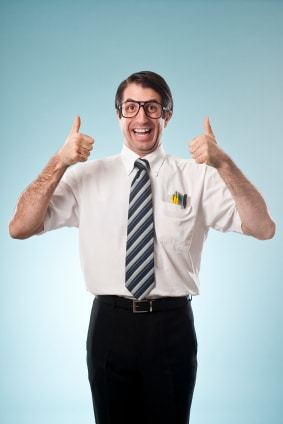 Thanks to all our fans!  If it weren't for you, we would not be a finalist for the Digital Technology Innovator Award. Your feedback has helped make dlvr.it a word-class product.
We need your support one more time. If you have been enjoying dlvr.it, please let the judges know and cast your vote for us by October 8th, 2012. We are going up against some big players including Ask.com, iParadigms, Livescribe and Navis.  Every vote counts!
The Innovator Awards are organized by 2.Oakland. The organization works to cultivate a healthy tech ecosystem for Oakland and the entire East Bay tech community. If you are interested in networking with the Oakland tech scene, order your tickets for the award ceremony October 18 from 5:30 – 8:30 PM at the Kaiser Rooftop Garden in Oakland, CA.
Remember to cast your vote for dlvr.it by Oct 8th because if we win, you win!
Thanks again from your friends at dlvr.it. We appreciate your support!