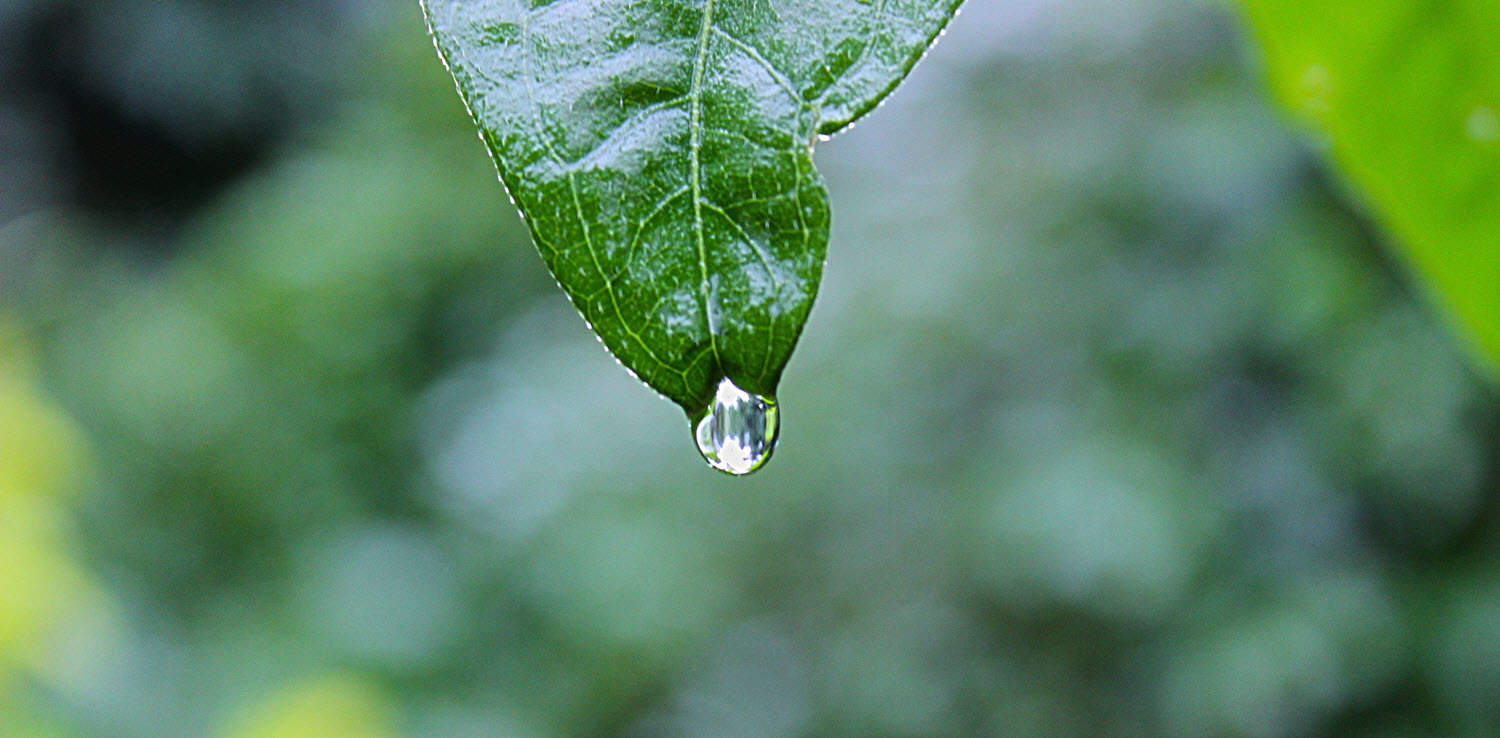 How to Get the Most Leads on LinkedIn With Drip Marketing
Dlvr.it user, Matt Heinz from Heinz Marketing, has explained how to help your sales people get more attention with prospects on LinkedIn using drip marketing. With permission from Matt, I am re-posting excerpts of his original article.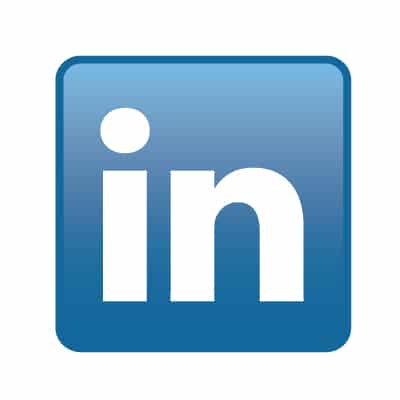 "This is working, big time, with several clients. In a nutshell, it quickly creates and automates a value-added drip campaign from your sales reps directly to their prospects, customers and overall network."  – Matt Heinz
Customize LinkedIn Invites
Encourage the sales rep to connect with prospects via LinkedIn.
When they click the "Invite" button, and they already are using a Business Pro or Sales Navigator premium LinkedIn subscription, choose an association.
Customize the invite message too, something like "Thanks so much for downloading a copy of our latest white paper, I look forward to staying in touch."
"My experience shows you'll get a 60-70 percent acceptance rate, even with new prospects, using this strategy." – Matt Heinz
Set up a Drip Marketing Campaign with dlvr.it
Work with each of your sales reps to set up a dlvr.it connection between your blog and their LinkedIn account.
With dlvr.it, each time your blog is updated, a headline and shortened link to the blog post is automatically posted as the sales rep's "Update" in LinkedIn. And that update shows up in each prospect's Daily Digest emails, on their LinkedIn home pages, etc.
"So, by connecting directly with new prospects in LinkedIn and automating a blog feed via dlvr.it, your sales reps will essentially drive a direct drip marketing campaign that accelerates awareness, trust, credibility and response." – Matt Heinz
___
Have a dlvr.it tip? Let us know and we'll share it with the dlvr.it community.
We'd love to hear from you!