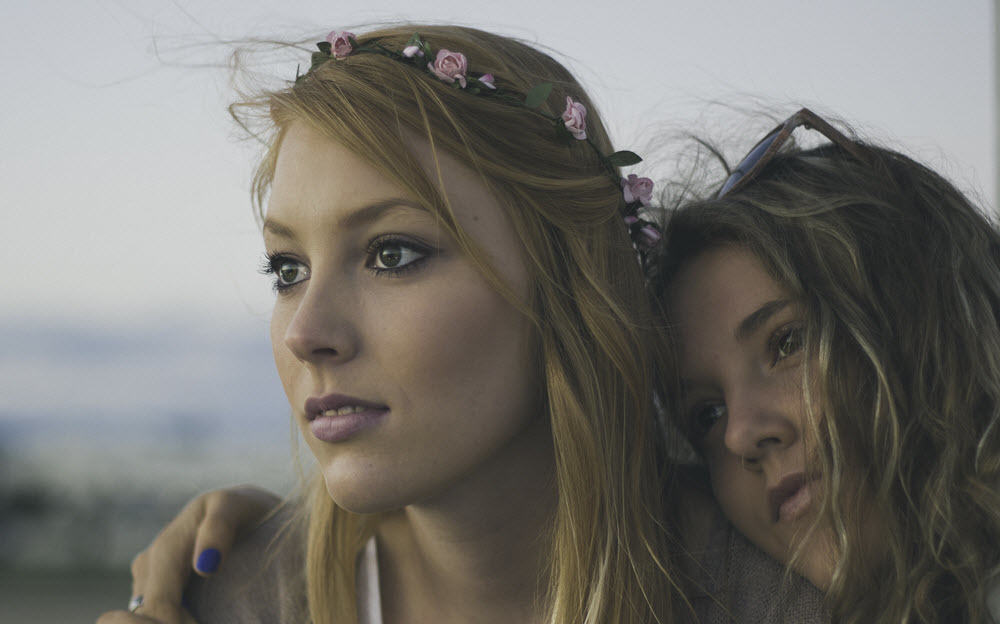 How to Track Who Unfollowed Me Across All Social Media
You worked hard to build a social network and cultivate relationships with customers and prospects. Likely you are closely tracking who follows you on social media. It only makes sense. You want to know if you are attracting the right audience. However, inevitably, you will lose followers. Have you asked yourself, "Who unfollowed me?"
Tracking followers who unfollow you may be just as important as those who follow you. Most social media analytics provided by various social networks do not provide this data. Thankfully for us, developers also asked the question "who unfollowed me" and created tools to track it.
I don't think you should obsess over this, but it is a nice to have an insight into this data especially if your unfollow account is increasing at a high rate. At that point, it's time to look at your social media strategy and identify the main reason(s) for your high unfollow rate.
3 Reasons Followers Unfollow
Reason #1. You take too long to respond
When purchasing online, 71% of visitors expect help within five minutes, while 31% expect this help to be immediate. What's more important, nearly half of consumers will go elsewhere if you can't meet their expectations.
Social media plays a huge role in the purchase decision. For example, according to a survey by the social media advocacy company Social Media Link, 71% of people trust Facebook for product and service recommendations. It's more important now than ever to stay on top of responding to customers when they have questions (or complaints).
Reason #2. Your content is boring
Let's be honest, as a brand, you are at a disadvantage when competing for consumer mindshare in their social media stream. Friends and family take preference.
According to BuzzStream, when asked why they unfollow brands; consumers stated that the number one reason is that the content is repetitive and boring. Don't give up. It just means you have to be more creative with your content.
Reason #3. You post too frequently
No one said social media is easy. It's a balance of many things including the right content at the right frequency. According to BuzzStream, 20% of consumers said they would unfollow a brand that posts more than six times per day. Additionally, you want to avoid clumping – sending your posts out all at once.
Personally, I am of the opinion that posting once per day is too infrequent especially on Twitter's fast moving stream. Plus, if you have international reach, you have a greater chance of missing those followers if you post only during your work hours. On the other hand, posting more than twice per day on Facebook could have an adverse impact.
7 Tools to Track Who Unfollowed Me On…
Who Unfollowed Me On Instagram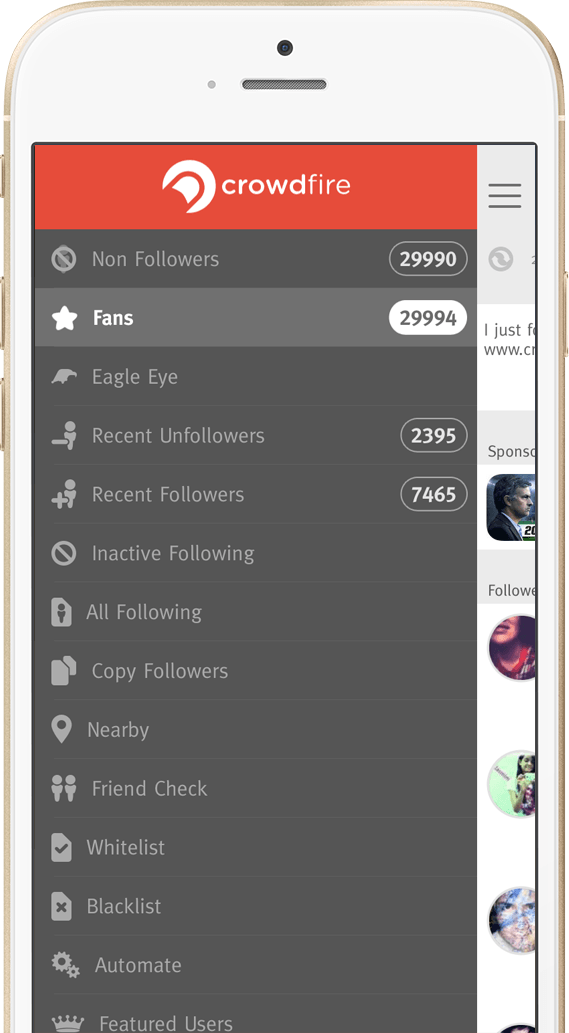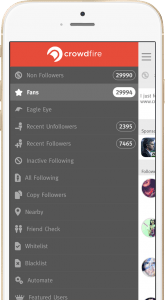 Crowdfire is one tool that will help you see who unfollowed you on Instagram. They do offer more than just unfollow stats. However, one of their more popular features is tracking recent unfollowers.
From the Crowdfire website:
Recent Unfollowers and Inactive following: These tell you who unfollowed you and users who are inactive (features that Twitter and Instagram do not inherently have).
Who Unfriended Me On Facebook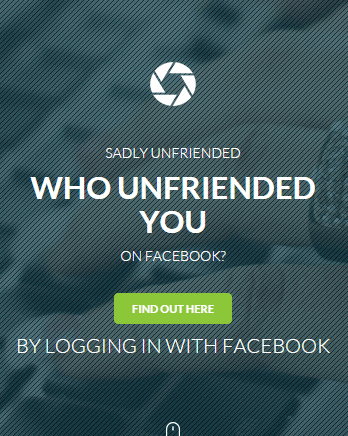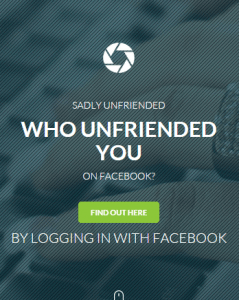 It is sad when you lose a friend. Unfortunately on Facebook, unfriending is a just a click away. Use SadlyUnfriended to track those friends who no longer want to be connected.
From SadlyUnfriended website:
SadlyUnfriended is a simple to use application that connects with your Facebook account. When your Facebook friends list change, whether being someone unfriends you, or you make a new friend, we will show you. It's as simple as that.
Who Unfollowed Me On Twitter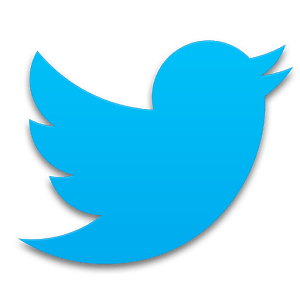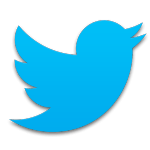 One of the most popular tools to track unfollowers on Twitter is unfollowgram. With unfollowgram you can check who:
Unfollowed you on Twitter
Doesn't follow you back
You don't follow back
Manage followers/following
FYI: unfollowgram used to offer this same service for Instagram. It was quite popular, but because of recent changes to the Instagram API, they no longer offer it for Instagram.
Who Blocked Me On Snapchat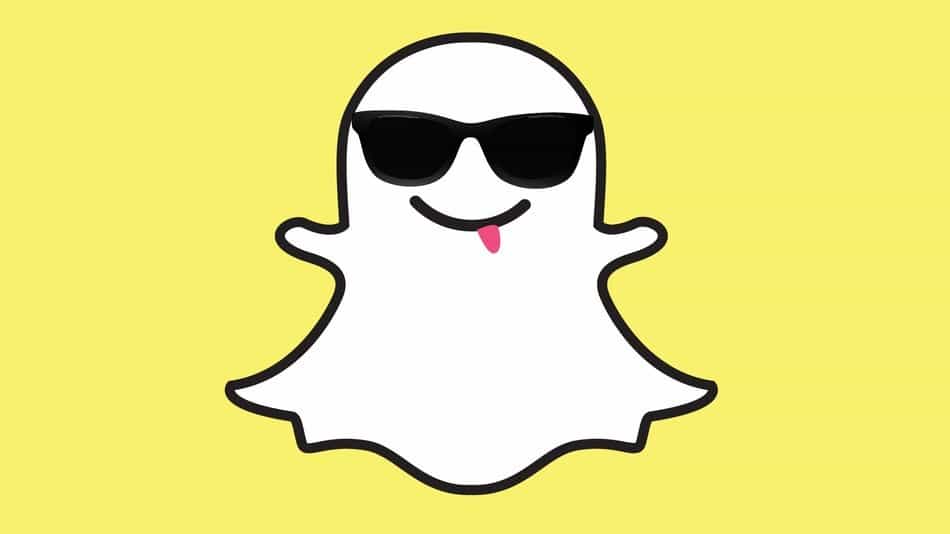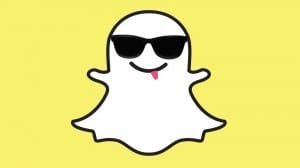 Tracking blocks or unfollowers on Snapchat is a bit more of a process. The number one answer on Quora to the question, "How do I know if someone deleted me from Snapchat?" is from Josh Lim, a serial Snapchat user.
"Once you're blocked, that person will no longer show up on your friend's list, he/she will no longer appear in your inbox, and his/her Story will no longer be visible to you. When you search for that person, he/she won't appear in the search. It's as if they've disappeared."
Who Unfollowed Me On Tumblr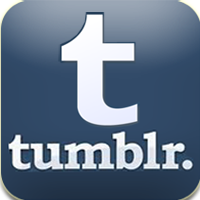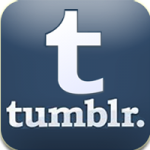 Catch those who unfollow you on Tumblr with Stalkr. Like the name implies, Stalker tracks who unfollows you and doesn't follow you back.
From the Stalkr website:
Finding out who unfollowed you on Tumblr couldn't be easier. We store a list of all your followers so that you can track who unfollowed you on every scan. We keep a record of your unfollowers under your account history. All your unfollowers, in one place. Simple.
Who Unfollowed Me On Pinterest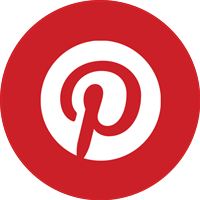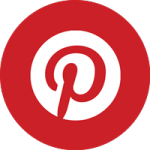 It can be hard not to take it personally, but getting unfollowed on Pinterest is bound to happen. If you asked yourself who unfollowed you on Pinterest, turn to SnapChum and Followers. Both are free apps to track unfollowers.
Like many of the tools on this page, both free apps do a lot more than track unfollows but the more sought after feature is to find out who unfollowed me.
Who Unfollowed Me On Google+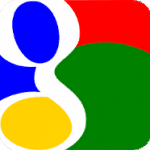 Circloscope is a Chrome extension that provides an easy way for you to manage your Google+ account. Martin Shervington the author of The Art and Science of Google+ and a marketing consultant, highly recommends Cirloscope.
All in all, Circloscope is an essential circle management system for your Google+ toolkit. I don't know how I would manage my profile or pages without it.
Circloscope is a premium app that requires a small monthly fee.
___
If you notice your "unfollows" rate increasing, you may be interested in learning about the most common reasons people unfollow and how to be friends again.
Know of any other tools to track who unfollowed me on social media? Please share in the comments.