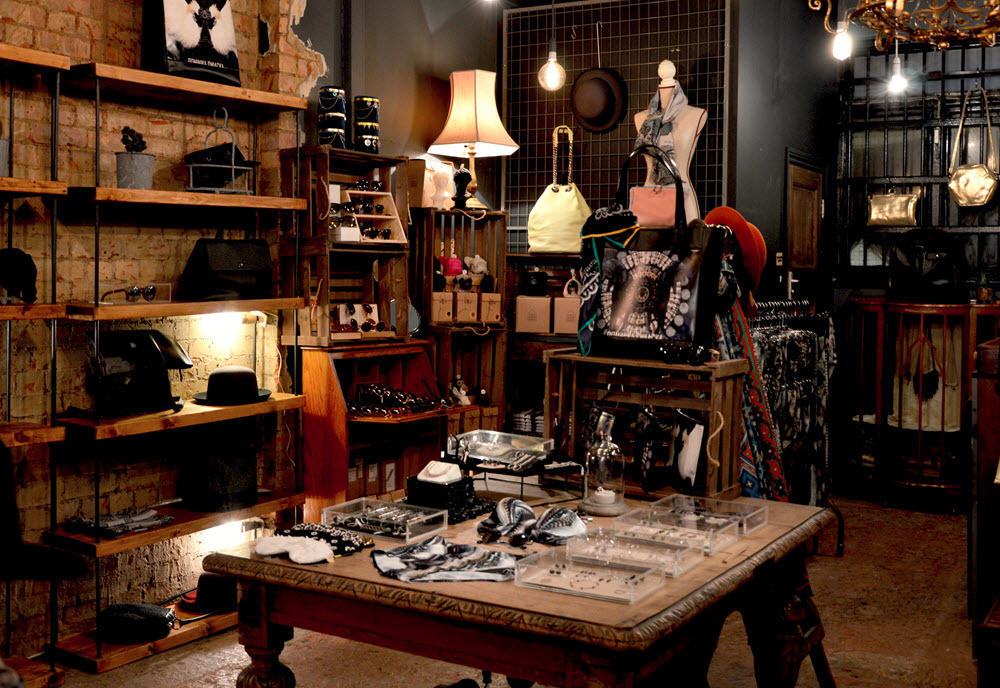 3 Simple Secrets to Successful Marketing on Pinterest

Step 2. Schedule and share pins at the right time.
'Pin It' and they come.
According to Curalate.com, 85% of brand engagement happens outside of your brand's Pinterest account. It's important to share content on Pinterest at the right time to get the most repins.
According to new data from HubSpot (Janaury 2016), the best times to post on Pinterest are:
2 AM – 4 AM and evening hours every day
5 PM on Fridays
8 PM – 11 PM on Saturdays
Automate as much as you can so you can spend more time running your business not sharing content. Sharing images to Pinterest is seamless with dlvr.it for Pinterest. All you need is an RSS feed and a little creativity.
Benefits:
Cuts Pinterest Pinning time in half
Instantly creates Pins in one click while browsing
Can share immediately or schedule later
Can share Pins across social media
Step 3. Experiment and measure.
Review your Pinterest and website analytics to reveal what is driving the most pins and ultimately sales. When you use dlvr.it for Pinterest, we can automatically append each Pin with a tracking code (i.e., Google Analytics UTM parameter).
To do: Identify your popular and high converting Pins and optimize for them.
Headline
Image
Image quality
Description
For more tips on optimizing Pins, read our ultimate guide to Pinterest marketing.
To do: Watch what pinners do with your content.
You can learn a lot by watching how pinners change your descriptor text.
How are users talking about your product?
Which keywords are they using?
How do those fit with your brand, product or content?
Ultimately, these insights help you make more informed decision when it comes to marketing on Pinterest and boosting engagement on your website. For instance, let's say one of your products is frequently described using the term "gift". Start using "gift" in your content and pin descriptions.
You can also use the keywords to optimize homepage headers, product descriptions, and product categories.
When your audience pins your images, they are telling you which of your products matter to them and which image they think best represents that product.
Some Final Thoughts
Pinterest is jockeying for the lead in social commerce. Use this time now to start testing and optimizing pins. Once you are approved for the 'Buy it' now feature on Pinterest, you will be in a position to strike gold.
Using one or all of the tactics above or our Pinterest marketing guide will help you scale great results from past successes, and help you score a similar positive return on investment in the future.
___
What do you think? How have you capitalized the full potential of marketing on Pinterest?
Please share your thoughts with me in the comments.