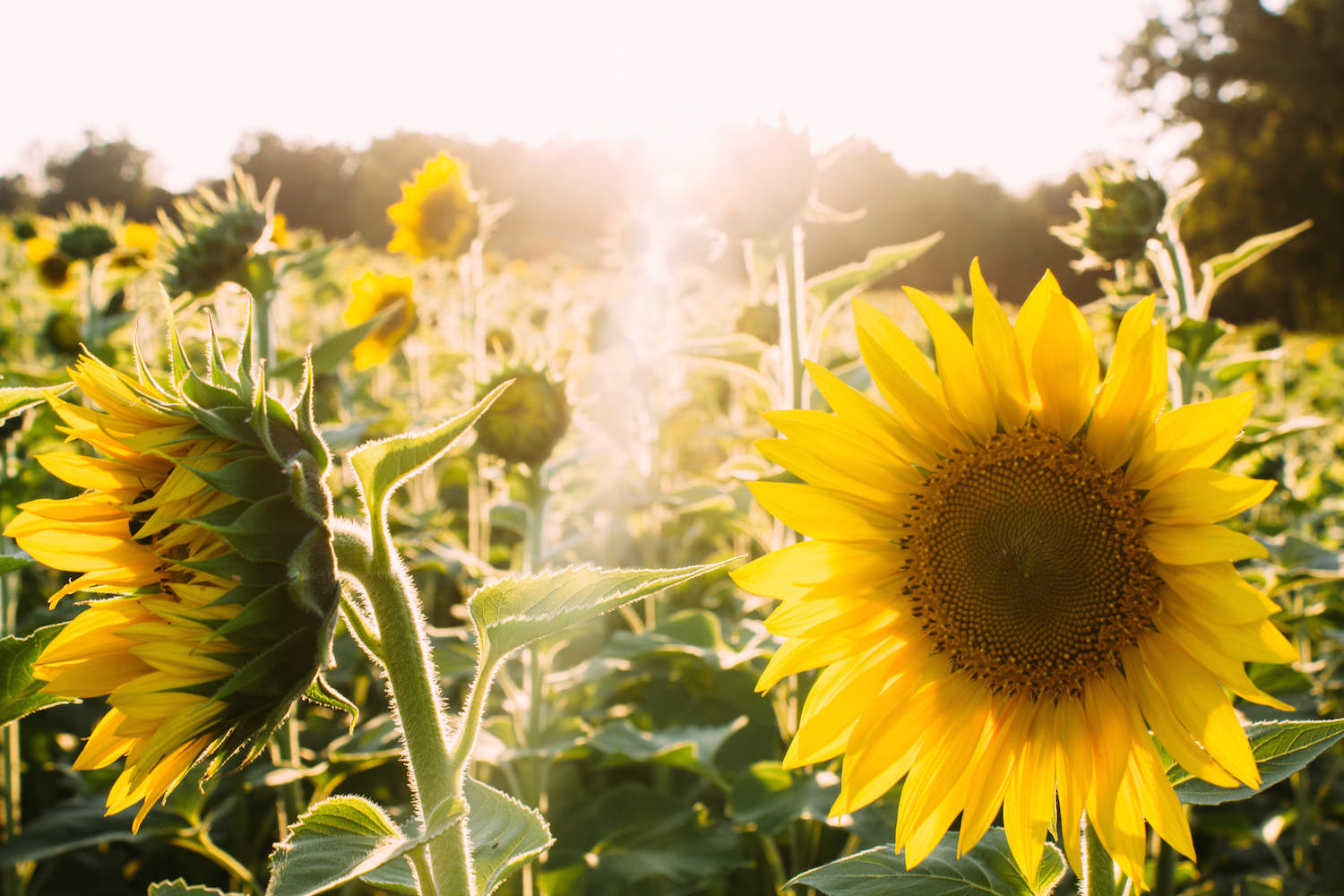 How to Use Snapchat to Boost Engagement: 7 Awesome Tips
Snapchat opened its doors only five years ago. Today this social media platform is stronger than ever, and it looks like its future is even brighter. However, if you're a business owner that's over 20 years old, there's still a decent chance you don't know how to use Snapchat.
Snapchat grew in one year as much as Twitter has in four. The growth and dominance of Snapchat prove it is the latest social network that you need to pay attention to.
Editors note: In this post on how to use Snapchat, we welcomed user submissions from our blog readers. Who better to help us understand Snapchat than an avid user and aspiring writer, Mike Jones. 
How to Use Snapchat to Boost Engagement
In this post, we'll discuss seven Snapchat tips guaranteed to give you a boost in your social media engagement.
First, it's important to understand the real backbone behind Snapchat.
1 – Understanding Snapchat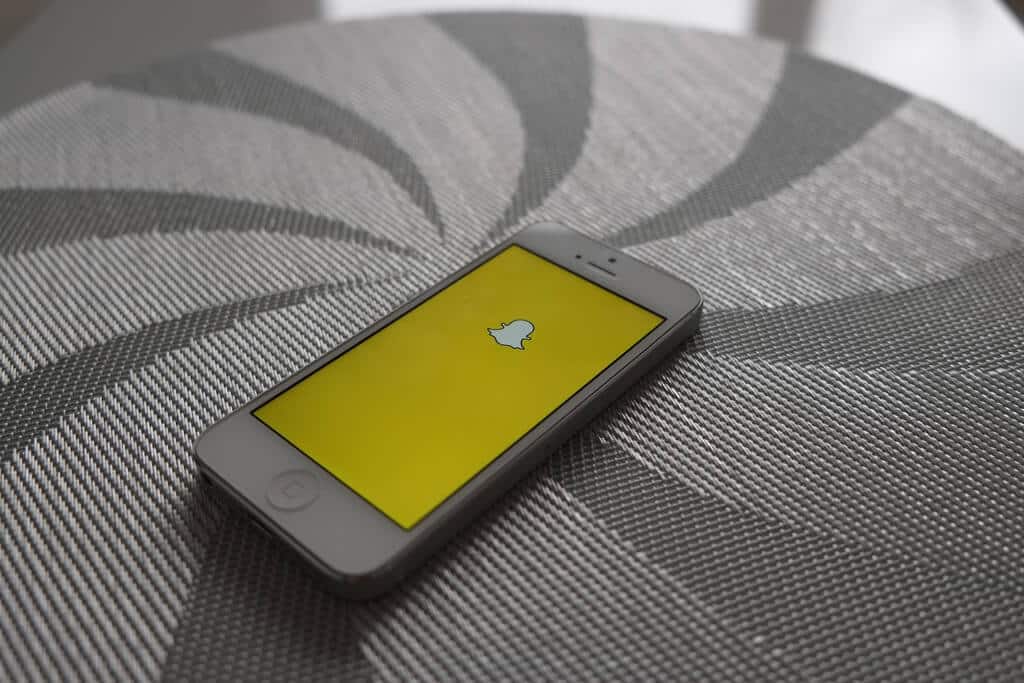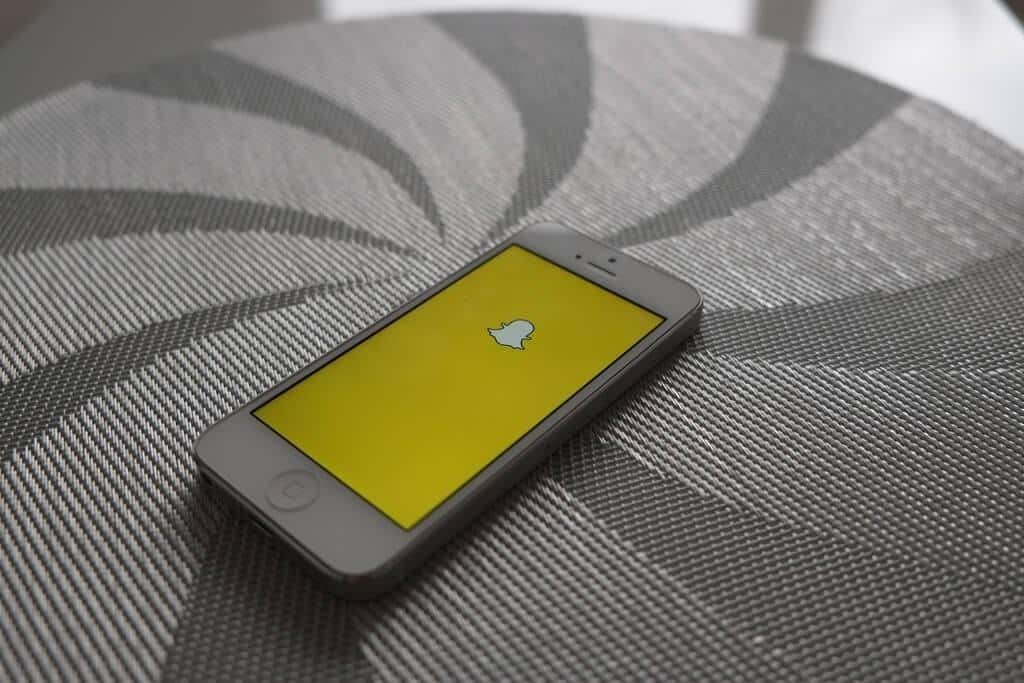 Without embarrassment or apologies, Snapchat succeeded in bringing a different card to the "big guys' table". On the contrary, thanks to this card, the website wins more and more territory among social media users every day.
This card is about Evanescence. The creators behind Snapchat understood that the one element that defines a real-life conversation to be genuine and desirable is in actuality, its perishing character. You can't find the dialogue saved on any hard disk, but a Snapchat becomes a memory that inspires a feeling inside of us.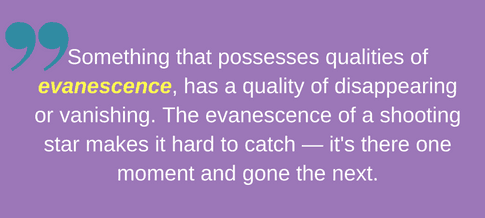 The same rule of meaningful conversation stands as a backbone for today's Snapchat. Visual stories from a Snapchat disappear without a trace after 24 hours from their creation. The success of this innovative feature makes us think that the Internet shouldn't store our humanity (a wishful thought).
This disappearing act brings some bad news and good news when thinking about how to use Snapchat for your business.
The bad news is that you have only 24 hours to prove a point.
The good news is that every 24 hours you have a clean page to create the recipe that boosts engagement.
2 – Cracking Snapchat Stories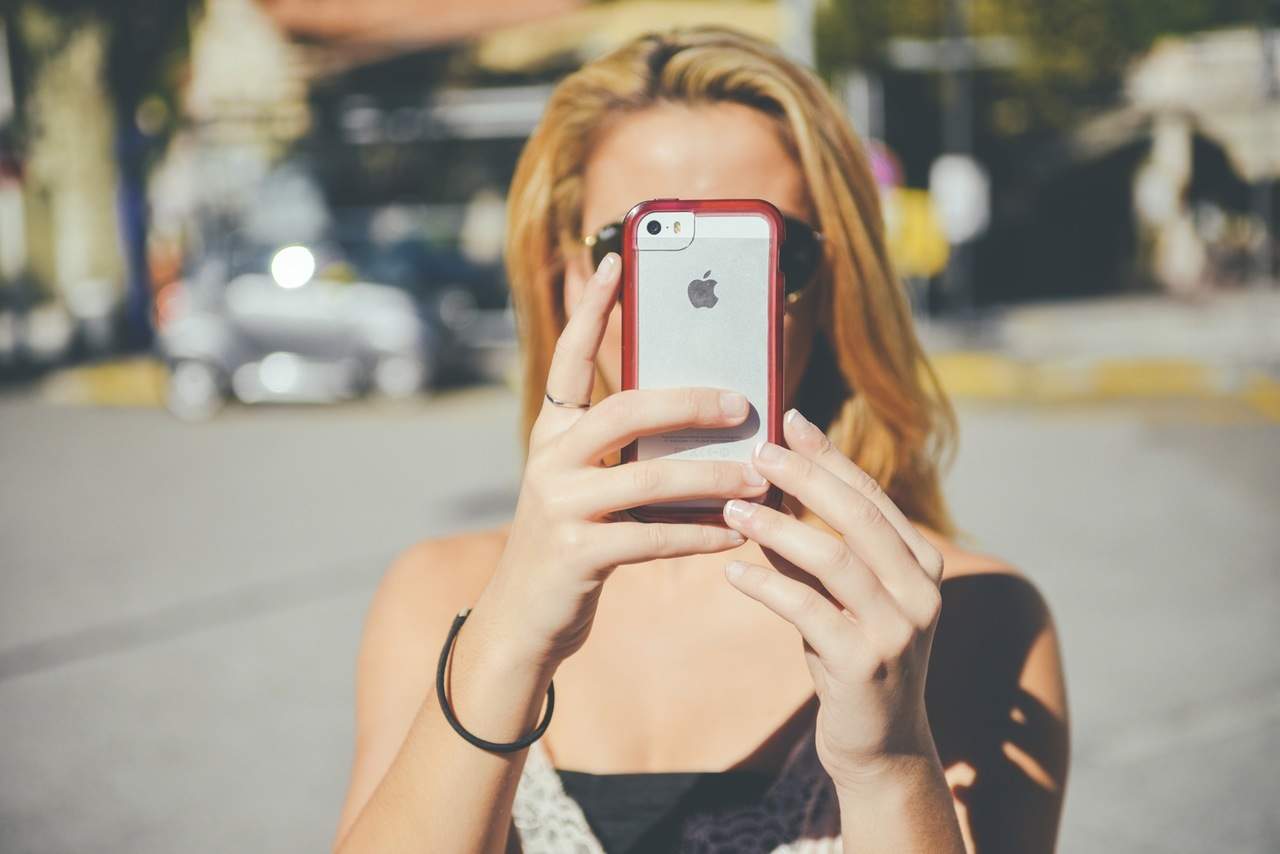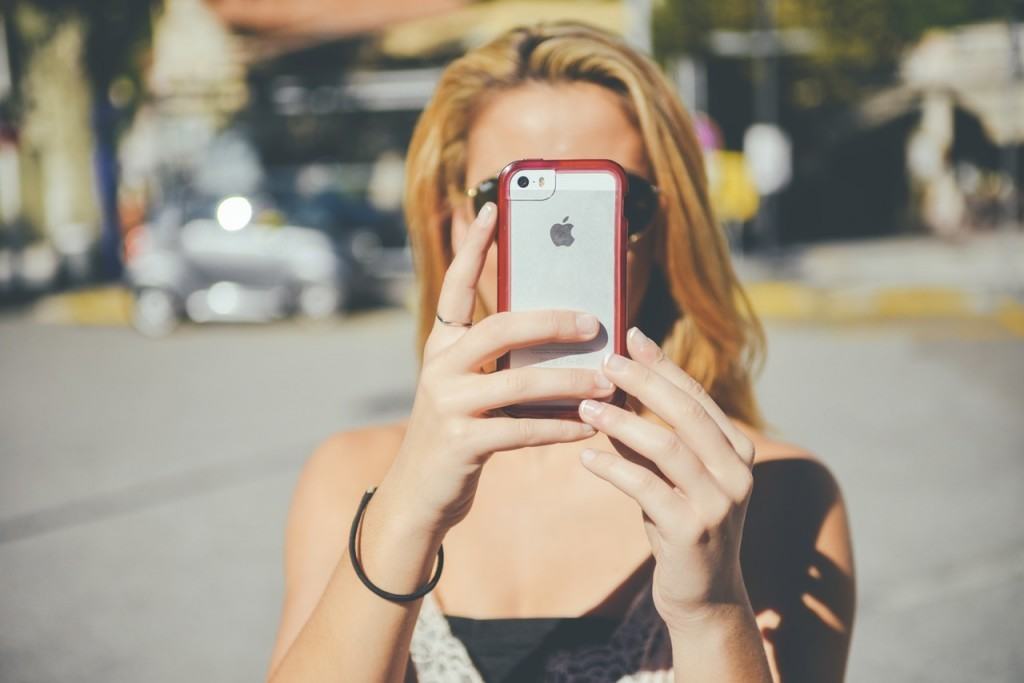 How to use Snapchat in a natural and organic way to boost engagement is to beat Snapchat at its own game, namely by creating compelling stories. The platform runs entirely on snaps, which are videos or photos that open the door to a narrative. Using snaps to promote your brand:
Gives you access to a low-cost marketing channel that creates highly personal connections
Engages users with one another
To make the most of your 24 hours, you should respect a key element that differentiates snaps from other videos or photos. That is – every snap posted – should have a raw personality.
Snapchat doesn't require big budgets or an elaborate marketing strategy
This character means that the story of a snap doesn't require a large budget or much forethought, but should convey an original message, and be spontaneous. Snapchat doesn't speak the language of business. But rather, consumers come to Snapchat to show the world their real face and have fun at the same time. So, it is important to forget about marketing strategies while on Snapchat and come up with new ways to make consumers see your brand.
Every story can receive an impactful boost by using Snapchat features. Businesses shouldn't restrict the use of lenses, face swaps, emojis or special texts in their posts. These features increase the engagement in a fun and natural way. Rumors have it that Snapchat will move its content to the 3D level, so be prepared for new methods to deliver stories – sooner than later!
By cracking Snapchat stories, the result will help forge the key to success. Remember that snaps have 24 hours to become memorable through authenticity and originality by showing pieces of reality that inspire your brand to greatness.
3 – Show your Brand's Personality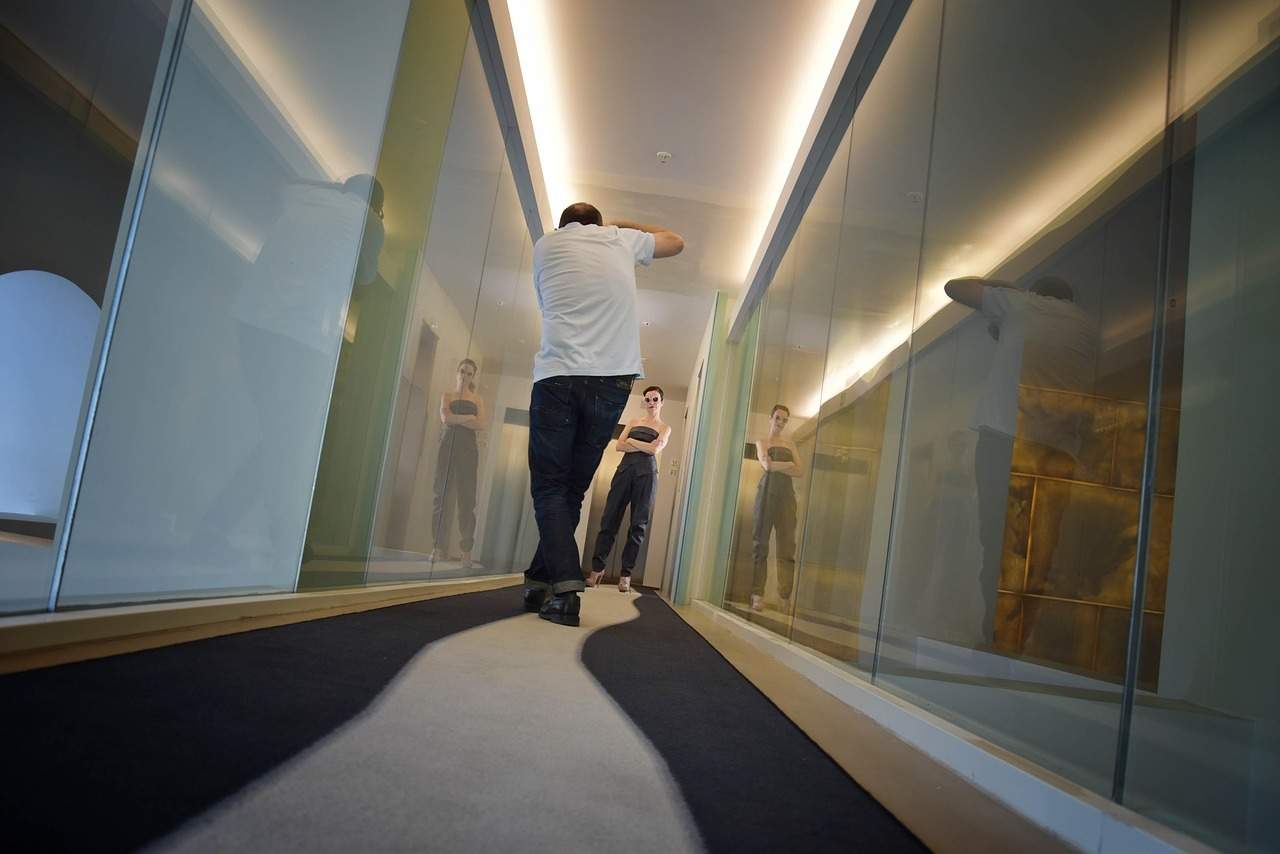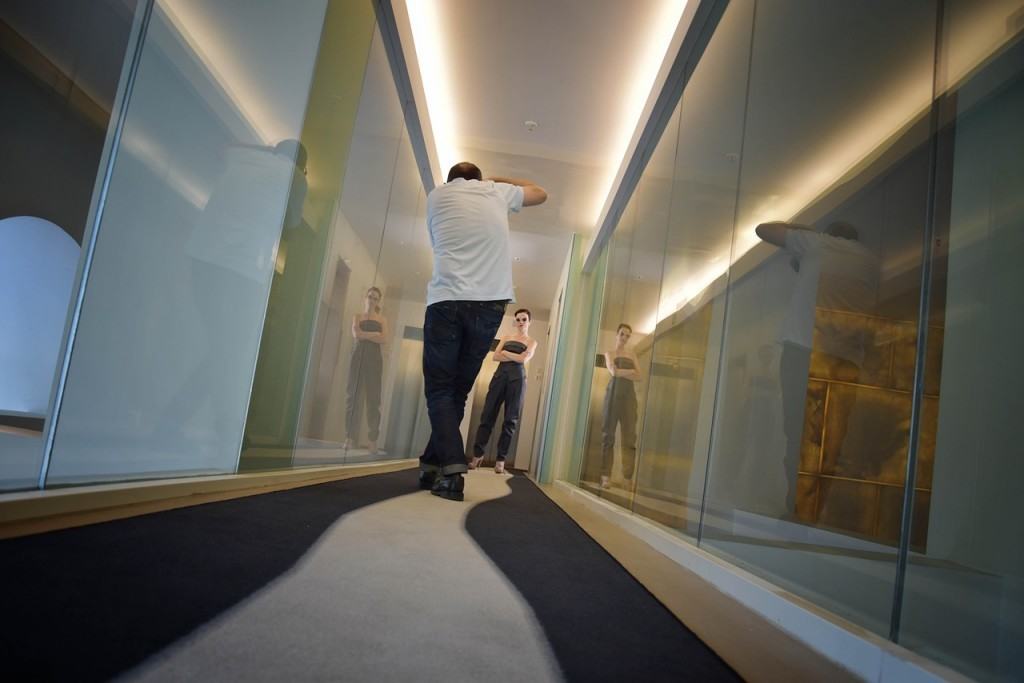 Users make a choice before joining Snapchat. That choice is to ditch the glamorous filters of Instagram and the pressure of posting only "perfect" stories on Facebook for the envy of friends. Instead, they seek new ways to show the world their real personality. This human aspect might mean exposing their "not so cool" traits, such as silliness or awkward situations.
Before creating their first story, businesses have to learn how to use Snapchat in this new way of socializing. Fortunately, companies can choose from several methods to make their brands more personal and to boost engagement.
How to use Snapchat to make your brand more personal
Snapchat exclusive sales. This method is the perfect platform where you can design some private sales. Make sure you post the campaign only here and nowhere else. It is a good way to create the feel of a community, where only Snapchatters can enjoy exclusive perks.
Snapchat promotions. Again, this method has exclusivity at its core, but it is more than that. This time, Snapchat users have to do a little extra work to gain access to your promotion. Giveaways are fun to host, especially when everyone that participated gets a reward. The participation usually sticks to what Snapchatters love most, namely taking pictures or videos that respect a theme related to your brand.
Exclusive previews of new products. Before showing the world your brand new product, entrust your community with your exclusive news. Showing Snapchatters your product before anyone else will create a unique bond with them based on trust. The excitement of a new product is something worth talking about. Sparking up the possibility of a viral event will boost engagement.
Behind the scenes videos. Snapchat gives its users a friendly environment to post daily events. As no one has only perfect days in a row, snaps about ordinary daily activities are most appreciated here.
Your brand is not just a professional product. Brands have regular faces, meetings, daily office routines, office parties, a kitchen with coffee, etc. Show Snapchatters that they are part of your community through behind the scenes videos that surprise them. Such as:
A crazy brainstorming session of the marketing team
A philosophical dialogue between colleagues over coffee
The process of product creation
Users will feel that they can relate to your brand, which humanizes it.
4 – Allow Takeovers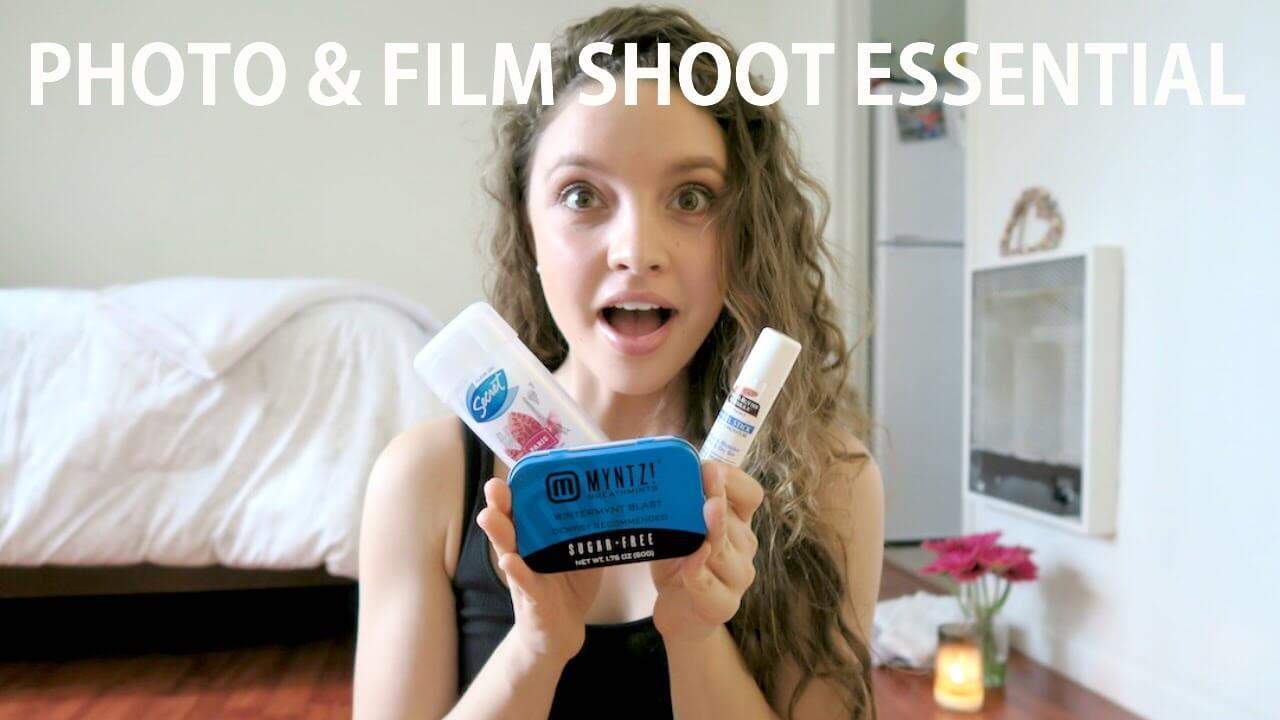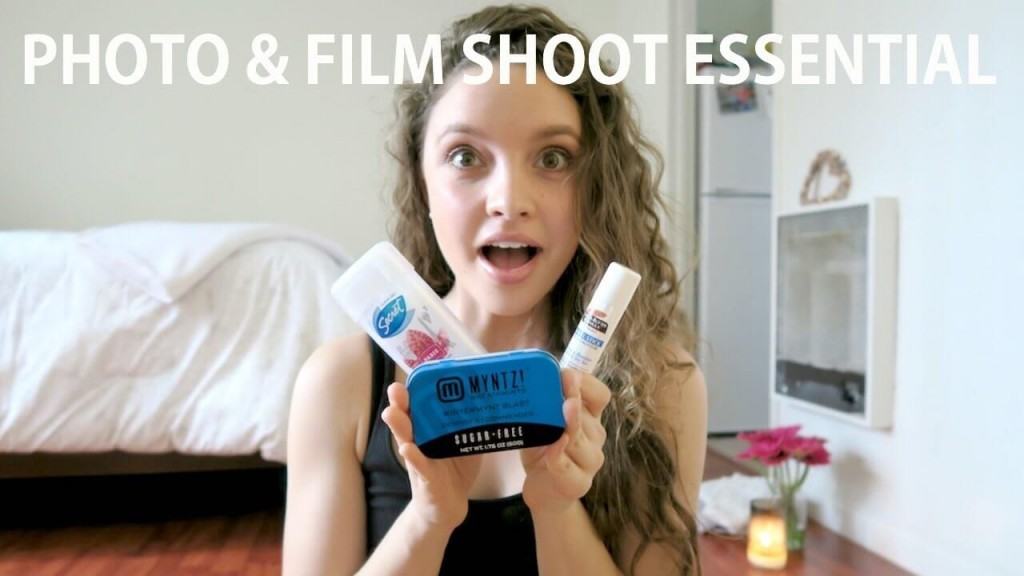 There are many influential Snapchatters whose voices inspire thousands of followers on a daily basis. Even greater news is the possibility that there are important influencers out there that have something to do with your field.
It is a good strategy to discover these famous personalities within the Snapchat community and contact them with the purpose of collaboration. For example, clothing retailer, Wet Seal worked on a Snapchat campaign that was entirely taken over by an influencer with the username MsMeghanMakeup. She had a community of more than 300,000 followers, and her experience with this social platform enabled her to gather 9,000 connections in just two weeks for the fashion retailer.
We wanted to be thoughtful about how we could exponentially increase our reach, so we partnered with an influencer in the teen space. – Leslie Hall, President at Wet Seal's digital agency ICED Media
This campaign demonstrated one of the most effective engagements boost that Snapchat ever saw.
→Key Takeaway: Allow the help of influencers, especially when your Snapchat profile is at its beginning.
5 – Activate Snap Ads
Snapchat has made it easy for businesses of all kinds to advertising on its platform. The website recently introduced the option of snap ads, which are approximately 10-second promotional videos that appear between stories. These ads seem like normal posts – which give them an organic nature. You can also include a swipe up option, like other snaps, to lead viewers to pages with additional details, such as websites, longer videos, and articles.
Snap Ads can appear even during a live snap. They can target audiences based on gender, age, type of content they engage with or mobile network careers. What's fascinating is that Snapchat discovered that the click through rate on a Snap Ad is 5x higher than on other social platforms.
6 – The Power of Geofilters
Snapchat doesn't employ hashtags, but it nonetheless has a similar version of them. The new hashtags are the Snapchat geofilters. These are little decorations that appear on snaps. The use of the geofilters is to let viewers know the location of the Snapchatter by showing the name of the city, neighborhood or other places.
Businesses can now create sponsored geofilters of their own. Whenever users snap a photo, they have the option to use the filter of the location to explain where they are. The little art can cover bars, shops or restaurants, but they can even be active during an event.
This way, if a business doesn't own a certain location, the marketing team can manage campaigns where Snapchatters have to be in a particular place, use the brand's geofilter, and have a chance to win an exciting prize. Snapchat claims that a nationally sponsored geofilter from the U.S. can reach 40% to 60% of its daily users. And when you think about the fact that Snapchat has around 150 million daily users, you can just see how much geofilters can boost engagement.
7 – Sponsored Lenses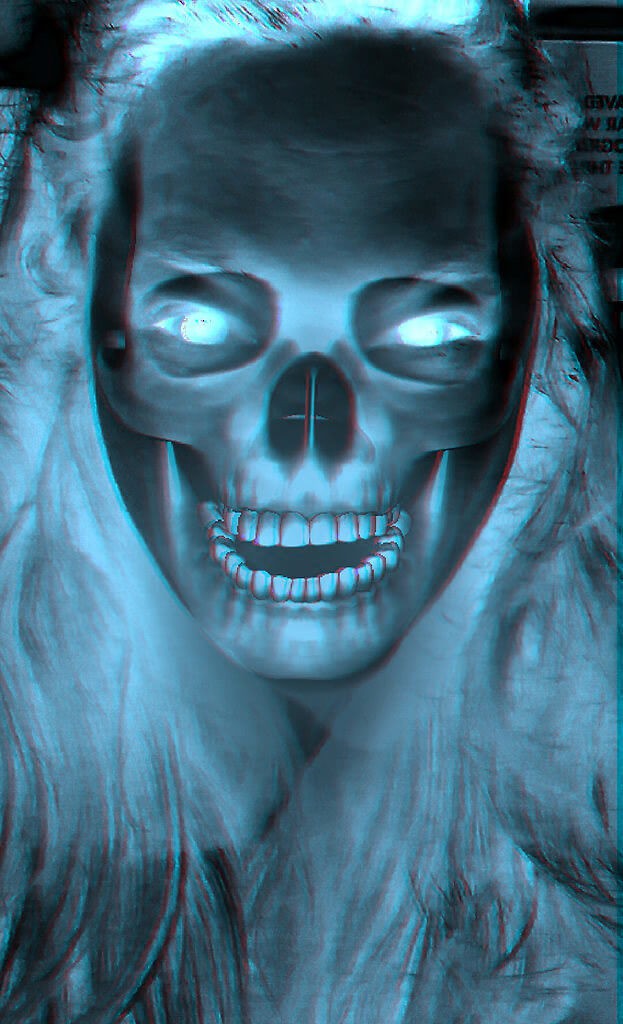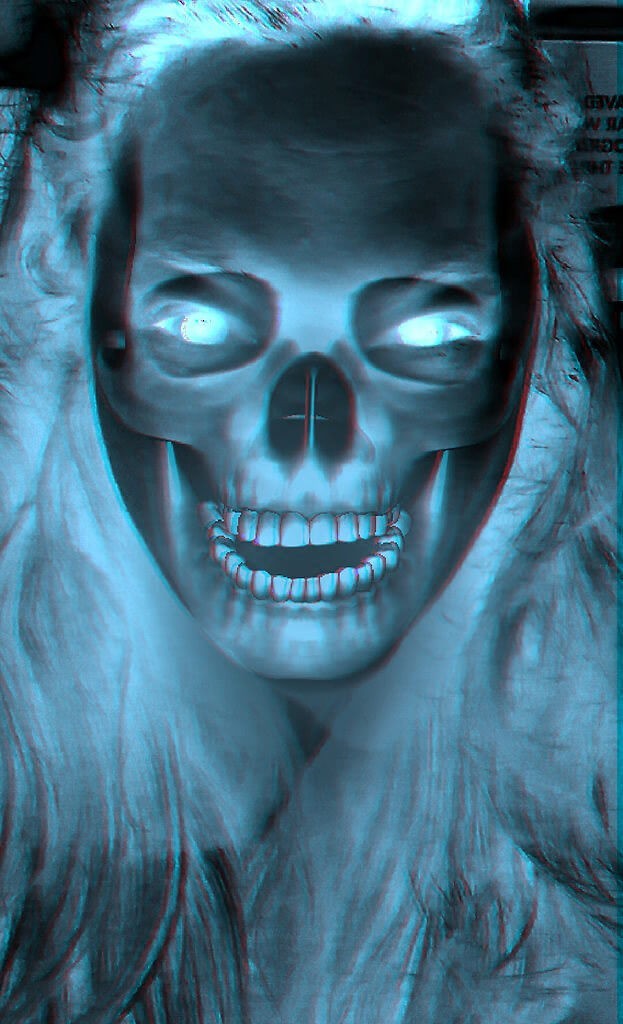 There's a third way to invest in Snapchat advertising. A favorite feature of this social platform is the lens. Users can add these interactive animations over a photo or a video, and the result is funny and entertaining. Users can now throw up rainbows, have kitty faces, big eyes, change into zombies or famous characters.
Businesses can join this popular trend with sponsored lenses. Snapchatters tend to love sponsored lenses and use them to personalize their snaps. With just one caveat – as long as you come up with a new and exciting twist on the user experience! Snapchat researched this social feature and found that their users play around 20 seconds on average with a Sponsored Lens. That gives the businesses enough exposure to clearly boost the engagement of their brands.
___
Hopefully, with these seven tips, you have enough insight into how to use Snapchat to promote more engagement with your brand. Do you see a Snapchat campaign in your future? All indicators support that Snapchat should be part of your social media mix. So, now is a perfect time to board the Snapchat boat to increase brand awareness.
Mike Jones
Mike Jones is a genuine techie. After graduating from Boston University, he decided to pursue his dream and become a professional writer focused on business and technology.