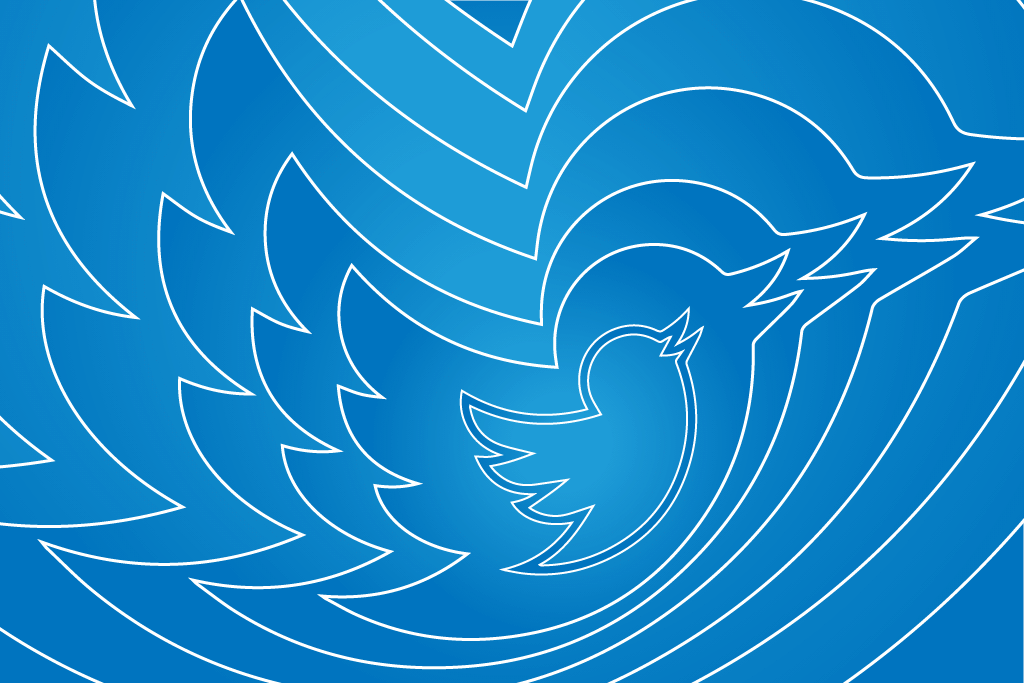 New Twitter Rules for 2018 and Beyond
In the wake of the 2016 US presidential election, Twitter has been in the spotlight due to the alleged use of the network by Russian bots to influence the election.
Facing heavy scrutiny from the US Congress, Twitter recently announced a number of significant rule and policy changes designed to counteract some common uses and abuses of the Twitter system. Twitter announced policy changes on February 21, 2018 with rules going into effect 30 days later on March 23, 2018.
These policy changes are aimed at reducing the influence of spam across Twitter by limiting the ability of multiple twitter accounts to coordinate the spread and amplification of certain Tweets.
Twitter's policy changes impact all Twitter users – not just the bad actors. So whether you are a Russian bot farm operating in St. Petersburg or an upstanding small business trying to market on social media, you are now subject to Twitter's new rules.
New Twitter Rules
This means many common and effective tweeting practices relied on by legitimate Twitter users are no longer allowed.
For instance, if you manage more than one twitter account – you can no longer post the same or similar original content to those accounts. This limitation applies regardless of whether the Tweets are published to Twitter at the same time, or are scheduled/queued for future publication.
If you're used to simultaneously publishing or scheduling tweets across multiple twitter accounts, you'll no longer be able to do this. Twitter removed this option from TweetDeck and all apps must follow by March 23.
Per Twitter: "One of the most common spam violations we see is the use of multiple accounts and the Twitter developer platform to attempt to artificially amplify or inflate the prominence of certain Tweets."
Additionally, Twitter is now stepping up enforcement of other policies related to duplicate content. Twitter rules prohibit duplicate updates on a single account. This rule was previously only loosely enforced by Twitter. For instance, Twitter previously blocked identical posts to the same account only if the posts were attempted within the same 12 hour period. Twitter is now poised to enforce this policy much more aggressively by restricting all duplicate content posting, even if it the posts are made even days or weeks apart.
If you are like many major brands, and recycle the same tweet more than once on a single Twitter account – you're now in danger of suspension or termination from Twitter.
How do these changes impact your use of dlvr.it?
Most importantly, our goal is to help our users make sure they are playing by Twitter's new rules. We want our help our users avoid any problems with Twitter that could lead to their accounts being suspended or blocked.
To that end, we're making some changes to dlvr.it and the way we handle posting to Twitter. We'll be rolling out these changes next week.
You may connect only one Twitter account to an RSS feed for automated posting
— You will no longer be able to connect more than one Twitter account to a single RSS feed for automated posting.
— If you have any feeds set up for automated posting to more than one Twitter account, we'll deactivate posting to Twitter.
— We are working on tools to enable you to post the original content to a single account and then retweet out to other accounts you own. This will be available soon. Stay tuned!
You may select one Twitter account when posting or scheduling content
— When posting or scheduling tweets, you'll be limited to posting or scheduling that update to a single twitter account at a time.
— You may build another, differentiated post for posting to another Twitter account.
No EverQueue posting to Twitter
— We'll no longer support automated recycling of original posts to Twitter via EverQueue.
— You will not be able queue additional EverQueue items for your Twitter accounts and any existing Twitter EverQueue posting will be deactivated.
— We'll continue to support EverQueue posting to Facebook and other social networks.
Automated HashTags
— We will limit the practice of automatically including hashtags on Tweets.
— You can continue to manually add hashtags to posts, However, the automated addition of hashtags as prefixes or postfixes to Tweets will be deactivated.
What's next?
We understand these changes may not be welcomed by all of our users. But the new Twitter policies apply evenly to all Twitter users and apps – even if you've been responsibly using Twitter for upstanding purposes. The goal of these changes to dlvr.it is to ensure all our users continue to play by Twitter's evolving policies.
There may be some pain in the near term as we all adjust to the new Twitter rules. In the long term, these updates may result in a  better Twitter experience for law abiding Twitter users. Expect adjustments and tweaks to Twitter's policies as these new changes take effect. We're closely monitoring the situation and will be updating dlvr.it's features as Twitter tweaks and clarifies their policies.
We'll be making announcements in the coming days and weeks regarding some fresh new features to help our users navigate the new Twitter landscape. Stay tuned!
What do you think?
We'd love to hear your thoughts on the Twitter policy changes. Will these new rules result in a better Twitter experience? Will these policy changes keep unsavory actors from gaming Twitter? Let us know what you think in the comments below.
Melissa Vinsonhaler
I am a pro at helping people learn tools and strategies to better their experiences in the world. I spend my free time as a wife and student of life.