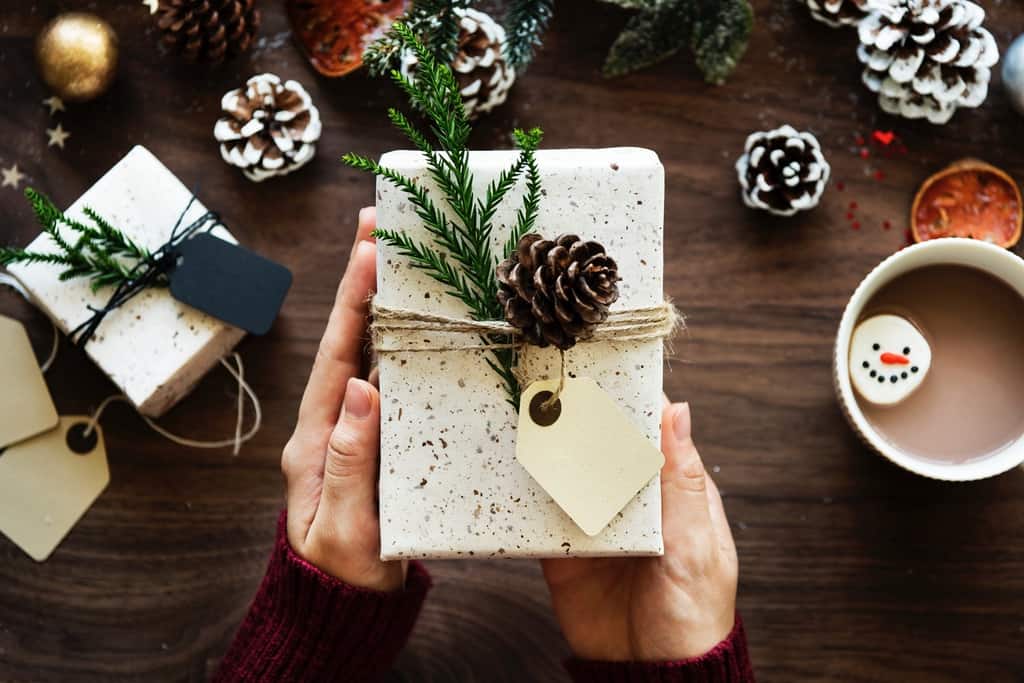 Innovative Office Holiday Fun
Almost all of us celebrate some holiday around this time of year. And what better way to celebrate the holidays than with your office family? Many offices already choose to throw their own little office shindigs, but a fancy office party may not work for everyone. Fortunately, there are tons of ways to throw an office party for any team size without breaking the budget.
Office holiday at the karaoke bar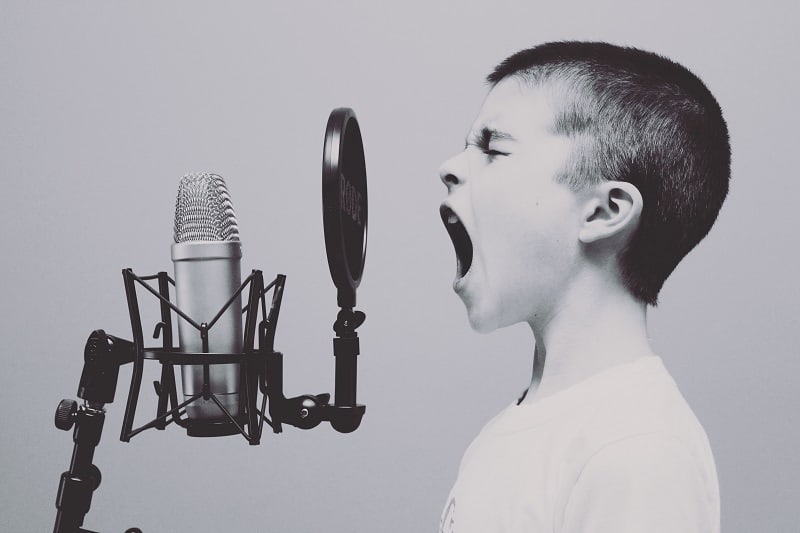 Throw an office holiday at your favorite karaoke bar. You can choose to sing as a group, create a theme, or even give out prizes for the most hilarious rendition of a show tune. Nothing beats the boss and the crew singing Grease, believe me. Start a tab at the bar from the boss with a certain limit. It'll be a blast for all, even if there are non-drinkers in the group. Grab some appetizers for the table just to round out the party and make it a true blast.
Cookie bake-off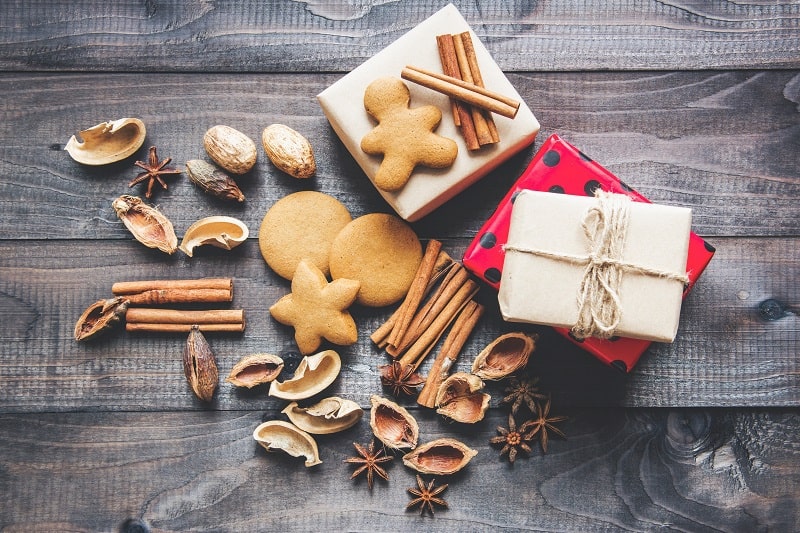 What is the best part of the holidays? Trust me, the cookies. I've been mastering my cookie game over the last few weeks, and it has been a joy for me. Give your team the joy of holiday baking, and a reason to bake a bunch of cookies. Whether they bring their favorite shortbread recipe, or an elegant French macaron, your team can bake up a treat, bring them in and have a genuine taste battle. Provide a prize that fits the theme, like a gift card to your local kitchen supply store, or a gingerbread house kit. The golden rolling pin will go to the best cookie. Check out the Food Network's cookie recipe offering for ideas.
Charity visits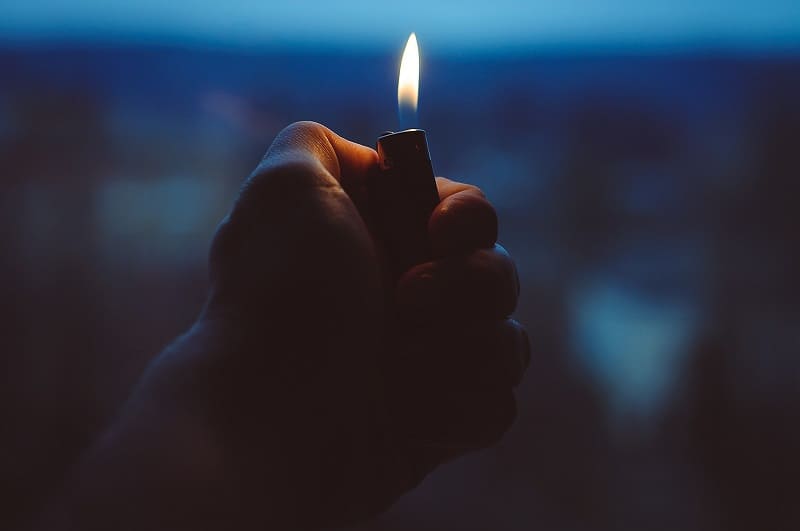 I know, I know, I go on and on about charity work. Honestly, I have gotten the charity bug more than once. This is for a good reason, though. The charity bug pays dividends in smiles and hugs. There is no better way to celebrate the season of giving than to give. Find a local toy drive or children's hospital that could use a happy donation. Make a party out of it and deliver the goods as a team to the charity of your choice. There was a really fun project that I organized back in my days of working for a corporation. I organized a toy drive for our local children's hospital. We had a blast putting it together, and we took a bunch of pictures and dropped the toys off as a team, complete with Red Flyer wagons furnished by the hospital. It doesn't have to be a hospital, though.
Try to find a local organization that works with foster kids. They tend to be forgotten this time of year, and there are so many charities that help to make them feel comfortable in their new homes. Any charity, really, will be happy for the help. Women's shelters, school supply charities, homeless outreach, all of these organizations will be happy for the help, as long as it isn't surplus help. Use this website to find local charities that are legitimate.
Have a white elephant gift exchange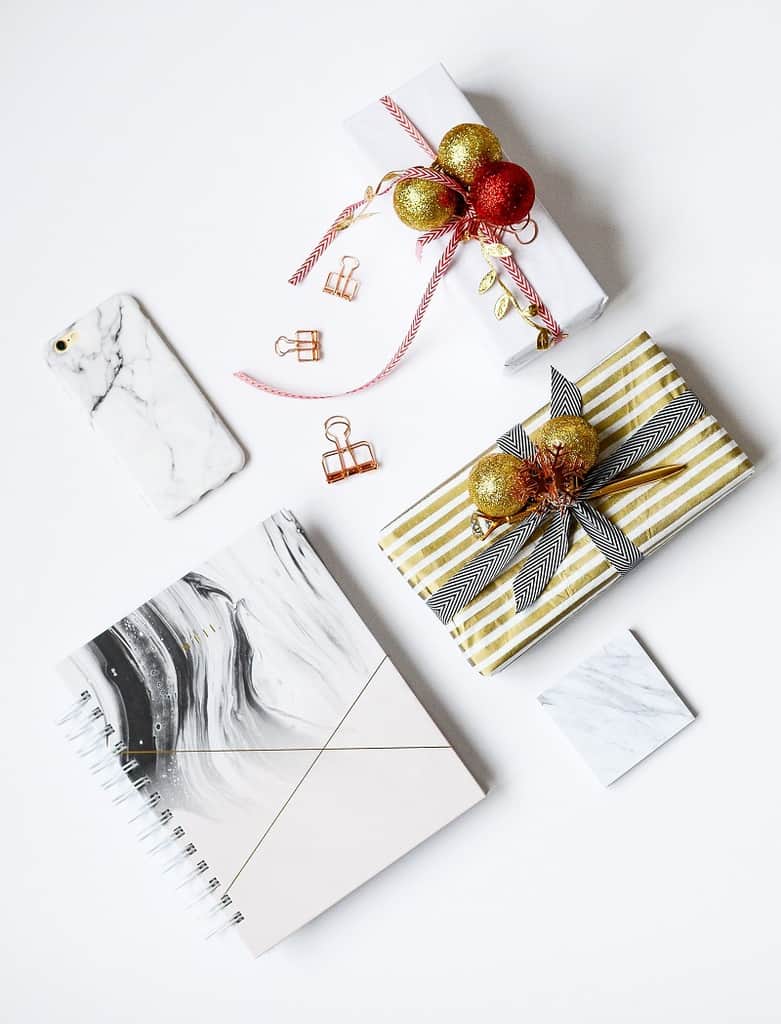 And I mean a traditional one. These days, white elephants have taken a turn for the snobby, with people buying gifts and setting limits on the amount that you can spend. No way will I let that white elephant tradition take over my gift exchanges. Throw it back to the broke college student days and change up the rules. Spend $0 on a gift. No money, just the stuff lying around the house. When I was in college, we created house rules for opening gifts. If you have a small team, this tradition can be perfect.
Our house rule was that one person opened their gift, and the next person in line could choose to keep their wrapped gift, or steal the gift from the person before them. If they stole, the person whose gift was stolen got to open the present, and that stuck. No multiple steals, everyone had a great time. One person could only steal once, and the person who started had the privilege to swap their gift with anyone's gift that they chose. Create your own house rules. Make it super fun to exchange gifts with the entire office. You can even set a theme! Kitchen, knick knack, or weird animal decor could go far in terms of making sure that everyone has a good time.
Celebrate a completely different holiday!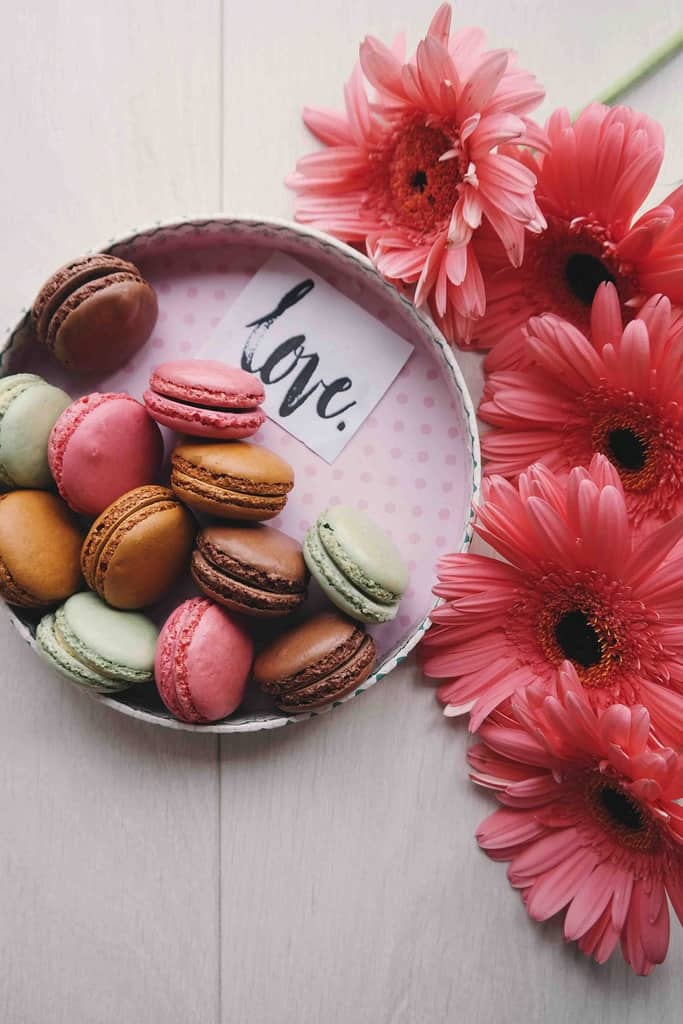 Get your team's minds off all the time, energy, and cash that they spend on their holiday season with a completely different holiday season. Instead of celebrating Christmas, let's celebrate St. Patrick's day, or Halloween. Create a fun costume contest if you want to do Halloween, or have everyone dress in green for St. Patrick's day. Have everyone exchange valentines made by hand (we know that you can't buy store bought ones this time of year anyway). Not only will this provide a welcome distraction from the craziness of the holiday season, but it will also bring out the creativity of your team. Top it all off with festive decorations around the office that the team can pitch in to create during a party. Have a themed potluck to close out the party. It will be a fun way to remain festive, but also distract from the insanity that tends to be cultivated during this time of year.
Hold a photo contest or an art competition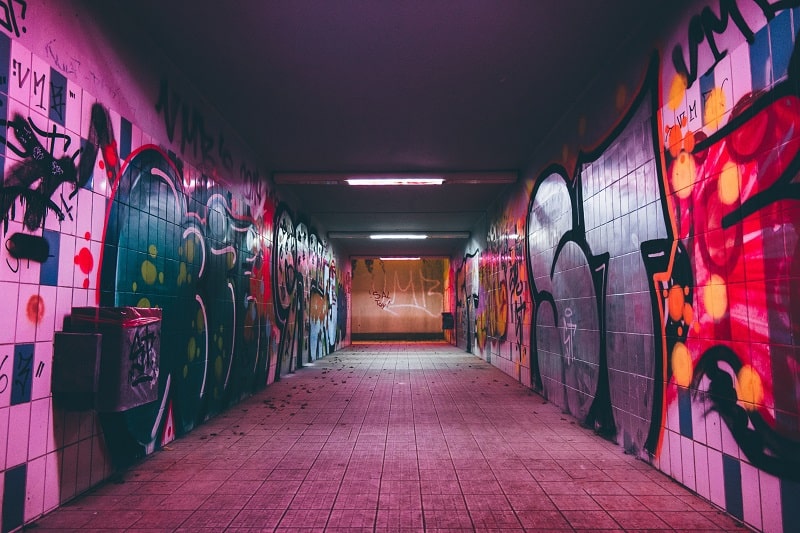 No office holiday is complete without a little competitive spirit. This one is really for those offices with a lot of creative spirit. My sister-in-law works for a craft store, and I would wager that they all craft in their spare time. They could have a scrapbooking contest, or a sketch-off. All these options can fuel that creativity, and give the boss something really cool to put on display. The winner of these truly creative projects could have their creation framed and on display in the office or in the store. The creator will have fond memories, and the competition will fuel more spirit for next year's annual contest.
Don't forget those New Year's Resolutions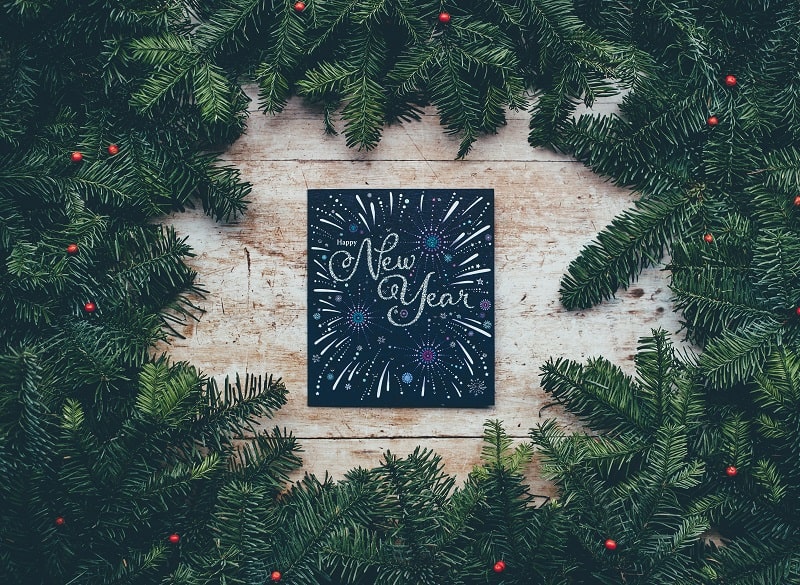 Even though it's not quite time to start sketching out our life plans, this can be a great time of year to start that new outlook on life. Decide to start the New Year a couple of weeks early and have a healthy food potluck. Consider posting healthy habits around the office. Renew your commitment to keep the boss happy. All of these options are great. Just make sure that whatever you choose keeps everyone happy.
Melissa Vinsonhaler
I am a pro at helping people learn tools and strategies to better their experiences in the world. I spend my free time as a wife and student of life.