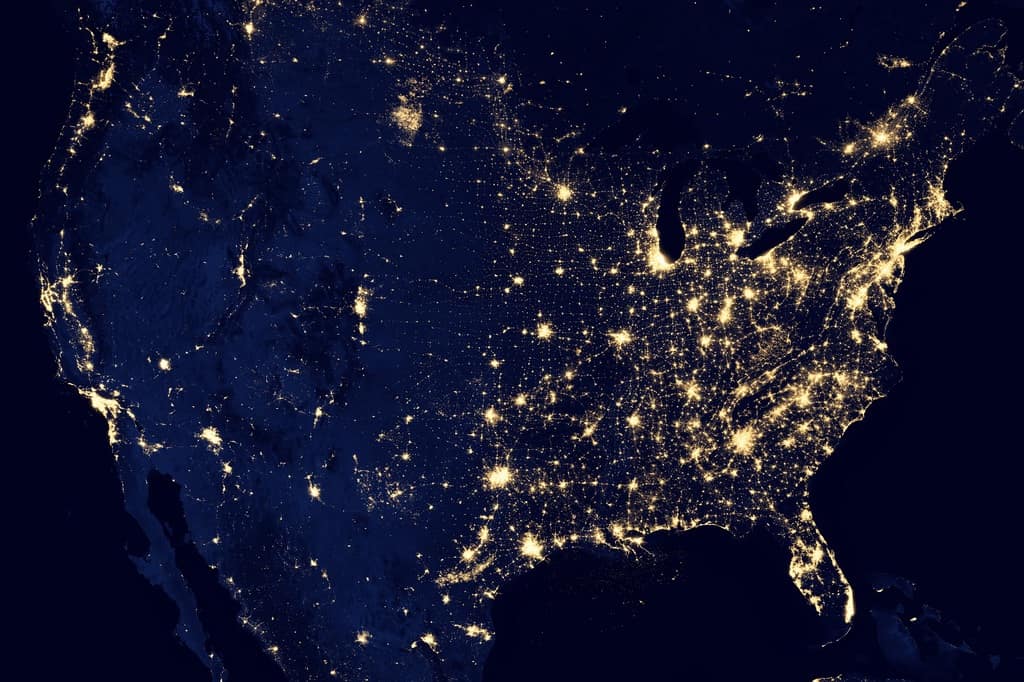 dlvr.it Blog's Best of 2017
Creating content can be a tricky beast. We find that there are always articles that remain more popular than others throughout any given year. We want to make sure that you can take advantage of all the pointers that we have provided over the last year in a quick and easy way. Therefore, let us present your favorite articles from 2017 so that you can make the best of 2018.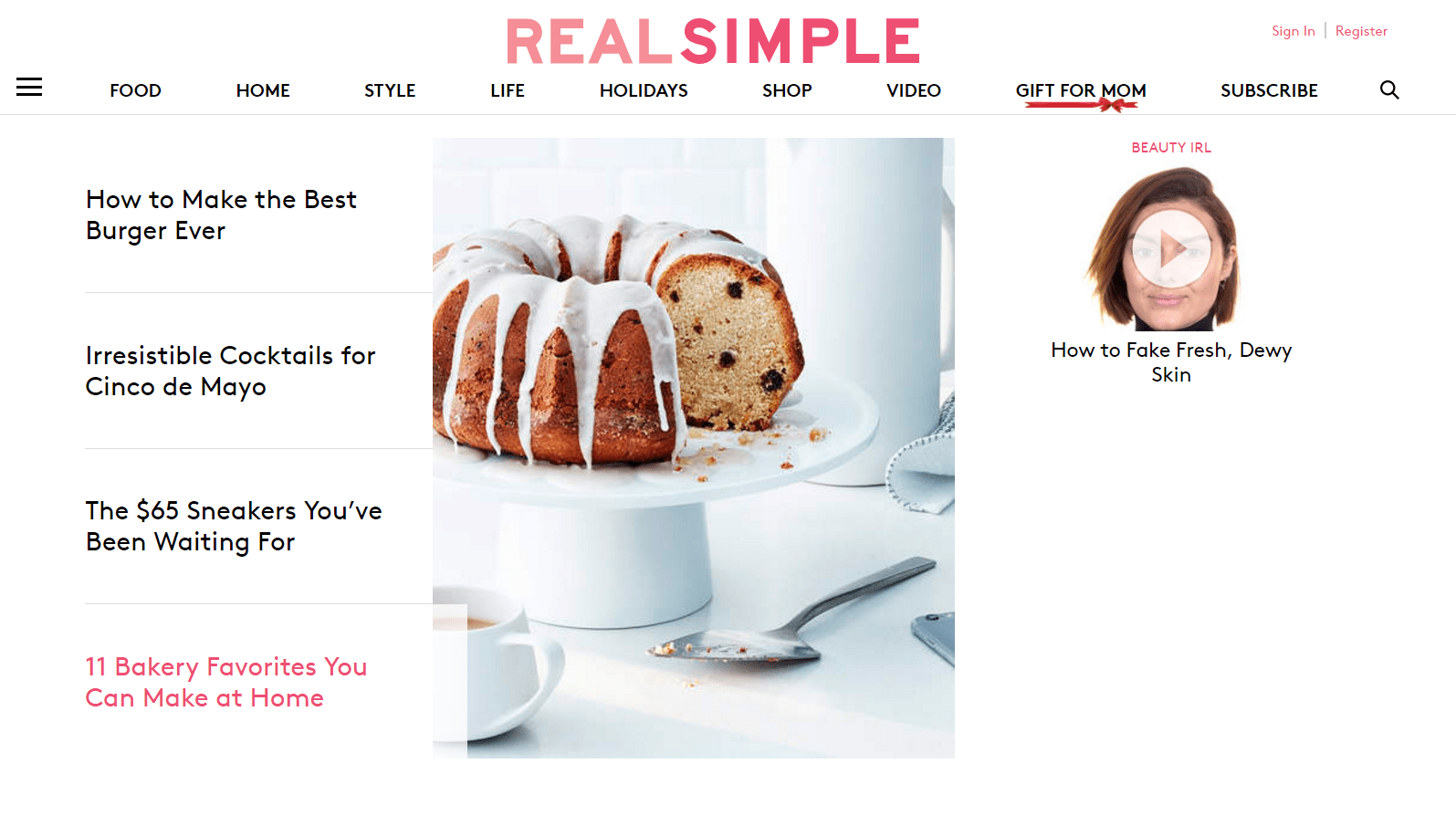 It seemed that you, our readers, found this useful because it is a sound strategy to keep your social media filled to the brim with helpful content. Evergreen content is defined as content that can continue to be posted over a long period of time. By posting Evergreen content over a long period of time, not only are you improving your Search Engine Optimization long-term, but you're reducing the amount of time you spend on creating content. The content that you create takes time, and with the time that you save, you can fine tune the content that you create. Many influencers use this strategy to reduce the amount of time spent on content creation. The article carries many examples of ideas to keep your Evergreen content fresh and relevant. Also make sure to update your content as necessary.
On the up-side, dlvr.it has recently introduced a set of tools to make this transition to Evergreen content extremely easy. The feature set allows you to schedule your content over an infinite period of time, leaving no guess work in the process. You can even randomize your Evergreen content to make sure that your social media is always fresh. For more information, check out dlvr.it's EverQueue feature.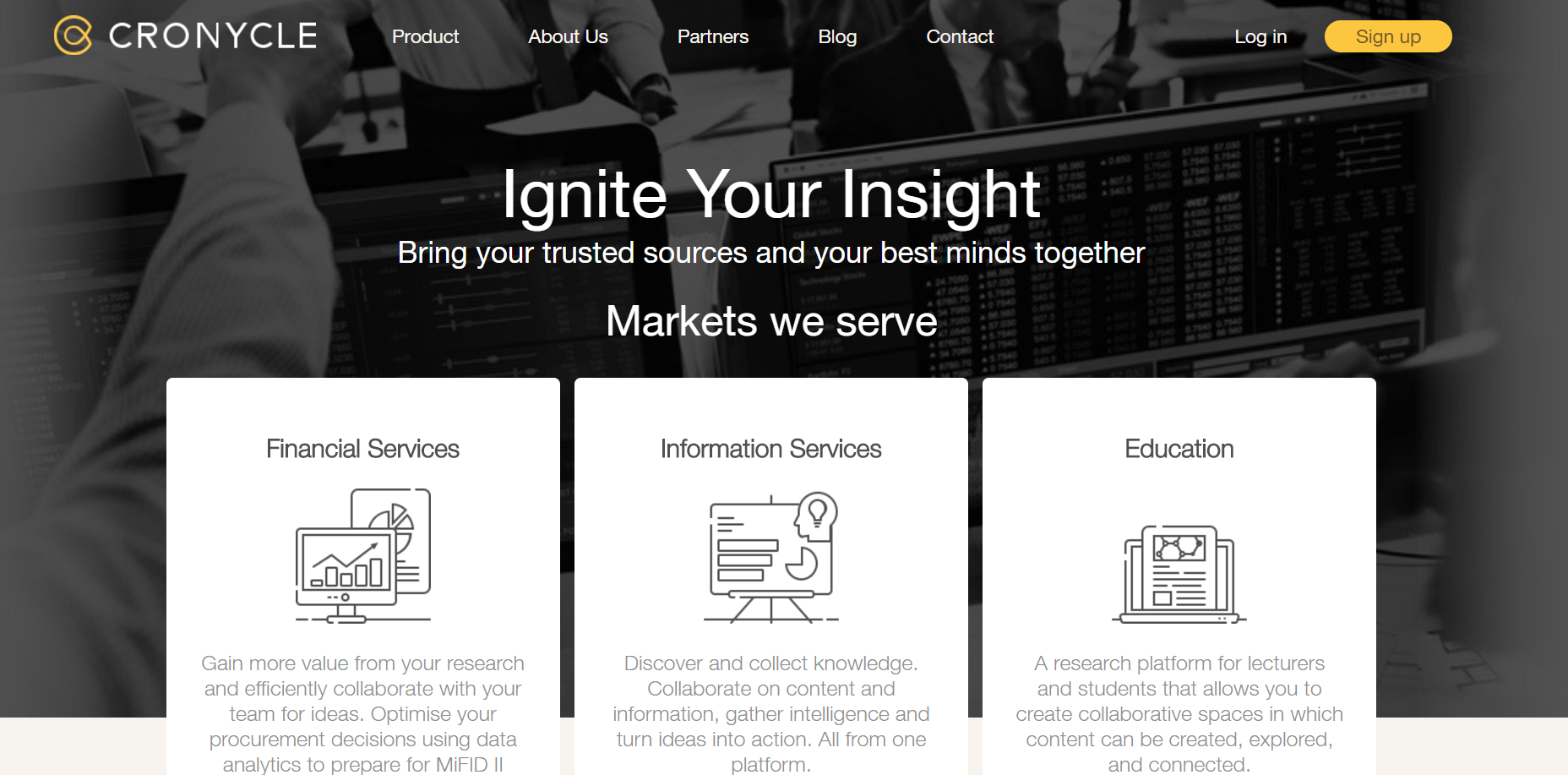 This one discusses a great way to combine two fantastic tools that can make your life easier. dlvr.it and Cronycle have the ability to combine and create the best possible content streams for your fans. Not only can Cronycle create RSS Feeds for you, it can also optimize the Feeds for the best possible content. RSS Feeds can then be placed into dlvr.it's automation service to send your content to your social media accounts automatically, leaving very little guesswork for you. You will have to perform very little work to curate the best content available for your social media needs.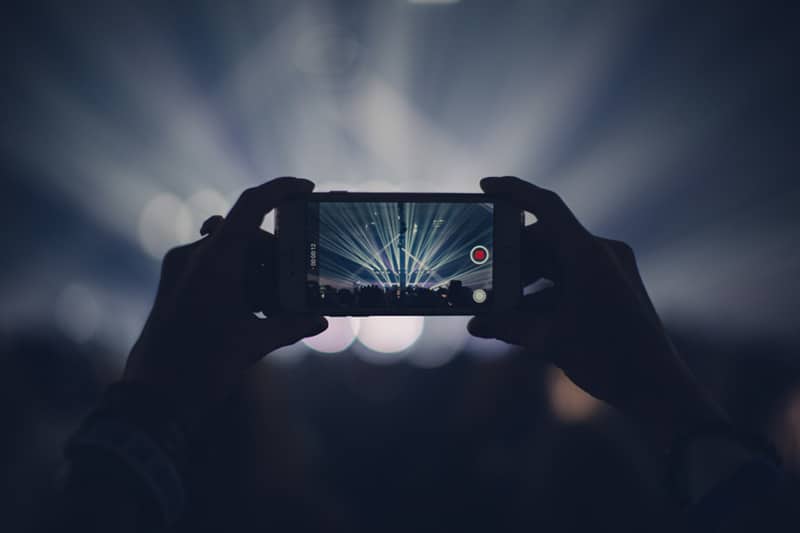 The best video editing software was difficult to pin down. This is a topic of specific interest because video content is so vital to making sure that your content is drawing an audience. We named quite a few software options that will help make your video editing experiences faster and easier. The software that we preferred for this piece is Lightworks. It has a similar pro-level interface to the Adobe suite, and allows customization at every level.
To add on to the article, however, if a budget for software is in play, I do have a personal favorite. My personal preference for video editing is Adobe Premier Pro. The suite makes it extremely easy to drag and drop your video clips and insert clean transitions. Not only are the editing options quick and easy, but it also makes it very simple to finish and export your videos. I, personally, have done a few with this software suite, and they are seamless and high quality.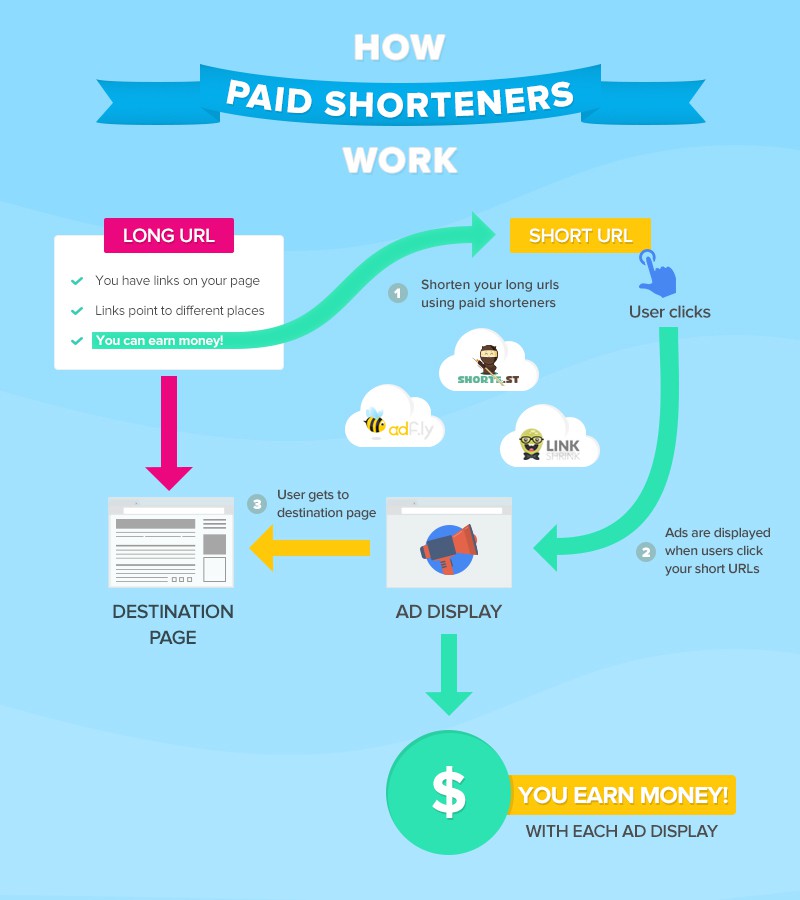 We decided to create infographics that appeal to every business owner or blogger. Creating an infographic can be a huge task. There are so many that remain in use even years after they're created. We've even used some such infographics in some of our articles. Even though the information has been gathered in times past, the information remains relevant even to today. To create such an infographic, you will need a software suite that will help you create the most visually appealing infographics.
We listed Piktochart as a great software suite because of the sheer number of templates available. Canva is a great one because not only do they have great templates, but their templates are highly customizable. If you need something a little bit different from the template provided, you can alter the template to fit your needs. We also liked Venngage because of its simple point and click interface. This provides a very easy way to make an appealing infographic from scratch. The downside to Venngage is the simplistic level of information that is provided in their infographics.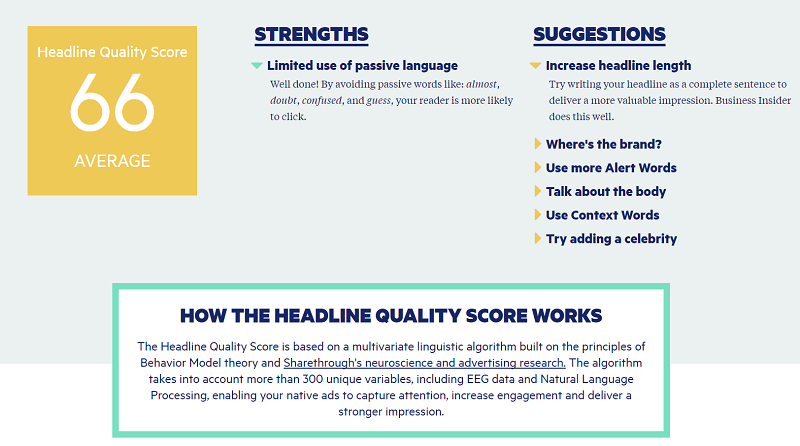 Analyzing headlines is vital to the proper implementation of search engine optimization. To that end, headline analyzer tools can be extremely effective in case you need assistance with creating an appropriate headline for one of your posts. The headline analyzer tool that Coschedule provides was one that we frequently saw mentioned. We found that Coschedule's headline analyzer can sometimes provide confusing results. They will sometimes recommend very lengthy headlines that might otherwise attract attention, but may actually end up detracting from your overall point.
We also saw quite a few mentions of Sharethrough's headline analyzer tool. This tool provided a lot more clear feedback, but was more targeted to native advertising. It was a very specific niche that provided some potentially misleading results. The third tool, Advanced Marketing Institute's headline analyzer, was too simplistic and didn't provide feedback that was appropriate to the scenario.
Why did all of these articles matter?
It seems like our readers were mostly interested in articles that discussed tools to make their lives easier. That is to be expected, as tools like these can provide a much easier social media experience. By using Evergreen tools, you can set up your posting to be much more intuitive and less time consuming. Not only can you make your life easier, you can also spend more time analyzing your marketing strategy and fine tuning it. So, rather than spending endless hours creating new content, you can spend time understanding what works, and creating content to fit your strategy. Hopefully, these tools will provide you a solid base to begin your 2018. Happy New Year, folks!
Melissa Vinsonhaler
I am a pro at helping people learn tools and strategies to better their experiences in the world. I spend my free time as a wife and student of life.