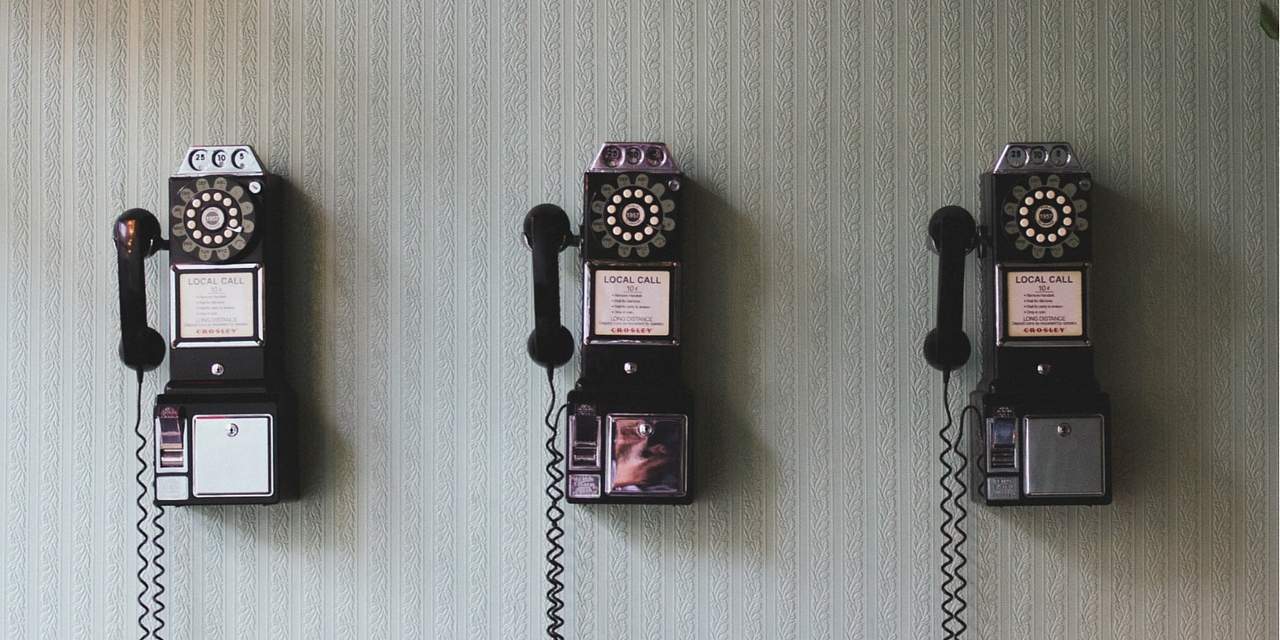 How Pinging Can Immediately Boost Your Blog Reach
Ping, you're it! For me, this usually means playing phone tag. Or, ping me, which means feel free to bug me if I haven't gotten back to you by Friday morning! But what does pinging have to do with a blog?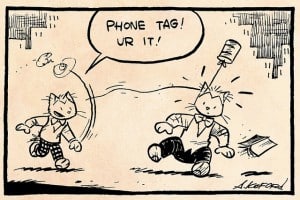 What is Pinging?
For the social media newbie, a ping can take on a slightly different meaning. Pinging is a way for your website to tell the world you have new or updated content. WordPress has this feature built-in and automatically notifies (pings) update services each time you add, modify or edit a post. The update services then take the information they receive from your site and tell other search engines, blog directories, news websites, feed aggregators, social networks, and all subscribers to those services, that you updated your blog.
Why is Pinging and Maintaining a Current Ping List Important?
Three words: Traffic, Reach, and SEO
Notifying "the world" of fresh content the instant it is posted, helps improve the following:
Helps in getting instant traffic from a variety of sources = INCREASED TRAFFIC
Getting indexed faster by major search engines = INCREASED REACH
Increase your blog's exposure and SEO benefits = INCREASED SEO
Can you Add Additional Ping Lists?
By default, WordPress uses Ping-O-Matic to notify all major ping services about your blog update.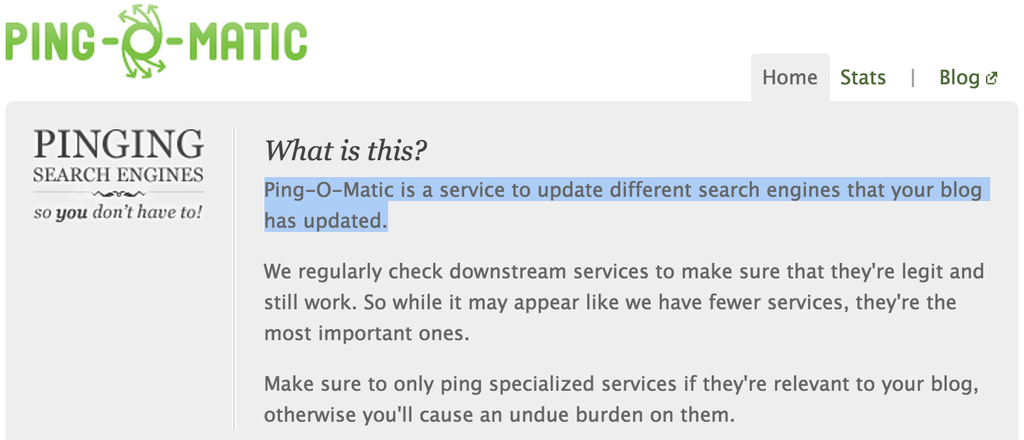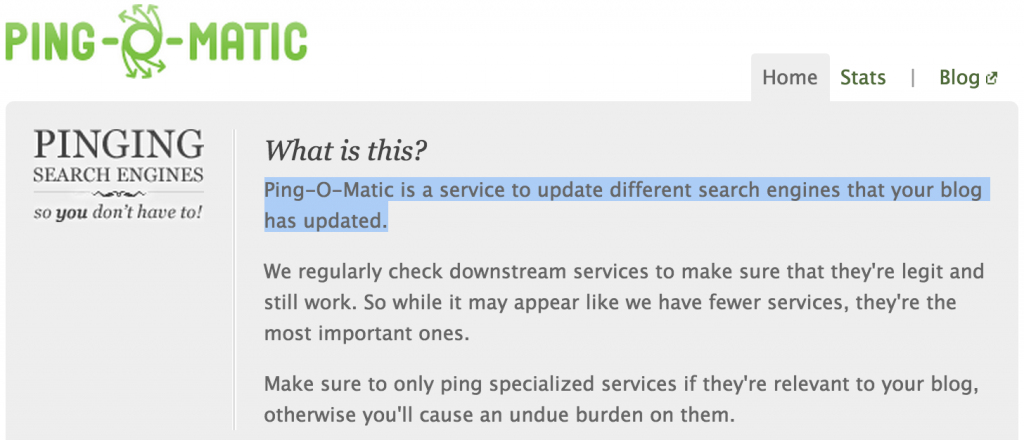 However, you can always extend your blog reach by pinging more services by adding them manually.
To update your ping list:
1. Login to your WordPress admin area and navigate to:
Settings > Writing
2. Scroll down to Update Services


3. Manually paste any reliable and authoritative pinging services that you want to add to the list.
4. Save Changes
A simple Google search resulted in many updated 2015 WordPress Ping lists including the Recommended WordPress Ping List 2015 from Genesis Themes.
One word of advice:
Avoid using long ping lists that contain services which no longer exist. The other problem with a large list is that you could end up pinging the same URL multiple times, and may get labeled as a ping spammer by those services. Not good!
Happy pinging!
Debra Garber
VP of Finance & Operations, Chief Content Contributor, and backyard chicken farmer. I happily share my experiences traversing the wilds of social media. Will trade social media tips for fresh organic eggs. Motto: "Live the life you love, love the life you live."