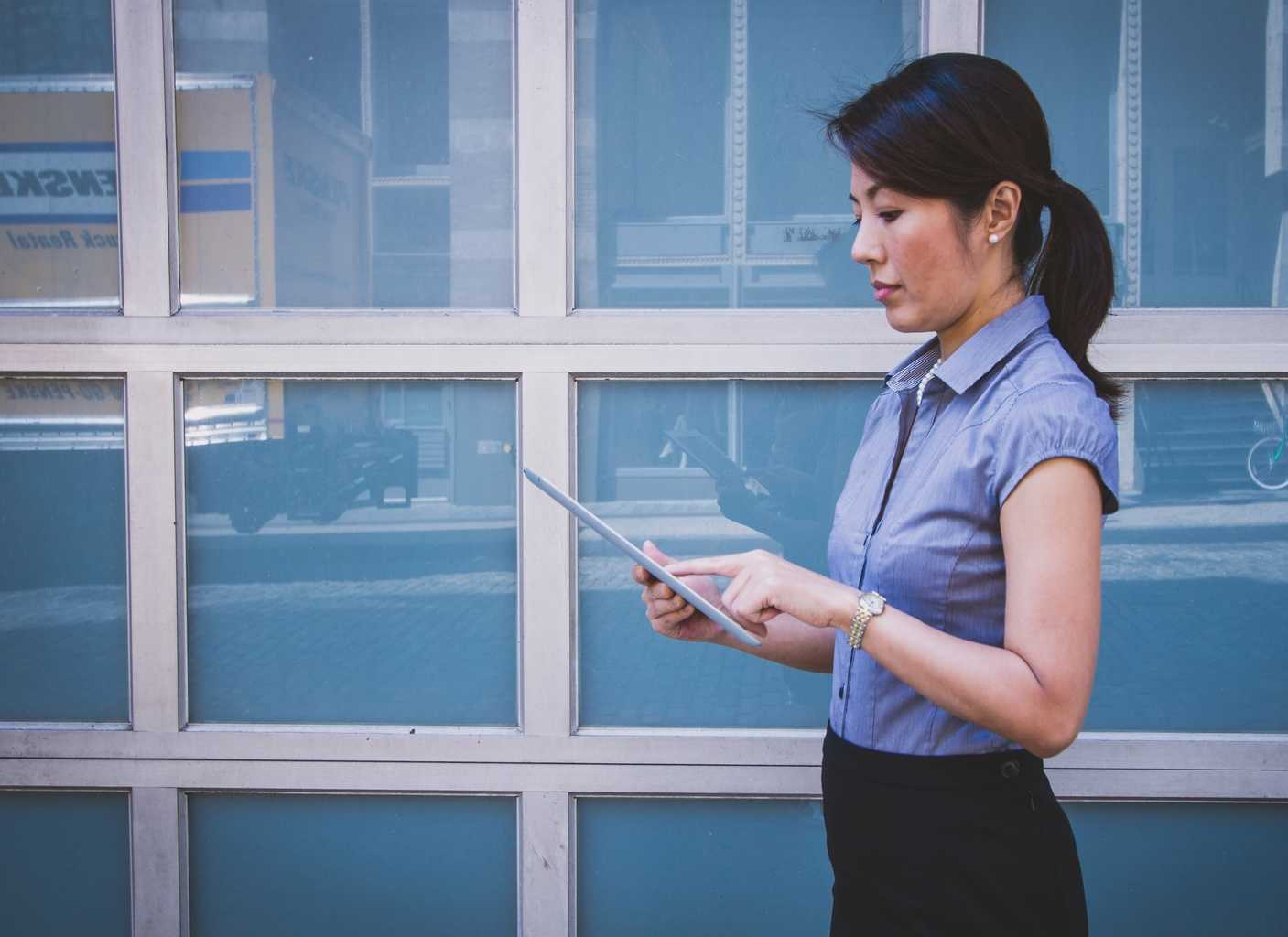 9 One Minute Social Media Marketing Tasks for the Busy Person
Customer service, sales, hiring, payroll – the day and life of a small business owner is never dull. But where does social media marketing fit in on your daily to-do list? Admit it, many times it rolls over to the next day and possibly the one after that. We get it.
Social media is like a pot of boiling water – it takes consistent heat to boil the water. Same with social media. All it takes is a few simple tasks done daily to see success with social media.
We put together a list of 9 simple but effective social media tasks you can easily slot into your daily calendar. They only take 60-seconds each to implement from start to finish.
9 Tasks, 60 Seconds Each – Go!
Find two tweets on Twitter to retweet. Acknowledge a customer, a prospect or influencer and let them know you think their 'work' was great. We can all appreciate a pat on the back.

Brainstorm three ideas for blog posts. Set a timer for exactly one minute. You may be surprised what you come up with.

Visit three Facebook pages and like two posts on each one. This is a great way to have customers, prospects and influencers notice you.

Open up your blog analytics and reshare the best performing blog post within the last 60 days. You've some great content, expose it to new followers.

Email a client and ask how they're doing. No sales talk, no ulterior motive.

Google yourself and your company. Did someone mention you in a blog post? Comment on any blog post that Google turns up.

Research popular hashtags for your business. Go to hashtagify.me and find a targeted hashtag to add to your next social media update.
Endorse someone on LinkedIn. Acknowledge someone for their skills and achievements. Build some social capital.

Share one 3rd party blog post. Work toward establishing yourself as the expert in your niche. Research a popular article on BuzzSumo and reshare it. Learn more about content curation.
Want more quick hitting ideas? Continue reading 7 One-minute Social Media Marketing Growth Ideas When You're Pressed for Time.