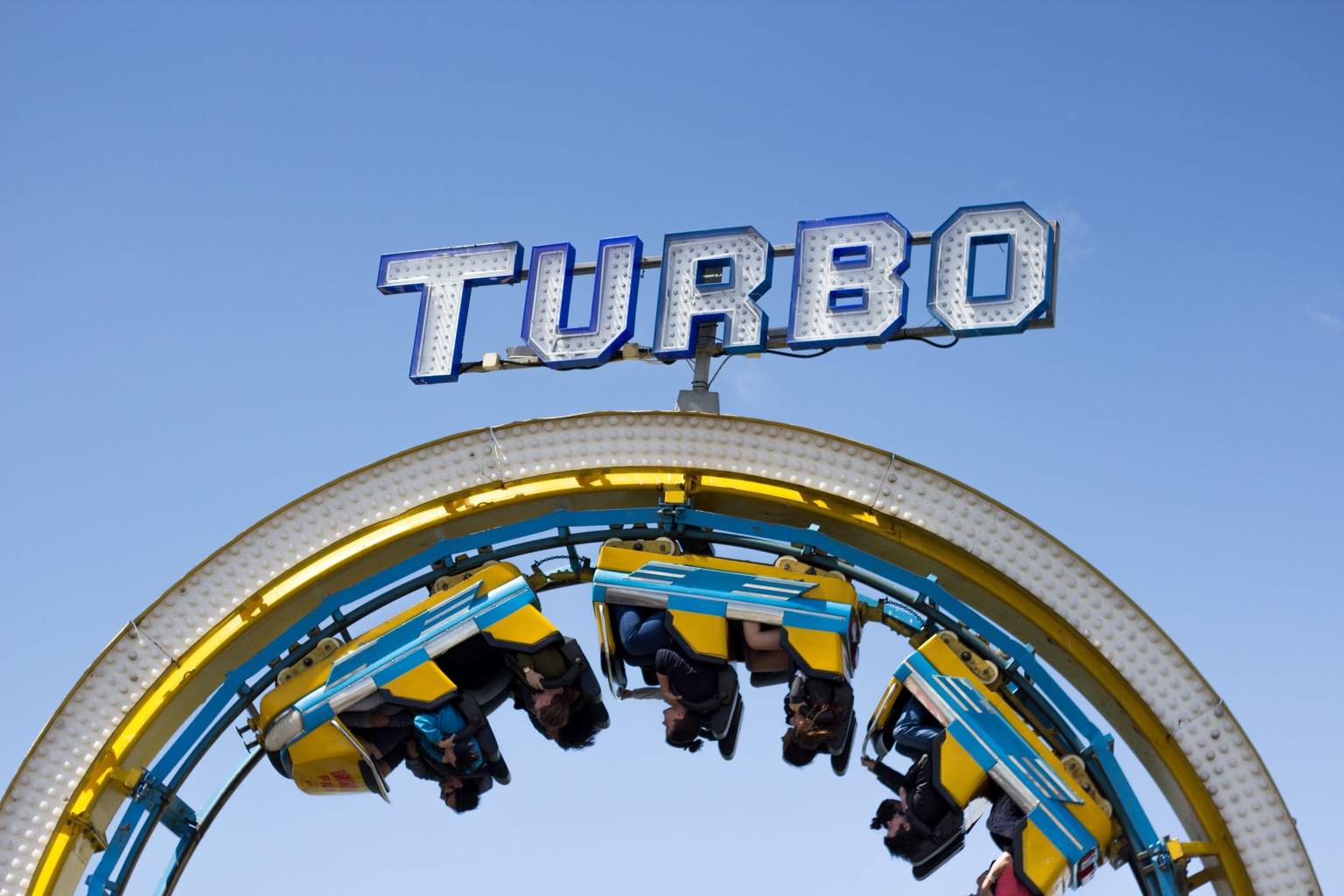 RSS Feed to Social Media How-to Guide: Everything You Need to Know
Click here to jump to the Ultimate Guide to RSS Feed to Social Media (e.g., link Twitter to Facebook, etc.)  – a complete listing of 25 RSS to social media solutions. 
(Last updated: October 2016)
What is an RSS Feed?
The clinical definition of RSS from Wikipedia reads like a textbook (I won't feel bad if you skip this part):
The acronym "RSS" stands for Rich Site Summary or Really Simple Syndication. RSS uses a family of standard web feed formats to publish frequently updated information: e.g., blog entries, news headlines, audio, and video. An RSS document (called "feed: "web feed", or "channel") includes full or summarized text, and metadata, like publishing date and author's name.
Small Business Trends explains what RSS is in "layman" terms and why it is necessary for your small business. We prefer to explain it this way:
We prefer to explain it this way:
An RSS feed gives readers a method to keep up with their favorite blogs, news sites, and other websites. Anyone can choose the sites they wish to subscribe to, and then get updates in one centralized location.
In essence, an RSS feed allows the content to come to you. That means you do not have to go to each blog or website individually when you want to view new updates they've published.
Is RSS dead? Is an RSS Feed Still an Important Marketing Tool for My Business?
The answer to the first question is No! Despite Google's decision to shut down its popular Google Reader service, RSS is not dead.
It may be true that end users are not subscribing to an RSS feed in feed readers as much these days. But it's also true that RSS is everywhere whether people realize it or not.
One way to think of RSS is like plumbing. It works behind the scenes. It's the pipes that make content portable on the Web. RSS is still a key way that content published on one site can be seen (either in full or perhaps with just a headline and short snippet) in other places. For instance, RSS is how a lot of content gets fed to social media sites like Twitter and LinkedIn in the first place.
The answer to the second question is Yes! For bloggers and website owners, RSS is a great internet marketing tool.
It is a means to create a loyal repeat following.
It helps you grow your site by keeping you top of mind with your readers.
As a blog owner or website owner, it's up to you to create and publicize your RSS feed. Most blogging software platforms make this easy because the software automatically creates RSS feeds. WordPress, for example, is one content management system that automatically creates an RSS feed for the site.

25 Ways to Use an RSS Feed to Scale Social Media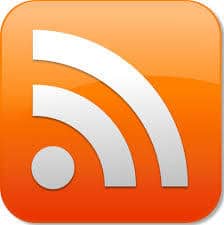 RSS feeds are a convenient way to link one content source to another. For example, using an RSS feed you can link Twitter to Facebook and Facebook to Twitter. So, any time you Tweet or post on Facebook it auto updates the other social network.
The following are expert RSS solutions that will help you scale social media. However, not only do they scale social media, they enable you to boost traffic, increase views, grow reach, share your photo's and video and ultimately, boost sales.
We update this list (shown in alpha order) whenever new RSS feed solutions become available or modified. Use these links to find the social network for which you are looking for up-to-date RSS tips, tools, and advice:
Other RSS solutions:
Debra Garber
VP of Finance & Operations, Chief Content Contributor, and backyard chicken farmer. I happily share my experiences traversing the wilds of social media. Will trade social media tips for fresh organic eggs. Motto: "Live the life you love, love the life you live."