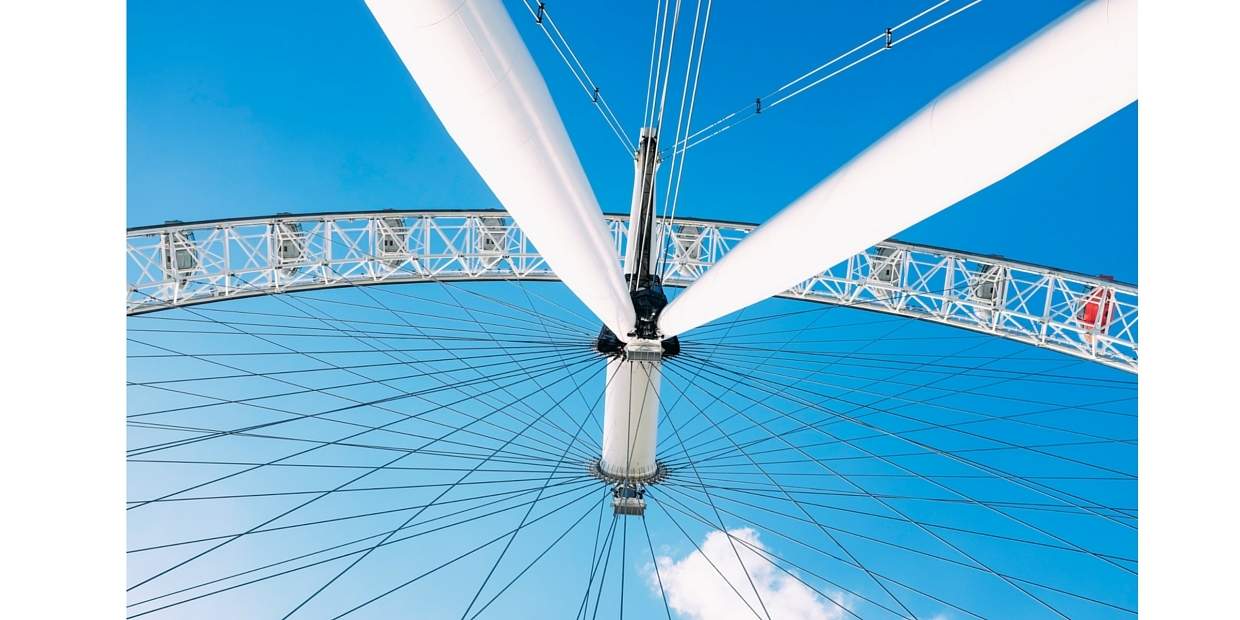 What You Need to Know to Share RSS to Slack
Slack claims they reduce inter-company email load by nearly 50% and boost team productivity by 32%.  Businesses are finding other uses for Slack. For example, small businesses and marketers are using Slack to form public and private groups just the same way you would create a group on LinkedIn or Facebook. We'll show you an easy RSS to Slack solution to share you blog updates right in Slack.
___
Slack for Groups
Businesses are finding other uses for Slack. For example, small companies and marketers are using Slack to form public and private groups just the same way you would create a group on LinkedIn or Facebook.
Currently, Slack has no search functionality to find these groups but leave it up to enterprising developers to seize the opportunity to create one. One such tool called Slack Chats allows you to search for public groups. You'll find public groups on marketing, SEO, and even Star Wars and Fantasy Football.
It is a good time to jump on creating a Slack community. The noise is low now compared to LinkedIn, which has over 4,000,000 groups. Currently, Slack has only 200,000. It would be a great way to get the attention of early adopters and influencers who are flocking to Slack.
To start a group, sign-up with Slack.
For example, if you wanted to start a group on Gardening, you would call your group gardening.slack.com.
Read through Slack's getting started guide to familiarize yourself with the app.
Feeding Your Group: RSS to Slack
Now that we've introduced the "why" let's move on to the "how".
Just like with any social channel, you have to engage your community. Developers are actively building plugins to integrate all kinds of business tools to make things easier.
If you're already creating content on a blog, you can add your RSS feed and share it with your group. Once you created your group, here's how to add the feed:
1 – Choose the channel or group you want to share updates with.
2 – At the bottom of the group, you will see a communication box, like below:

3 – In the box type: /feed subscribe http://yoururl.com/feed.
For example: /feed subscribe http://blog.dlvr.it/feed. Hit enter on your keyboard.

Your feed is now active. Easy RSS to Slack app! You should see your latest blog post in the communication window. In the example below you see 15 Easy Ideas to Jumpstart Your Stagnant Newsletter.

Here are a few other tips you may find useful to create a better user experience for your community on Slack:
___
Do you have a group on Slack?
RSS to Slack is an easy way to share your updates.
We'd love to hear from you. Share you experience in the comments below.