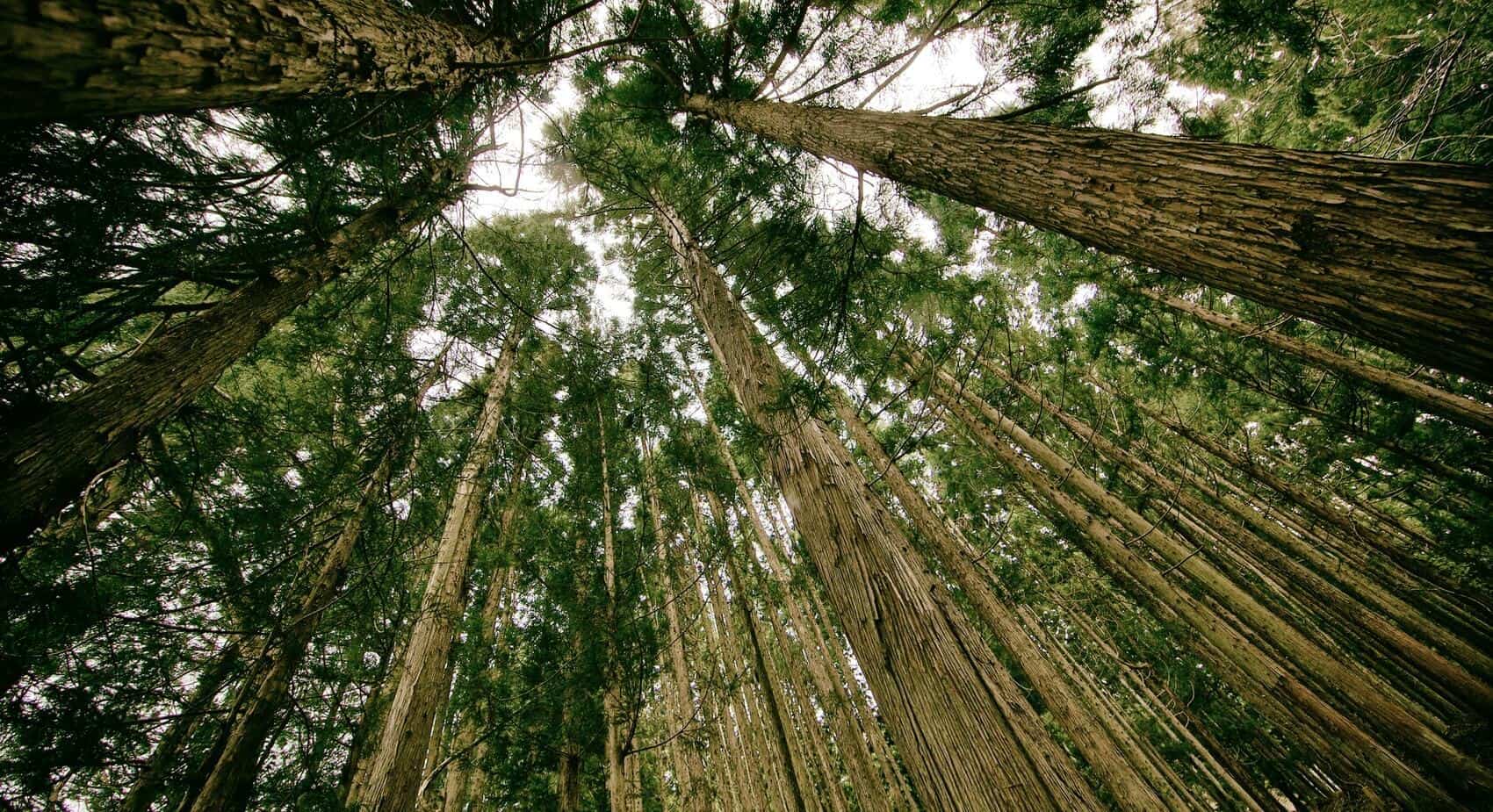 11 Easy Tips That Will Actually Grow Your Twitter Followers
When is the last time you optimized Twitter to maximize performance? We put together a checklist of 11 items to review today that will result in long-term Twitter followers and traffic boosting power.
9 Ways to Grow Twitter Followers
1. Freshen up the bio
Treat your Twitter bio like an SEO booster. Remember: your bio is usually the first thing people see when deciding whether to follow you on social media. Like it or not, it's your elevator pitch that is immediately judged by what you write in your bio.
In a short amount of space, communicate your expertise across the many areas you cover. Add hashtags, punchy copy, and most of all, make it relevant. You want your bio seen in Twitter search. '
Pro tip: Remember to include a URL!
Below are my personal and our company Twitter profiles: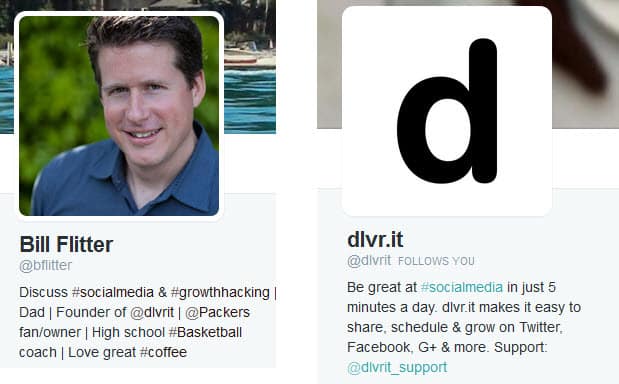 For more details on crafting a Twitter bio, read Debra's post: How to Craft an Awesome Twitter Bio
2. Update the profile picture
Does your bio picture (profile photo) represent who you are today? Is your company logo visible in your follower's feed? It should be quickly recognizable as your followers scroll through their feed. Your profile creates a perfect branding opportunity. Your Twitter profile picture is what follows your tweets and retweets.
Tip: The recommended dimensions for a bio image is 400×400 pixels.
3. Create custom Twitter headers image
Show off your brand. Create custom branded Twitter header image. To master this, I strongly suggest you read How to Create the Perfect Twitter Headers and why it's Important. Creating the perfect custom header image is a bit more complex then it appears – it's still easy to do, but you need to keep a few things in mind.
Tip: Twitter headers are horizontal in orientation. Twitter's recommended dimensions for your header photo is 1500px in width X 500px in height. BUT, the size that really works well for most is: 1500px (width) X 421px (height)
4. Organize Twitter followers with lists
Truthfully, I have not mastered this one yet. It is one of the things I know I should do to help me scroll through tweets in a more organized and efficient manner. With that said, let's learn how to Create and use Twitter lists together. On my to-do list this week! How about you?
5. Follow customers and influencers
Rule of thumb, follow to be followed. Following prospects or influencers is a gentle way of saying "Hello, nice to meet you" without being pushy. You need to make an impression in nanoseconds. A bio, profile image and header image will grab a prospect's attention – your content will hold their attention.
6. Review analytics and make adjustments
Do you have the right posting schedule? What content is generating the most Favorites and Retweets? Who are your most active Twitter followers (are you following them)? Use Twitter analytics to make adjustments to your content and posting schedule.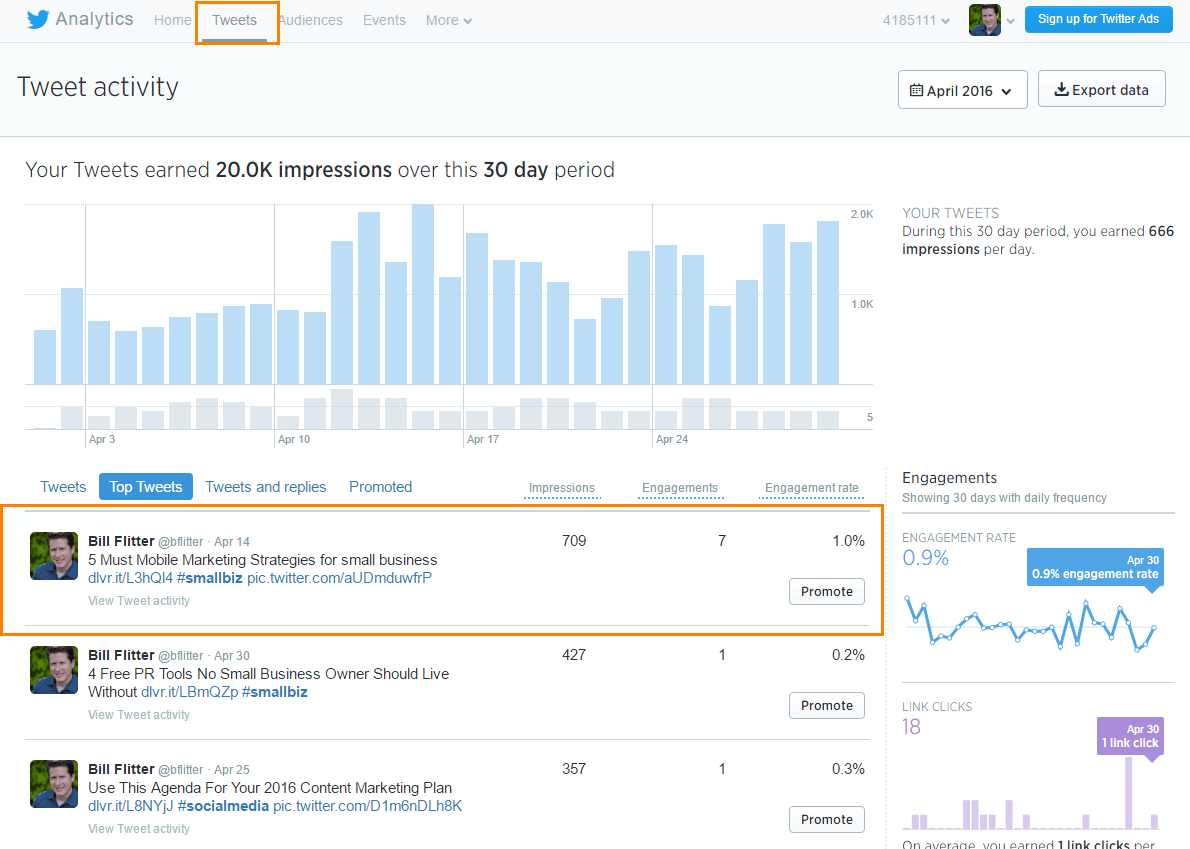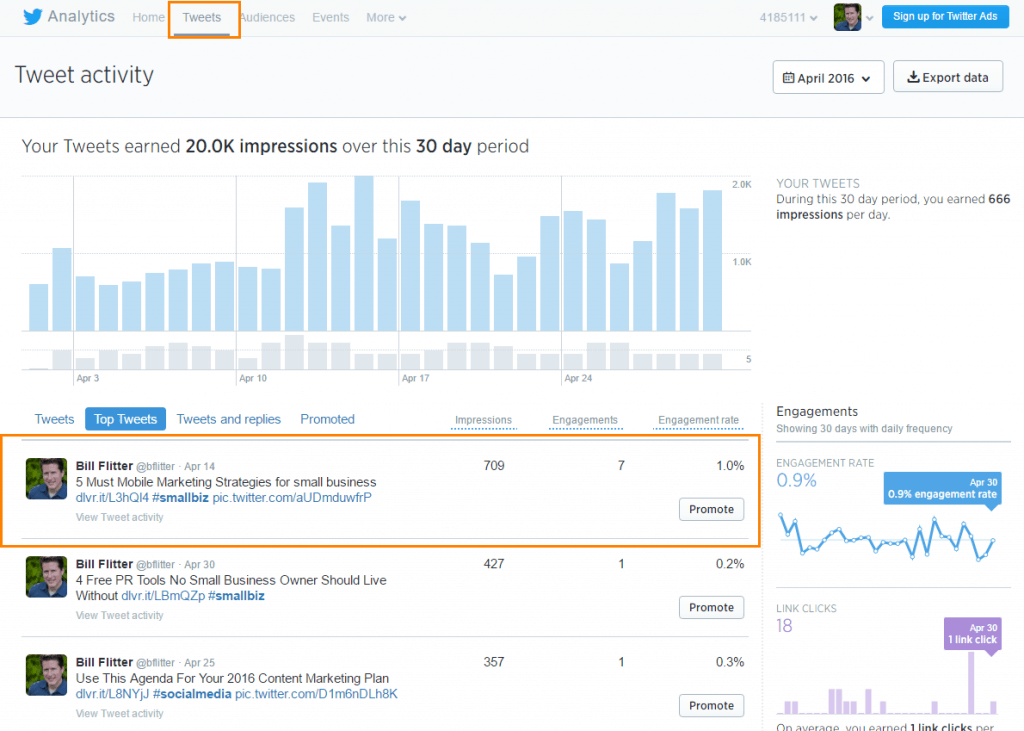 When you view your Twitter stats, ask yourself a few questions: 
How does time of day and day of the week influence the performance of your tweets? Do certain times lead to more impressions?
What is your optimal tweet frequency? Are you burning out your audience by over-tweeting or can you stand to tweet even more than you currently do?
Is your audience more responsive to a fun and conversational tone or more business-like, professional-sounding tweets?
How does media perform in your tweets? Do people love videos and photos, or do they prefer text-based tweets?
How does link placement in your tweets impact engagement?
What kinds of calls-to-action (CTA) generate the most engagement with your audience? Are blatant CTAs more impactful, or does your audience appreciate subtlety?
List of other action items Twitter analytics may create:
Use Twitter search to find new people to follow based on the Twitter Interest category data (e.g. find more people like "x")
Identify what Tweet mechanics work, and which aren't as effective. Keep an eye on elements like different calls to action, the inclusion of rich media and copy length.
Pay attention to when you tweet. Note which time of day and day of the week yields the highest engagement and impressions.
Is your audience mobile? If yes, is your site mobile friendly?
7. Pin a Tweet
Could a Tweet use a bit of a boost? Want new Twitter followers to see a particular Tweet? Pinning a Tweet allows you to position a static Tweet at the top of your Twitter feed. This "pin" will be the first Tweet your followers will see. For instructions on pinning a tweet, read step #3 in our post on 3 Advance Twitter Marketing Tips.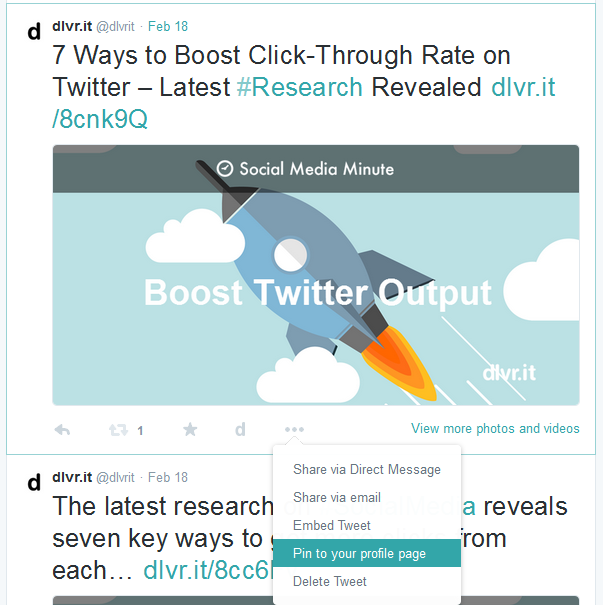 8. Discover new content
Follow the Twitter account called @MagicRecs. It was created by Twitter as an experiment to help users find new people to follow. In addition, you can receive content recommendations through direct messages by offering suggestions on accounts to follow based on ones you already do. By following more people, you automatically expose your Twitter profile and boost the chances they follow you back.
9. Test new features
Twitter has made it super easy to Tweet short videos through an app called Periscope. Periscope is an app that lets you share and experience live video from your mobile phone. Periscope is a stream of what is happening now (like Twitter) but with video (vs. text and images). Use your creativity to show what your chef is cooking up or happy customers in your shop or your latest and greatest widget.
10. Participate in #FollowFriday
Follow Friday or #ff on Twitter is a tradition in which people send tweets recommending Twitter users they think other people may be interested in following.
The tweets are sent on Fridays and contain the hashtag #ff or #FollowFriday.
The idea is to help people figure out who to follow on Twitter by sharing usernames or Twitter handles of the people whose tweets you find interesting. It's all about helping people get followers on Twitter.
11. Use a Tweet Button in Your Blog Posts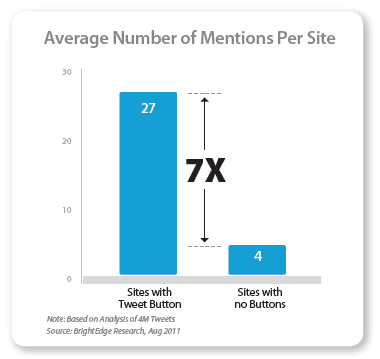 Your blog can be a great tool to help you get more Twitter followers. Make sure that your blog features social media icons including the Twitter share buttons. According to eMarketer, sites with twitter share buttons installed get seven times the twitter mentions as websites without them. Twitter has an official tweet button, and I recommend you use it. If you install this button into your pages or posts manually you can also choose to have the button recommend people to follow after a  tweet is sent.
—–
Have a few tips to grow Twitter followers? We would love to hear them.