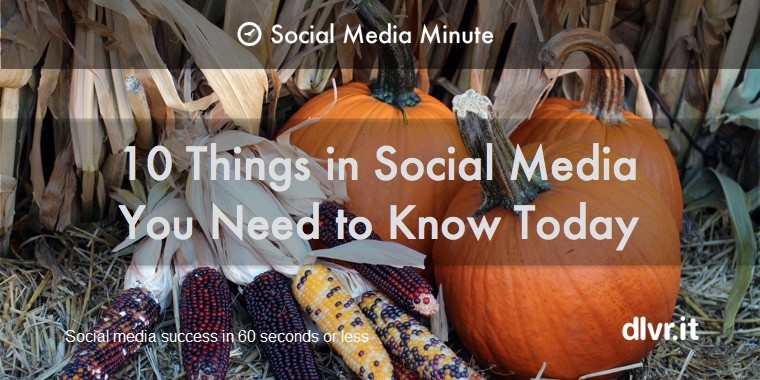 Time Flies: 10 Posts You Missed in Social Media Last Week [November 15, 2015]
Time flies! Since it's not easy to follow, read and catch-up with everything, our weekly roundup is here to help you stay on top of all the latest in social media and other interesting facts, trends, and tips.
This week featuring:
1 – Question of the week: What words in 2015 look very different from 1995?
2 – Two Top Tweets of the week
3 – Three Social Media Growth Hacks
4 – Four Productivity Tips
___
One Question
Take a look at these 15 words that still mean what they meant 20 years ago – but what else do they mean today?
Cloud
Profile
Swipe
Bump
Core
Text
Friend
Tweet
Goldilocks
Timeline
Viral
Ping
Unplug
Sandbox
Footprint
Now, we have technology – literally – everywhere we look, and the words to go with it. But instead of necessarily inventing new phrases to help us navigate these digital waters, people have often instead opted to usurp previously mundane terms — like say taking "tweet" right out of the mouths of birds and into our fingertips. Read more.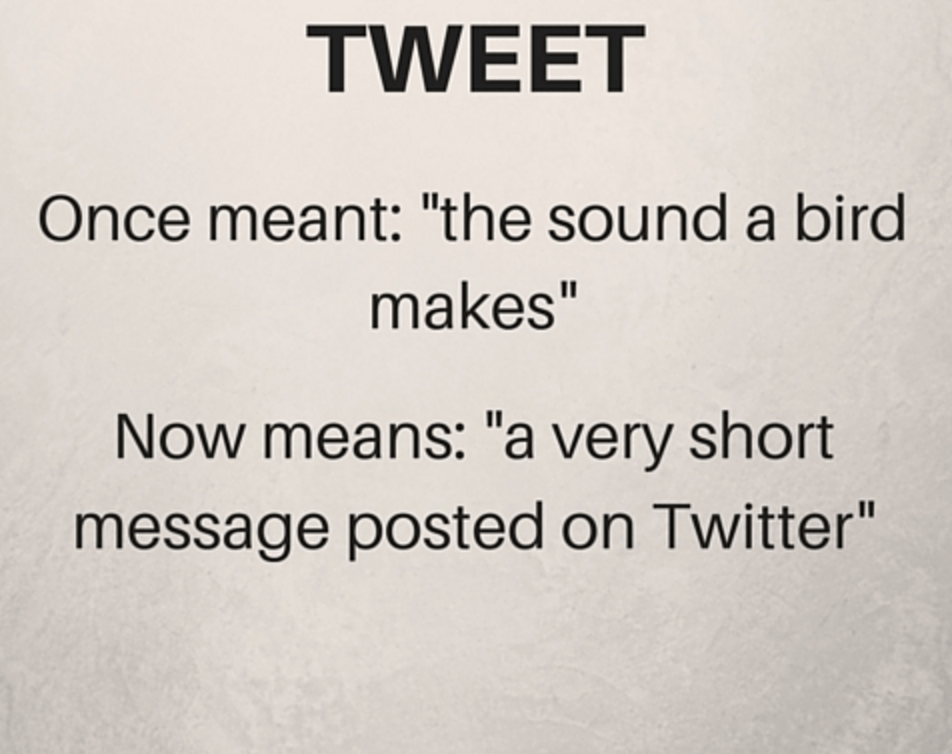 Two Top Tweets
If you want to change the world, start by making your bed!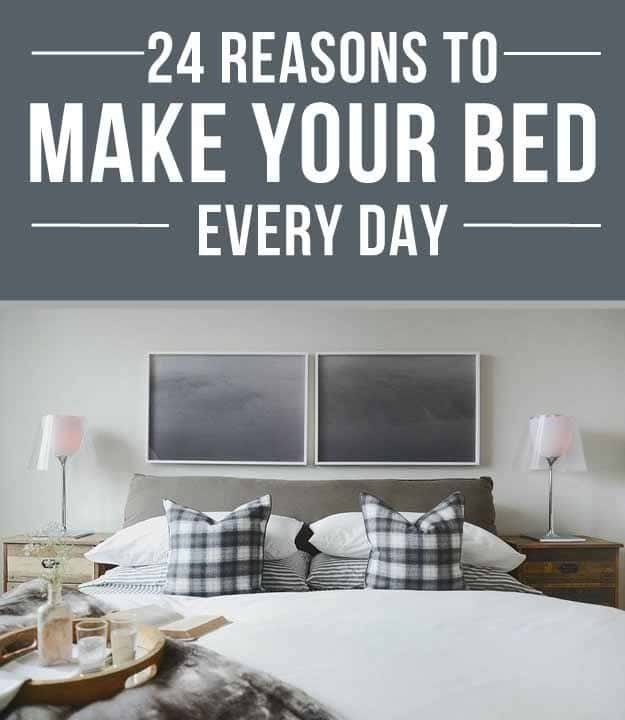 Emails. We all write them.
And we all wish we wrote better ones: emails that convince, persuade, inspire, and sometimes even sell. Read more.
Three Social Media Growth Hacks
Do you struggle to keep track of your social media content? Are you looking for tools to help?
Creating a social media content calendar doesn't need to be complicated or require a whole new platform.
In this article, you'll find four ways to build a social media content calendar with tools you may already use. Read more or just skip to the tools:
#1: List It in Google Drive
#2: Map It in Google Calendar
#3: Visualize It in Trello
#4: Streamline It in Project Management Software – Basecamp or Asana
With only 7 weeks left to go, the Christmas season is just starting to ramp up, so now is the time to plan your email marketing.
Remember that email click through rates are substantially higher than any other forms of advertising
Email marketing remains a powerful tool for keeping your brand top of mind and driving sales, so use our ideas below to form the basis of your seasonal email marketing campaign. Read more.
Instagram recently turned 5 and is getting more and more popular as time goes on. It's introduced advertising options, upgraded its video and has a user base that all marketers want to make the most of.
MDG Advertising outlined 5 reasons why 2016 will be the year that Instagram becomes a forerunner for each marketer to use. Read more.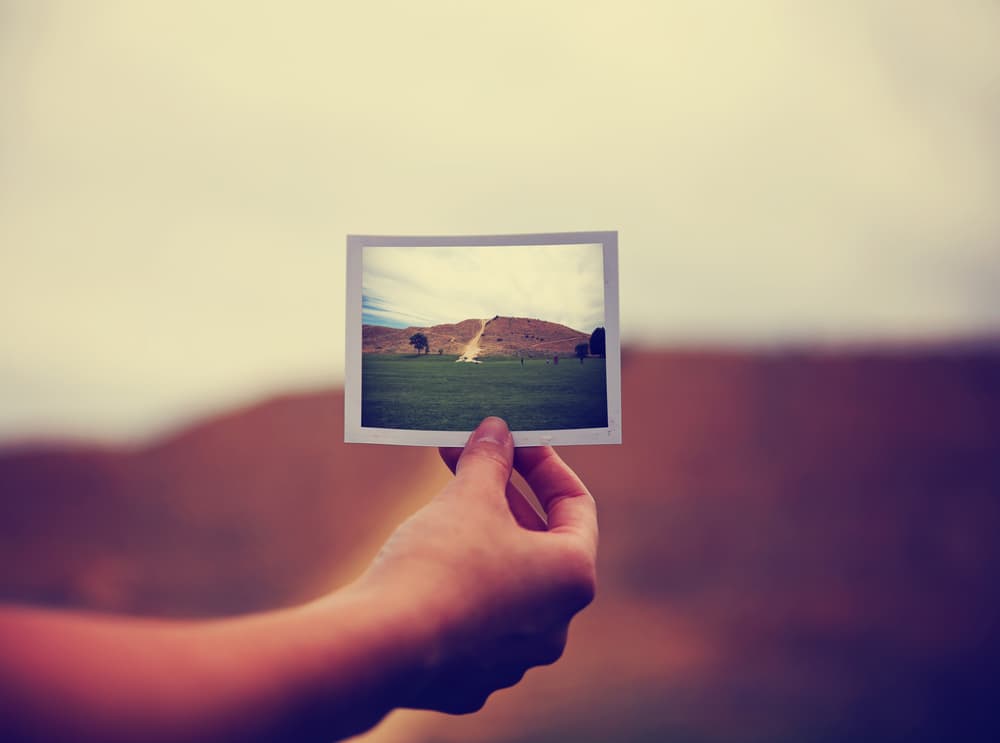 Four Productivity Tips
Most people learn time management the hard way: by trial and error.
Étienne Garbugli, a Montreal-based product and marketing consultant and the author of "Lean B2B: Build Products Businesses Want," distilled the lessons he wishes he'd known when he was 20. Read more.
2 – #SideHustle
A side hustle is a way to make some extra cash that allows you the flexibility to pursue what you're most interested in. It can also be your true passion – a chance to delve into fashion, travel or whatever it is you care about the most without quitting your day job.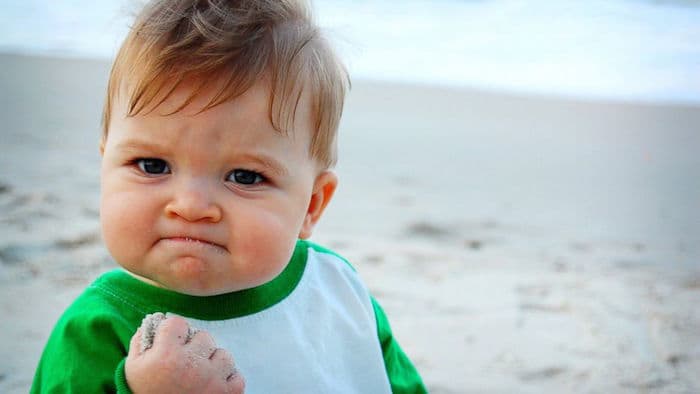 In the last few years, many people have turned to the sharing economy to help them make that extra money. However, the sharing economy requires that you have an asset like a car or a home to share, and not everyone has those things.
In lieu of that fact, here are 4 side hustles that don't require a car or living space to make extra money. Read more.
The answer is yes.
Yes – you can be a business owner. And you don't have to quit your current job or risk your life savings to start. It doesn't matter why you want to start a side hustle. Maybe you want more money or freedom. Maybe you just hate your current job with a fiery passion. Read more.
Your logo says a lot about your brand. Are you sending the right message?
Across the U.S. and around the world, billions are spent each year by companies trying to build a brand people can't resist.
One critical element in brand building (not the only one, of course, but one of the most important) is design. Read more.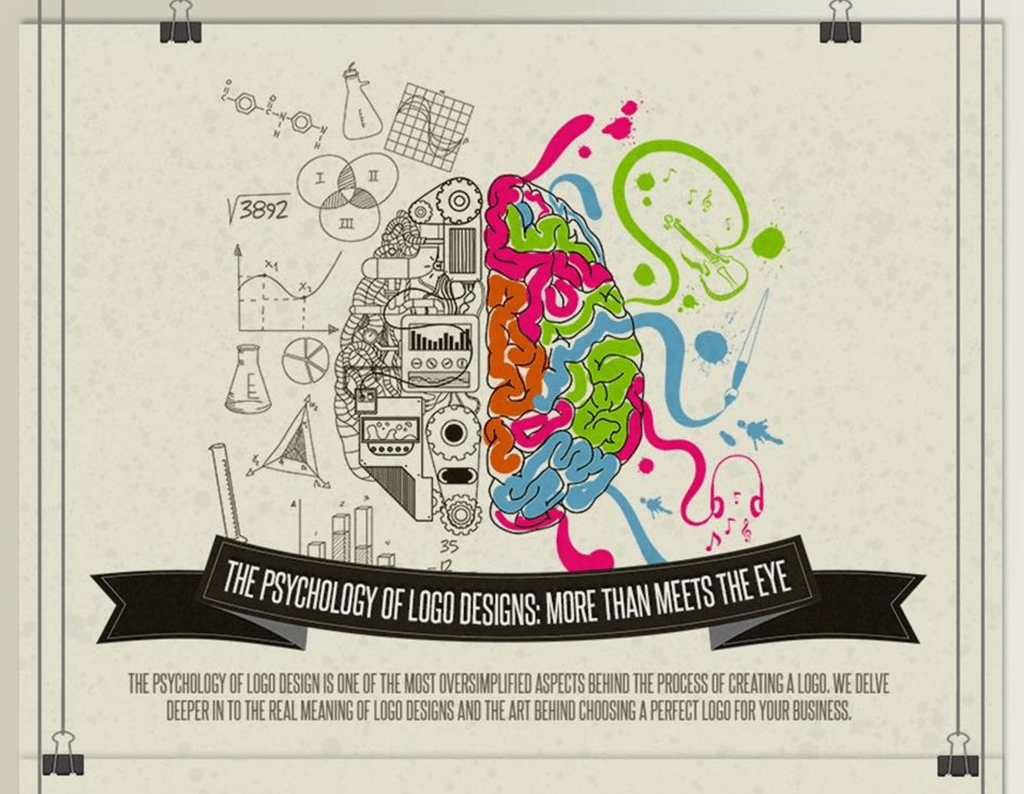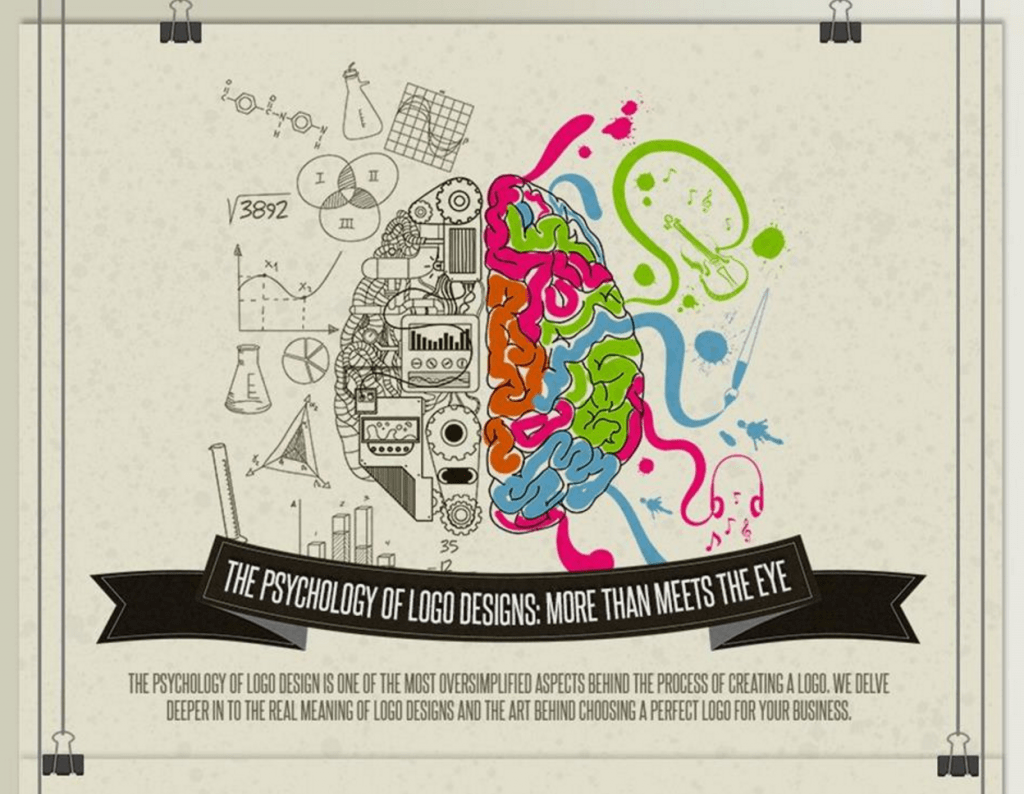 Recently, Uber and other companies that provide on-demand services have been under the regulatory microscope. Despite these setbacks, it's still a great industry to get into, full of potential advantages for a would-be entrepreneur.
That said, there are a few best practices that you should follow so that the problems Uber and Handy are facing don't become your problems, too. To set you down the right path, I asked nine founders from YEC what entrepreneurs should consider before starting up in this space. Read more.
___
Read any interesting social media facts recently?
Have any social media tips or tricks to share?
We'd love to hear from you!
Debra Garber
VP of Finance & Operations, Chief Content Contributor, and backyard chicken farmer. I happily share my experiences traversing the wilds of social media. Will trade social media tips for fresh organic eggs. Motto: "Live the life you love, love the life you live."