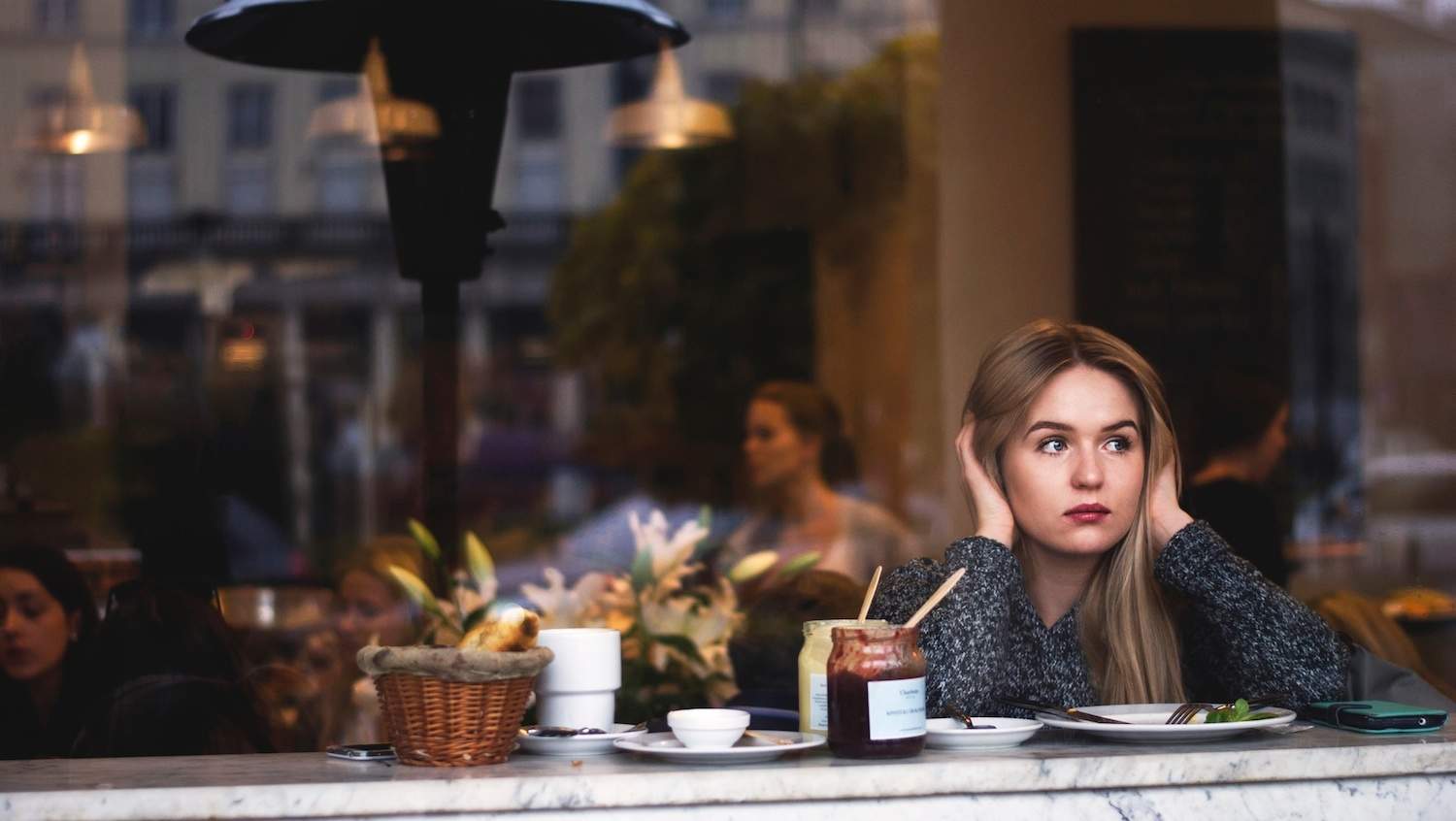 3 Social Media Marketing Ideas That Will Boost Customer Retention In 10 Minutes or Less
Ever have those days when social media ends up at the bottom of your to-do list? We've all been there. Here are three easy to implement social media marketing ideas that will instantly boost customer retention. I promise, these will take very little time out of your busy day but will deliver BIG returns.
And remember that customer retention is the name of the game and the better yours is, the more profitable you will be…
A 2% increase in customer retention has the same effect as decreasing costs by 10% – Leading on the Edge of Chaos, Emmet Murphy & Mark Murphy.
3 Quick Ideas to Boost Customer Retention
Write a thank you Tweet. Think of a person who has helped your business in the last month. Get in the habit of saying thank you. You might just brighten up their day. Queue up a few thank you Tweets to trickle out over the week.
Tweet a customer and ask how they're doing – no sales talk, no ulterior motive. Be genuinely interested in your customer or client. It helps solidify that you care about their needs.
Tweet, Facebook or Pin a tip. Send a quick message that is relevant to your customer's needs. Make it a weekly or regularly scheduled action to receive the best results from your time.
2 Quick Benefits of Social Media Outreach to Customers
It's FREE. Besides the labor cost, it only takes time. No additional out of pocket marketing expense is required.
Huge opportunity cost. By using social media, you're able to target specific customers and engage with them systematically in one-to-one conversations.
1 Quick Tool for Social Media Outreach
Use an affordable tool like Mention to monitor who is talking about your business.
___
That's your quick tip for the day. Now it's your turn. Take ten minutes, follow these steps and watch your customer retention and engagement soar.