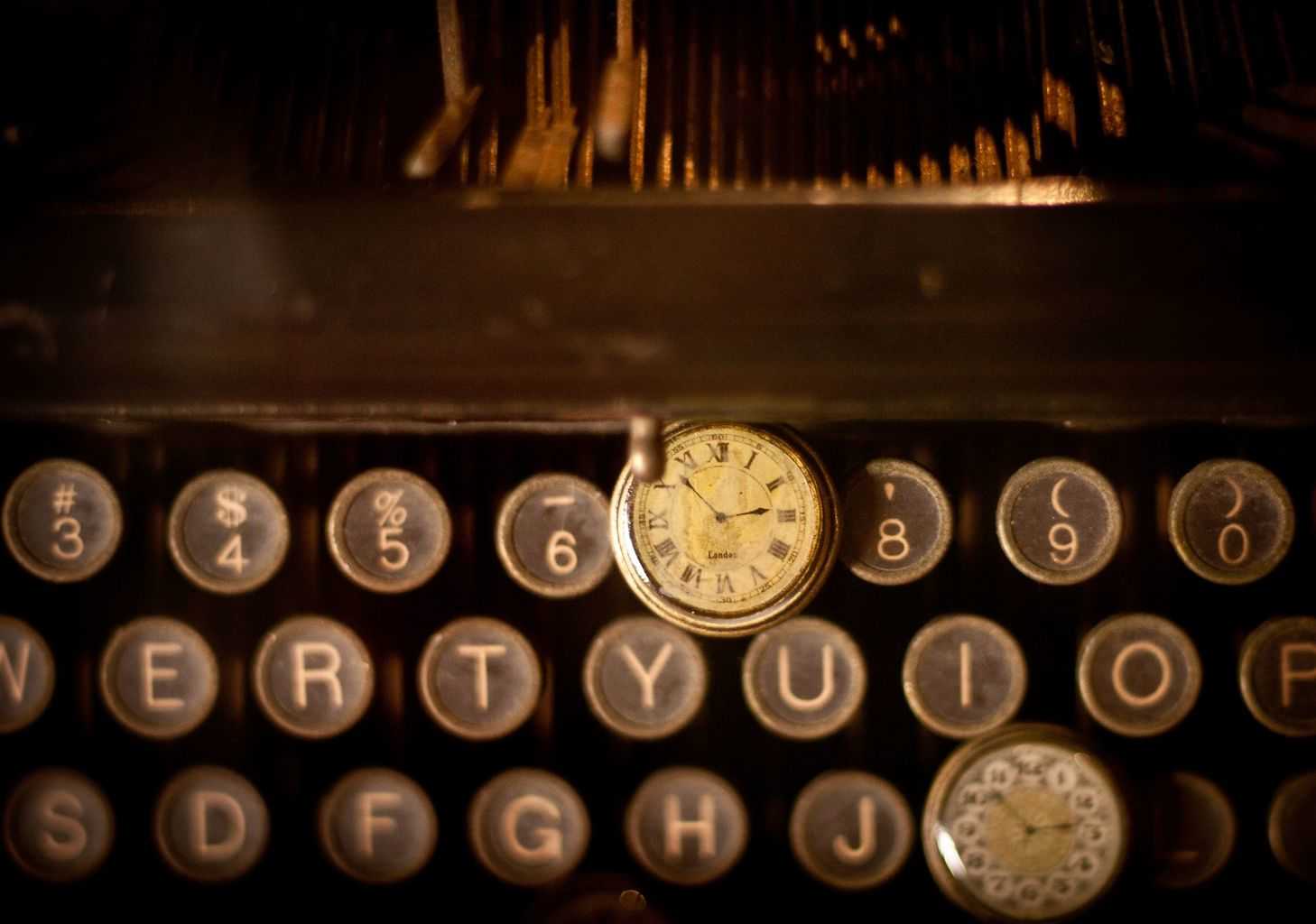 29 Key Metrics to Measuring Content Success (Infographic)
Data analysis – love it or hate it? When it comes to producing social media content, at some point, you have to ask yourself, "Is it working?"
The real question is, does your ROI prove your marketing time is well spent? I can see your eyes rolling…maybe this visual will help:

The good news: We have access to more data than ever today.
The bad news: This data can be overwhelming.
There is no metric that, used alone, can determine whether or not your social media efforts are successful.
Curata's recently published Comprehensive Guide to Content Marketing Analytics & Metrics provides a detailed guide to proving the effectiveness of content marketing strategies through various metrics.
Thankfully, for those of us short on time, they summarized 29 of the best metrics by marketing channel (social media, email, website, blog, etc.) and grouped these by type of metric (engagement, retention, consumption, etc.).
Here's a snapshot of a few of the key categories and elements you should be examining:
Consumption Metrics:
How many are consuming your content?
Which channels are they using?
How frequently and how in-depth is their consumption?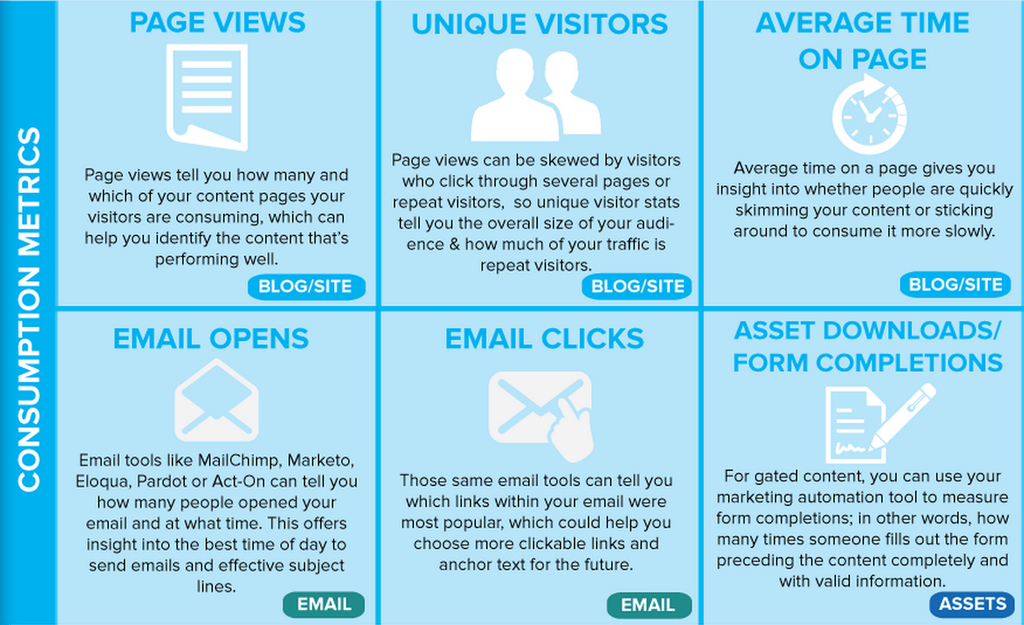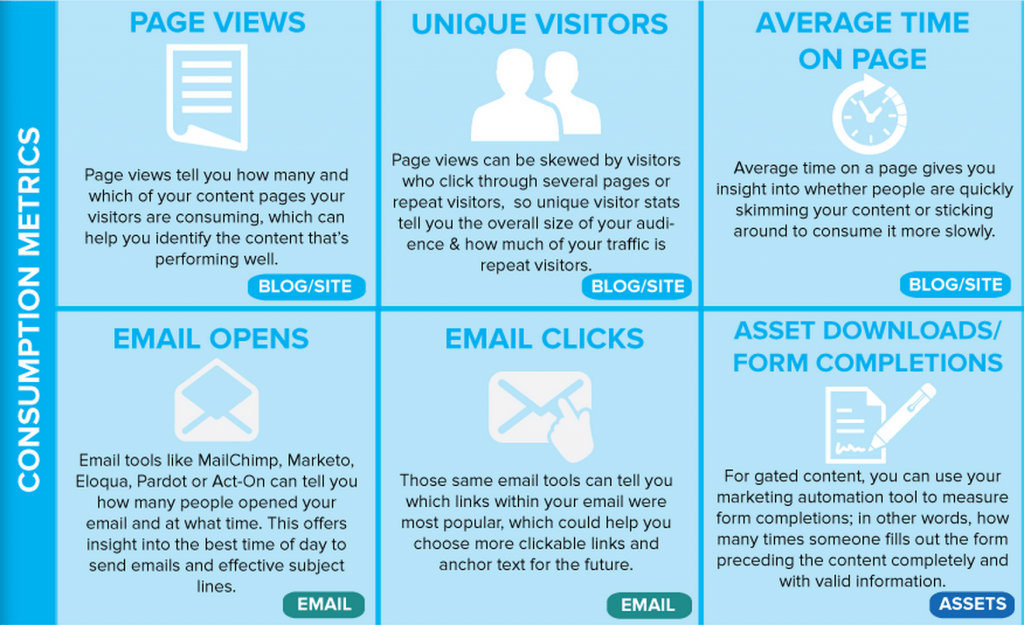 Retention (Subscription) Metrics:
How effective are you at holding your audience's attention beyond the first point of contact?
Sharing Metrics:
Which of your content pieces are being shared?
Who is sharing this content?
How/where are they sharing?


Engagement Metrics:
How does the intersection of your consumption and sharing metrics translate into "engagement"?
Does your content inspire users to take action?
What kind of action are these users taking?
How frequently and consistently are they taking action?


For 29 of the best content marketing metrics, check out the full infographic from Curata.
Debra Garber
VP of Finance & Operations, Chief Content Contributor, and backyard chicken farmer. I happily share my experiences traversing the wilds of social media. Will trade social media tips for fresh organic eggs. Motto: "Live the life you love, love the life you live."