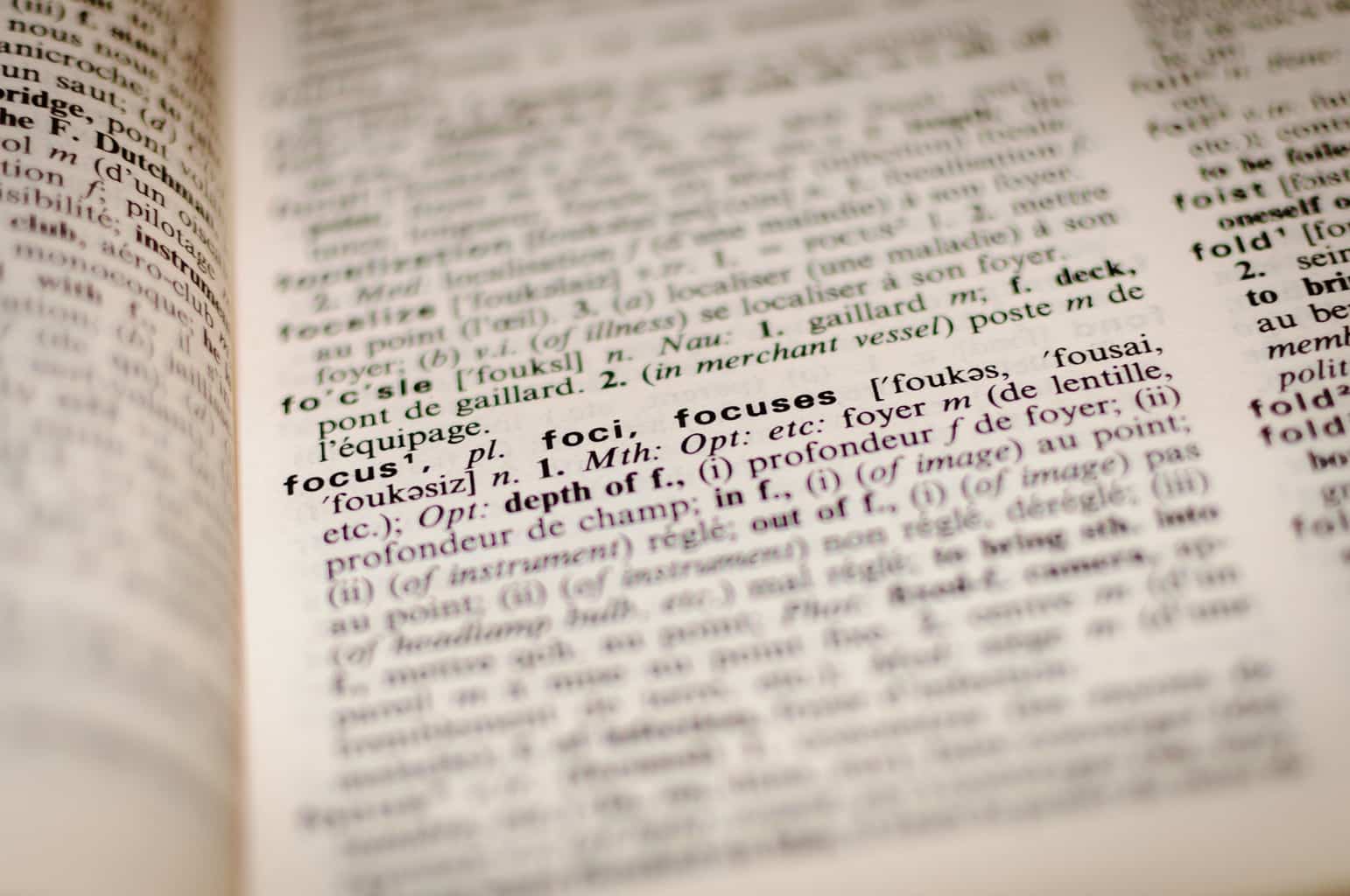 New Research… Is NOW the Best Time to be Doing Social Media Tasks?
Winning at social media marketing means consistently performing a few simple tasks daily. More than likely, a few of these are tasks you dread or will avoid doing all together.
Want the secret to success with social media?
Here it is: "Pre-crastination." The opposite of procrastination.
In other words – do those things you dread the most, first thing in the morning.
Say what?
Yes, tackle the tough stuff right away!
"But isn't that counter intuitive or go against conventional wisdom?"
Yes, but science says we should tackle the hardest things first!
Social Media Marketing Before Breakfast
Roy Baumeister, a leading expert on willpower, claims we have the most self-control in the morning. That makes it the best time to do that thing you're trying to avoid.
Putting off tasks until later, or procrastination, is common.  After doing a series of studies, Penn State discovered the new trend called pre-crastination – hurrying to complete a task as soon as possible, may also be common.
Brian Tracy author of Eat That Frog claims that if you do your difficult tasks first, your other tasks won't seem so bad.
Do any these sound familiar?
How can you stop procrastinating?
Make doing the tough stuff part of your daily routine. Research shows the first 2.5 to 4 hours after waking up is when your brain is the sharpest. Roy insists the longer we wait doing the hard stuff, the more unlikely we will do them at all.
When you do the hard stuff first, a few outcomes will happen:
You have the rest of the day to focus on things you like (vs. stress on that one task you don't like)
You'll feel a sense of accomplishment to start your day.
You'll feel good about yourself.
You'll get more done in your day!
And now if we can only get out of bed for that early morning workout!
___
(Running out of time for social media marketing? Read 5 Social Media Tasks You Should Automate in Your Small Business)