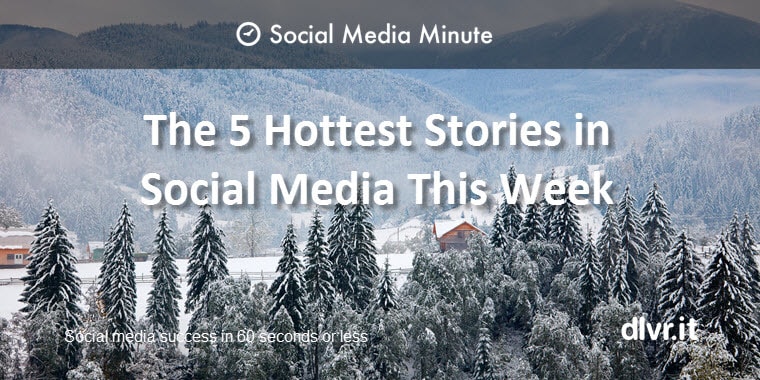 The Best 5 Articles and a Science-Based Productivity Tip You May Have Missed in Social Media [Week February 21, 2016]
Don't have time to keep up with the pace of social media? Looking for a resource you can trust to list the "best of the best"? We've got you covered. Our weekly roundup is here to help you stay on top of all the latest in social media and other interesting facts, trends, tips and questions.
This week featuring:
Top Tweet of the Week: Confirmed: Google to Stop Showing Ads on Right Side of Desktop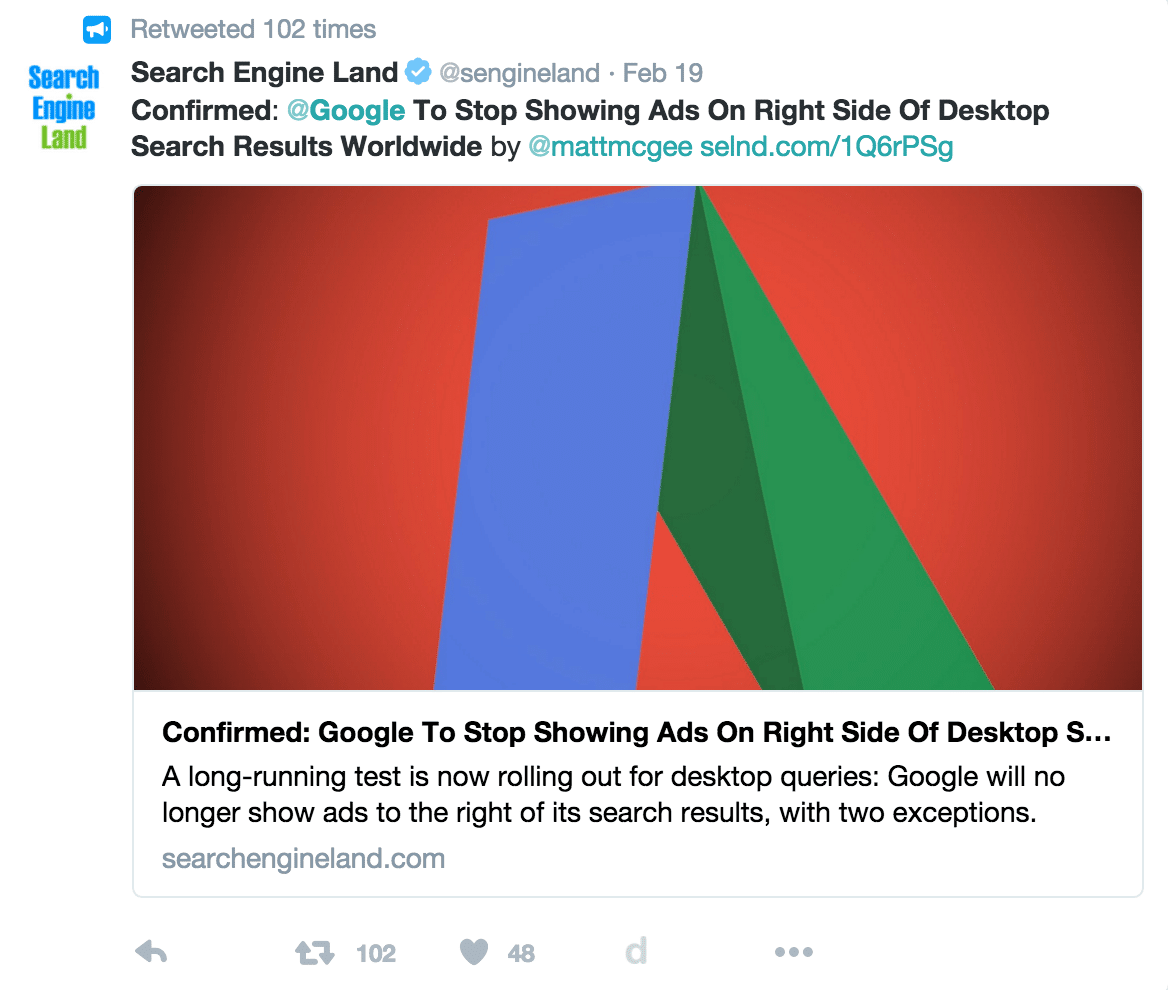 Social Media Growth Hacks:

16 Top Marketing Blogs and Publications You Need to Be Following
Want To Be Successful With Content Marketing? Teach, Don't Sell
Productivity Tips:

The Organizational Cost of Insufficient Sleep
How Exercise Makes You Smarter, Happier, and Less Stressed
'Exercise is like taking a little bit of Prozac and a little bit of Ritalin,' says a Harvard researcher, describing the amazing effects of fitness on the brain.
Trending on Facebook

: Opening up instant articles to ALL publishers
___
Top Tweet
A long-running test is now rolling out for desktop queries: Google will no longer show ads to the right of its search results, with two exceptions.
Google is rolling out a dramatic change that removes ads from the right side of its desktop search results, and places ads only at the top and/or bottom of the page. At the same time, the company says it may show an additional ad — four, not three — above the search results for what it calls "highly commercial queries."
Ads will not appear on the right side of desktop search results, with two exceptions:
Product Listing Ad (PLA) boxes, which show either above or to the right of search results
Ads in the Knowledge Panel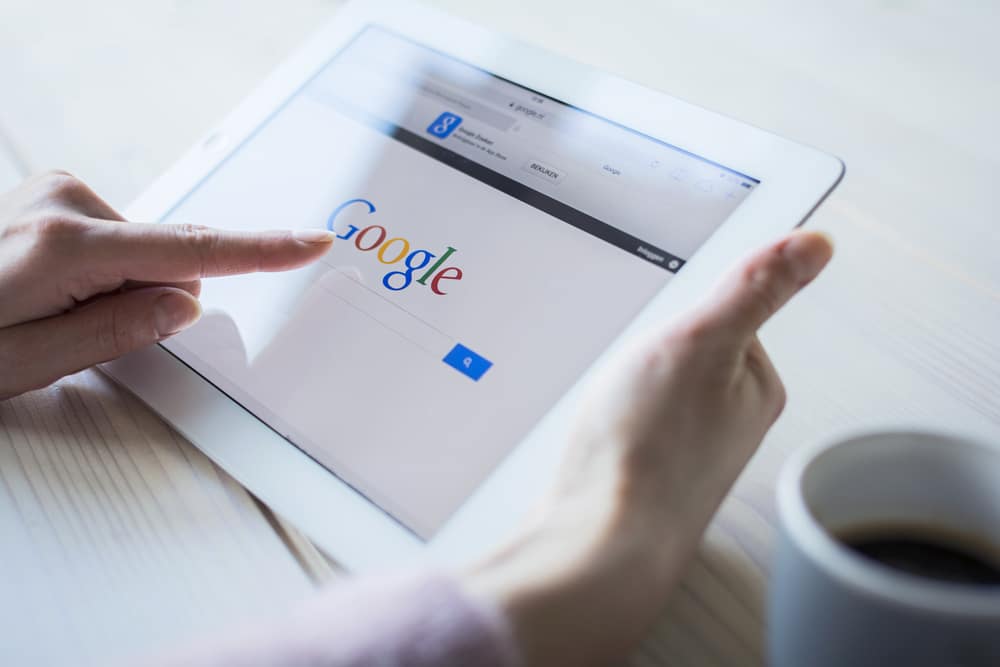 Social Media Growth Hacks
The best marketers are incessantly learning. Why? They can't afford to stop.
The marketing industry must constantly evolve alongside the audiences it attempts to reach. Cutting-edge is adequate, and everything else falls by the wayside. Where can marketers go to learn from influencers within the industry?
Here are 3 of the 16 marketing blogs and publications you should add to your reading list this year:
1. MarketingProfs: Blog for marketers of any ilk. Constantly stocked with legitimate content.
2. Business Insider: A rising star in the content world. Think of it as the Huffington Post for business and marketing professionals.
3. The Knowledge Bank: Touches on all aspects of content marketing and branding–from thought leadership and content creation to lead generation and content distribution.
The idea of teaching instead of selling seems to turn marketing on its head, and yet it's at the core of content marketing. "Teach, don't sell" is exactly what makes content marketing different from advertising.
Here's the part you might not like hearing. You teach instead of sell, because frankly, nobody really cares about your marketing.
So how can you avoid triggering their "THEY'RE SELLING!" radar? Here are three ways:
1) Don't include a call to action that asks them to buy.
2) Tell them what they want to know, not what you want to tell them.
3) Be generous.
Productivity Tips
Being nagged about exercise isn't fun or motivating. Plus, it's cold out there in a lot of America. So how can you convince yourself to do what you know you should do: move more? Forget guilt and pep talks. Maybe science is the answer.
"We need to move," says Harvard psychiatrist John Ratey of our evolutionary baggage, early in his talk on the science of how exercise positively affects the brain. "It's only 10,000 years ago that we were hunter-gatherers and we moved anywhere from 10 to 14 miles a day."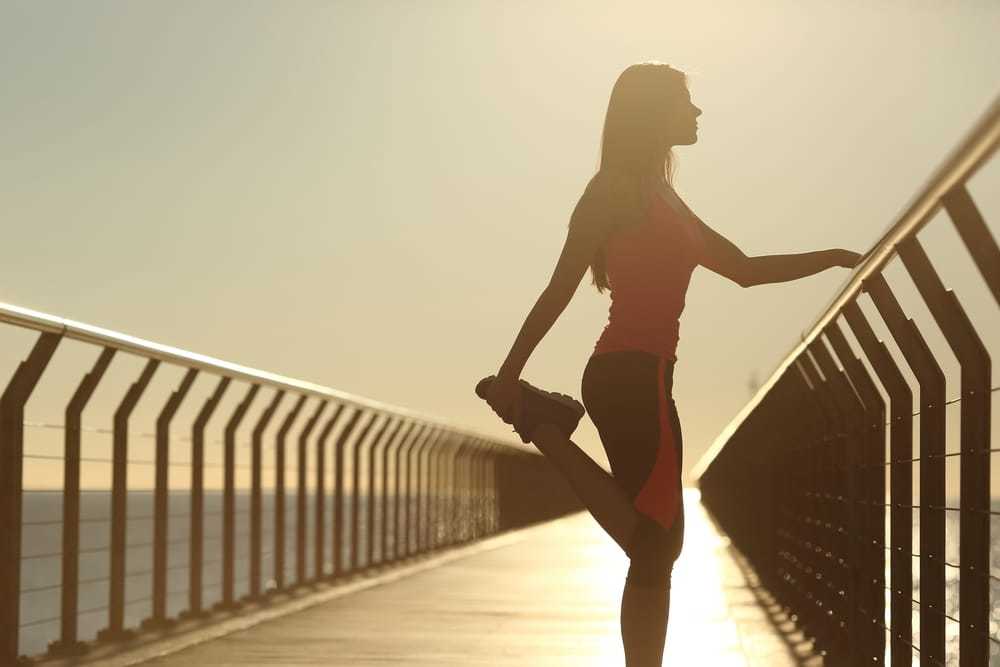 Sleep (mis)management, at one level, is obviously an individual issue, part of a larger energy-management challenge that also includes other forms of mental relaxation, such as mindfulness and meditation, as well as nutrition and physical activity. But in an increasingly hyperconnected world, in which many companies now expect their employees to be on call and to answer emails 24/7, this is also an important organizational topic that requires specific and urgent attention.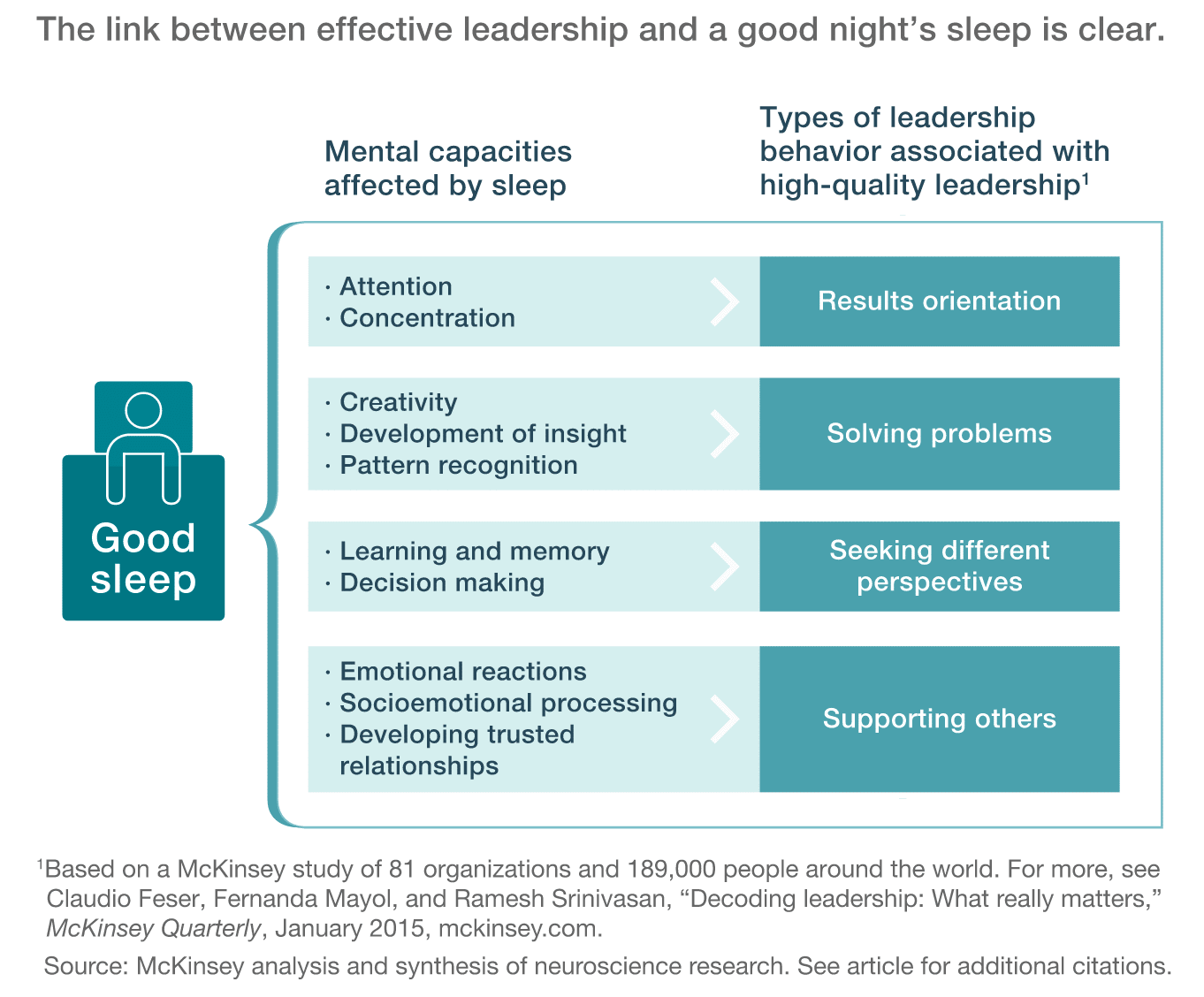 Popular on Facebook
A new way for publishers to create fast, interactive articles on Facebook.
We're excited to announce that on April 12th at Facebook's F8 conference, we will be opening up the Instant Articles program to all publishers—of any size, anywhere in the world. To date, we've been working with a few hundred publishers around the world to build an incredibly fast and immersive reading experience for people on Facebook. While we were getting feedback and making improvements to Instant Articles, in parallel we've been building the tools to open up Instant Articles more broadly.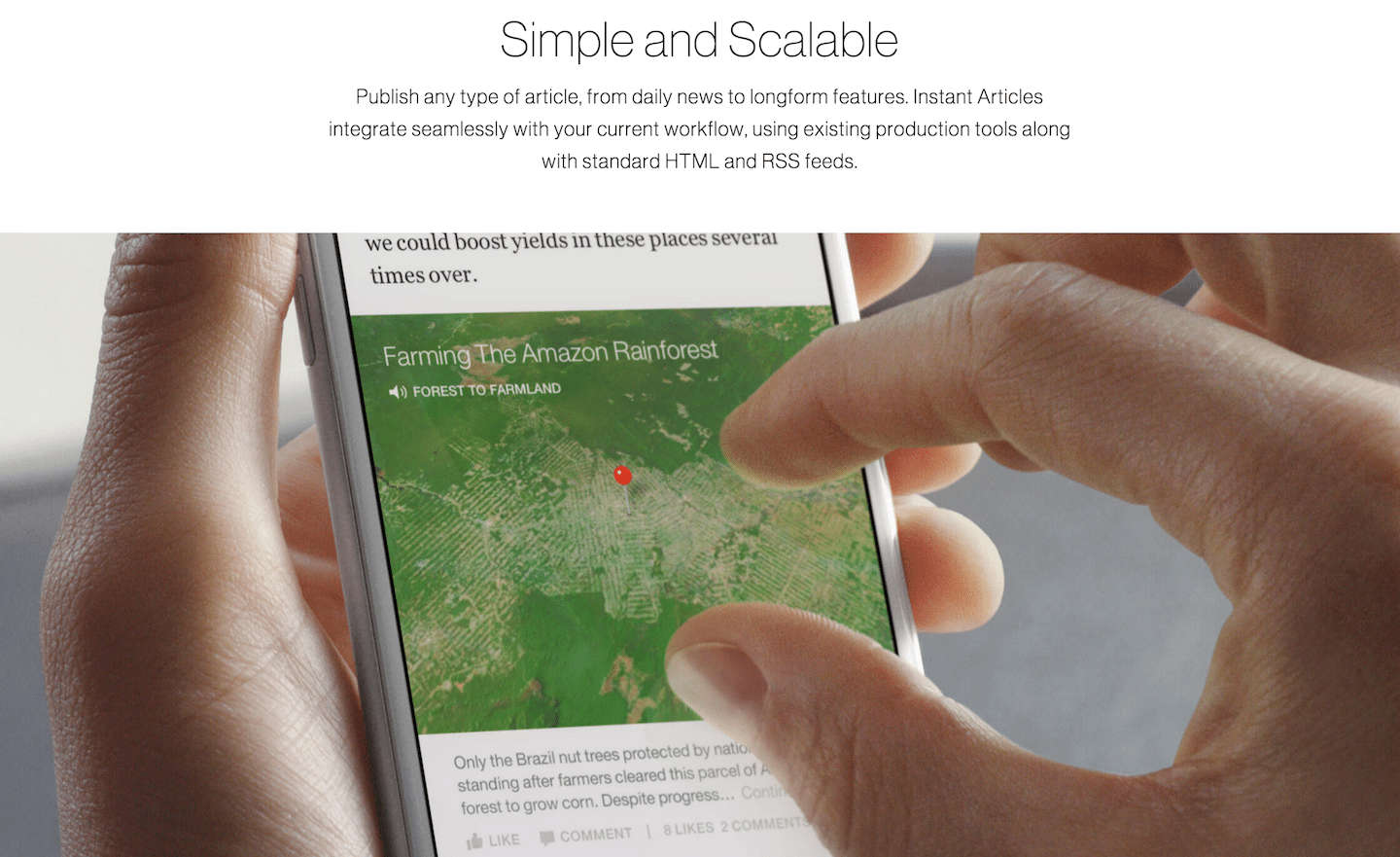 ___
Have any social media trends, tips or tricks to share?
Read any interesting social media facts recently?
Run across any fascinating infographics?
We'd love to hear from you!
Please share!
Debra Garber
VP of Finance & Operations, Chief Content Contributor, and backyard chicken farmer. I happily share my experiences traversing the wilds of social media. Will trade social media tips for fresh organic eggs. Motto: "Live the life you love, love the life you live."