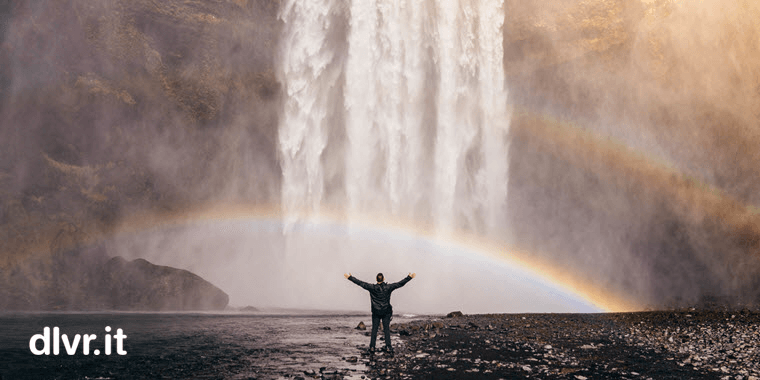 How to Create a Customer Relationship That Will Make Them Smile
I've always been very grateful for the relationships I've cultivated throughout the years. If you are a small business you know, every customer helps. Successfully building a customer relationship results in a positive ROI and returning business. How do you create a winning customer relationship online strategy?
Successful social media marketers know that relationships are the fuel behind business success. To keep the pipeline full, you must build meaningful relationships with both customers and other business owners.
Steps to Build, a Successful Customer Relationship Online Strategy
Goal: Compile a list of relationships that will allow you to connect with people vital to your success.
Step 1: Define who your ideal customer is.
Ask yourself: What do the top 10-20% of your customers have in common?
Easy questions: What is his or her age, education, occupation or business? What is his or her income or financial situation? What is his or her situation today in life or work?
More thought provoking questions: What problem do you solve for your ideal customer? Of all the benefits you offer, which are the most important to your ideal customer? What are the most pressing needs that your product or service satisfies? Why should your customer buy from you rather than from someone else?
From the customers point of view:
What does your product do for your ideal customer?
What problems does your product solve for your customer?
What needs of your customer does your product satisfy?
How does your product improve your customer's life or work?
Step 2: Make a list of your top 100 customers based on the qualities in step 1.
Include:
Prospects
Potential referral sources
Current customers
Step 3: Define how to build the relationship.
How do you build genuine business relationships – the kind that will lead to long-term friendships, personal growth, and sales for your company?
Read: 4 Ways To Build Meaningful Business Relationships
Notice what's on the walls…"Until you're dealing with people you know, you can't tap the full power of your network." – Mike Muhney, co-inventor of ACT!
Make time for individual face-to-face conversations.
Prioritize people over projects.
Take the call.
Return favors.
***Note to self: Updating your Facebook status is not networking, and amassing connections with people you barely know on LinkedIn won't get you anything.
Step 4 – Build the relationship. Be a giver.
Spend an hour each week reconnecting with them by liking, favoriting, retweeting, scheduling face-to-face meetings, sending a handwritten note – just stay in touch.
Make sure to offer:
Your time
Your resources
Your knowledge
Your encouragement
Your support
Ask one simple question: What are you struggling with?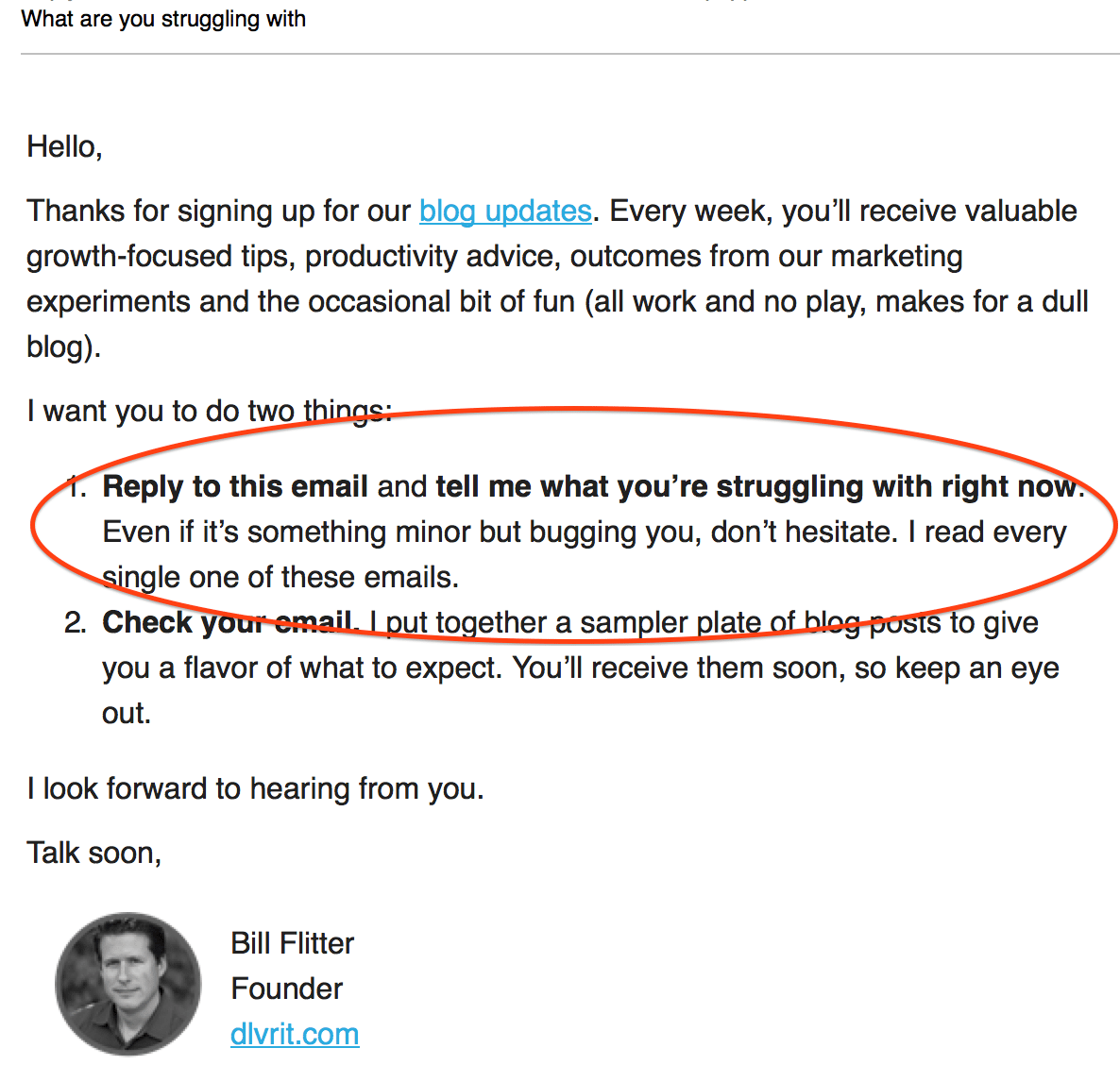 Step 5 – Wash and repeat.
___
What are your struggling with?
We'd love to hear from you!
Debra Garber
VP of Finance & Operations, Chief Content Contributor, and backyard chicken farmer. I happily share my experiences traversing the wilds of social media. Will trade social media tips for fresh organic eggs. Motto: "Live the life you love, love the life you live."