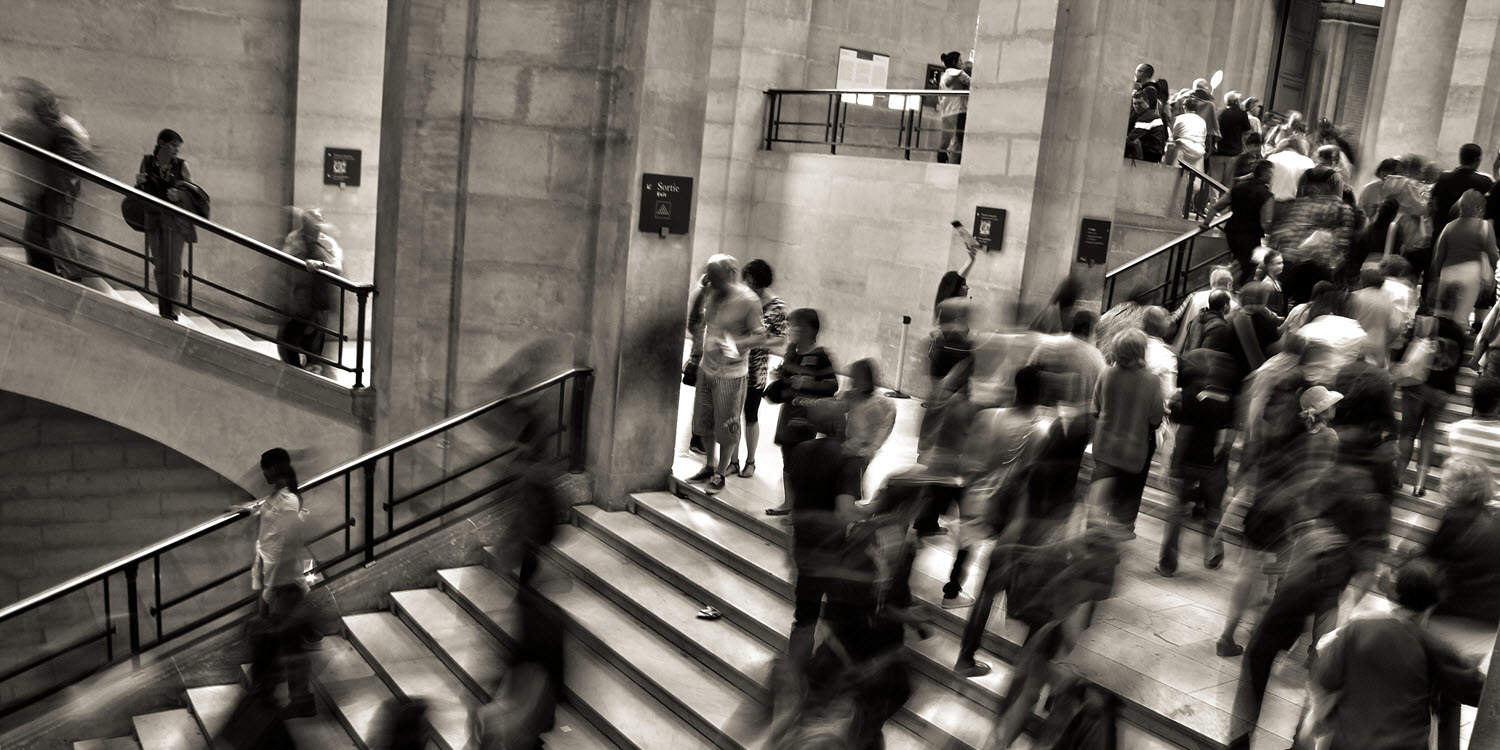 21 Viral Marketing Secrets That Will Make You Unstoppable
Let's face it – viral marketing is complicated. Getting and maintaining a customer's attention is extremely challenging. With every blog post you write, you are appealing to two audiences – those you have and those you want to have. Every blog post becomes an acquisition and retention campaign.
The holy grail of blogging is to get your content to go viral. To have your readers recommend your content to their social media audience is a testament to your hard work and the ability to relate to your audience.
The question is, does viral marketing just happen or can you force it? In my opinion, the short answer is no. You cannot force viral marketing.
We've all written those blog posts where we've spent a tremendous amount of time in researching. How could it not go viral? You think it ranks right up there with an Ernest Hemingway novel only for it to be a big fat dud.
You can't force your readers to have the same passion as you. However, you can do certain things to dramatically increase the opportunity for a blog post to go viral.
Practical Ecommerce explains the winning elements to a viral content strategy. They go onto say the strategy need not contain all these elements, but the more the better.
An effective viral marketing strategy:
Gives away products or services
Provides for effortless transfer to others
Scales easily from small to very large
Exploits common motivations and behaviors
Utilizes existing communication networks
Takes advantage of others' resources
Brian Dean from Backlinko put together a well-researched blog post along with one of the most extensive Infographics that shows you how to reach the mountaintop of viral marketing.  The infographic is below. Reading through the post is worth your time!
The Secrets of Viral Marketing
1. Use an (Odd) Number
Headlines with numbers are 36% more likely to generate clicks, according to research by Conductor.
2. Use [brackets]
In an analysis of over 3 million headlines, Hubspot found using [brackets] in a headline bumped up CTR by 38%.
3. Intro = Short Sentences People only read 28% of a blog post, so you need to hook them fast.
Read all 21 Viral Content Tips: