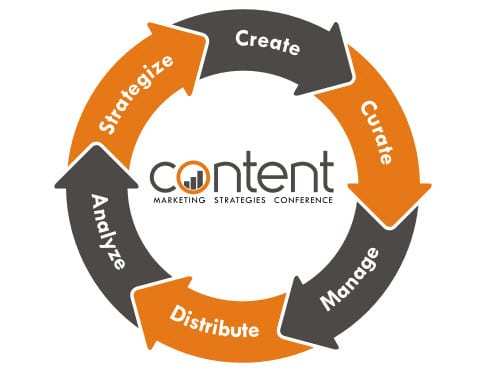 The Content Marketing Strategies Conference is Back – May 8th & 9th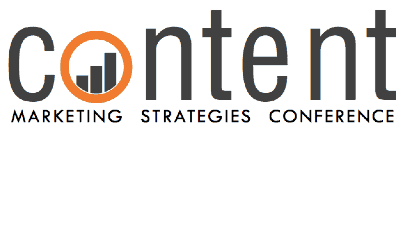 We are happy to announce our 2nd Annual Content Marketing Strategies Conference May 8th & 9th at the Claremont Hotel Club and Spa. Last year's conference attracted over 100 executives from companies including AKQA, BusinessWire, Intel, Charles Schwab, PCWorld, OgilvyPR, Kelly Services, NetApp and more.
The conference is structured to be hands-on, intimate and packed full of real-world knowledge from the trenches.
"It was apparent to me that you took great time and effort to ensure that the information presented was current and useful." – Charles Schwab, 2011 Attendee
This year, the content centers around the content marketing lifecycle: Strategize, Create, Curate, Manage, Distribute and Analyze. Subject experts will address each topic along the life cycle.
Day one kicks-off with insight into each step along the life cyle.
Day two, through a series of case studies, digs deep into companies like Dell, Ogilvy PR, ServiceMax, SAS and more who have created successful content marketing programs.
For the complete agenda and to register go to Contentmarketingnow.com. If you register by March 9 th, you will save over $200 off the regular ticket price.