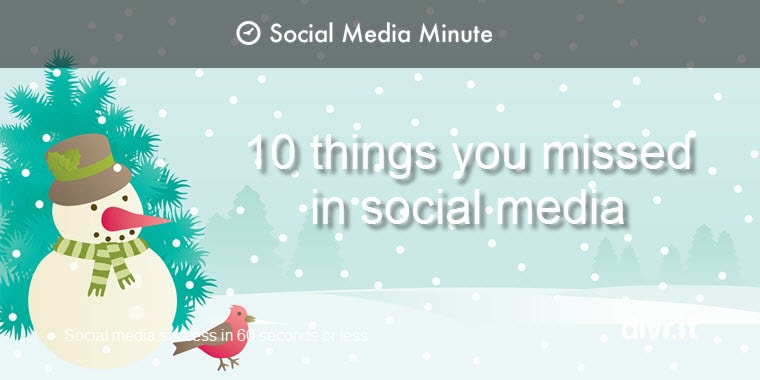 Time Flies: 10 'Best-of' Posts You Missed in Social Media Last Week [December 20]
Wondering what trends will dominate 2016? Don't have time to keep up with the pace of social media? No worries. Our weekly roundup is here to help you stay on top of all the latest in social media and other interesting facts, trends, tips and questions.
This week featuring:
2016 Trends: Contenting Marketing, Public Relations, and Social Media
2016 Productivity Tips: Bad Habits to Break in 2016 and How to Reclaim Your Time
___
Top Tweet
Radio Flyer sells a red scooter for boys and a pink scooter for girls. Both feature plastic handlebars, three wheels, and a foot brake. Both weigh about five pounds.
The only significant difference is the price, a new report reveals. Target listed one for $24.99 and the other for $49.99.

This price gap isn't an anomaly.
2016 Trends
An amazing year comes to an end, complete with videos going viral, algorithms throwing us curve balls and news-feeds getting chaotic. If content marketing is your game, 2016 would be the year it gets crazy competitive, and a lot more exciting!
Here is a sneak peek at a few of the content marketing trends and focus areas for 2016:
#1: Videos will continue to dominate
#2: User attention span will continue to fall
Human attention span is at the all time lowest of 8 seconds, gold fish is 9 seconds.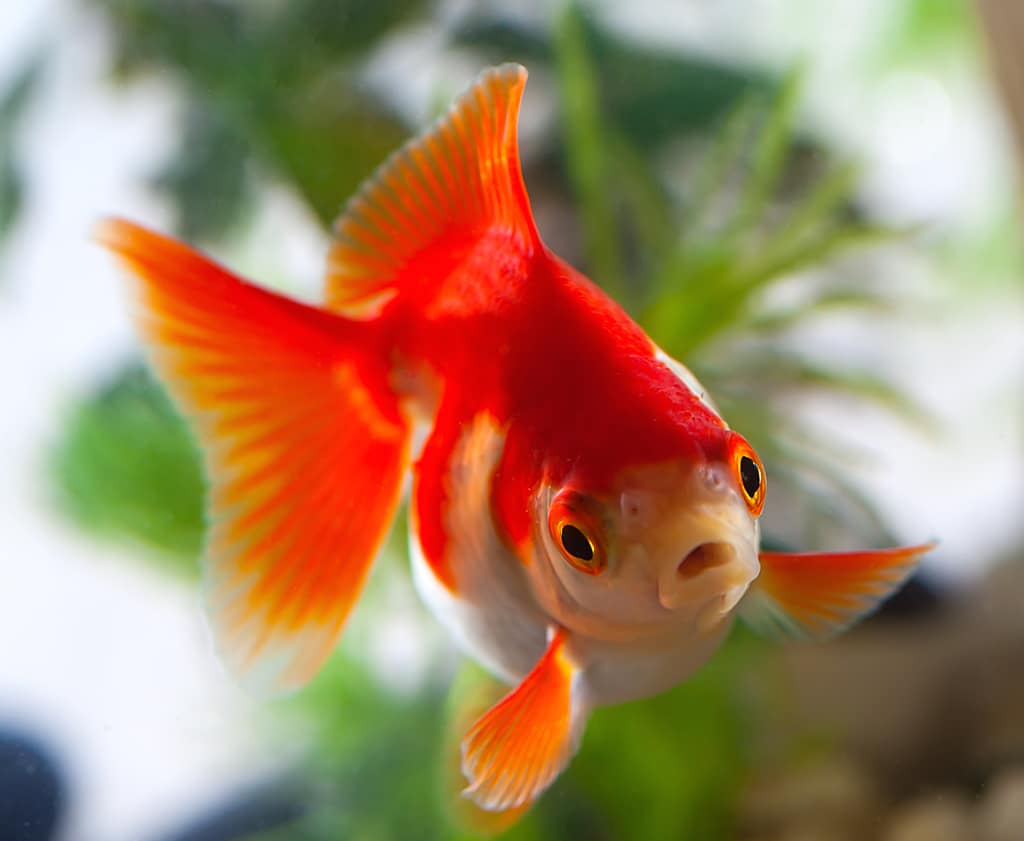 #3: Quality will beat quantity, hands down
#4: Rise of Instagram + WhatsApp for content distribution
#5: Rise of branded content
Just as communication evolves and the needs and preferences of our audience shifts, so should our practice of public relations. Publications and media outlets are navigating changing revenue models, new communication channels are opening, and more business leaders are establishing their voices in the industry.
Staying on top of your game — and ahead of competitors — means you have to keep up with the practices shaping your industry.
Sneak peek at the public relation trends to watch out for in 2016:
#1: The traditional press release is no more.
#2: Thought leadership will become a growing PR budget priority.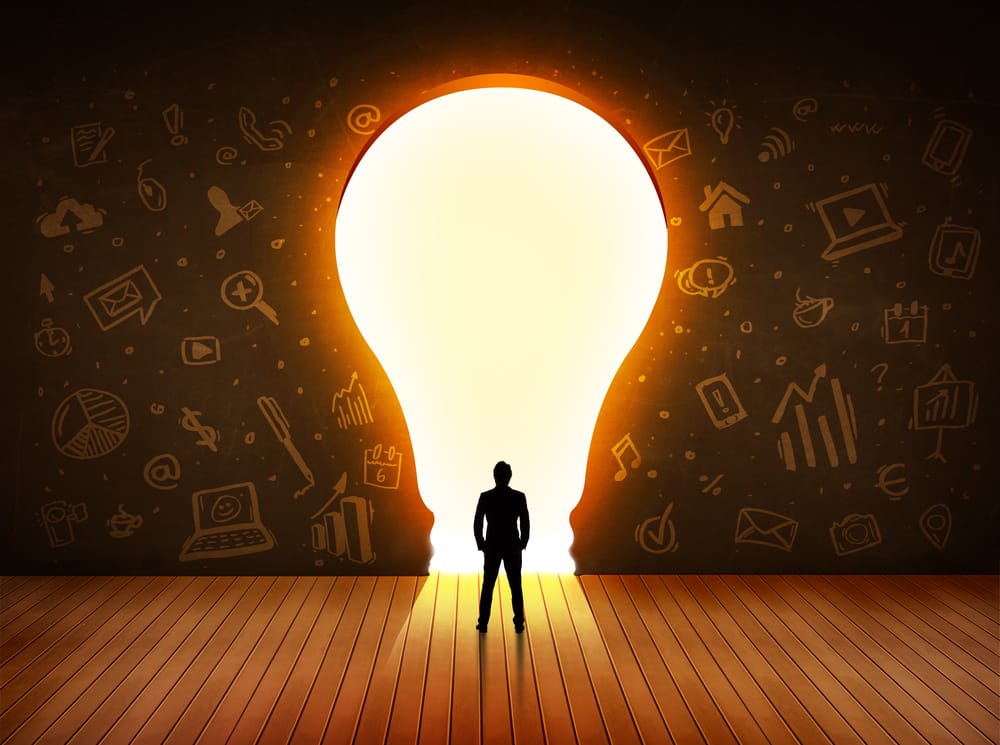 #3: Content amplification will become (even more) critical.
#4: Negative brand advocates will be prevented through content.
#5: Online reputation management will be necessary. 
#6: True influence will win over the # of followers.
#7: Use of paid promotion and social ads will continue to rise.
Marketers Must Adapt or Die As Social Continues to Evolve
With the year coming to an end, headlines like "The War on Advertising" and "The Perfect Storm" are becoming more common as marketers are getting the year-end jitters, asking "What's next?" and "Where is there space for my brand in 2016?" While the speed of social has always been dizzying — new platforms, behaviors, memes and audiences are born and die every minute – the year ahead promises to be especially frenetic.
When it comes to social and digital marketing, 2016 is going to be an adapt-or-die year.
#1: Messaging platforms will trump broadcast social networks.
#2: Marketers will realize that Snapchat isn't social — it's TV.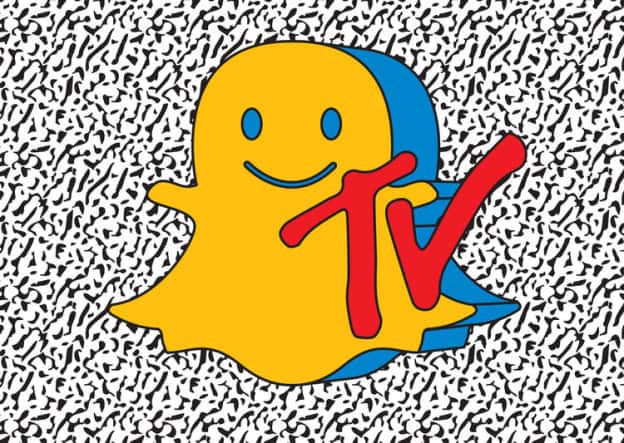 #3: Ad blocking turns all eyes to social.
#4: The Hotel California effect will change the game.
Social networks are becoming Hotel Californias — closed systems where you can check out, but you can never leave. 

The implications for marketers are enormous: Brands will need to optimize for on-platform success and conversation, and minimize CTAs and clickthroughs.
#5: Social video will get more crowded and complicated.
2016 Productivity Tips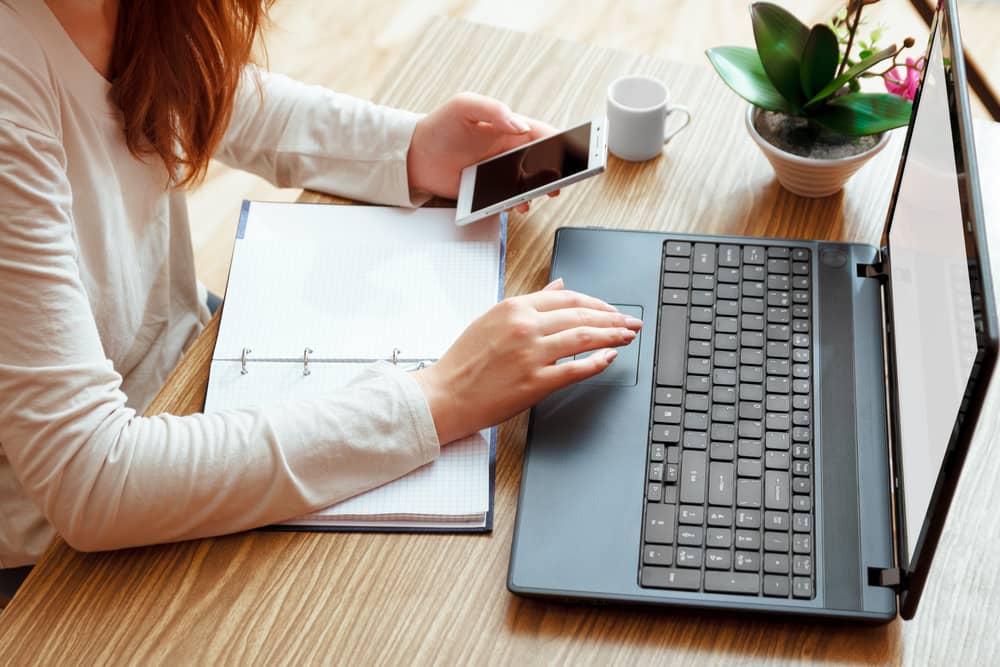 Being more productive is about working smarter, not harder, and making the most of each day.
While this is no easy feat, getting more done in less time is a much more attainable goal if you're not sabotaging yourself with bad habits.
Here are 3 of the 13 things you should stop doing right now to become more productive:
Bad Habit #1: Impulsive web browsing
Bad Habit #2: Multi-tasking
Bad Habit #3: Checking email throughout the day
 "So often we're missing what's truly important because we're on the quest for what is extraordinary."
Sometimes, tiny shifts in how you use your time can make the difference between feeling focused and productive at work, with energy left over for home, and feeling like you're pulling yourself through the day in a fog of exhaustion only to collapse on the couch at night.
For example, make it a rule to have at least 15 minutes between meetings to wrap up your notes, get a drink of water, and have a moment to breathe. Even those few minutes can help you feel good about what you accomplished and leave the office satisfied — instead of feeling overwhelmed by loose ends and.
Here's how:
Define what success feels like for you.
Be honest about "must do" activities.
Under-schedule your calendar.
Decline activities and tasks that aren't aligned.
Savor the beauty of the everyday.
___
Have any social media trends, tips or tricks to share?
Read any interesting social media facts recently?
We'd love to hear from you!
Please share!
Debra Garber
VP of Finance & Operations, Chief Content Contributor, and backyard chicken farmer. I happily share my experiences traversing the wilds of social media. Will trade social media tips for fresh organic eggs. Motto: "Live the life you love, love the life you live."