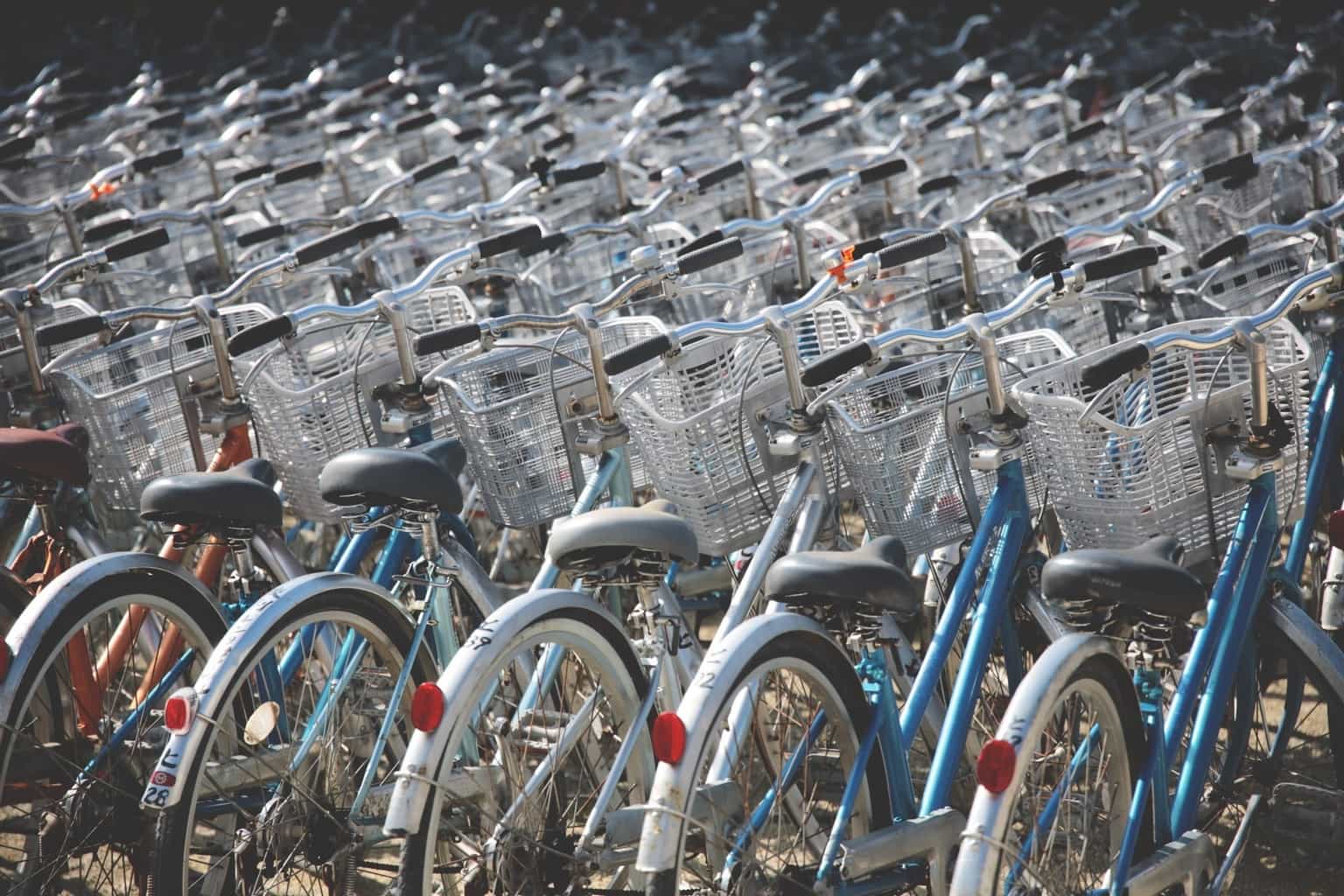 How to Use Social Media Automation for Profit
There is no doubt that the life of a small business owner is never dull. For one thing, if you're like most, servicing customers, financial management, marketing, employee relations and much more overfills your to-do list. Today, the marketplace is filled with tools and services that will allow you to outsource the workload. Social media is not immune to automation. We explore five manual tasks that can easily benefit from social media automation.
If you want to scale social media, there are plenty of repetitive tasks best left for social media automation tools.  Or, at the very least, use smart social media automation tools to lessen the daily workload that is required to succeed in social media.
Before we begin, ask yourself these four questions:
How much of my time is social media consuming each week?
Can I justify my hourly rate vs. the time I'm putting into social media?
If I outsourced or minimized my time, how will my business benefit?
By outsourcing social media, what areas of my business will benefit?
5 Tasks that Can Easily Benefit from Social Media Automation

I know what you are thinking. You can't rely on other people to do things properly for you. "If you want something done right, do it yourself." But at what cost to you – your health and the growth of your business? Whether you prefer to outsource 100% of social media or remain in control but automate a few tasks to win back hours in your week, there are a plethora of social media scheduling tools to use.
It's important to realize social media automation isn't a dirty word. However, there are certain social media automation best practices that you should follow.
1 – Content Creation
There is no secret formula as to how much content you have to write to keep your social followers engaged, but there is plenty of data that points to why targeted content is crucial to engagement. According to HubSpot, companies that blog generate 67% more leads per month than those who do not blog. Furthermore, a healthy flow of content shared on social media can reduce lead acquisition costs by as much as 80%.
Curata put together an uber list of content writing services. Their list includes descriptions of each service.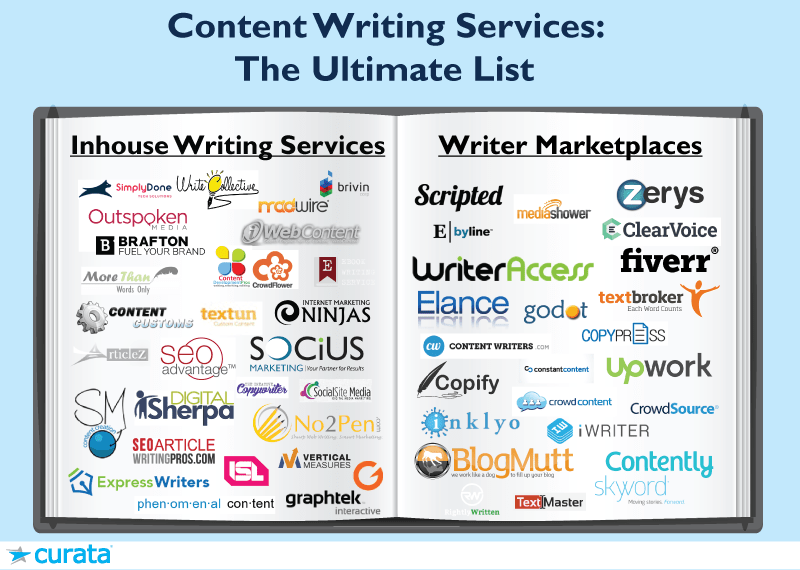 Benefits of outsourcing content creation:
Save money on employee benefits and seasonal work
Save time with fast turnaround and having multiple writing assignments going at one time
Take advantage of others' expertise in your niche as well as editing grammar
Outsourcing keeps you focused on running your business
Introduce best practices, standardization, and create a consistent voice
Get better results because agencies can pull from a wider client base to see what content converts, use call to actions, and optimized for search
Create a broad range of content types including short and long form content, infographics, videos and images
Conclusion: According to the data, outsourcing content can produce 67% more leads and reduce costs by at least 80%.
2 – Content Curation
Silence on social media is one of the reasons fans unfollow your social streams. As shown above, an essential element to a successful social media presence is having a consistent flow of content. Generally speaking, content is the currency on social media.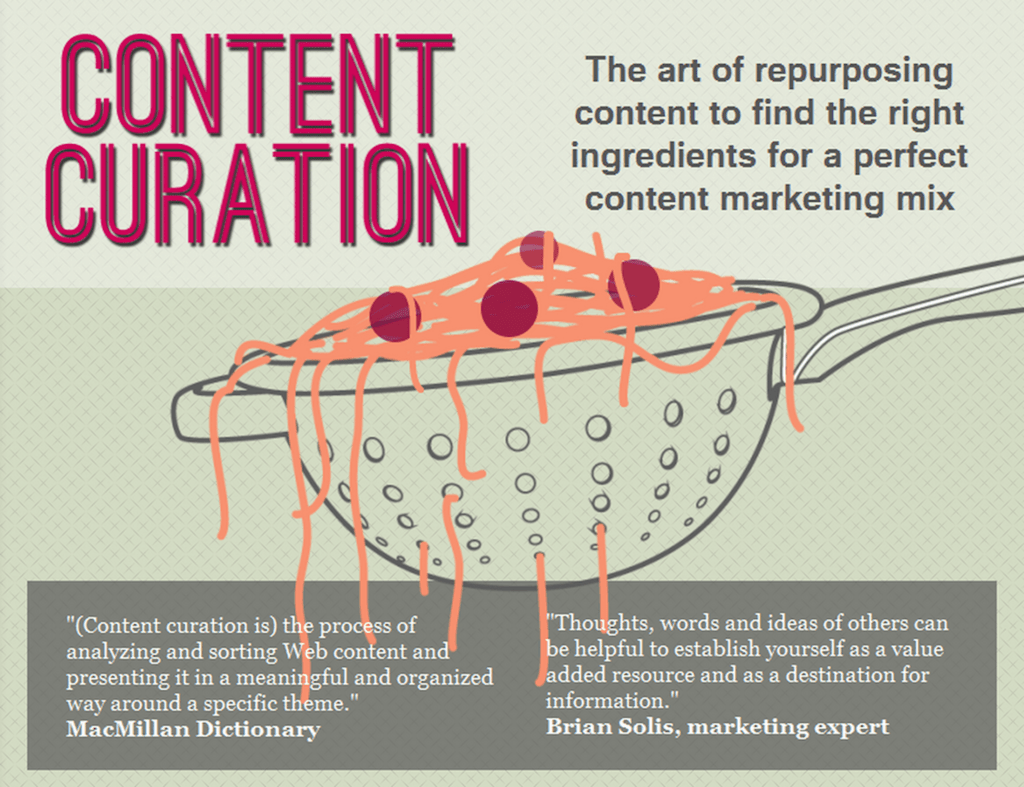 You will be relieved to know you don't have to write it all yourself. In fact, sharing content written by others, content curation) is a smart social media strategy.
Content curation is the process of sorting through the vast amounts of content on the web and presenting it in a meaningful and organized way around a particular theme.
The benefits of content curation are evident:
Establishes credibility and trust
Builds brand loyalty
Improves brand voice
Inspires and delights
Increases brand awareness
Not a believer in content curation? Read how one software company increased their email list 130% with content curation.
As a matter of fact, according to research, 50 to 75% of all items you share on social media should be 3rd party content.
Companies that consistently reach that threshold see a 10x better conversion rate than those who don't. The study also concluded that social media updates with curated content links generate 33% more clicks than original content links.
If you're looking for a general guideline, the 5-3-2 rule of social media sharing is quite popular. The idea is that for every ten pieces of content you share:
Five should be relevant content from other sources
Three should be relevant content from you
Two should be personal or funny as a way to humanize your brand
Tools you'll need (depending on your needs):
Continue reading about the benefits of content curation.
3  – Social Follower Acquisition

Finding new people to follow on Twitter is pretty time consuming. You could use Twitter advanced search, but it is not scalable.
If you are just starting out on social media, it is necessary to use tools to quickly get that initial growth. This class of tools allows you to enter keywords into their program, and it returns twitter accounts that match your criteria. To that end, you can instantly follow the most relevant people. For example, if you are interested in finding people with dogs, you could use a tool to find people talking about their dogs.
Furthermore, in some cases, these tools will allow you auto-follow them.
A word of caution
Although this may be true, there is a fine line you need to walk with this type social media automation. Finding new followers is one thing. Auto-following them, goes against Twitter's terms of service. Once you have discovered potential followers with these tools, it's easy enough to review them and click to follow them within the platforms dashboard.
Keep in mind your follow to follower ratio
One theory is to never follow more people than you have followers. Being followed more than you are following suggests you're more compelling than those with an equal number.
We tested this theory two ways:
1 – We created a Twitter account and followed more people than followed us. Result: Growth was stagnant.
2 – We followed five fewer people than we were following. Result: Growth doubled.
We continued testing for a few weeks, and the pattern was consistent.
There are many theories on the follow-to-following ration. One other theory comes from digiwriteitit. They suggest when you first start out, keep your ratio 5:1. Make sure you follow no more people until your ratio gets to 5:1 (100 following: 20 followers).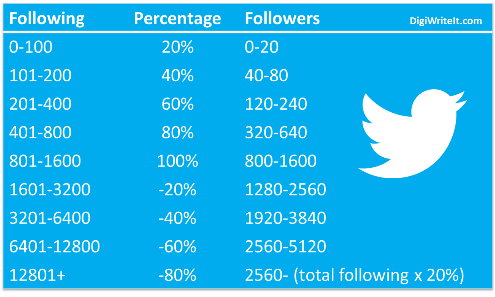 Tools you'll need: Tweetfull automates the process of finding and following relevant people on Twitter. They have two settings – autopilot or do-it-yourself. Regardless, you will save a ton of time. We have used it successfully to grow several niche twitter accounts.
4 – Posting Content to Multiple Platforms
Manually updating all your social networks with content is the equivalent of copy and pasting the same content one email at a time to all your newsletter subscribers. Consequently, it's not a good use of anyone's time. With this in mind, many tools on the market allow you to instantly share content across social media, customize it, and get instant feedback on its success.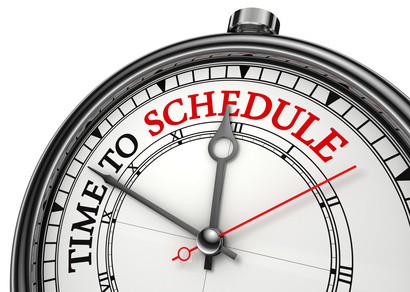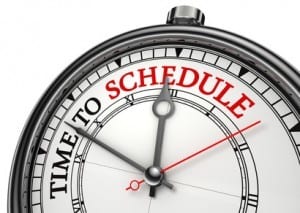 The average American consumes 34 gigabytes of content and 100,000 words of information in a single day. In other words, you want to get your content in front of them first and on a consistent basis to remain relevant. The smartest tools on the market can analyze thousands of streams to determine the best time to tweet and deliver your content when your audience is listening.
For example, according to a BuddyMedia study, engagement rates on Facebook tend to rise as the week goes on; they're 18 percent higher on Thursdays and Fridays. Another study found that B2C marketers get 32 percent higher engagement on weekends.
Tools you'll need: Consider dlvr.it for smart social media automation. dlvr.it manages over 1M customers who send 4 million updates per day to nearly 1.5 Billion people worldwide. dlvr.it has smart automation down to a science.
5 – Social Listening and Brand Monitoring
As a small business owner, you likely wear many hats. Social media monitoring may or may not make it on your to-do list regularly. Taking one full week to do monitoring, like I once did, is not an option. I struggled to find a comprehensive online solution that could combine the different types of monitoring I wanted to do including:
Brand monitoring
Customer feedback
Competitive intelligence
In the 24x7x365 connected social media world we live in today, people are constantly talking and offering their opinion. They are having public conversations that they once only had with friends in person or on the phone. We have more information available to us than ever before.
Social media coupled with the advancement in technology is now allowing us to:
Instantly respond to conversations related to our brand
Quickly understand the content competitors are sharing and conversations they are having
Understand the needs of prospects and get inspiration for product ideas
Provide instant customer service
Essential Elements of a Social Listening Strategy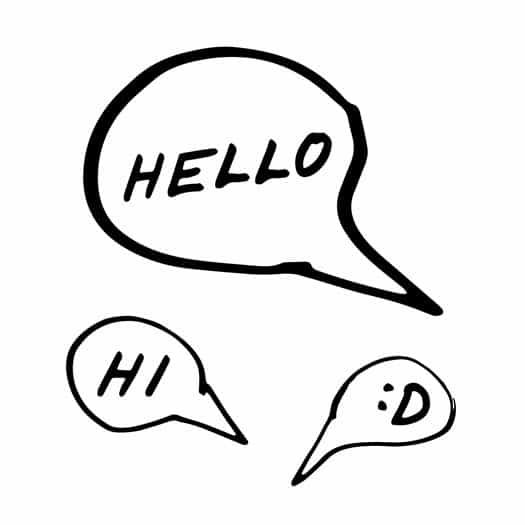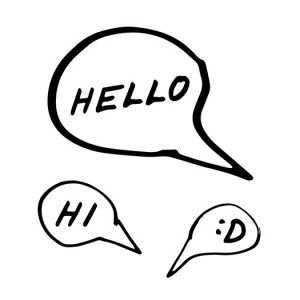 Brand Monitoring
You want to know what is being said about you and your key employees daily. As a matter of fact, eighty-three percent of consumers say online reviews influence their perceptions about companies and 80% report that negative online comments changed their purchasing decision. (source: eMarketer.com)
In addition to monitoring your company name and URL, consider tracking:
Related terms in your industry or specific business. You will gain insight into where the market is headed or better yet, find a prospect looking for what you sell.
Names of your key employees. Reward those who are making an impact.
Negative terms, for example, "Company "XYZ" Sucks." Respond as soon as possible so others can see you are listening and quick to resolve the issue.
Mentions of your industry and words like "recommend," "recommendation," and "advice".
Customer Service
Social media is about relationships. Social sites are public forums and the new telephone. For example, people turn to Twitter expecting you to be listening and responding quickly to support questions – 42% of people expect a response within 60 minutes.
In my opinion, of the three things to monitor in social media, customer service monitoring is the only type of monitoring that should be done in 'near' real-time.
A few lessons learned:
Set up keyword streams for phrases including your brand name plus words like "help," "support," and "customer service".
Listen for new ways customers are using your product or service.
Remember your manners. Say thanks for Retweets, positive mentions, and feedback.
Follow your customers on social media sites.
Competitive Intelligence
Generally speaking, when it comes to competitive social media monitoring, refrain from jumping into the conversation. Take an active listening role with the purpose of gaining valuable insight – in contrast to bad-mouthing the competition or promote your brand.
Track your competitor's brand name, URL and Twitter handle.
Add competitor brand name plus negative key terms. For example  "Competitor A + Sucks."
Kill them with kindness. Help your competitor's customers. Genuinely respond with a thoughtful solution to their question.
Tools you'll need: If you are looking for an affordable, comprehensive view of online brand mentions, customer conversations, and intelligence on competitors in one solution, I suggest Mention.com. (I am not affiliated with mention.com in any way.)
Mention actively searches the Web and social media sites for key terms of your choosing. You can opt in to receive alerts via mobile, desktop and through their UI.
The key for me is the ability to interact with customers who are having conversations across social media without leaving Mention.com. The stats provide a snapshot of your activity. This snapshot is handy if your goal is to increase positive brand mentions. This service has saved us a ton of time.
___
Do you use social media automation tools to run your business. What tasks do you outsource or automate?
Please share in the comments.
We'd love your feedback.