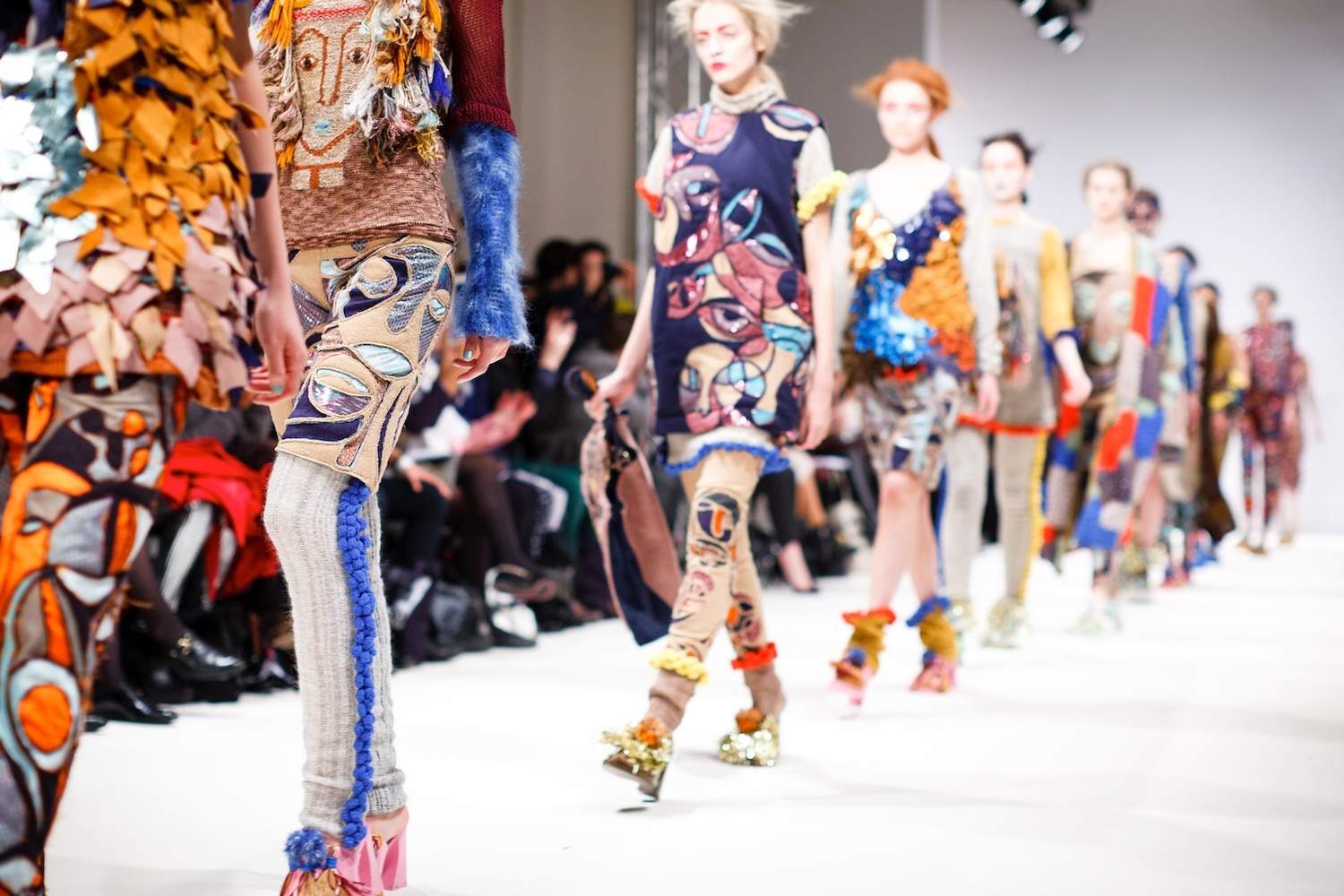 How to Break 3 Social Media Bad Habits That Cause Followers to Unfollow
As a small business, every social media follower counts. You worked hard to cultivate a vibrant social media stream. However, you can't afford to make any mistakes with your audience. The following three bad habits can cause your followers to unfollow. But don't fret, read further to find solutions to break these bad habits.
3 Main Reasons Followers Unfollow
1. You take too long to respond
When purchasing online, 71% of visitors expect help within five minutes, while 31% expect this help to be immediate. What's more important, nearly half of consumers will go elsewhere if you do not meet their expectations. Social media plays a huge role in the purchase decision. For example, according to a survey by Social Media Link, a social media advocacy company, 71% of people trust Facebook for product and service recommendations. It's more important now than ever to stay on top of responding to customers when they have questions (or complaints).
How do you stay on top of real-time customer support? This need for support is a challenging task. No matter the size of your company, if you have an online presence, your customers expect you to be watching and listening 24/7. In reality, how can you always be available within minutes when your customer needs you?
One of the tools we use is Mention.com. Read our review here: One Minute, One Tool for Real-time Social Media Brand Monitoring
2. Your content is boring
Let's be honest, as a brand, you are at a disadvantage when competing for consumer mindshare in their social media stream. Friends and family take preference. When asked why consumers unfollow brands, the number one reason according to BuzzStream is the content is repetitive and boring. Don't give up. It just means you have to be more creative with your content.
How do you overcome boring content? Variety is essential. Consumers want to see images, video, customer reviews and more.
Looking for some fresh content ideas? Below are three links to articles on creating compelling content when pressed for time: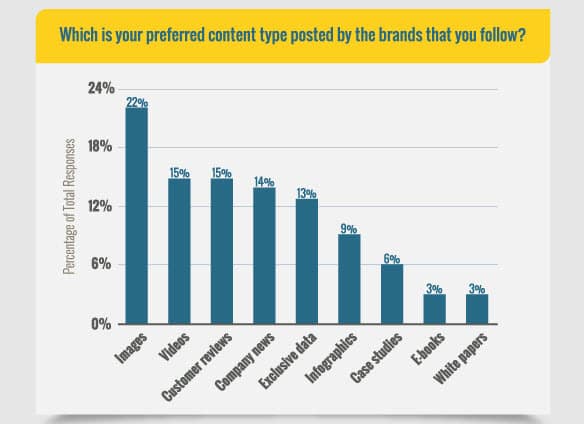 3. You post too frequently
No one said social media is easy. It's a balance of many things including the right content at the right frequency. According to BuzzStream, 20% of consumers said they would unfollow a brand that posts more than 6 times per day. Additionally, you want to avoid clumping – sending your posts out all at once.
Personally, I am of the opinion that posting once per day is too infrequent especially on Twitter's fast moving stream. Plus, if you have international reach, you have a greater chance of missing those followers if you post only during your work hours. On the other hand, posting more than twice per day on Facebook could have an adverse impact.
How do you craft the right posting schedule? There is plenty of research on social media posting frequency. At the end of the day, each social audience is different. It is a matter of trial and error to get the right balance. We have written several posts on the subject containing the latest research:
It is also important to have a social media scheduling tool to automate your posting frequency. This tool will help you space out your updates, provide valuable engagement data and queue items for a future release, so you don't become a slave to social media.