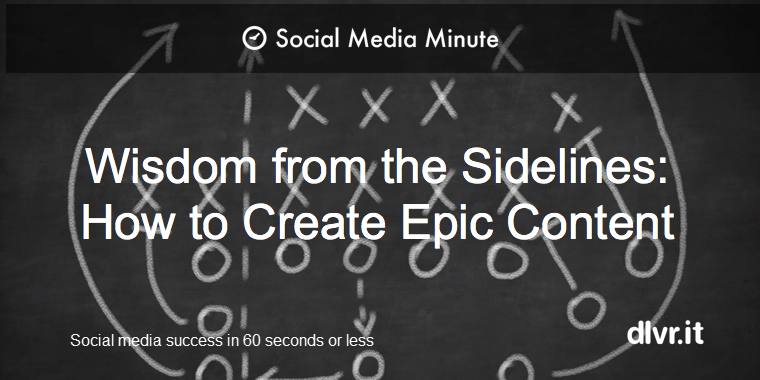 How to Discover Your Writing Style to Significantly Boost Blog Traffic
To significantly increase website traffic, learn your unique writing style and enjoy the writing process. Follow the ten tips below to boost your writing productivity.
___
There is no one-size-fits-all approach to writing compelling sales copy or blog posts. Instead, you need to take a personalized approach. The best way to do this is to find a comfortable writing style that aligns with your cognitive style, and allocate your efforts in a way that suits your strengths and preferences.
Most of us do this unconsciously. These are habitual patterns of perceiving, processing, and managing information that guide our behavior. However, because we read a blog post about a "proven" tactic or hack (backed by data), we often go against our natural instincts.
The first step in making your blogging and writing style personal is to identify your blogging style. Identifying your style early on will allow you to work in sync with your natural instincts.
Wisdom From a Coach
Last year, I had the opportunity to work with one of the top high school football coaches in the country. When I started coaching basketball at the high school he worked for, I approached him hoping for some words of wisdom to help me as a new coach.
I was expecting a great speech filled with motivational messages – basically a cliff note version of what he had learned over his 25 plus years of coaching. However, what I got were two words – "Be yourself." He then walked away leaving me standing there feeling like I needed more.
It took me a few weeks to understand why that was so wise. Night after night I would lie in bed, and I could hear his words – "Be yourself."
For me, it was the best "speech" I have ever heard.
I am going to repeat that same advice to you. When it comes to writing your blog – be yourself.
What's First: Buyers Personas or Writing Style? 
Over and over we hear one of the first steps in writing to an audience is to know that audience by creating buyer personas. A buyer persona is a semi-fictional representation of your ideal customer based on market research and real data about your existing clients.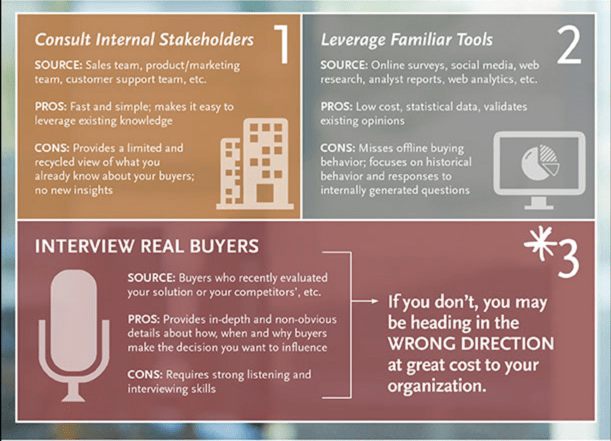 And you should do that. However, what's more important in connecting with your audience, is to know yourself first and write to your customers in your voice – don't try to be someone you are not.
What's Your Writing Style?
Do you know what kind of writer you are? Once you understand that – regardless of the hot trend, words will flow from your brain.
1 – Which best describes your style? 
A. Straightforward, clear, minimalist
B. Literary, expressive, poetic
C. Stream of consciousness
2 – Why would people like your writing? 
A. It's well organized, easy to understand, and educational.
B. I'm a great storyteller.
C. My sparkling personality, of course.
3 – Which do you prefer to include in your articles? 
A. Timely industry examples and research
B. A personal story
C. Witty pop-culture references
Tara's quiz on writing styles is one of the more comprehensive ones I have seen. I suggest reading it in full.
Productivity Approach to Writing
I am not a professional writer. It's one thing on a long to-do list. Thank goodness for my fabulous editor, Debra. When I send her copy to review, I often envision her just shaking her head and saying things like "That is not even a word" or "Did his 9-year old daughter write this?"
I approach writing as a productivity exercise. As there are blogging styles, there are also productivity styles. Carson Tate the founder of Working Simply and author of Work Simply: Embracing the Power of Your Personal Productivity Style says there are five types of productivity styles.
I related to Tate's productivity styles and adapted them for writing and blogging styles.
Here are the five different types of writing and blogging styles:
The Prioritizer
Logical, analytical, fact-based, critical, and realistic thinking
Their blog posts are often short and though provoking
Consistent and decisive
Bloggers that fit this style
The Planner
Organized, sequential, planned, and detailed thinking
Immerse themselves in the details
Detailed, often including bullet points and explicitly stated steps
Bloggers that fit this style:
The Arranger
Supportive, expressive, and emotional thinking (with fewer data)
Excel at partnering and inviting guest bloggers
Talkers – they love stories and asking questions
Bloggers that fit this style:
The Visualizer
Focuses on the big picture and broad concepts that lead to breakthrough ideas
Value the possibilities over process
Their blog posts tend to be long, filled with thoughts and ideas.
Bloggers that fit this style:
10 Ways to Boost Writing Productivity
Step one in improving your traffic to your blog is knowing your writing style. Now that you have a new outlook on writing, step two is to become more proficient in creating content that sells.
How can you boost your writing productivity?
Professional writer, Tara Brenner from Influence & Company suggests 10 ideas to create a regular writing style to increase content output. 
1 – Write at the same time every day
The repetition creates a habit and trains your brain to be creative at a specific time each day.
In theory for me, this sounds like great advice but I haven't yet mastered the consistency. I do know the ideal 'conditions' when I write the best, but they tend to be all over the map.
2 – Establish word count goals, and track your output
If you're new to writing, shoot for writing 500 words in one session. If you're a more seasoned writer, 1,000 words per session is a good goal. As you become more confident with ideas flowing more freely, you'll be able to set more ambitious daily and monthly targets.
I have recently tried this approach. Since I am very goal driven, a word count triggers my brain that my post is 'finished' (see next point).
For information on the perfect blog post length read: The Truth About Short vs. Long Blog Posts: Does Size Matter?
3 – Create psychological triggers
Use psychological cues to form positive habits. A psychological trigger can be anything that prompts you to start writing (or in my case stop.) For me, I seem to write better when I am at a coffee shop. I bang out a blog post in no time. Seat me at my desk back in my office – writer's block kicks in.
4 – Block out the world with writing-friendly sounds
Tara suggests investing in good headphones and listen to writer-friendly sounds. She says, "SimplyNoise and Noisli help me create forceful silence in my writing bubble."
For me, I like the hum of a coffee shop. The ambient noise causes me to focus while silence makes my brain wonder. I am sure there is some psychological trigger going on inside my brain.
5 – Turn off your Wi-Fi
Do yourself a favor by removing the temptation of email, Tweeting or Facebook. Tara's point is this: Willpower is like a muscle that gets fatigued, and you only have so much to use each day. If it took an extraordinary amount of willpower just to sit down and write, you've already used up some of your supply.
My writing habit doesn't allow for this completely. I write in the WordPress application and regularly save my work – tough lesson learned the hard way. During my writing time, Wi-Fi is on but email and instant messaging is off.
6 – Clean up your desktop
Create a tidy desk. A cluttered computer desktop is distracting. Establish a file system to clear off your screen and make room for some creative thinking.
7 – Collect article topics in your idea cellar
Keep a log of ideas that you can grab when needed. I use Google Sheets and Evernote. It wasn't easy getting there, but I have found both of them to be effective.
For very specific projects I am working on, I create a Google Sheet and copy and paste links and titles of articles and research related to the project. On the other hand, Evernote becomes my catch-all, some day and great idea collector basket.
8 – Create an outline
Don't let the thought of an outline conger up ideas of dreaded middle school. Use Roman numerals, capital letters, numbers, lowercase letters and bullet points to format for your outline. Create a simple list of all the points you want to cover.
9 – Just write
Don't worry about what's right, wrong, and grammatically correct or place judgments. Just write. Get it all down, and then go back through it. If you have a Debra (see above) like I do, she will catch a lot of mistakes.
See a list of Debra' favorite editing aides.
10. If all else fails, write what scares you
What keeps you up at night? Have an idea but don't think you are qualified to write about it? Start researching and put your findings together. Use third party experts to back up your conclusions.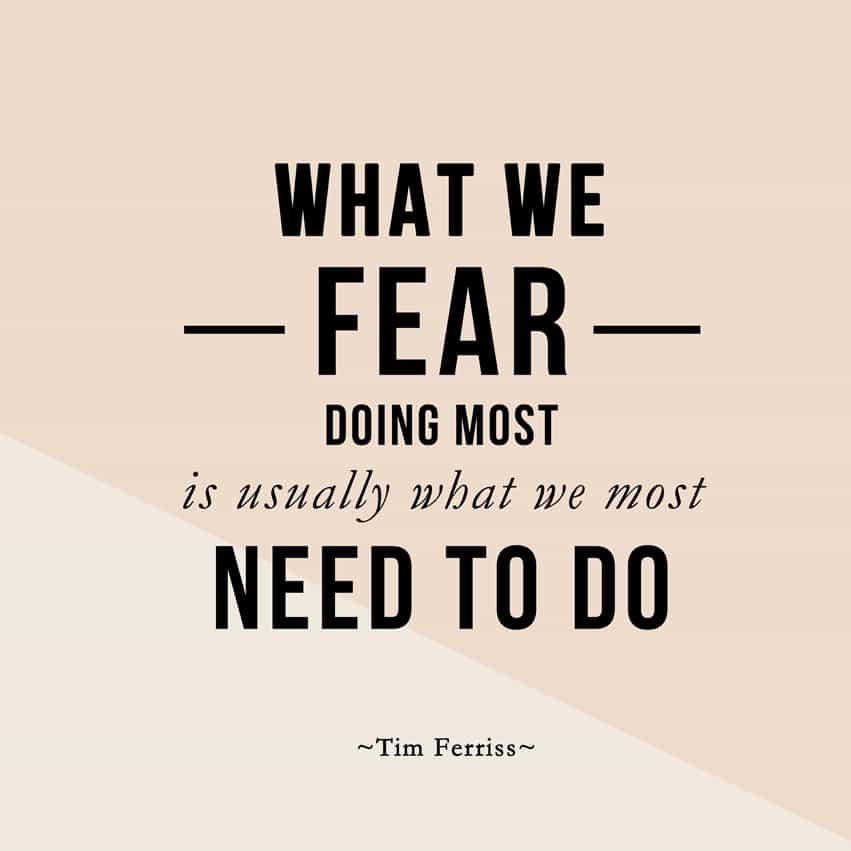 What you need to remember:
Know what type of writer you are and writing will become easier.
Be yourself and the words will flow.
Understand the writing zone you need to be in and pound away on the keyboard.
What type of writer are you? What do you do to create more content? Share your writing productivity tips in the comments.