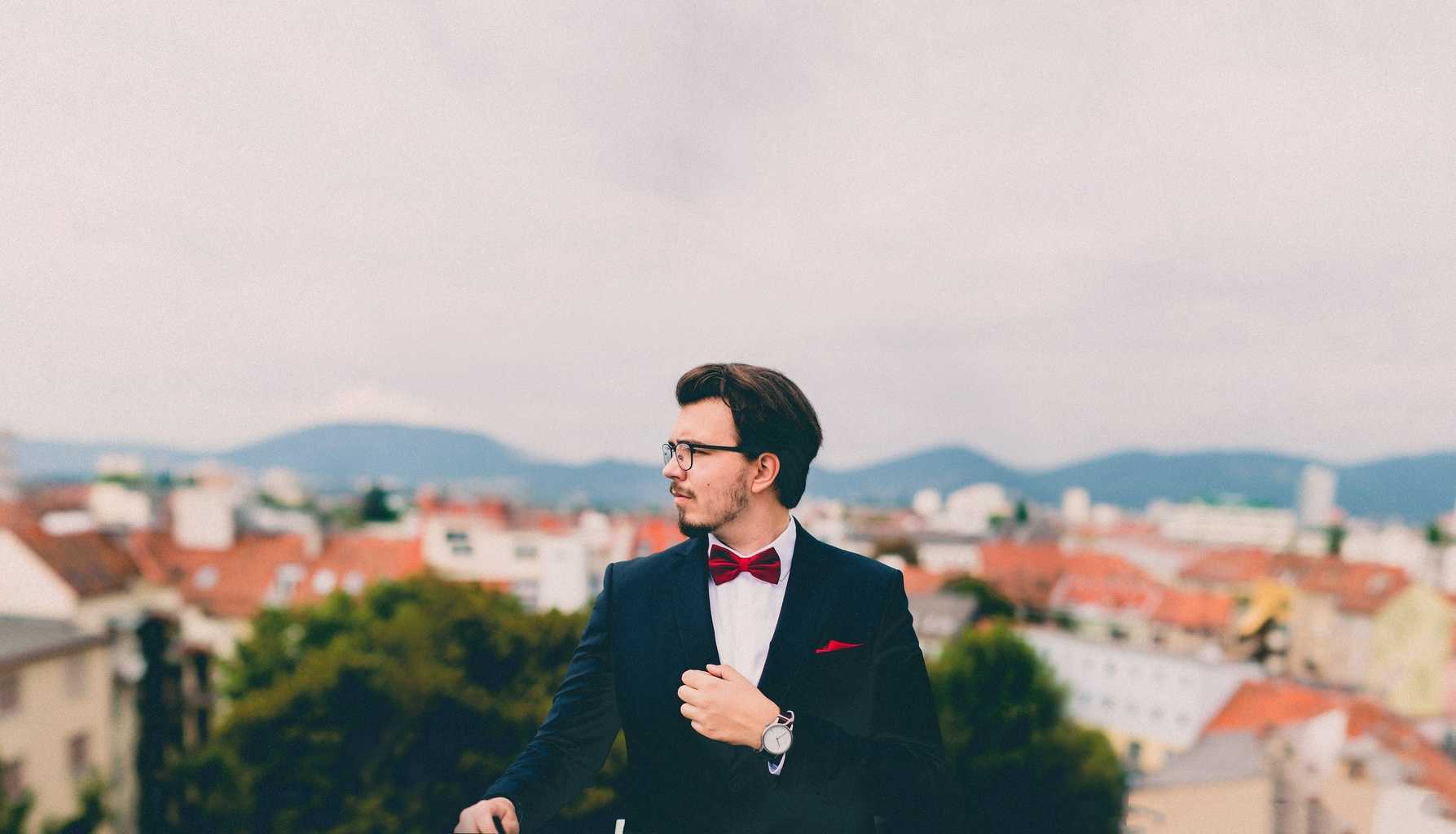 Awesome and Fun Gift Ideas For New Business Owners
Looking for business gift ideas for a beloved small business owner on your holiday list? Can't decide what gift to get your boss?
In this post, we've put together 21 unique gift ideas for the multi-tasking, sleep deprived, and over-caffeinated small business owner or boss, on your shopping list. Some cool, some crazy, some useful and some just plain ridiculous. Enjoy!
With reviews like this, how can you go wrong with these business gift ideas? Makes you wonder what they are talking about. Keep reading!


And, make sure you check out one of our more popular posts on the Perfect Last Minute Gift Ideas for Boss's Day – good for any day really!
Here's one example:
The F-bomb paperweight. This recycled steel paperweight is sure to be an expletive hit in the office. $45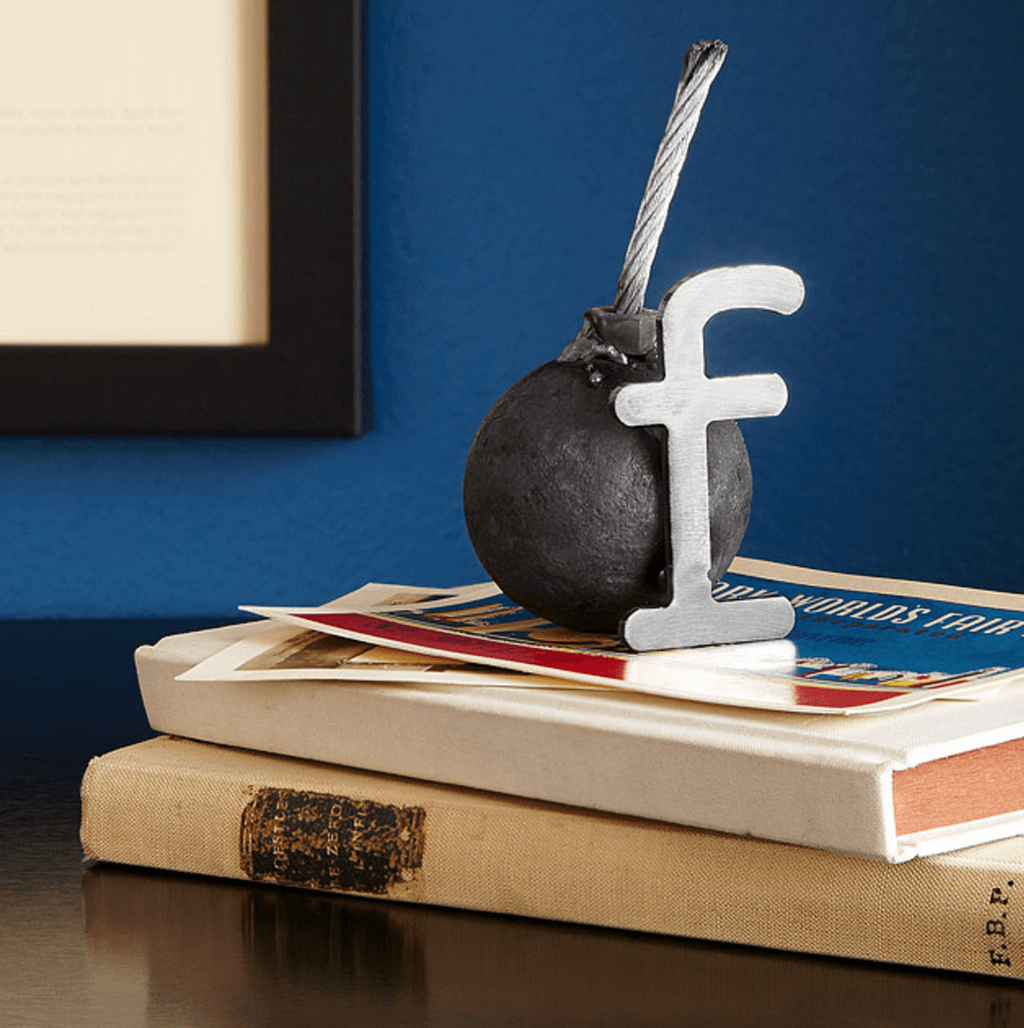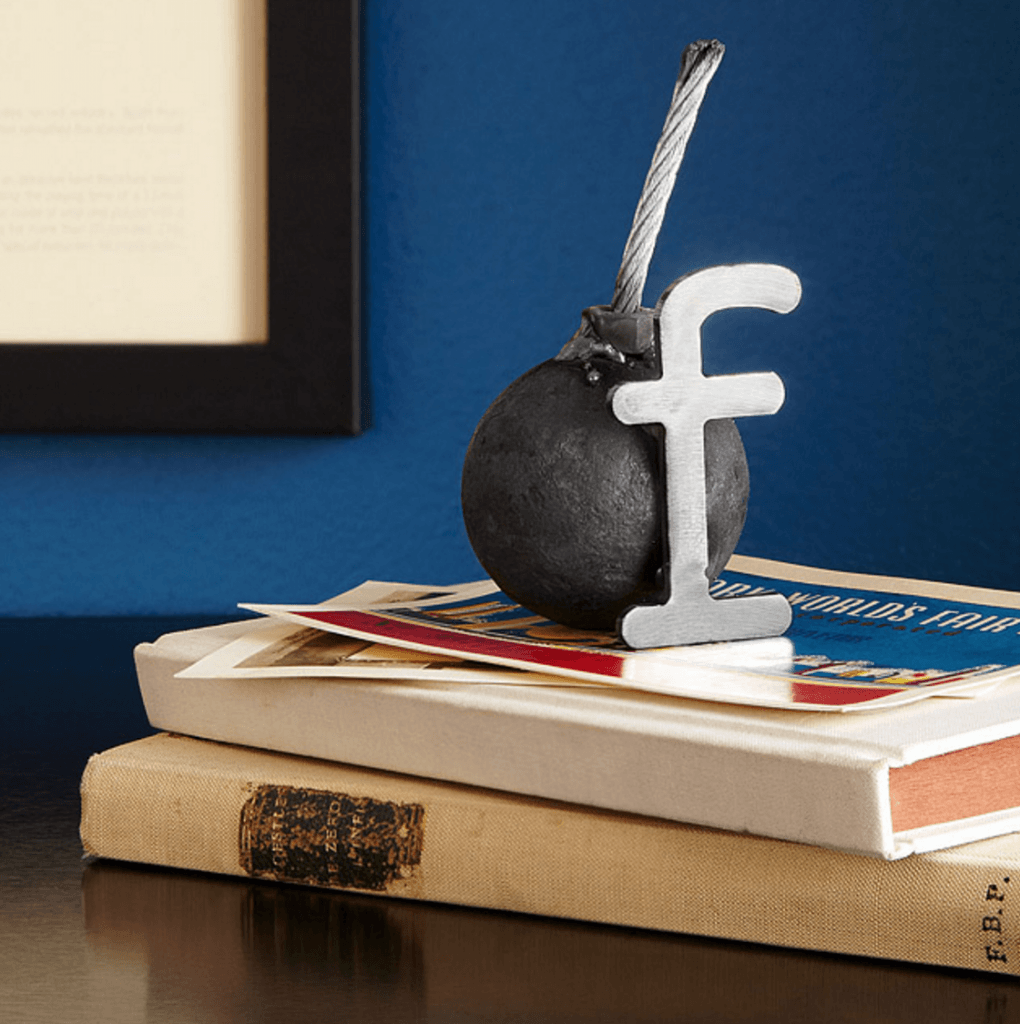 21 Unique Business Gift Ideas
______
1. Rage Relief Button. In just one push, this device makes all the bad stuff disappear. $14.99
100% ANGRY?
Step 1: Get angry (this is the easy one)
Step 2: Flip open the lid and smash the big red button
Step 3: Profit
Functions include Boom, I-Inch Working, Punch Up, Web Key and Take a Break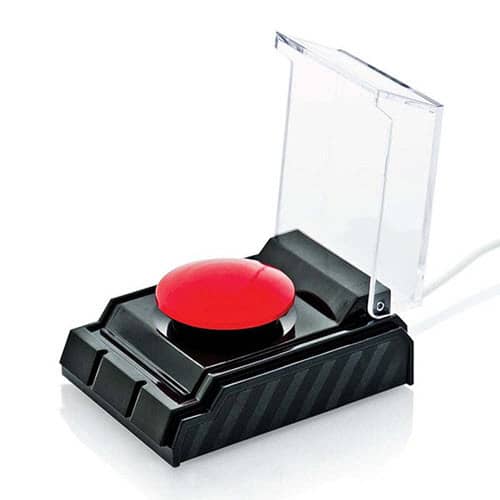 2. Nap Pillow for her. The Ostrich Nap Pillow is a gift that keeps on giving. Sleep, sleep, sleep – my tired entrepreneur. $99
You can't make up these customers reviews: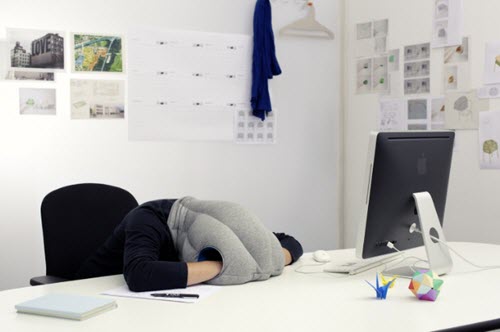 3. The Inflatable Pillow Tie for him.  Recharge (anywhere) with a power nap – Drool bib not included. $19!
Customer review: "This is just the cutest gift and looks like a stylish, real tie someone would wear."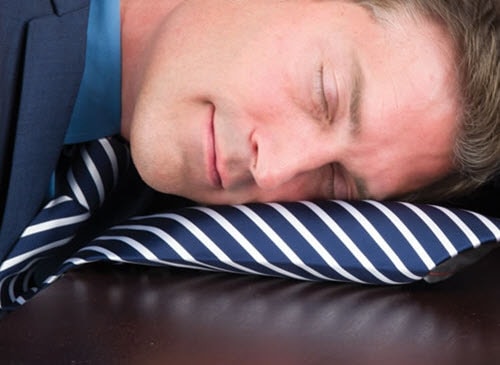 4. The Wearable Futon Bed. For those times when you need a nap RIGHT NOW! Durable enough for the construction site, comfortable enough for the office. $78
Ideal for having in the office when you are pulling an all-nighter, it fits into a compressed folder to be pulled out and worn just like a kind of coat.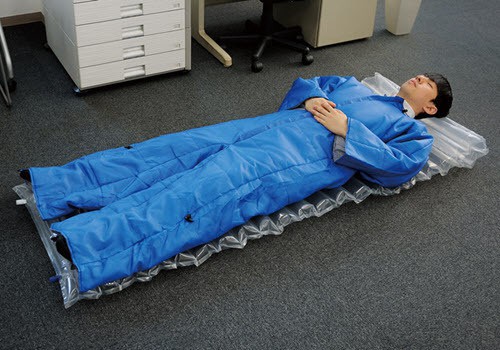 5. Coffee Brewer and Alarm Clock. The Barisieur is the best gift ever! Good morning sunshine. Pricele$$!
OVER HALF A MILLION DOLLARS FUNDED ON INDIEGOGO! ORDER NOW!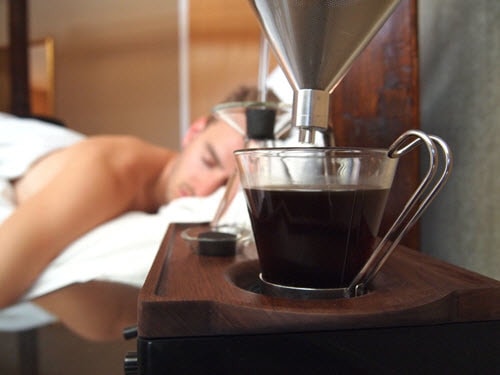 6. The Maksimatic. A cup holder to end all cup holders! Finally, a way to transport an open cup of coffee without burning your crotch. $49.99
"All the forces in the world are not so powerful as an idea whose time has come." -Victor Hugo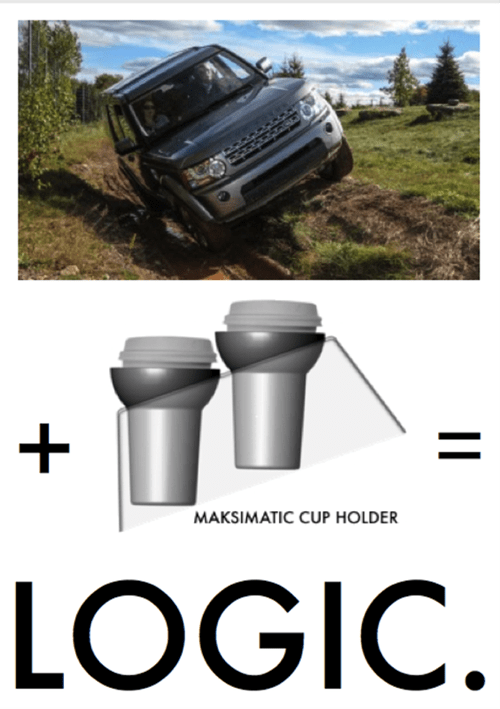 7. USB Cooler & Warmer. Keep hot coffee hot and cold coffee cold. $19.99
THE JUST-SO SODA
The shared refrigerator in your office cools a lot of stuff. Food, science experiments – once known as food –  and your secret stash… of drinks. But you never want an entire case of soda at once. You just need one can. Plug in this little single-can beverage cooler/warmer into a USB port and keep a can on your desk for when you really need it.
SHOW OFF ALL YOUR GEEKY GLORY!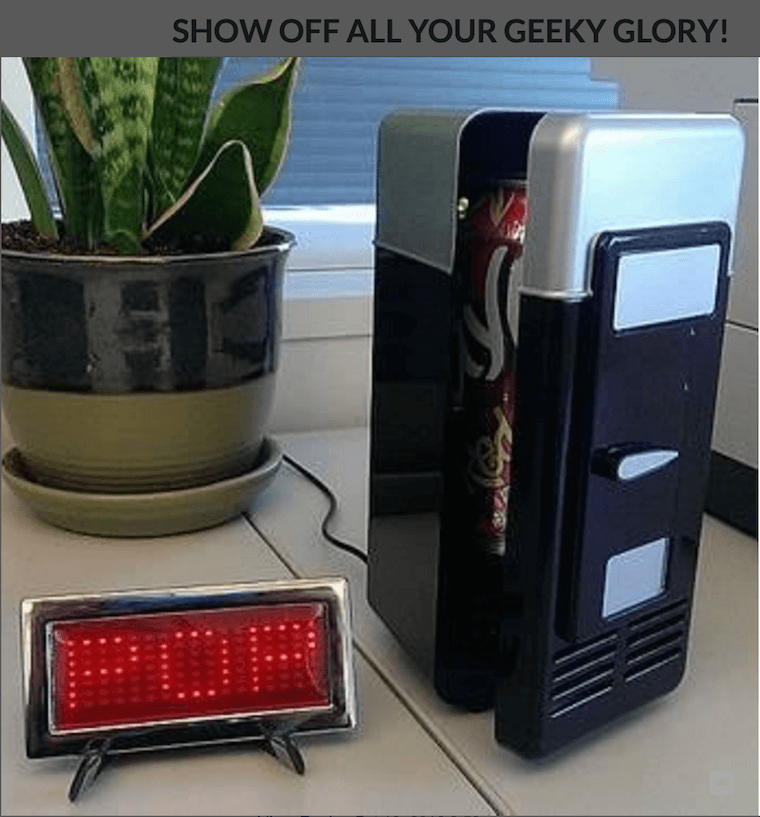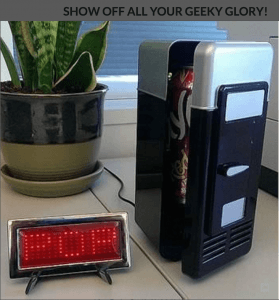 8. Presse Coffee-on-the-go Brewer. Beans, brew, buzz! For that afternoon pick-me-up. $29.95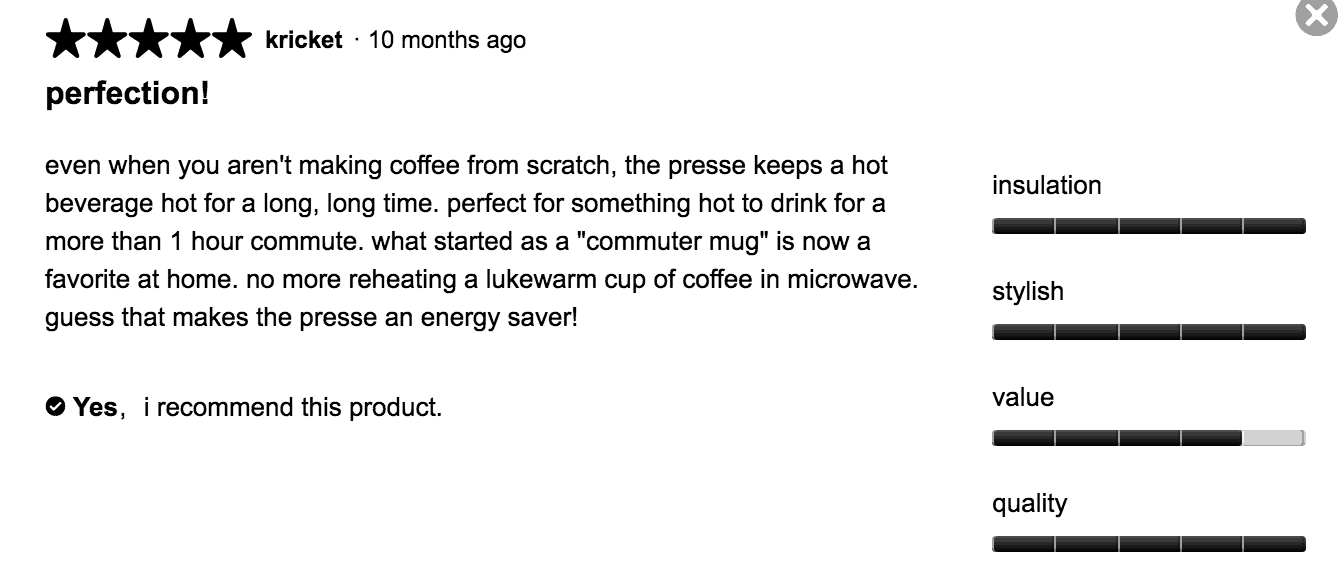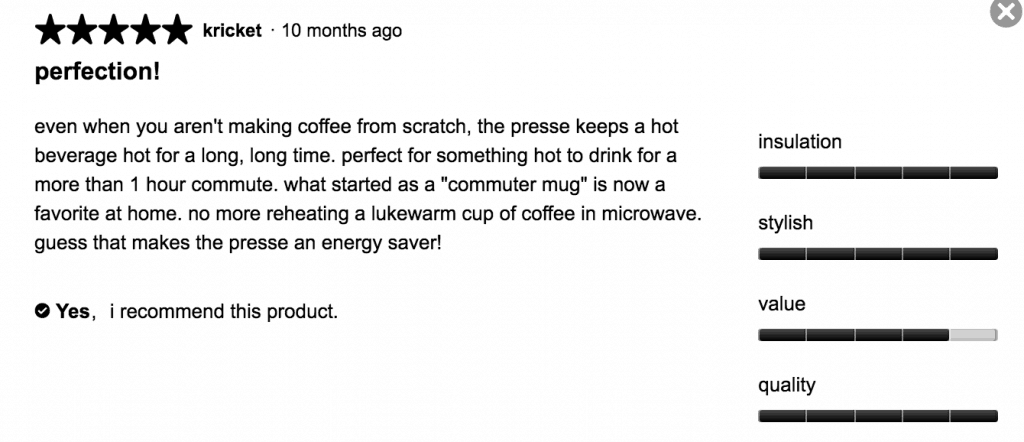 Rise and grind! Skip the waste and get your caffeine fix in style!

9. WTF Nifty Notes. Notes for times when the boss needs to (subtly) tell an employee they messed up. $5
Harness the power of the checkbox for effective communication!

WTF Notes put the words you want right at your fingertips!

Find the joy in bitterness and befuddlement!

Never be at a loss for words again!
A great gift for anyone who ever leaves the house!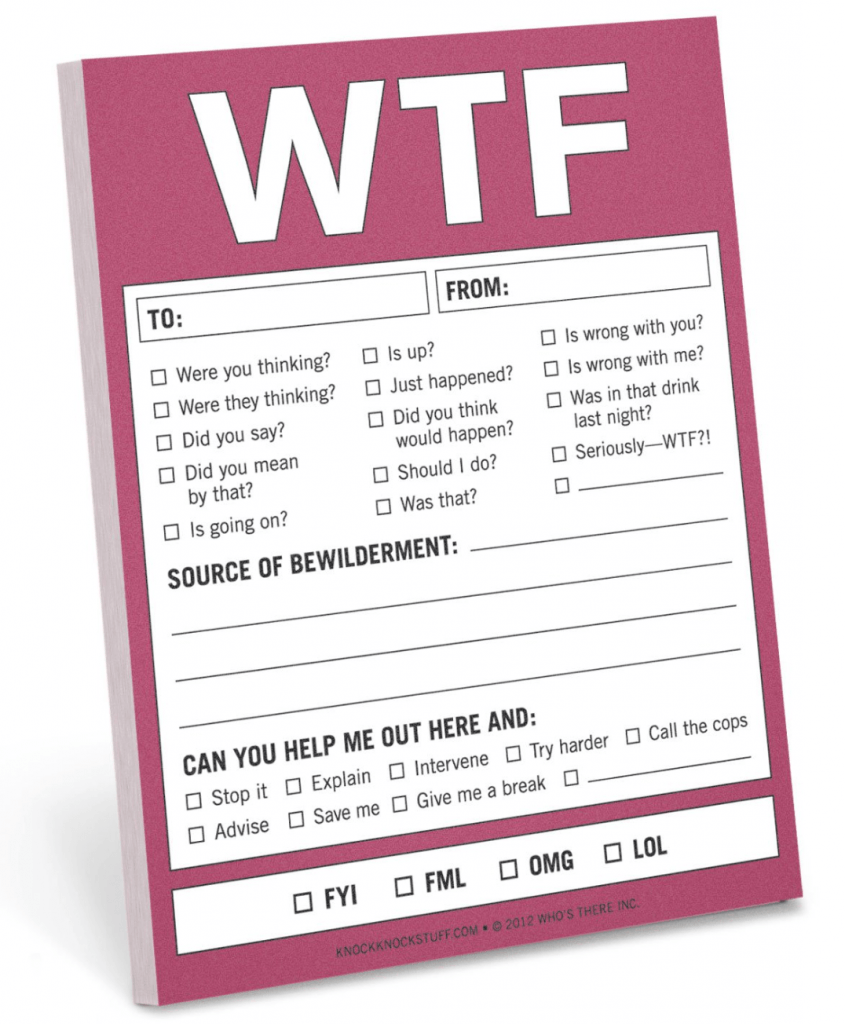 10. Business Suit Onesie. Can't decide what to wear? Getting dressed in the morning just got that much easier. $378
Let me explain: The Suitsy is a jacket connected to a shirt attached to pants — like the lovechild of a business suit and a onesie! False shirt-cuff material extends from the end of the jacket sleeves to give the impression of a full dress shirt worn underneath. A zipper is hidden behind the shirt button placket (with false buttons).
Q&A:
How do I relieve myself while wearing it? Please consult Jesse's video. He shall explain all.
Let's change the world, one better-looking, one more leisurely gentleman at a time.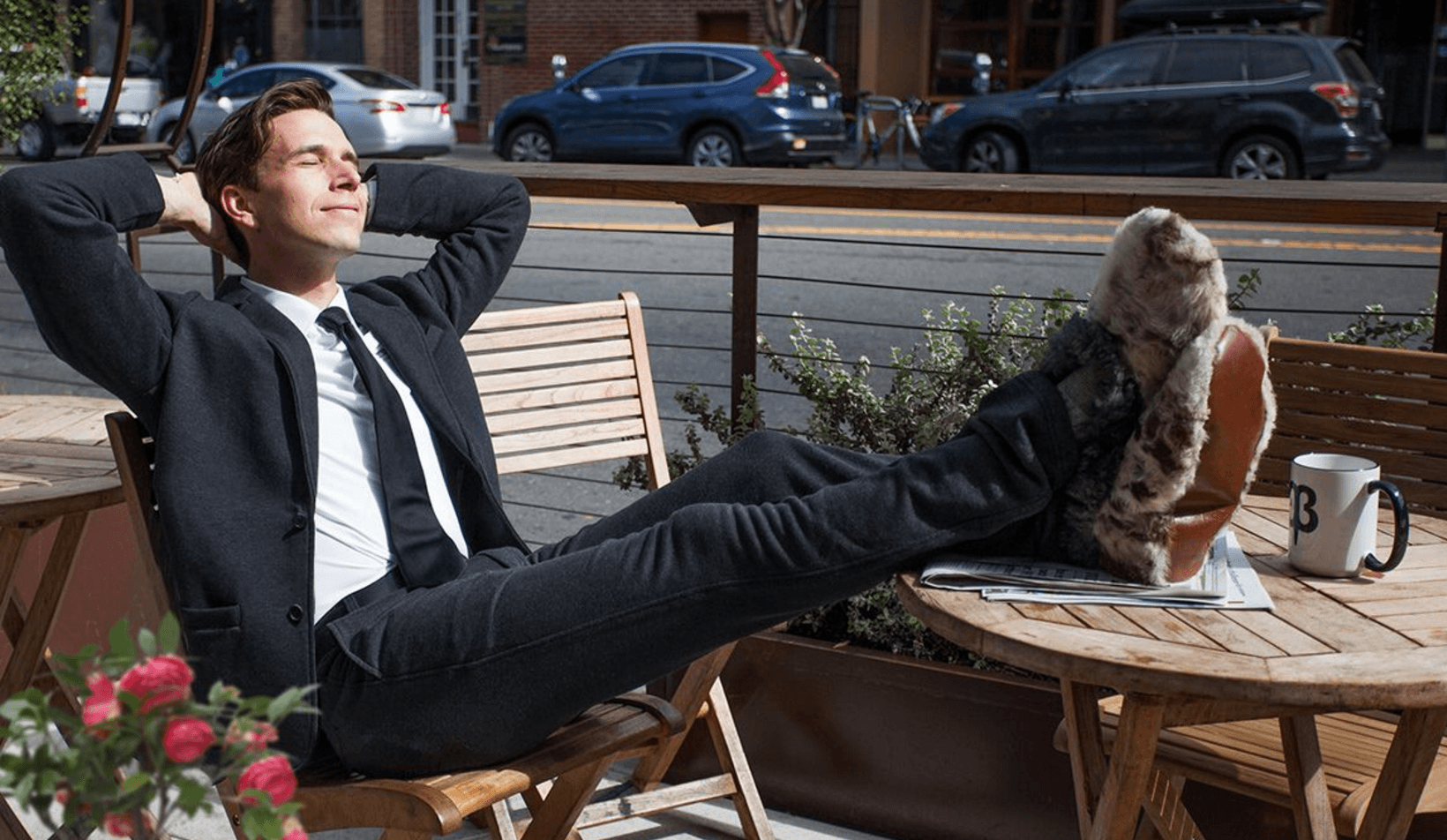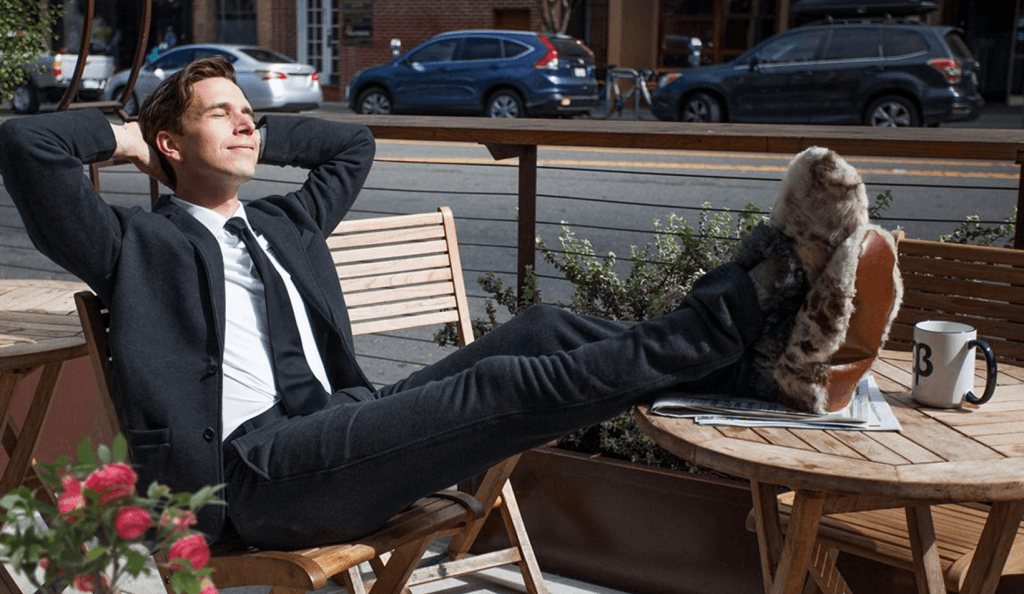 11. GRID-IT! Organizer. The most intelligent organization tool ever for the iPad. $29.99
Slim. Basic. Obvious.
This wrap features the GRID-IT!®, the most intelligent organization tool ever, along with a neoprene sleeve that snugly holds your tablet and accessories in place. It even stretches to accommodate those bulkier items such as power adapters.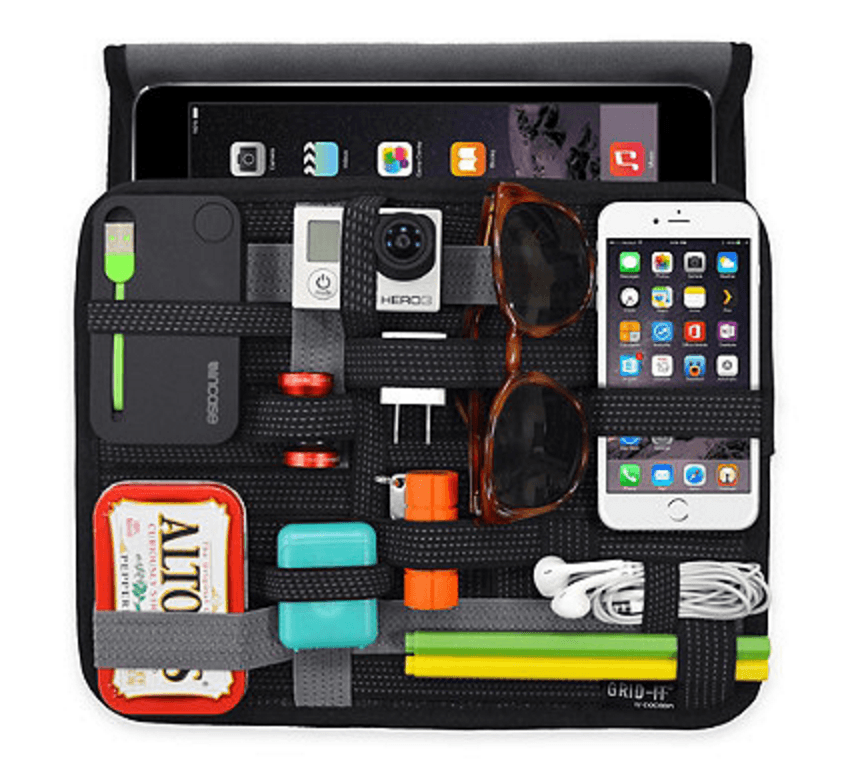 12. Scan Marker Air. Scan any printed document on the go. So many uses! $79.95
ULTIMATE PERFORMANCE AND CONVENIENCE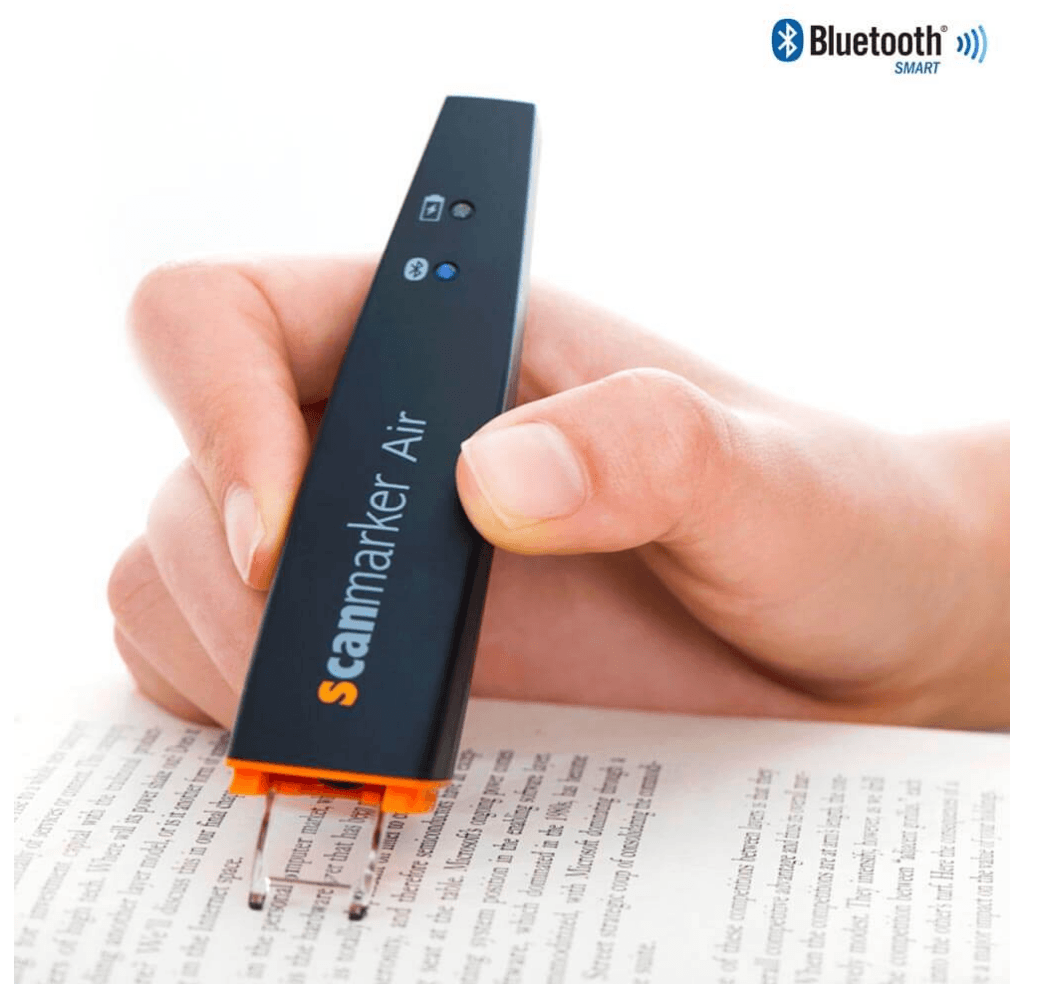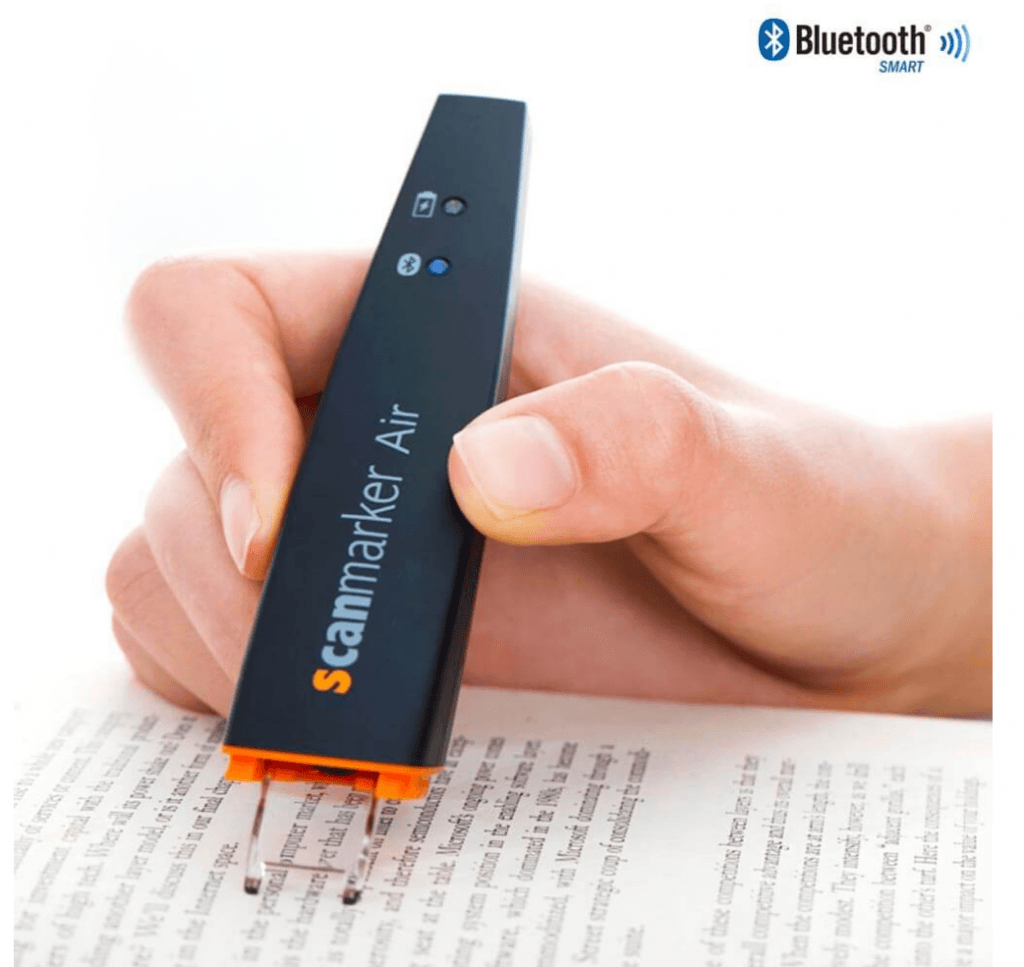 13. Wireless Over-Ear Headphones. The ultimate modern mobile thinking cap. Obviously, a must-have! $549
Wireless Over-Ear Headphones are designed to be the ultimate modern mobile thinking caps: wireless tools to help focus, inspire, and transport your mind.
If you don't believe me, here's what CNET had to say: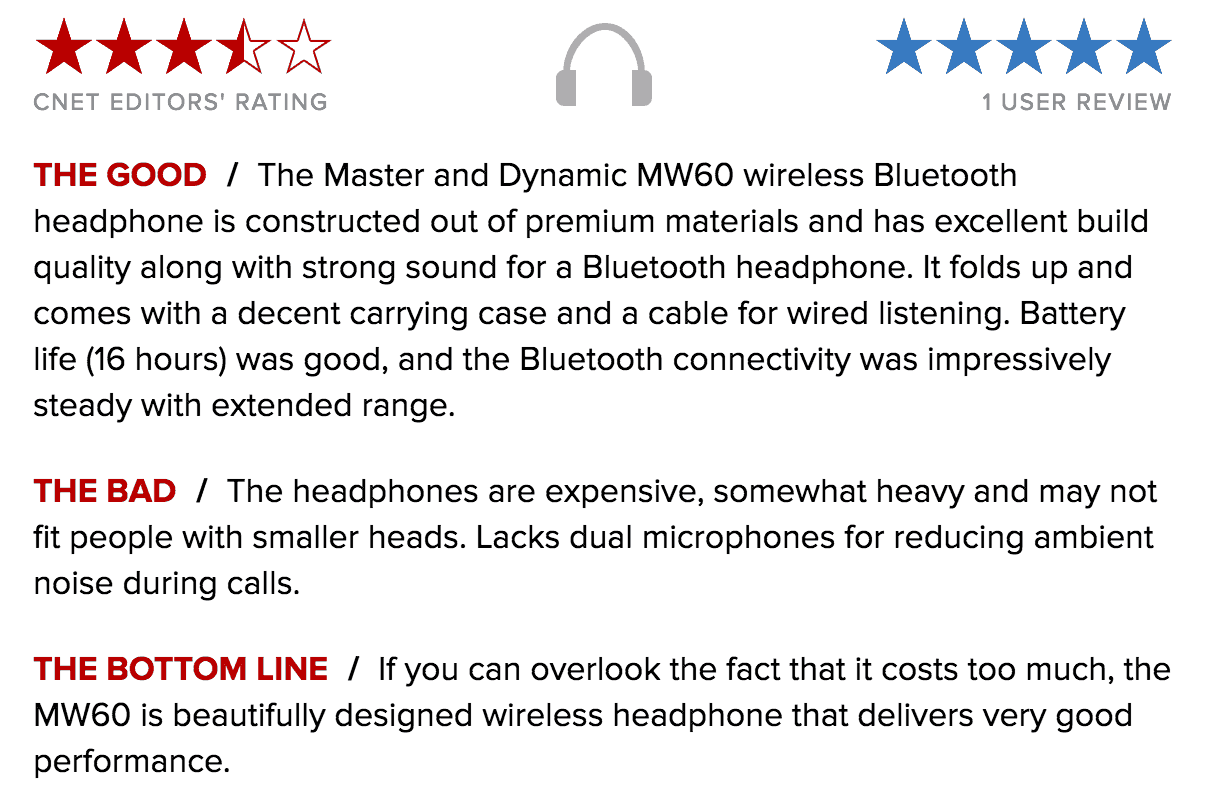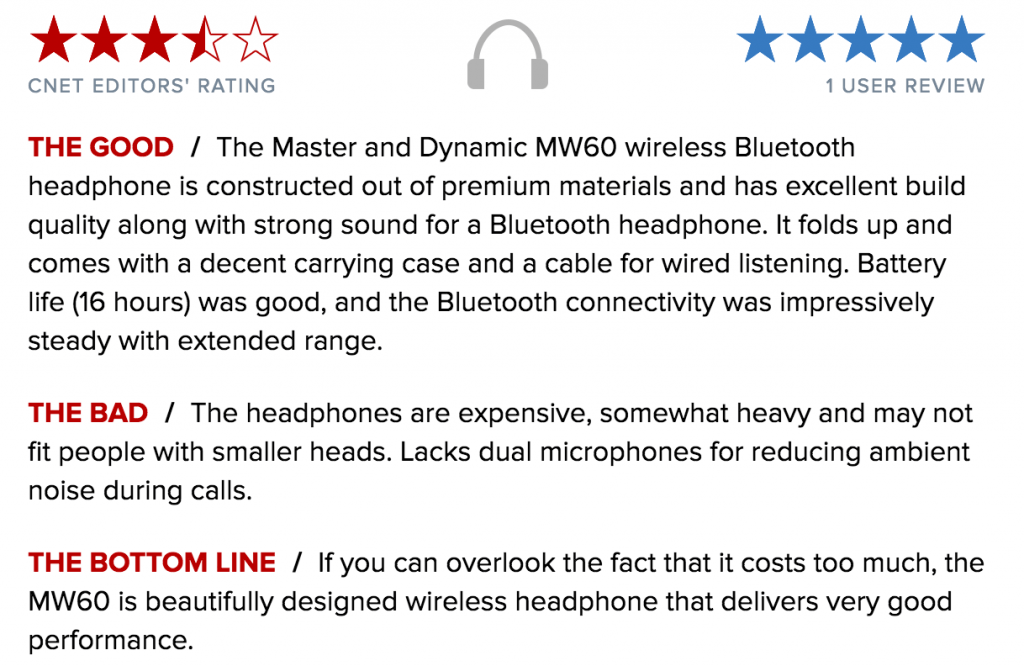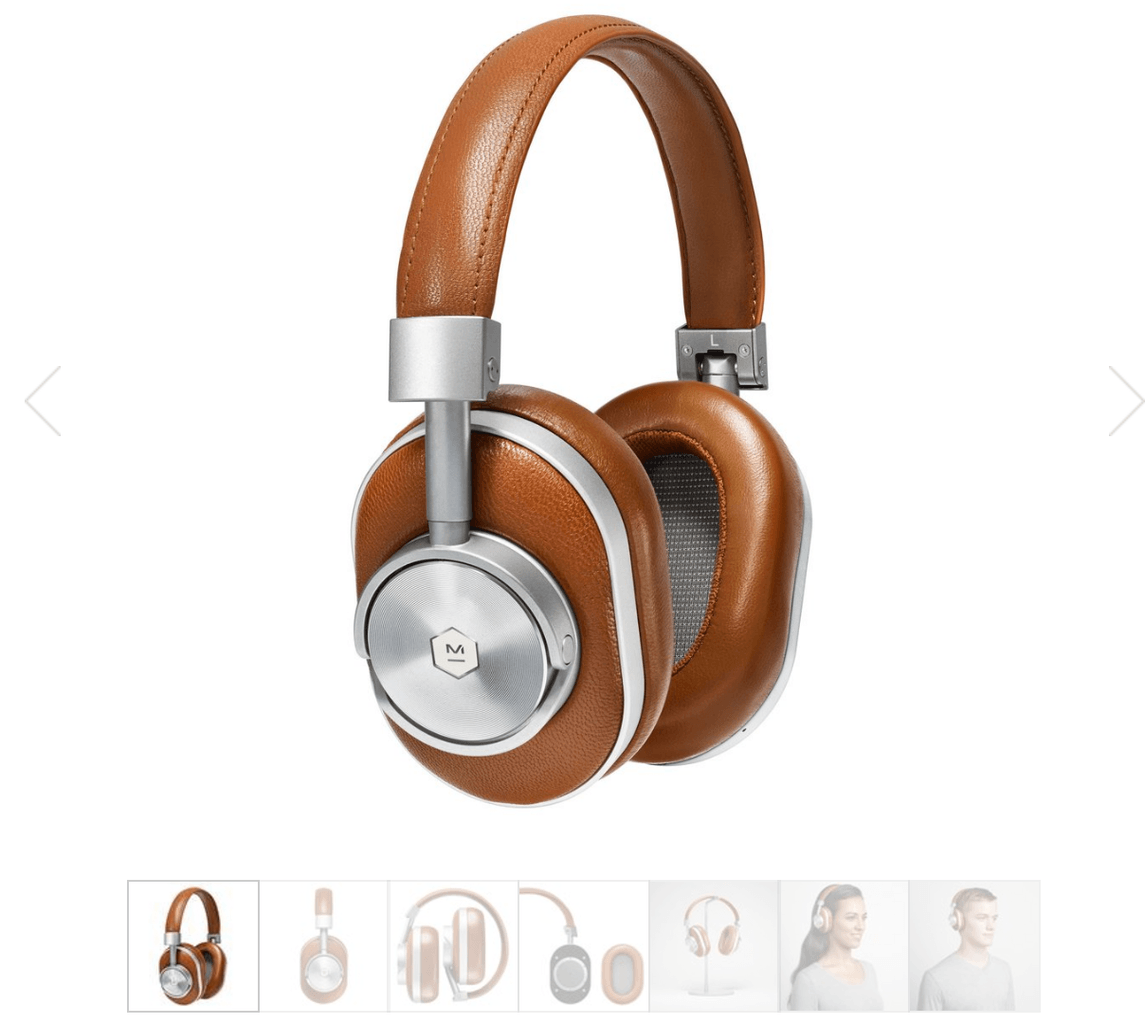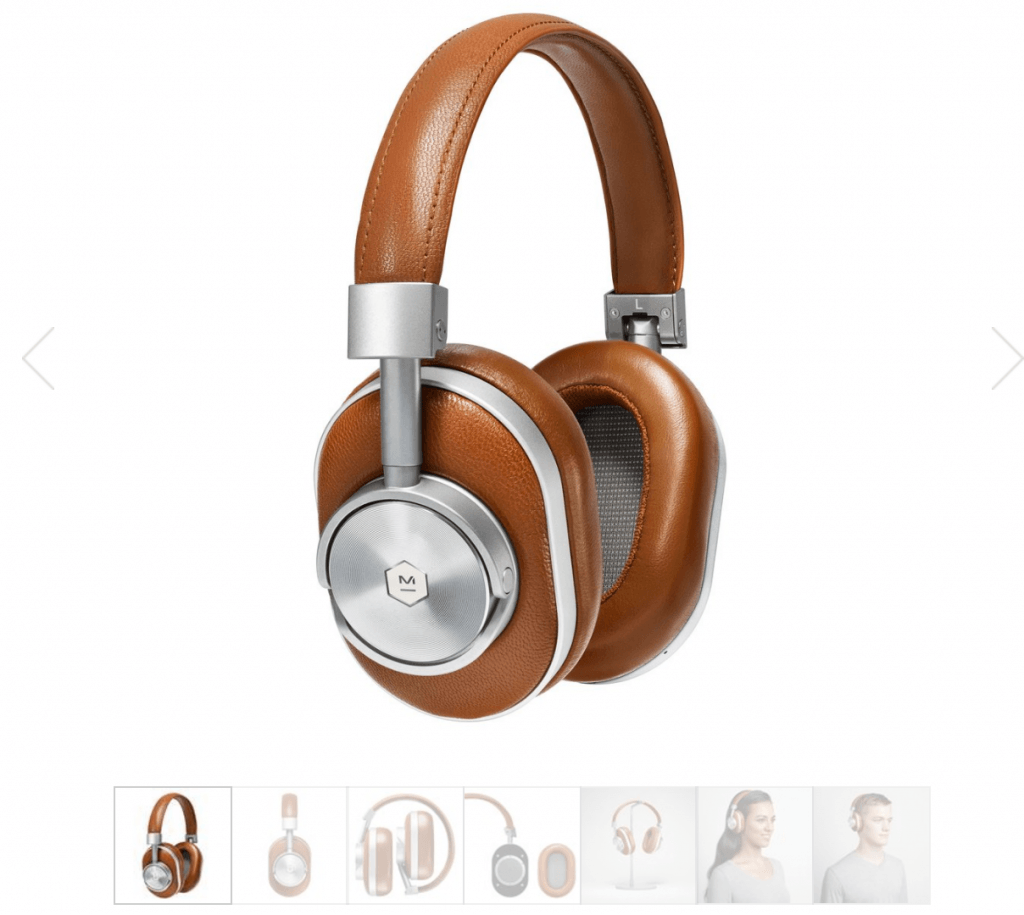 14. Bamboo Seat Cooler. You never have to experience again that awful sticky feeling of a plastic office chair on the seat of your pants. $91
Offices can sometimes be hot, especially if you're spending hours in front of your computer, so why not cool at least your nether regions with this great fan-powered USB Bamboo Seat Cooler Green House?
Keep your tush cool as a cucumber!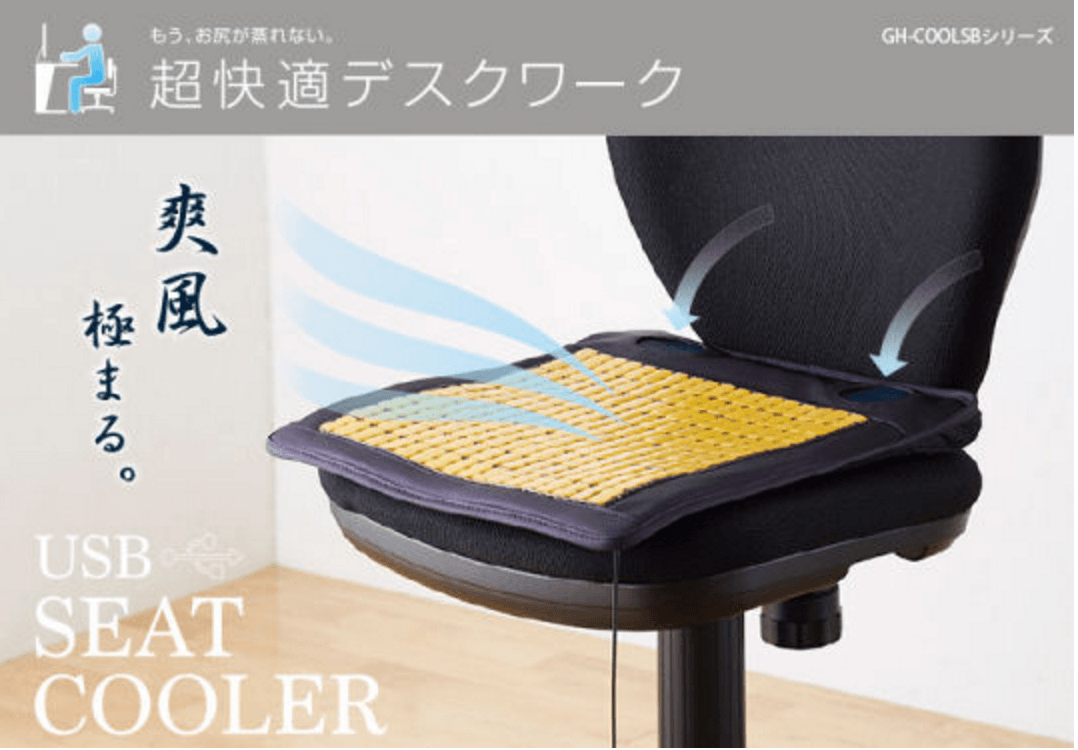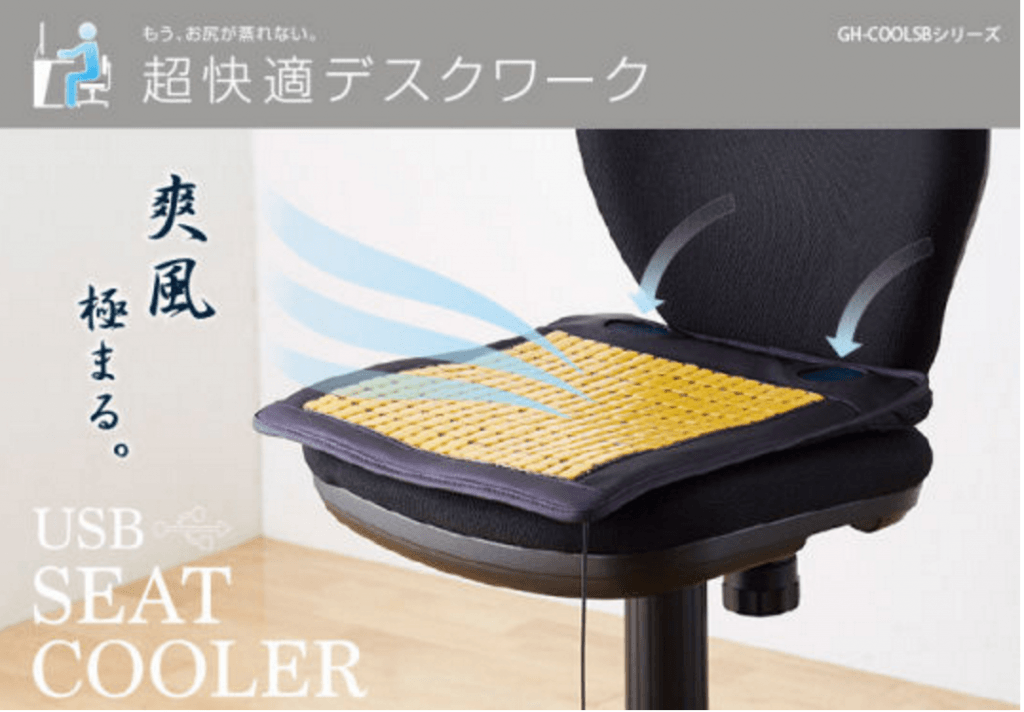 15. Bluetooth Glove Phone. Keep your hands warm, and answer calls at the same time. For multi-taskers only! $56 (on Amazon)
A glove with Bluetooth technology that allows you to have phone calls without removing it. Perfect for every sport, from skiing to running, it can also be used to control the touch screen of your smartphone thanks to the capacitive technology.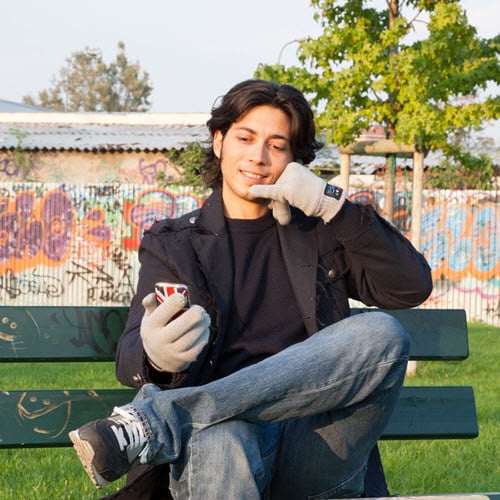 16. Fred & Friends: Dine Ink Pen Utensil Set. You never know when an idea will strike. Perfect for those back-of-the-napkin brainstorming sessions. $9.77
Bon appetite, cubicle captive, eat away as you scribble and write with brilliance

For all of those late nights and work through lunches at the office; we often work where we eat

Here are the essential multitasking office tools you have been waiting for; a set of ordinary stick pens that does double duty as handy dining utensils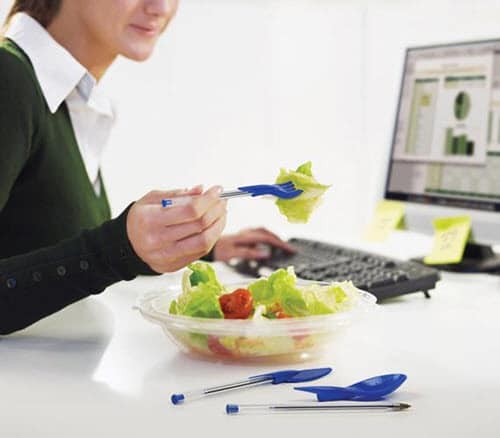 17. Spinning Executive Decision Maker. Don't let your head spin! You will never put off a decision with this fool-proof decision maker/paper weight! $20
Always trust the reviews!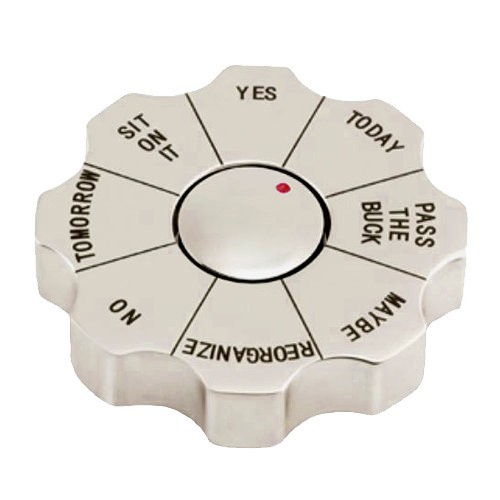 18. Hamster-powered Paper Shredder. For the eco-friendly hamster lover in all of us. Put those rodents to work! (not OSHA approved – not available). Truly Worthless!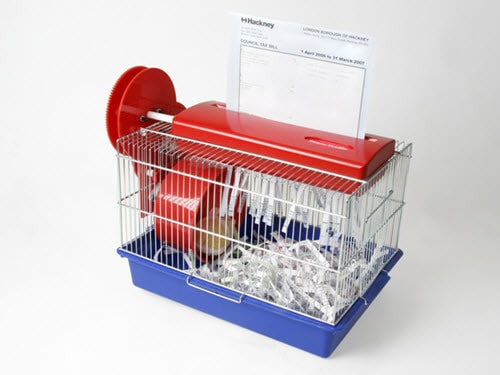 19. VW Bus Cooler Lunch Bag. You'll be retro cool with this classic 1965 split screen windshield insulated cooling bag. Whoa Moondoggy! It's even topped off with a surfboard lid! $24.99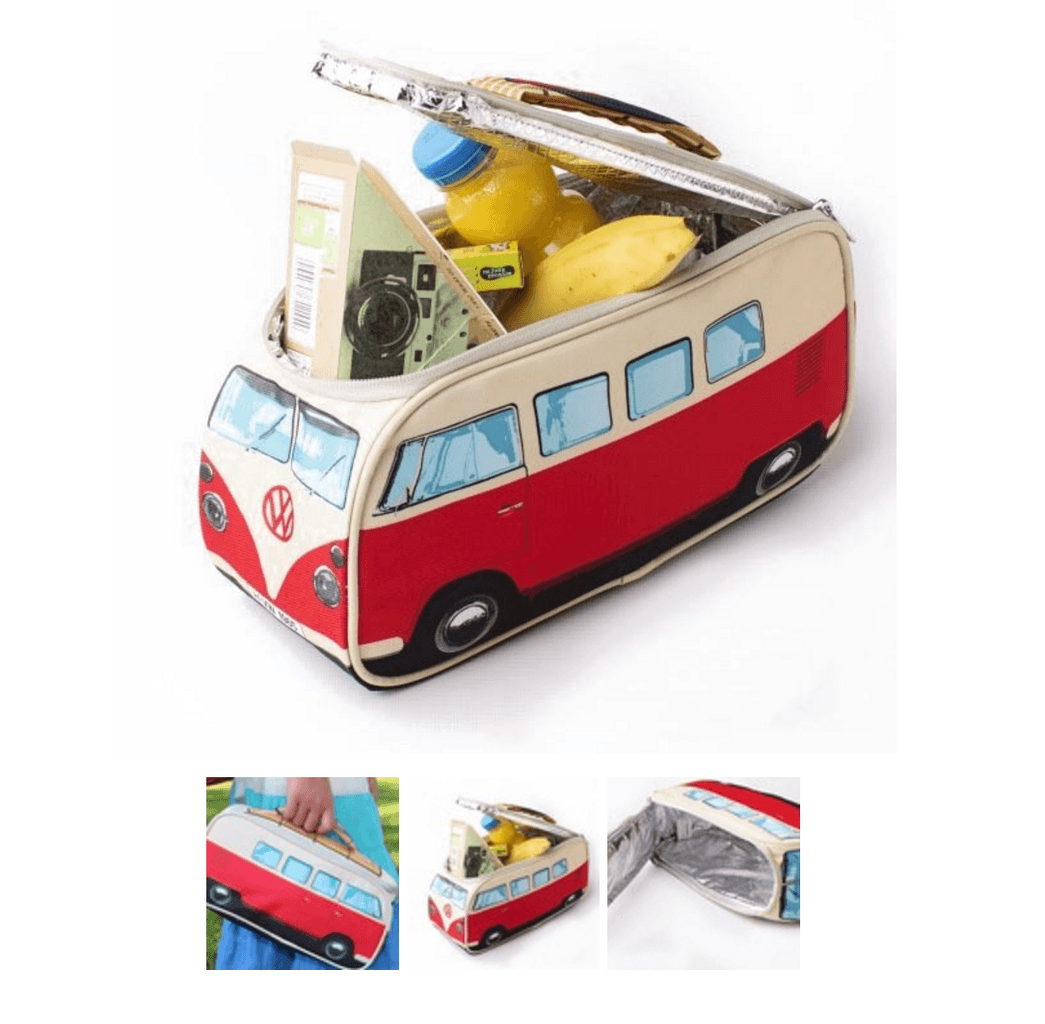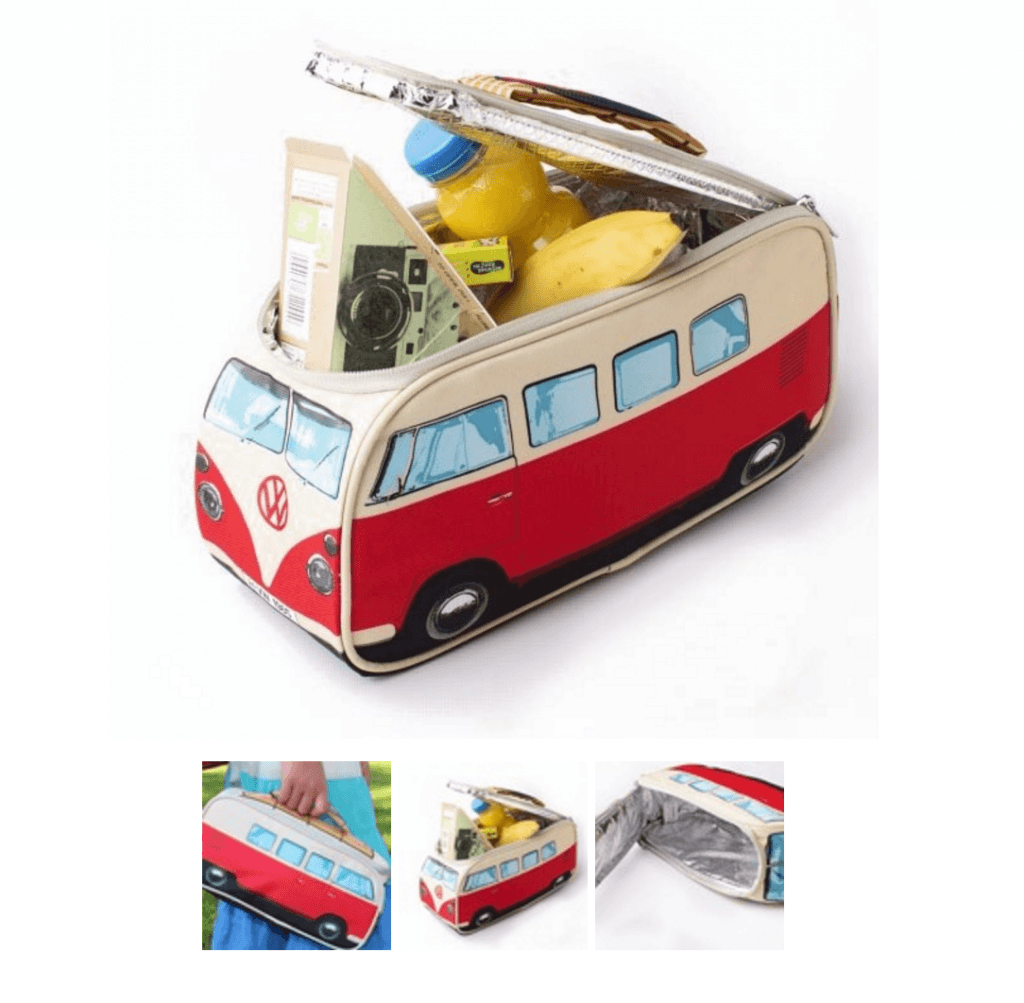 20. Sand-filled Hourglass. Take the time to watch the hours pass – hour after hour after hour. $44.95
Give the perfect gift to the person who has everything with this personalized Sand-Filled Hourglass.
May every hour of every day bring you happiness…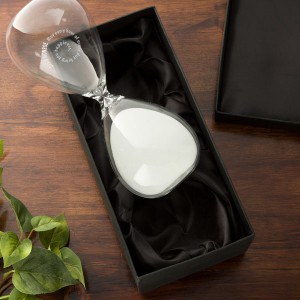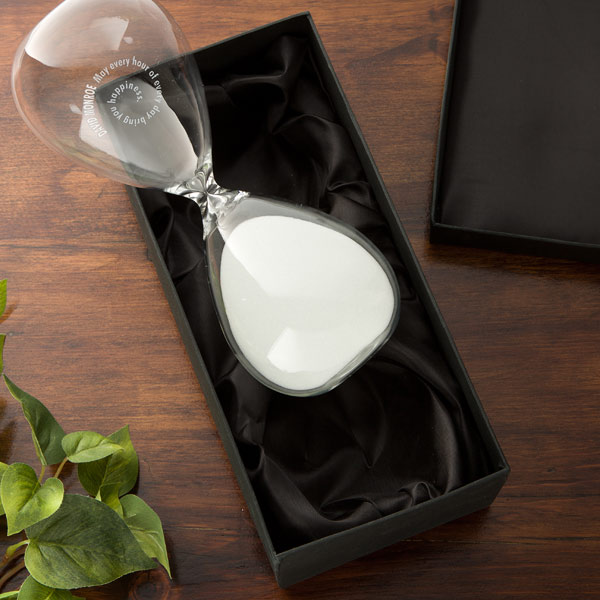 Last but not least, our final awesome business gift idea for the beloved multi-tasking, sleep deprived, and over-caffeinated small business owner or boss, on your shopping list…
21. Rewined Candles.  When you're under a deadline and don't have time to indulge in your favorite beverage. These wine-scented candles bring new meaning to the concept of relaxation. $28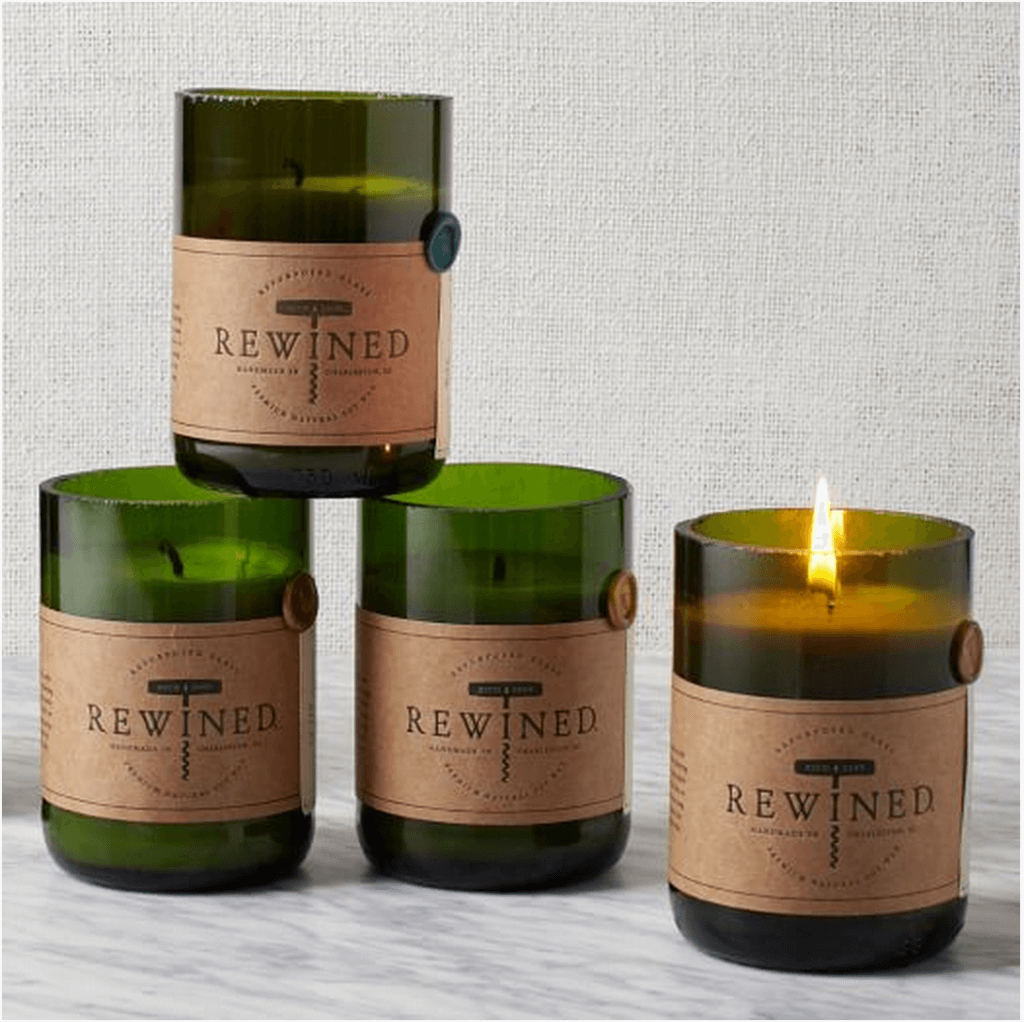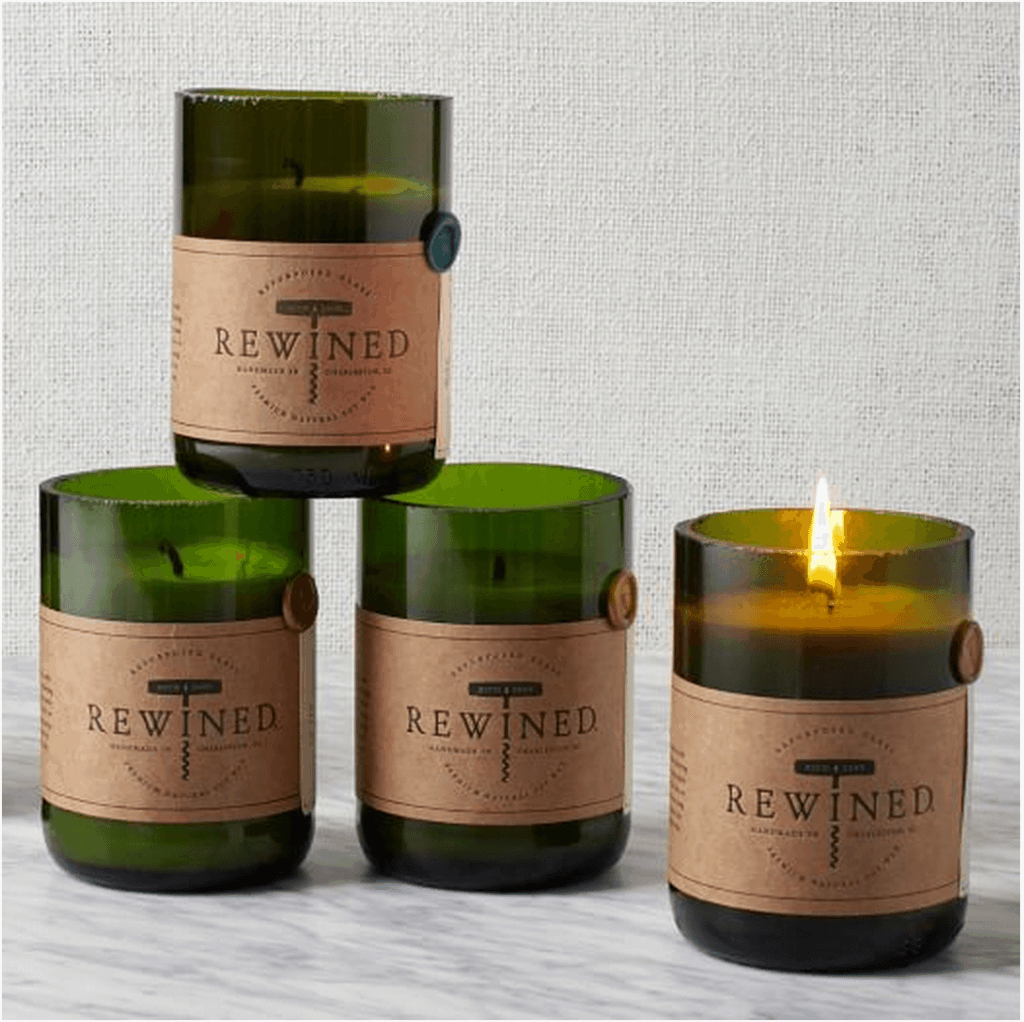 These unique business gift ideas are just a fun list we put together. We do not have a relationship with or receive compensation for mentioning any of the products above.
_____
_____
Have any cool, crazy, useful or ridiculous gifts you want to add to this list?
How about any awesome and fun business gift ideas for new owners? Share in the comments. We would love to hear from you.