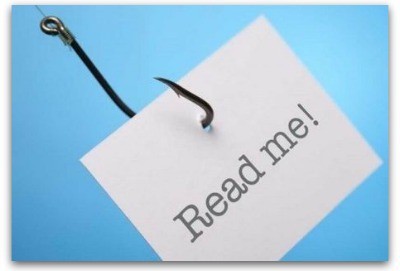 7 Reasons Why Great Content Matters to Nonprofits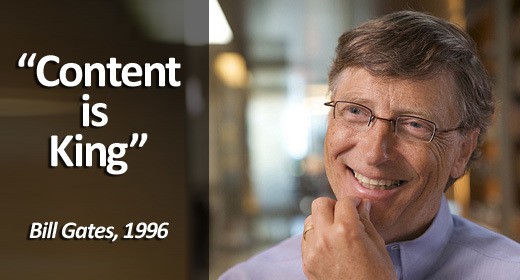 Almost 20 years ago, Bill Gates famously stated, "Content is King." Since then, we've seen the rise of content marketing and brand storytellers. Big corporations spend millions of dollars on creating the right content to attract customers and differentiate their products. So, what does all of this content business have to do with the nonprofit sector? If anyone has great stories to share and important information to convey, it's good causes.
Here are seven ways content can help your nonprofit flourish:
1. Great content helps people find you. Organizations who regularly post high-quality, useful content have a better chance of ranking higher in search for keywords that supporters are using to find similar causes.
2. Great content stands out. Let's face it, there's a lot of boring institutional writing out there when it comes to nonprofit communication. Organizations who tell great stories with creative formats and rich media will connect with readers and be more memorable.
3. Great content gives your supporters something to say. Help your supporters spread the word about your cause and the work you do by providing information that is compelling and sharable. Create articles, tip sheets, and photography that make readers want to share.
4. Great content helps illustrate your impact. Take your success stories and turn them into a series of profiles to show donors exactly what their contribution will do. These vignettes will help you make the case for giving and allow you to put a human face on your cause.
5. Great content builds authority. Write pieces that demonstrate your experience and knowledge of your issue area to become even more credible. Positioning your staff as subject matter experts also helps when reporters are looking for reliable sources for a story, which will attract more attention.
6. Great content reinforces trust. Let your supporters into your world by writing from a personal and authentic perspective. This type of content helps you show who you are to your prospective donors.  Forging that connection boosts trust, which can remove mental roadblocks to giving.
7. Great content celebrates your supporters. Thanking donors shouldn't be relegated to a once-a-year letter. Use your newsletters, blog, press releases, and social media content to highlight the fact that your donors make your work possible. Showing your appreciation for donors' contributions can be the difference between a repeat donor and one that slips away.
This post was adapted from the original article "How great content can help you raise more money" from The Nonprofit Marketing Blog.
Caryn Stein
As Network for Good's Director of Content Strategy, Caryn Stein oversees the development of nonprofit training and fundraising resources.
Network for Good
is a social enterprise that offers nonprofits and corporate partners the online fundraising tools they need to unleash generosity and advance good causes.