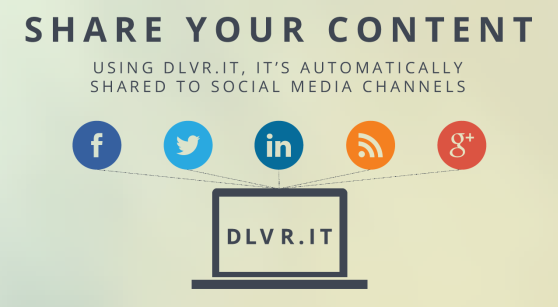 How to Promote Your Blog Post to Get 1,000 Shares (Infographic)
How many times have you poured your heart and soul into an incredible blog post? It's so good your English professor would say that it is the best thing you have ever written. You have done everything by the social media play book – irresistible headline, high quality content, compelling Pinterest friendly image, and maximized for SEO.
You can't wait for it to go live.  Deep down inside, you know that everybody, not just your Mom, is going to want to read it.  With your fingers crossed and heart beating faster in anticipation, you hit the publish button, and wait. And wait. And wait. Nothing happens. What went wrong? Unfortunately, the reality is that getting people to read and share your blog posts is a lot trickier than just generating good content.
Fortunately (and very timely), social media blogger Ian Cleary from RazorSocial recently published an informative post on how to promote your blog.  It is full of great advice, tools and techniques that can help you promote your blog post. Who wouldn't want to get 1000 shares?  That's a lot of social sharing! We're also thrilled that dlvr.it was highlighted as one of the powerful tools to use to make sure your content gets spread far and wide! Simply put, dlvr.it helps you share better.
Want to get your blog post shared?  Check out the infographic from Canva on How to Get Your Blog Post Shared 100o Times:
Debra Garber
VP of Finance & Operations, Chief Content Contributor, and backyard chicken farmer. I happily share my experiences traversing the wilds of social media. Will trade social media tips for fresh organic eggs. Motto: "Live the life you love, love the life you live."