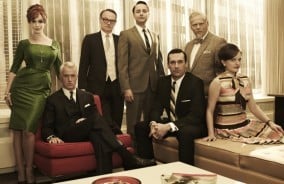 Add team members to your dlvr.it account!
You can now invite team members to help you manage your dlvr.it account. This allows you to provide multiple logins to your dlvr.it account and share the work of syndicating your content.
You can also manage the account access of these additional users.
The team members you invite will be able to do the following:
1. Post on your behalf.
2. Add / delete feeds and social profiles
3. Edit your settings
4. View stats
5. Set their own email delivery preferences
As account owner / administrator you will solely control:
1. Adding / deleting team members
2. All billing information and details
To add additional team members you will need to have an Ultimate or Enterprise dlvr.it plan. The Ultimate plan allow for one additional team member, while the Enterprise account allows for 10 additional team members.
Check out the details on how to add team members to your account.
Charles Smith
Entrepreneur, Technology Enthusiast, Anthropologist / Evolutionary Psychologist.