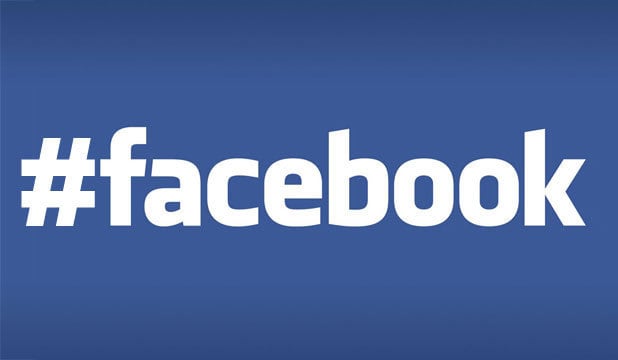 How to Automatically Add Hashtags on Facebook: Go Viral!
Last week Facebook announced support for clickable hashtags on Facebook. This new feature makes it easier for Facebook users to discover relevant, timely content.
To tap into this discovery tool, businesses, publishers, and brands now need to include hashtags on Facebook posts. The addition of hashtags can amplify your content – making your posts more discoverable and visible across Facebook.
Why Hashtags on Facebook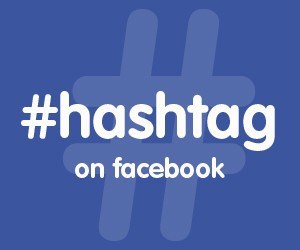 Hashtags turn topics and phrases into clickable links in your posts on your Timeline or Page. These links help people find posts about topics they're interested in. To make a hashtag, write # (the number sign) along with a topic or phrase and add it to your post.
For example: I just saw the cutest puppy! #dogs
When you click a hashtag, you'll see a feed of posts that include that hashtag. You may also see some related hashtags at the top of the page.
According to Facebook, please keep in mind:
You must write a hashtag as a single word, without any spaces.
You can include numbers in a hashtag, but punctuation and special characters (like $ and %) won't work.
You can search for a hashtag using the search bar at the top of any page.
You'll only see posts that were shared with you.
How to Add Hashtags on Facebook Posts – Automatically
dlvr.it can automatically add relevant hashtags to your Facebook posts. We'll find your feed item's category tags, and based on your rules; we'll automatically add hashtags to your Facebook posts.
For instance, if your feed item has the category tags iPhone, Kittens, and Videos, you can configure dlvr.it to add the hashtags #iPhone, #Kittens, and #Videos to your Facebook post – automatically.
One important note: Your feed items must include category tags for dlvr.it to add hashtags automatically to your Facebook posts.
Click here for more details on how to turn on dlvr.it's automatic hashtags for your Facebook posts.
Here's an example of a Facebook Post with hashtags added:
And here's an example of what you see when you click on one of the #hashtags: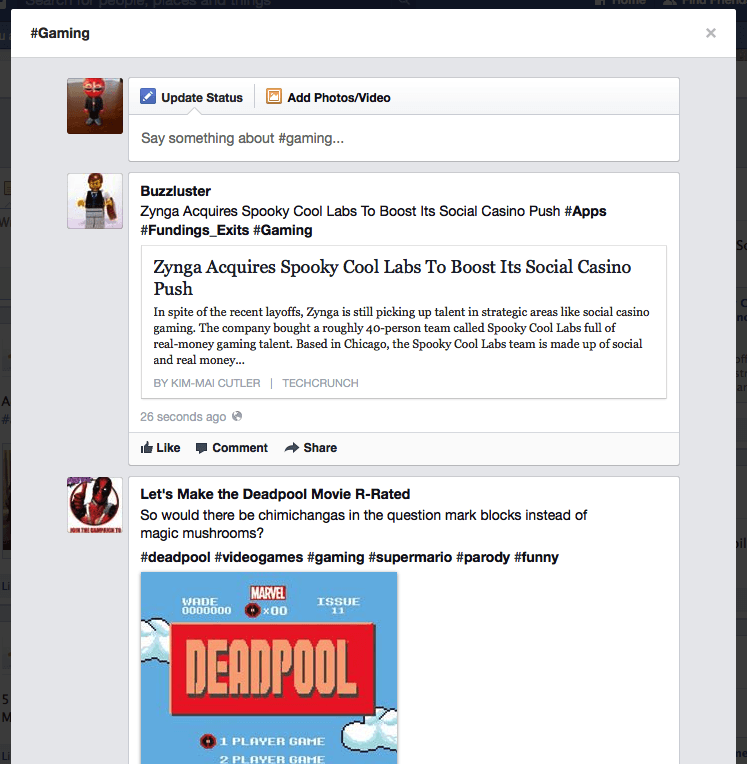 ___
To automatically add hashtags to Facebook, sign up for a free dlvr.it account now!
Charles Smith
Entrepreneur, Technology Enthusiast, Anthropologist / Evolutionary Psychologist.