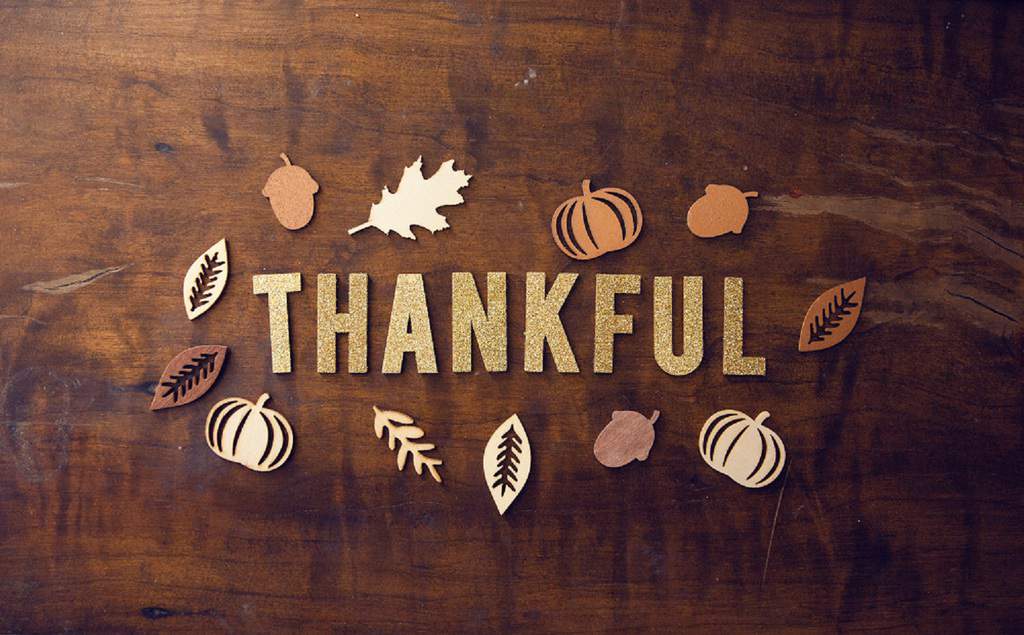 Non-Traditional Ways to Celebrate Thanksgiving with your Team
I know we've probably done this one before. It doesn't have to be a chore to celebrate thanksgiving, though. In fact, a thanksgiving celebration is something that can be done after the holiday, and might even be more fun if it is done after thanksgiving. The most important part of celebrating thanksgiving with your team is to make it fun and to make it your own.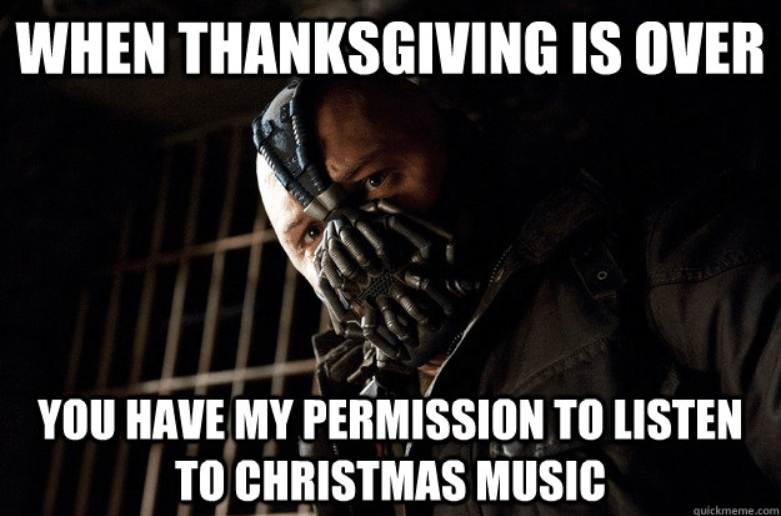 Celebrate thanksgiving with a post-thanksgiving potluck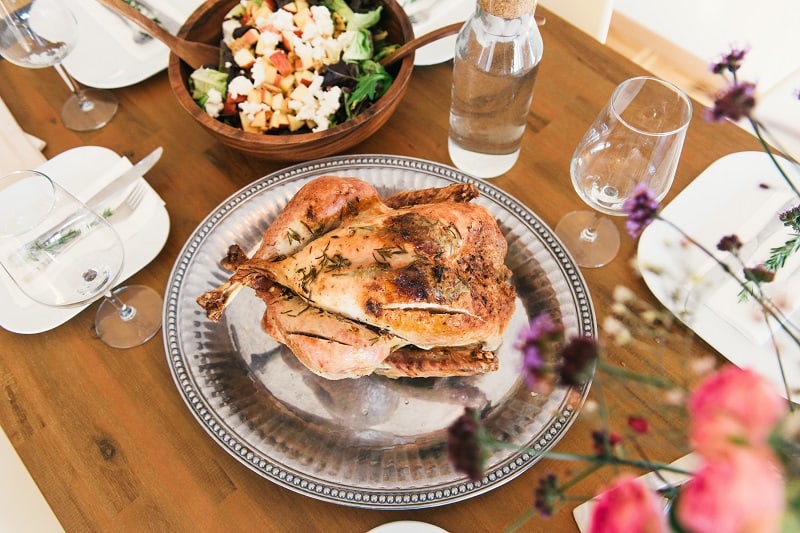 What would thanksgiving be without a little food? But don't we have enough food during the holiday? Take the potluck and turn it on its head with a leftovers potluck the week after. You could set up recipe cards for people at work, or just let people get creative! Check out this recipe for stuffin' muffins to get a budgetary take on the subject. Or take your leftover turkey, some cream cheese, and leftover cranberry sauce and roll it all up in a tortilla to create some super delicious wraps. You could even smash up some of that leftover pumpkin pie to create a take on a parfait. Just cube up some of that pie, layer it with whipped cream in a pretty dish, and top with some crumbled graham crackers. Share some of your favorite recipes with me in the comments!
Start a charity effort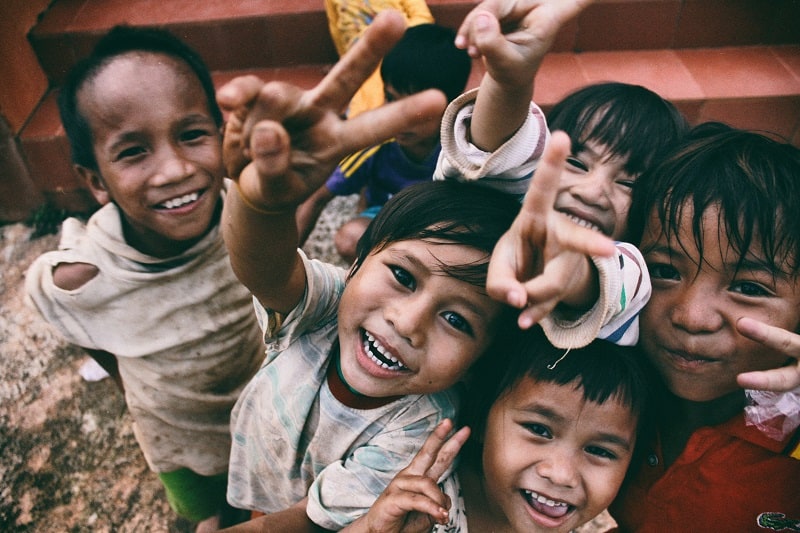 We know that Christmas is coming right after thanksgiving. What better way to celebrate thanksgiving than giving others something to be thankful for? I know that Black Friday doesn't seem like the ideal setting for charity, but it, in fact, couldn't be better. Start a drive that will help collect items for the needy in your area. The best way to leverage Black Friday is for others. Check out the ads and have a few copies sitting around the office, and try to get people to commit to at least one item from the list.
Check local charities for giving trees or wishlists. Foster kids organizations are great, as are children's hospitals, and food banks. I will caution, however, to make sure to check the rules of the drives. Commonly, these charities aren't looking for used toys, but new, unwrapped toys. Set yourselves a goal that is realistic to reach and set up a thermometer in your office! Use fun decorations to mark your progress. I would recommend fun colored wrapping paper or paper leaves that your coworkers help to cut out every time they donate an item or some cash. Cash is a great way to donate to a food bank as well. Money helps food banks purchase goods that a normal individual couldn't obtain at such a reduced price.
Check out Charity Navigator for help with finding a great charity in your area.
Start a board of thanks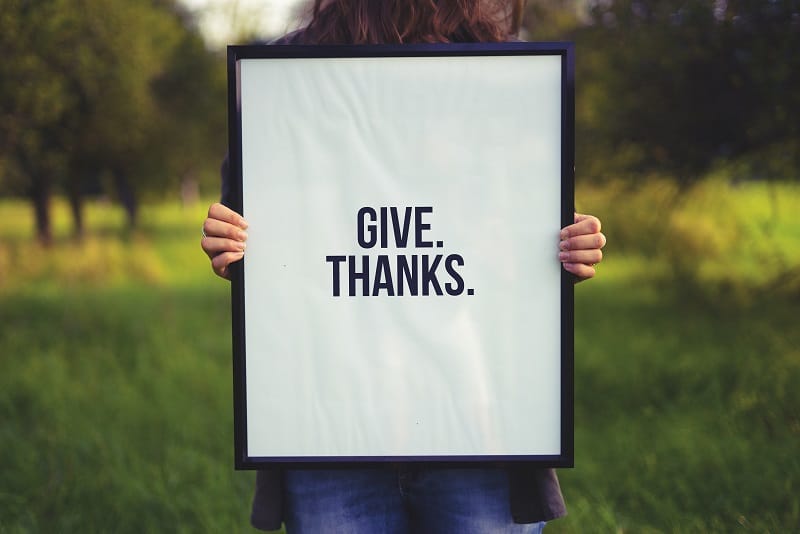 Celebrate thanksgiving by being thankful as a group! But instead of family and friends, try starting a chain of awesomeness at work. Help your coworkers feel great about themselves by encouraging compliments to other members of the team. When you start it, start it off with a couple already posted! For instance "I'm thankful that Alice is always on time with her projects" or "I'm thankful that Tom is always willing to lend an ear or a helping hand when someone is feeling overwhelmed."
All of these warm/fuzzy feelings are bound to increase happiness around the office. And this doesn't have to be only for thanksgiving. You can celebrate thanksgiving ever day and keep the board up year round for compliments. Just make sure to clean it off every once in a while. This is an opportunity for extra recognition! For every 5 compliments someone gets, get them a little gift. Consider a $5 Starbucks card, or any one of the gifts suggested in this article.
Have a thanksgiving party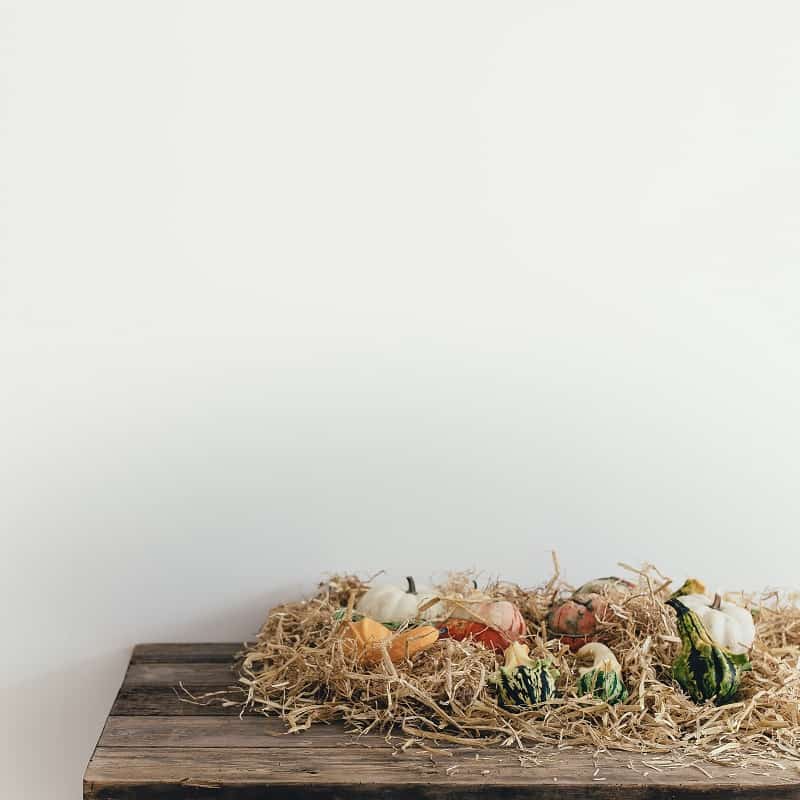 The Christmas party has become a staple of the office environment everywhere. Why not start a new tradition? Give thanks with your coworkers, their kids, and their significant others in a wandering potluck style dinner. Depending on the size of your office, set something up that will fit everyone and encourage mingling! Set up desserts in one area, entrees in another, sides in yet another, and hors d'oeuvres in another place.
If you want to make it fun, set up a scavenger hunt for the kids. In somewhat a thanksgiving-style Easter Egg hunt, hide little prizes all over the office for the kids to find. And if you have no kids in the office, make the prizes a little bit more 'Adulty'. Hide gift cards and headphones all over the office. All combined, you will have a great time! Check out some of Food and Wine's suggestions for thanksgiving hors d'oeuvres for your thanksgiving party.
Consider spending some time volunteering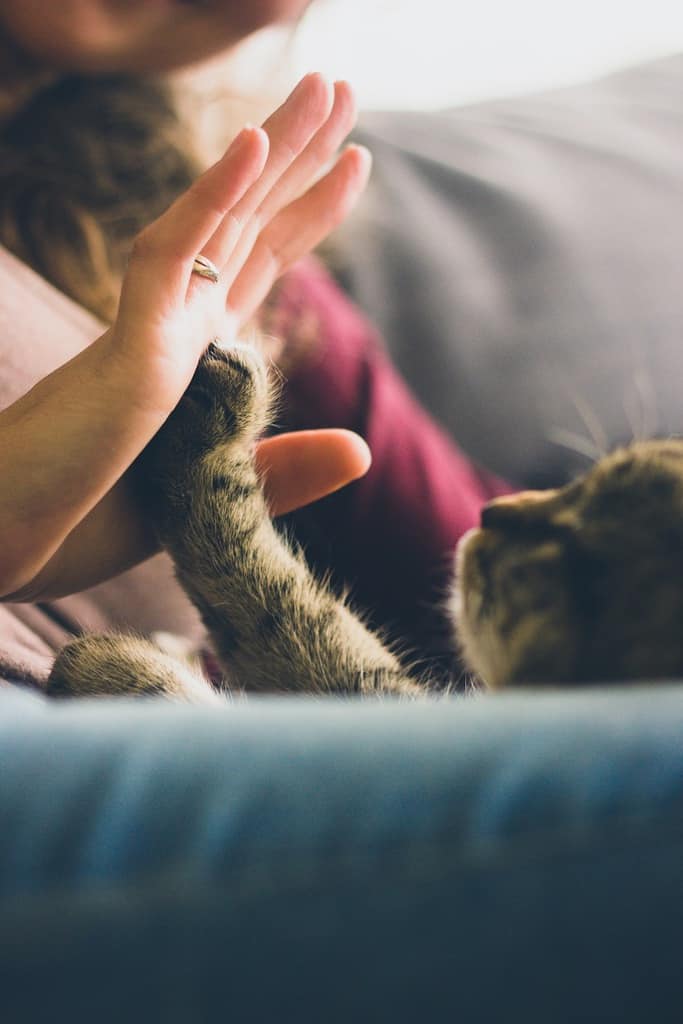 When I worked in an unnamed pet hospital setting, we would spend holiday time going out and volunteering with community organizations during the holidays. We would go to the Humane Society and local animal rescues to donate time and supplies. Our office staff even spent hours creating dog toys for the rescues. It was a fun and creative way to connect with the community. Now, I'm working for this amazing company that cares so much about the community. What better way to put some of that spirit to good use than finding a charity to volunteer for.
Check around your office for special skills to get started. Maybe you have a herd of knitters in the group. Maybe some people enjoy yard work. Perhaps everyone really likes a brisk walk. No matter the circumstances, getting your coworkers out of the office gives them a much needed break from sitting at their desks all day, and will give you all a much needed shot of holiday giving spirit. Charity finder can also help with finding that perfect charity, but there are also micro-projects that can be done in a day. Check with your local Humane Society or ASPCA to see what they need. Also check with smaller rescues because they are likely underfunded. See if your knitters can donate some time and yarn for blankets for the needy. Get creative with it!
And never forget to be thankful!
Melissa Vinsonhaler
I am a pro at helping people learn tools and strategies to better their experiences in the world. I spend my free time as a wife and student of life.