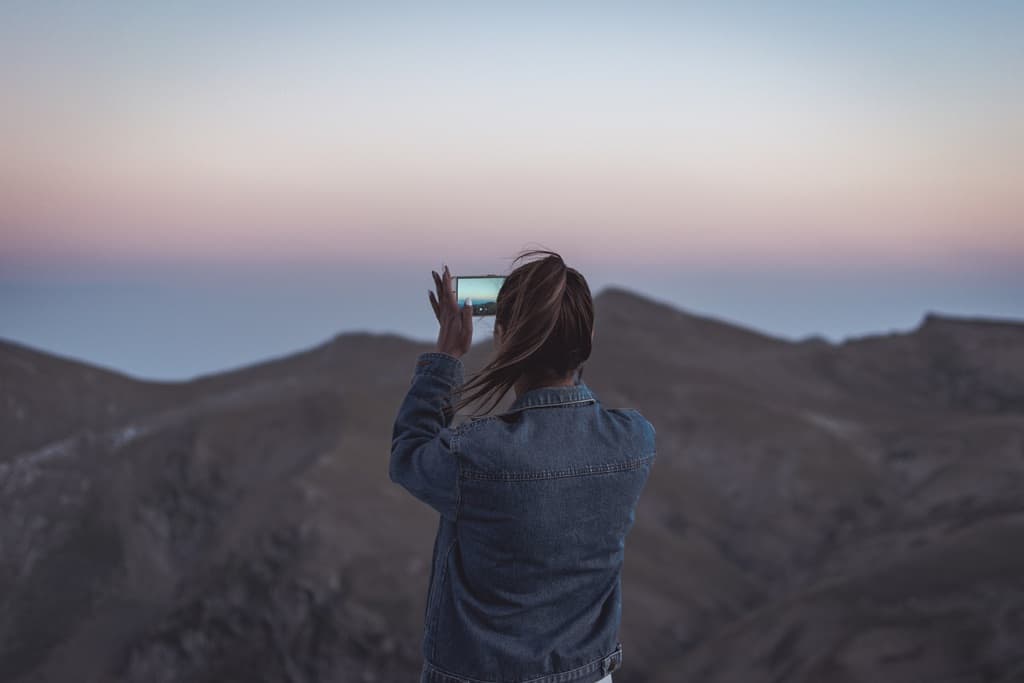 6 Things You Need to Know about Instagram
We've talked quite a bit about Instagram in the past, and have discussed a ton about how to market on Instagram. It's important, however, that we understand the platform and how it works. This is why we can market so effectively on this platform.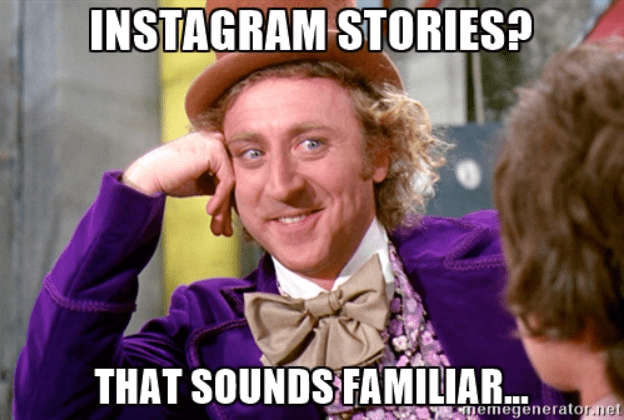 1. Instagram is a primarily mobile platform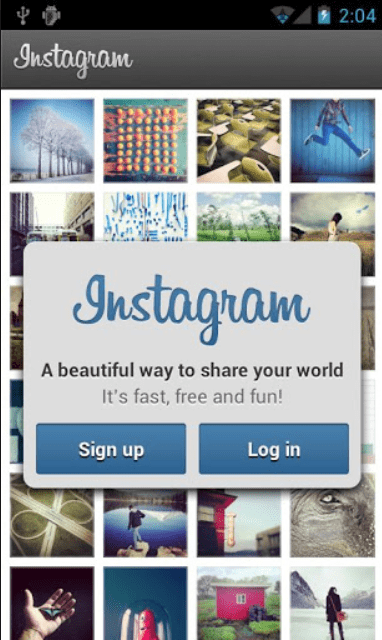 Unlike Facebook, Twitter, and LinkedIn (among others), Instagram is primarily intended to be a mobile platform. This means that they want to maintain the integrity of off the cuff posting. They want their moments to be genuine, rather than being carefully planned. This doesn't mean that you should avoid planning your posts, but it does mean that your viewers are going to be looking for something different than you would see on Facebook.
How this impacts you
This impacts you because it influences the way that you plan your marketing on Instagram. It tells you that you have to be more creative about how you post. Rather than putting out the stuff that you would normally place on Facebook, you need to be in the moment and plan your photos so that they will make a lasting impact. Posts that you send to Instagram need to be memorable. Be as creative as possible, and make sure that you show your viewers who you are.
2. Facebook and Instagram want you to use both platforms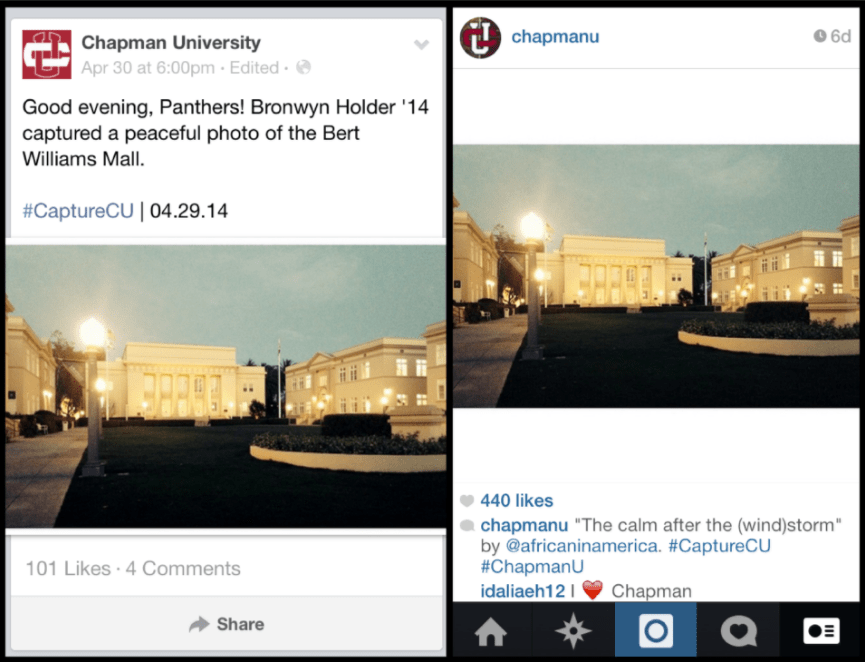 Instagram and Facebook have provided a feature that links the two accounts. Visual content can be synced between the two platforms, allowing you to publish in a two-for-one method. The downside is that they still want the organic posting methods, so Instagram does not post to Facebook. However, if your two platforms are connected, you can automatically post from Instagram to Facebook.
How this impacts you
This is a no-brainer. Syncing the two platforms allows you to spend half the time necessary to post to the platform, and if you use dlvr.it's handy Instagram input option, you have the option to post from your feed to any other social media platform that you can use on dlvr.it, providing you a huge reach for all your social media accounts.
3. Instagram has a very handy feature that helps you remember your favorite stuff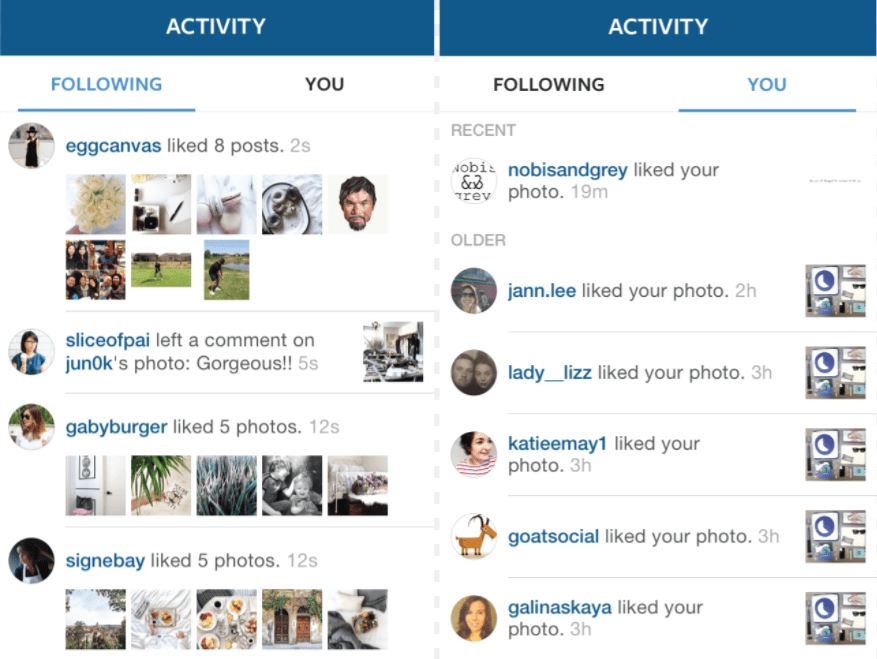 Instagram's history feature is a lot more powerful than that of many other platforms. It allows you to view a list of all the posts that you've liked chronologically. This means that if I had a recipe that I liked a few weeks ago, it's readily accessible and waiting for me when I want to access it again.
How this impacts you
If you create memorable content and get the likes, your viewers can view that post anytime they want. If they decide they want to see your post or product a year from now, they will be able to get to it through their history.
4. Instagram can do more than just filter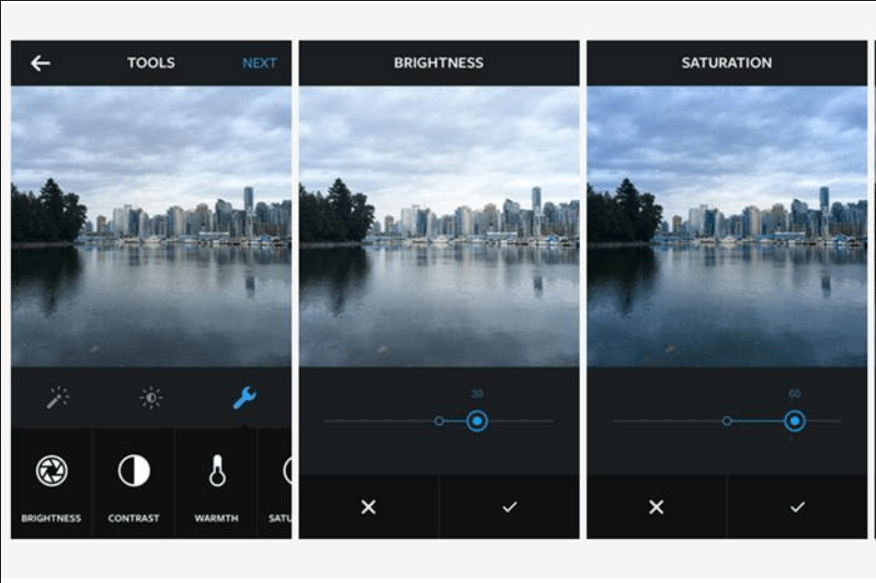 Instagram doesn't just do filters. While this may be the thing that they're most known for, the Instagram app contains a lot more photo editing tools than you knew about. Simply click the Edit button on the Instagram app, and you can change brightness, contrast, structure, and many more aspects of your photo.
How this impacts you
Using the photo editor allows you to make the most of all of your photo posts. You have the ability to alter your pictures any way that you like, and make the graphic as Instagram-friendly as you'd like. It is never a bad thing to make your photos prettier.
5. Instagram allows you to limit your data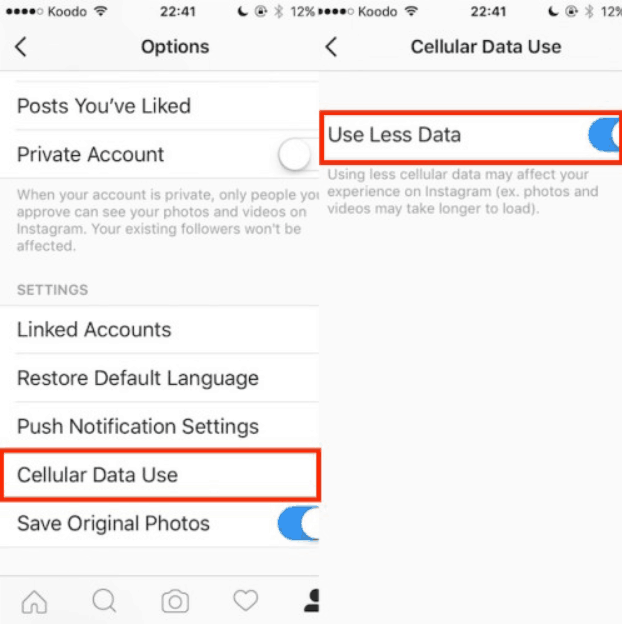 This app has a function that will allow you to limit the amount of data that it uses on your cell phone. This means that videos and photos will be limited as to how much data they can use from the app. This allows users to prioritize the content that they most want to see.
How this impacts you
This is not necessarily a good thing for you as a marketer. This limits the amount of impact you can have on your viewers. This means that you have to be very creative with your Instagram posts and make them as eye-catching as possible. Check out our blog post to find out the factors that impact success on Instagram.
6. There are huge Instagram local communities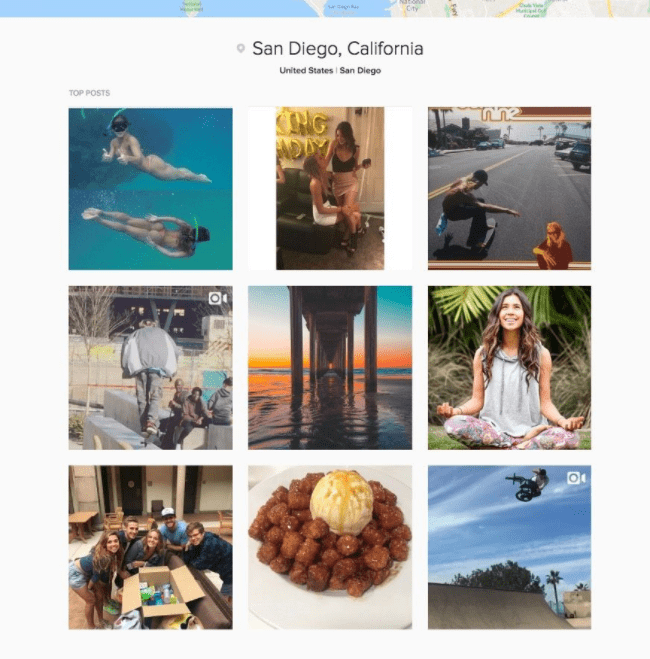 People have made a way to connect with other users in their local communities. They want to understand how to market to their local audience and be as successful as possible. This means that the individuals that you meet at these communities are more likely to know how to market to a local Instagram following, rather than focusing on a national audience.
How this impacts you
This can be a positive or a negative impact for you. This is entirely dependent on your business model. If you are a local business person with a product or service to sell, you may want to check out these meetings. You are making connections at these meetings that can only benefit you in the end. Just remember, a ton of meetings exist for many regions, so if none of these meetings sound appealing to you, you can start your own.
Why does all of this matter?
It matters because all of these things provide information as to how to use Instagram to the fullest benefit possible. If you use Instagram on a regular basis, you will likely see these benefits before we even discuss them. If you're not using Instagram, though, you may want to start. With all of this put together, what we know is that a ton of marketing potential exists here.
There are entire businesses built on the tenet that information should be as easy to access as possible, and a photo speaks a thousand words. Pictures can send your message just as effectively as an entire written post. The success of the infographic, in fact, supports this very idea. Infographics are the quickest and easiest way to communicate a lot of information in a small amount of time. These are so successful that we see entire applications dedicated to building them and housing templates for them. Check out our blog post that gives you tons of ideas as to how to build your ideal infographic.
Melissa Vinsonhaler
I am a pro at helping people learn tools and strategies to better their experiences in the world. I spend my free time as a wife and student of life.