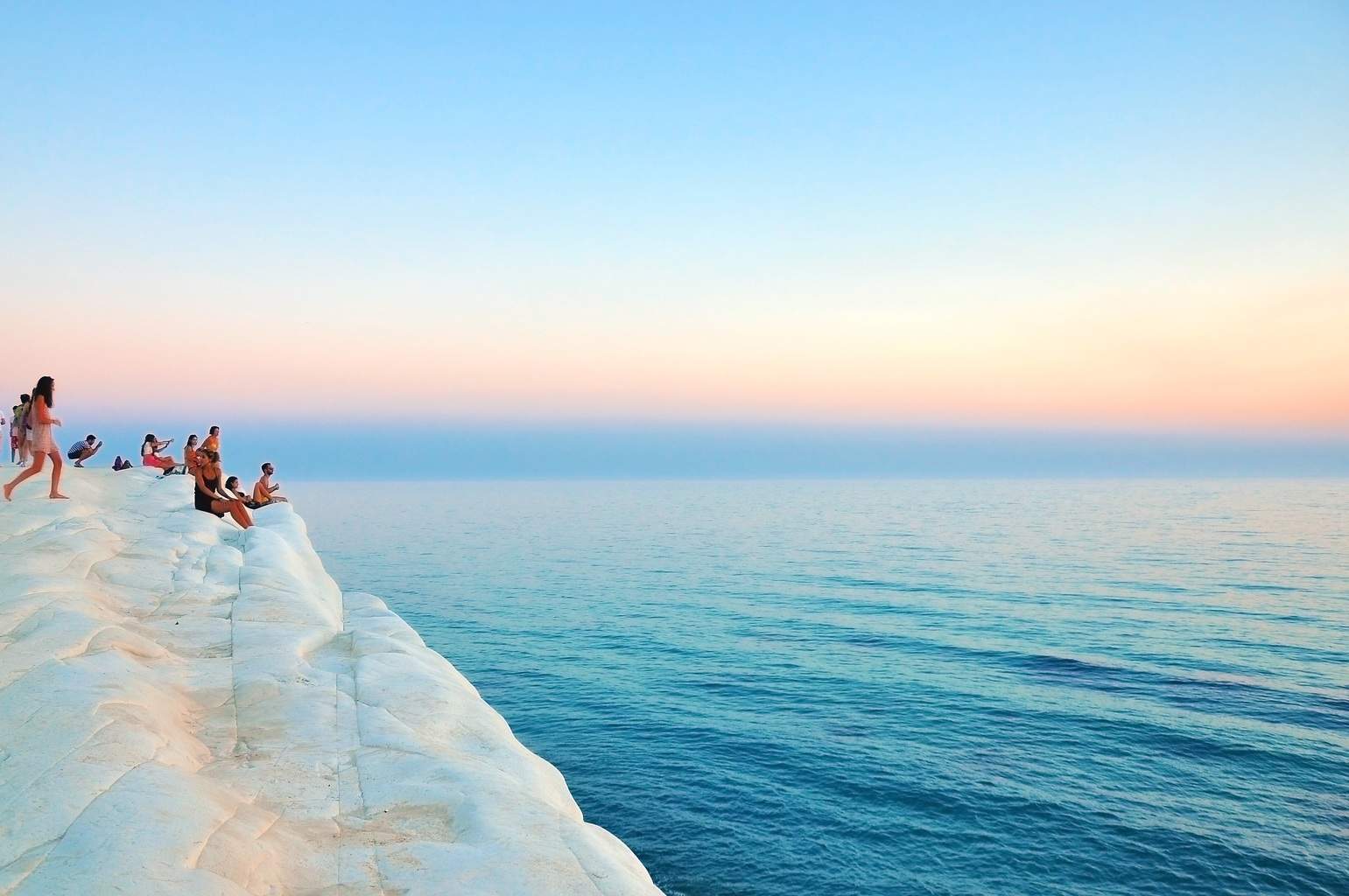 Supercharge Your Social Media with dlvr.it Pro – Free 7 Day Trial
We've been busy making it easy to save time while improving your social media sharing. Now we're making it a breeze to tap into dlvr.it's premium features with a 7-day FREE trial of dlvr.it Pro.
Boost Social Media Impact & Save Time
dlvr.it Pro saves you hours each week with enhanced automation of key social media management tasks. Here are a few of the many ways dlvr.it Pro can save you time and improve your social media automation:
● Automatically post to 10 or more social pages
● Post from up to 50 RSS feeds
● Post fresh content right away with super-fast feed updates
● Automatically repeat popular posts
dlvr.it Pro – Smart Social Media Automation
Join the thousands of happy dlvr.it Pro users who boost their social media success while saving hours each week. Tap into all our premium social media automation features with a FREE 7 day Trial of dlvr.it Pro.
Let us know what you think!
Charles Smith
Entrepreneur, Technology Enthusiast, Anthropologist / Evolutionary Psychologist.