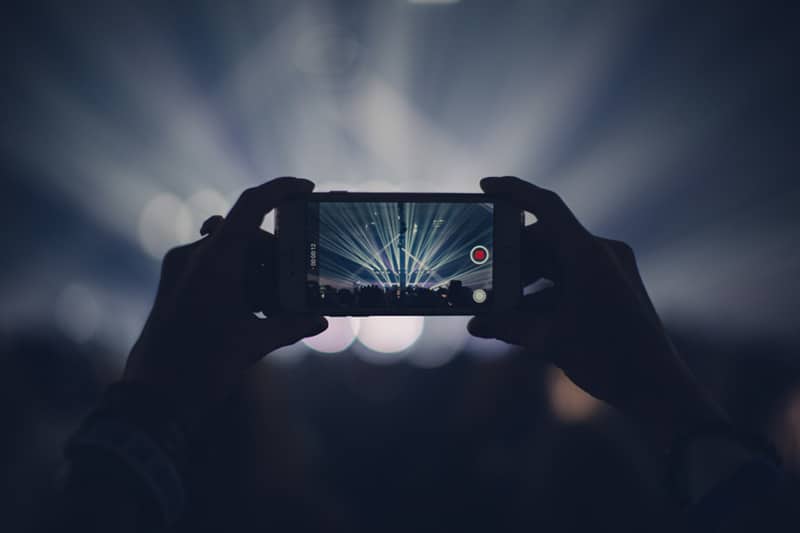 Introducing Social Media Video Automation
We're thrilled to announce one of our most requested features – video automation. dlvr.it now supports automatic posting of videos to your social media profiles and pages.
Tap into dlvr.it to effortlessly share videos with your friends on Facebook, Twitter, and Google+. Upload your videos to dlvr.it, and we'll automatically share them on your posting schedule throughout the day.
Tap Into the Next Big Thing: Video Automation
Social video is exploding. Facebook alone reports an astonishing 8 Billion video views a day. Savvy businesses are aggressively positioning themselves at the explosive intersection of video and social media.
Just last week Facebook announced a series of social media video initiatives all designed to aggressively compete with YouTube across mobile and television screens.
"I see video as a mega trend, same order as mobile." – Mark Zuckerberg, Facebook
Facebook is driving toward a future where social media and video converge. Businesses of all sizes are now looking at an incredible set of opportunities to connect with customers through video, social media and mobile.
What's next?
Log into dlvr.it and start sharing your videos across your social media profiles and pages.
Read our tutorial on how to easily share video to your social media pages.
We've made it incredibly easy to share videos with your fans and followers. Get started today with dlvr.it!
Charles Smith
Entrepreneur, Technology Enthusiast, Anthropologist / Evolutionary Psychologist.