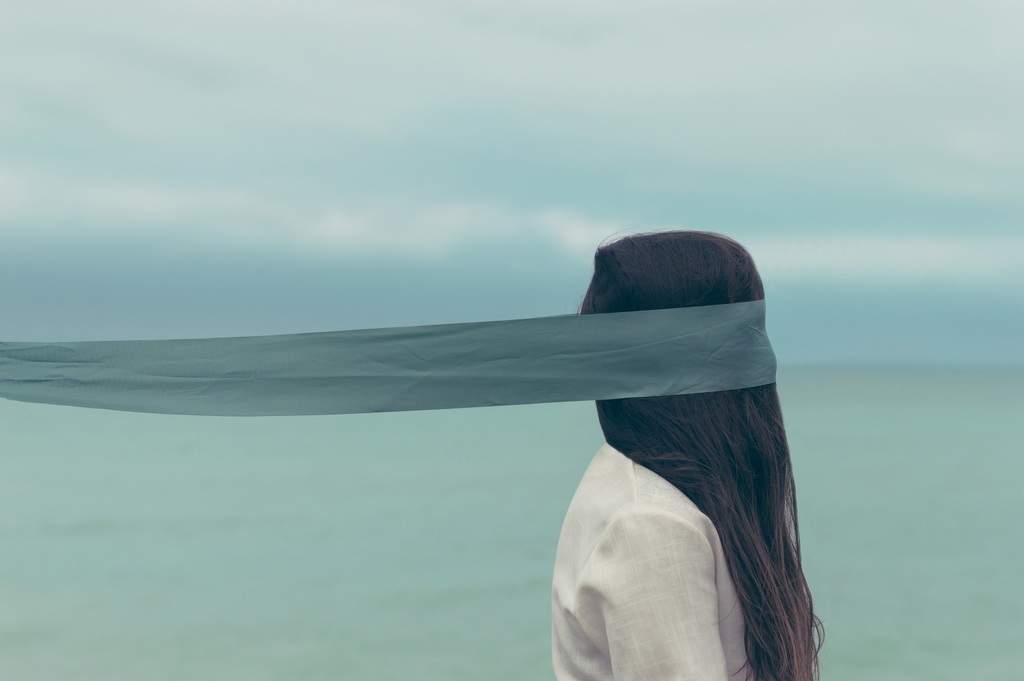 Content Scrapers, Stolen Content, and how to Use it to your Advantage
Some people are horrifically lazy. That is the reality of the internet. I recently found a number of sites copying my content literally word for word and claiming it as their own. Despite my obvious annoyance at the blatant plagiarism, I wondered how these people could accomplish this. I started doing my research, starting with the obvious question: how could they steal my content so quickly and post it so quickly? Turns out there are services called content scrapers that will literally steal your content from your blog. There is a distinct difference between plagiarism and a nod to your content. (And for those content scrapers stealing this post, it was originally posted on https://dlvrit.com/blog and you can follow the author, Melissa, at my Twitter page, Facebook feed, or LinkedIn. Insert maniacal laugh here.)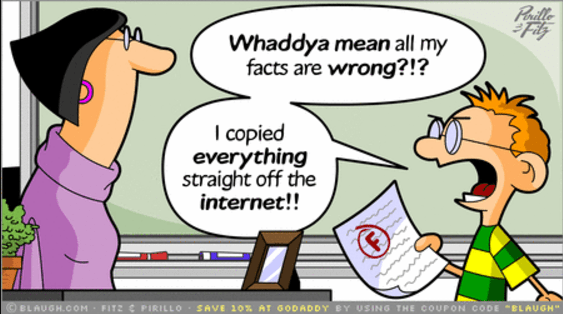 What in the world is a content scraper?
Well, it is pretty similar to what it sounds like. It is a service that 'scrapes' your website for content. In other words, it takes its loveliness to go over your website and find stuff that it likes. If it likes your stuff, it then posts it to the targeted website with no qualms of claims of plagiarism. And there you have the source of my annoyance. I am a college student in my other full-time capacity. I have issues with someone ripping off my hard work and claiming it as their own. You probably do too, but you can take this as a compliment and foil the thieves in their tracks.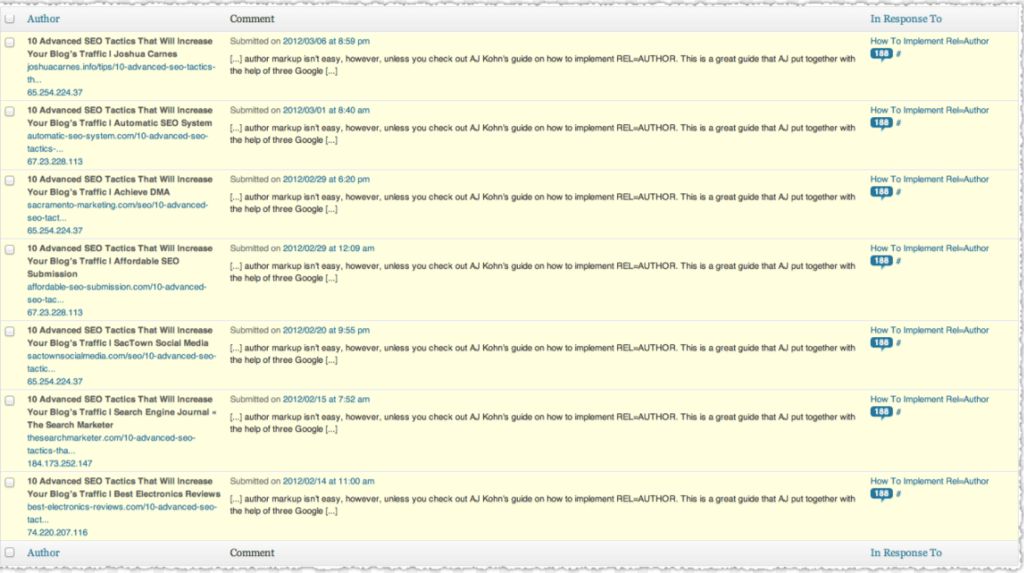 Credit where credit is due, this image was taken from BlindFiveYearOld.
Why is this a problem?
Aside from being extraordinarily irritating, these buffoons (yeah, I said it) can steal more traffic than you are getting. They can use your stuff to attract viewers and make their stuff more popular than yours. You are probably a content creation genius. They steal your stuff because it is good. While that is really nice, it doesn't help your Google rankings. In fact, it can really hurt your Google rankings. Instead of getting super duper mad about it, though, I have decided to do the writer thing and take to the page.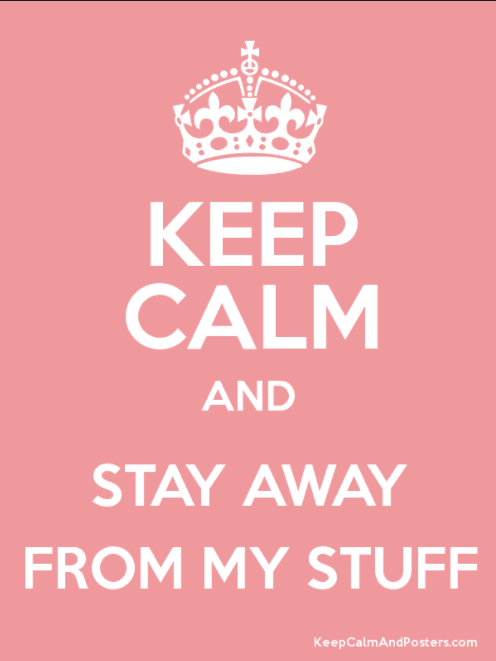 What do I do about these creatons?
Well, you can do quite a few things about these meandering intellectual criminals. You can use their own technology against them. You can get mad. Or you can hijack their stolen posts for your own purposes.
Get them to take down your stolen content
These sites all have admins. They all have real people behind their supervillianry (I know, I made up that word). These real people are really vulnerable to DMCA complaints. This is a copyright violation that can force these mean people to take down the stolen content that they shouldn't be using. You can find out who operates this website if there is a contact us link. If not, there are other methods to reveal their seedy identities. You can utilize a WhoIs lookup to find out who the website admin is. You also have options to pay people to monitor this activity for you. There are services that will keep an eye out for content scrapers and kill them in their tracks like the best possible version of ant spray.

Turn their tech against them
This is my preferred method. I am really, truly the maniacal laugh type. I really do enjoy the excellent feeling of outsmarting some really mean person at their own game. How do you do this? A few different ways.
First, internal link the holy crap out of everything you post. I mean it. Make your posts a minefield of internal links. Why? Because the content scrapers don't differentiate between regular text and links, so it'll keep the links and you can then get the backlinks from the thief who wanted to circumvent your awesomeness and claim it as their own. Yeah, they're still claiming the article as their own, and that may be uncomfortable, but you're getting the majority of the credit through the links.
Second, do what I just did. Write a blurb at the beginning of your piece calling out the fact that you're the author with your social media links. I find the thievery incredibly awful, but it certainly eases the sting if you get people hitting you up on social media as a result of your social media links at the beginning of your article (continue maniacal laughing if you wish).
Third, make your content as attractive as possible, as usual. Stolen content happens because you rock it out and don't forget that your voice cannot get lost in this process. It is so important that you remember that your awesomeness is what started this, and should continue to be the focus of your blogging.
Fourth, consider some plugins that will make sure that you get credit for this stuff. We use Yoast to make sure that our blog is tagged at the end with a link back to our own blog. Yoast is really useful for this purpose and gets some points as well for being incredible at SEO. Because Yoast is awesome at all these things, I don't need any other plugins, but you might want to consider plugins that will help stop content scrapers, although I consider these publishers the meanest fans you will ever see at a concert: Yeah, they stole your time, but they still bought a ticket and sent other people in.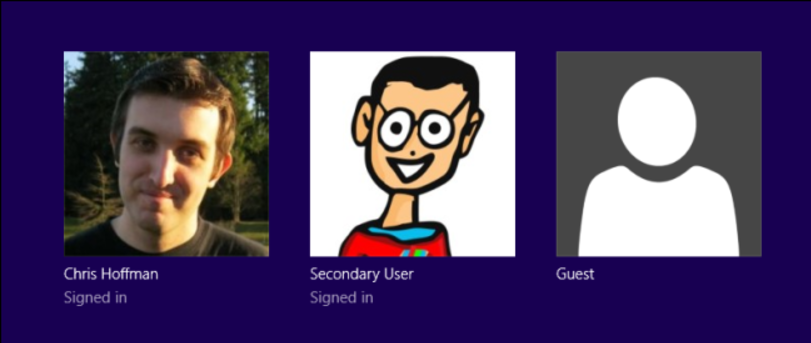 Hijack their posts
Content scrapers are excellent at doing one thing: copy/paste. Copy/paste has never been so sinister. Stolen content is literally nothing but copy/paste. However, you can hijack this content. There are WordPress plugins that will add attribution to these bots and give you the credit that you deserve. Taking over this content is the best case scenario for you. However, these attributions will normally be at the end of the content. I still recommend doing a lot of internal linking in your post to stop these people in their tracks.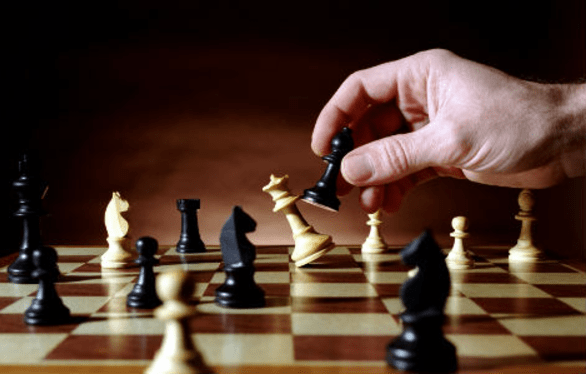 Bringing it all together
In the end, it is hard to stop content scrapers completely in their tracks. Unfortunately, it is very common and people will try to hijack your content and publish it as their own as long as plagiarism exists. In the end, the best way to make them work to your benefit is to make sure that your name appears in your stolen content, and as many internal links as possible. You'll notice that I employed quite a few of those tactics to foil my current opponent.
Melissa Vinsonhaler
I am a pro at helping people learn tools and strategies to better their experiences in the world. I spend my free time as a wife and student of life.