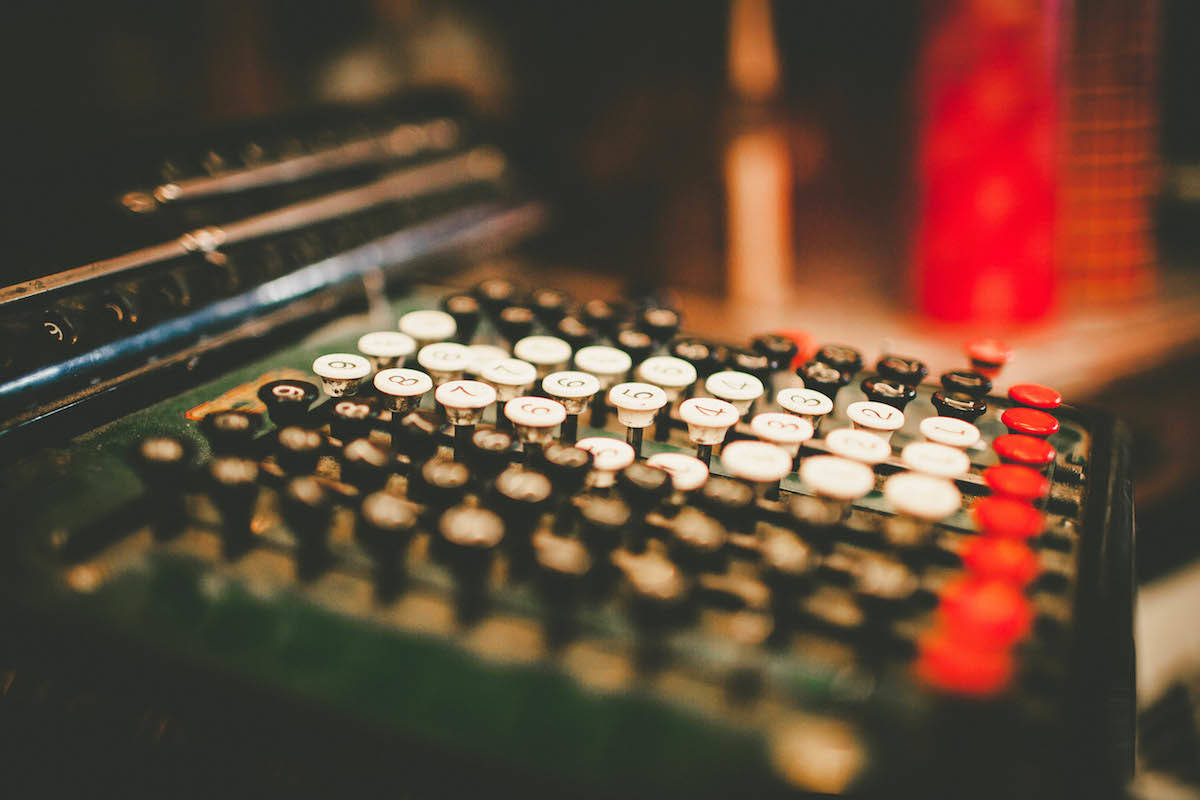 How to Avoid These 3 Costly Small Business Website Mistakes
For most business owners, having a business website is a vital piece of their social media marketing strategy. With inexpensive tools available such as Weebly, Wix, and SquareSpace, the great news is that now, with a couple of days of thought and effort, your small business can create a fantastic looking website.
However, even though these tools are easy to use, like any other marketing tool, your business website needs to be carefully designed to present your business as competent, creative and of immediate interest to the viewer.
First impressions are everything!
First impressions "really" do count, and that includes both online and offline. Like it or not, your business website will be judged by others within the first 5 seconds upon entering.
Is your website "first impression" proof? Take this quick quiz:
Question #1: Does your business website have a call to action?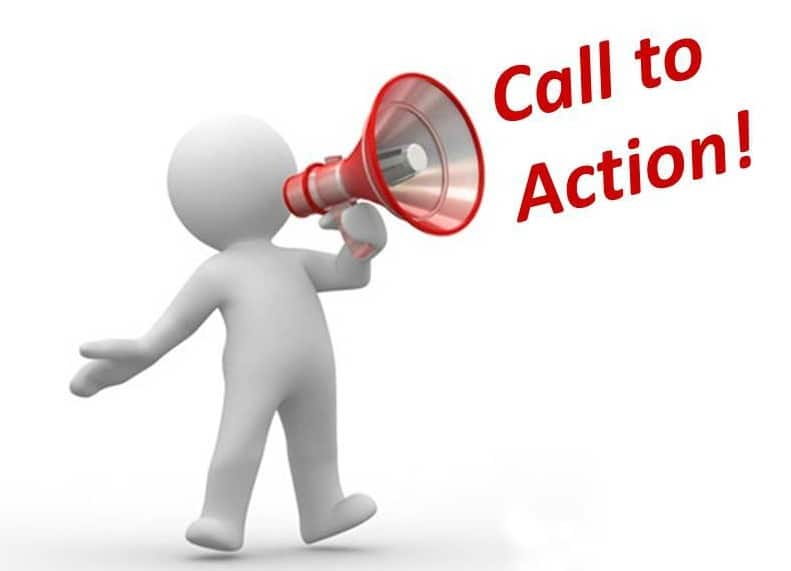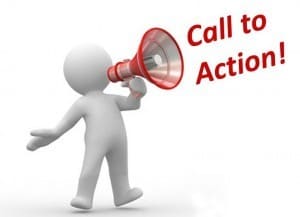 A call to action is just what the words suggest. It's something designed to get a website visitor to take action.
Examples of a call to action might be:
Subscribe to an email newsletter
View a product demo
Request a consultation, estimate or quote
Download a white paper, or take advantage of a special offer
The call to action (CTA) could also be a lead capture box, a donate now button, or just a simple request to get in touch. A CTA is one of the most critical website errors. Without a call to action, your customers won't know why they are visiting your site or what your company has to offer. According to Small Business Trends,
93% of small business websites do not display a contact email address
49% do not list any phone numbers on their home page
What do you want users to do once they've found your website? Do you want them to buy your product, contact you, subscribe to your newsletter or follow you on social media? You need to tell visitors what the next step is and when (ideally, now!). Your content should answer the question, "What's in it for me?" and then the call to action tells them what to do next. (Forbes, Top 7 Web Design Mistakes Small Businesses Make)
Read more: 100 GREAT call-to-action examples
Question #2: How does your business website SEO measure up?
Do you have keywords, meta descriptions, and page titles?
Small business marketing is becoming more competitive, and small-business owners need every advantage they can get. Online Discoverability is key to helping potential customers find your company or business. Yet, 26% of small businesses cannot be found in online searches because their small business websites earn a Google Page Rank of zero or have no Google Page Rank at all. (Studio 5 Innovation)
Read more: 5 Tips to Craft a Meta Description that Drives Clicks from Google
Continue reading: Easy to Use Tools for a Quick SEO Audit and Tune-up
Free Tool: SEO SiteCheckup
Question #3: Is it easy for visitors to your business website to engage with your business on social media?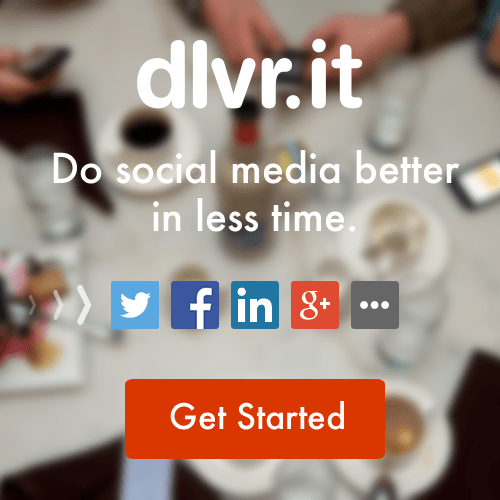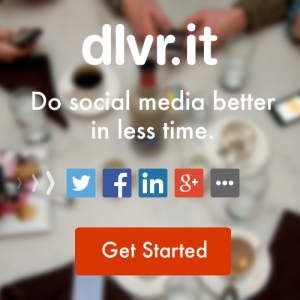 Have you linked directly to social media channels on your website? Social sharing has to be a key component of your social media marketing strategy.
By allowing your customers to share their experience with your brand via social channels, you are enabling information about your business to reach people you might not have otherwise targeted. Surprisingly,
91% of all small business websites lack Facebook widgets
94% lack Twitter widgets
83% lack Twitter links
Read more: 7 Ways to Boost Click-Through Rate Using Social Media – Latest Research Revealed
Continue reading: Does Social Media Impact Search Rankings? The Experts Weigh In.
Tool: dlvr.it
So, what can you do to fix your business website?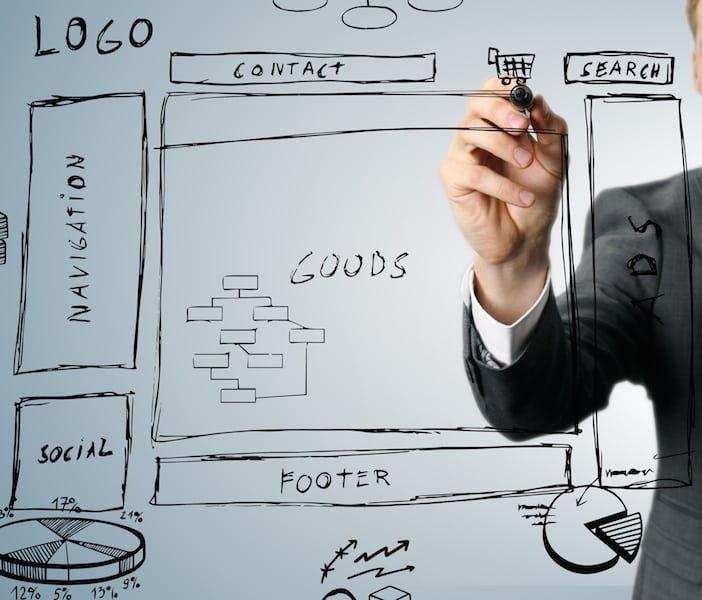 Low-Hanging Fruit (aka A Quick Fix)
From Studio 5 Innovation, here are a few things that you can either do yourself (or have a professional web designer do for you):
Add a call to action, if you don't already have one.
Add your contact email and phone number to at least your home page; having it in the footer of every page is even better.
Check to see if your business address is correct,

including

the pin on Google Maps.
If you are active on social networks, add links to them on your website and blog.
Take a look at your content and remove outdated content and add new content.
Keep your blog up to date –  write a new post or two. Calendar new posts so your blog does not become stale.
If you're still in doubt that your business website needs to make a great first impression, here's a "must see" infographic from MyCase. It'll show you some of the most common (and costly) mistakes that small business owners make on their websites every day.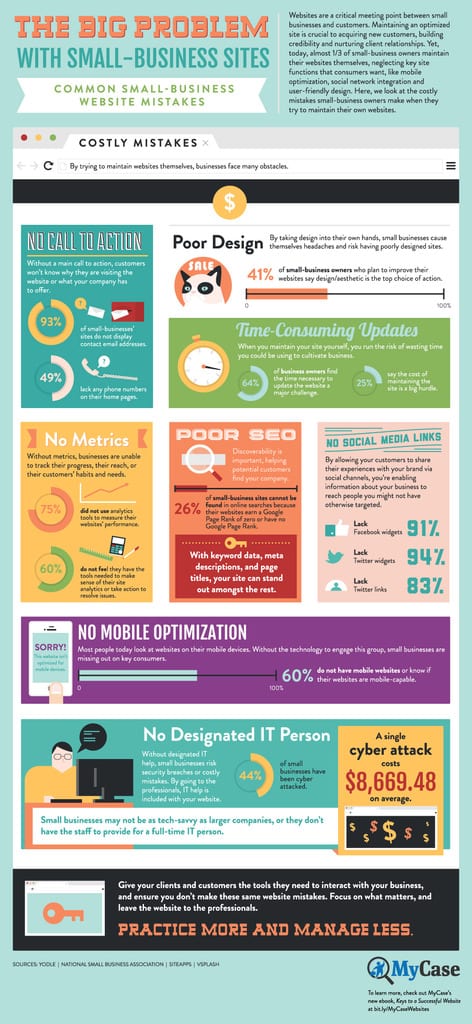 Debra Garber
VP of Finance & Operations, Chief Content Contributor, and backyard chicken farmer. I happily share my experiences traversing the wilds of social media. Will trade social media tips for fresh organic eggs. Motto: "Live the life you love, love the life you live."